Growing Gourmet Mushrooms Seminar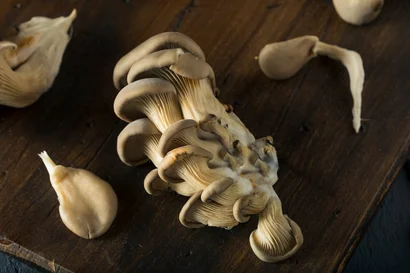 Saturday February 4 @ 1pm
Interested in sustainable food production?
Join us for a FREE seminar with Louis, demonstrating two different methods of growing your own mushrooms at home. Learn how to grow both in the ground or raised bed, and in a bucket.
Perfect for small spaces!
The focus will be on oyster mushrooms and wine cap mushrooms.
Date:
Location: Burnaby-Lougheed