FREE Soil Seminar March 11 @ 11am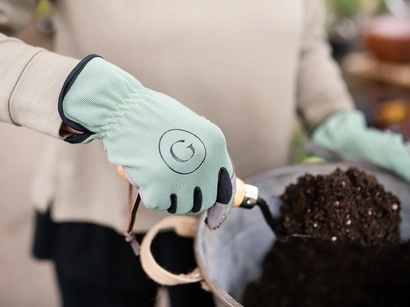 Join GARDENWORKS soil experts for an informative, hands on, FREE soil seminar Saturday March 11th at 11am.
Learn how selecting or amending your soils can make a huge difference to the success of your gardening efforts!
Join us for this learning session and receive a complimentary bag of Original Sea SoilTM* (one per household).
Bring your gloves and garden soil questions!
*Offer applicable to Original Sea SoilTM 32L/35lb only, cannot be combined with any other promotions or offers. One bag per household while supplies last.
Date:
Locations: Burnaby-Lougheed, Burnaby-Mandeville, Coquitlam, Colwood, Oak Bay, Saanich, Nanaimo, Courtenay, Penticton