Success with Growing Japanese Maples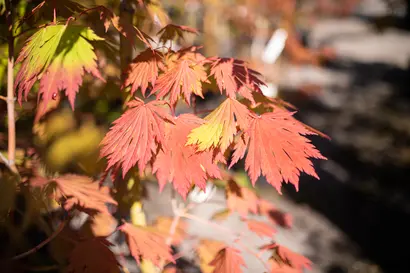 May 27 & 28: 10am - 11:30am
Hosted by Gordon Mackay
In the seminar we'll be covering the main groups of Japanese Maples and look at a few select cultivars and their attributes for different garden applications.
Pruning and plant care will be covered along with practical tips and advice on how to successfully grow these wonderful plants in pots or in the open garden.
Lots of time will be made available to ask questions.
FREE to attend, but space is LIMITED to a maximum of 12 participants. Please register in-store or online via Eventbrite.
Dates: and
Location: Saanich