Moss Pole Workshop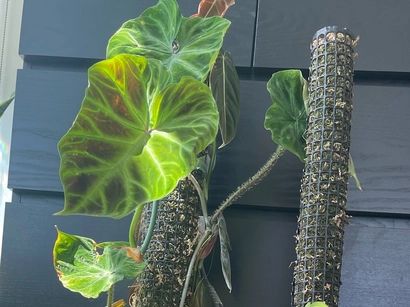 Have you ever wanted to see your vining plants reach their full potential? Join us on July 22nd at 10am for a workshop on making your very own moss poles!
Our tropical department lead, Louis, will be explaining the many benefits of a moss pole and will walk you through the process of confidently creating the ideal setup to allow a number of common vining plants to grow large, quickly and easily!
Starting at 39.99* per participant
Pre-registration is required HERE via Eventbrite.
*Eventbrite lists cost + tax as purchase price. Eventbrite's fee is nonrefundable. Materials and supplies are subject to change and substitution. Final project may vary from image.
Date:
Location: Burnaby-Lougheed