Free Seminar: All About Garlic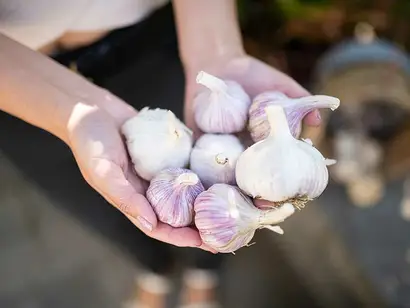 Sat, Oct 7 @ 11am
It's that time of year again! Garlic planting season!
Learn all about garlic with our experts. Get tips on how to plant your garlic to maximize your yields, dive into all the variations we offer, and more.
FREE to attend, but space is LIMITED, reserve your spot now via Eventbrite!
Date:
Location: Saanich