Free Seminar: Winter Tool Clean Up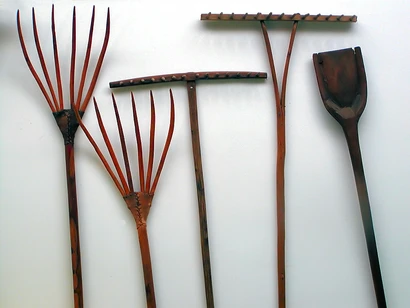 Sun, Oct 15 @ 1pm
Join us for a FREE seminar where you'll learn how to prepare your tools for storage during the winter months!
Our resident wood-worker and handy-man, Sam will guide you through renovating, sharpening and getting ready to put your long-handled tools away for the season.
Space is LIMITED, reserve your spot now via Eventbrite!
Date:
Location: Saanich