Free Seminar: Getting your Hardy Banana ready for Winter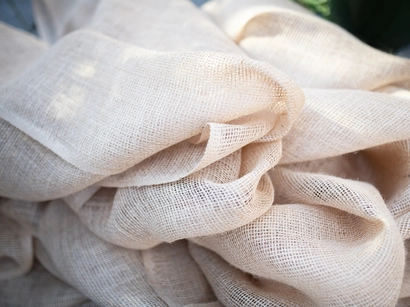 Sat, Oct 28 @ 2PM
Join our team of experts for a FREE seminar, and learn how to protect your hardy banana to ensure good growth next year! We'll cover the how to's and materials you'll need to protect from a frosty winter.
Demonstration will be weather dependent.
Space is LIMITED, reserve your spot now via Eventbrite!
Date:
Location: Burnaby-Mandeville