Kid's Grinch Tree Workshop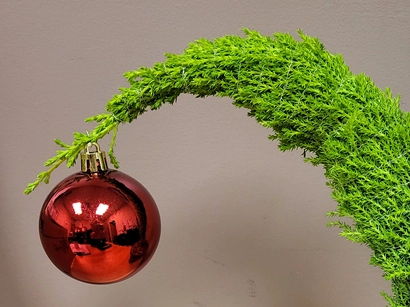 Sat, Dec 2 and Dec 3 @ 11AM
Step into the magical and whimsey word of a cartoon inspired Christmas with this Kids Grinch Tree Workshop!
Kids will be able to customize the finishing touches to their tree, making it the perfect custom additional to your holiday home!
Starting at 29.99 per participant*.
Selection of materials may vary based on availability.
Please pre-register via Eventbrite: Sat, Dec 2 or Sun, Dec 3
*Eventbrite lists cost + tax as purchase price. Eventbrite's fee is nonrefundable. Materials and supplies are subject to change and substitution. Additional cost for materials can be purchased the day of the workshop.
Dates: and
Location: Penticton