BC Exotic Birds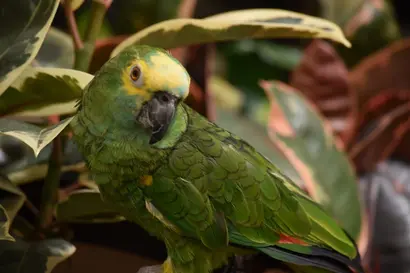 Nov 20 from 11am - 6pm @ Lougheed
Join us here at the Tropical section GARDENWORKS Burnaby, where the BC Exotic Birds Society and their feathered friends will be onsite to educate and answer your questions. Stop by for a photo opportunity with some new bird friends.
Donations to the birds in need are welcome.
Click link here to sign up to register: www.eventbrite.ca/e/453144355967
*This event is free.
Date:
Location: Burnaby-Lougheed