Private Events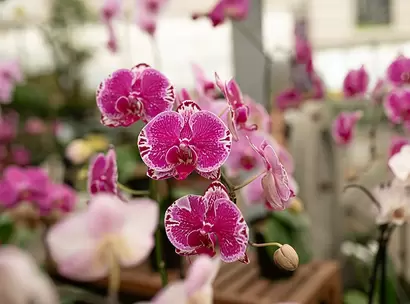 In light of the COVID-19, we are currently not accepting requests for hosting birthday parties or other social gatherings for large groups at this time. We apologize for any inconvenience this may cause but we are taking these measures to protect our guests and staff.
We offer private workshops for:
• Parties of friends and family
• Employee associations
• Service organizations
• Senior's residents and centres
• Children's and youth groups
• Preschools and child care centres
• Elementary, middle and secondary school classes.
Locations: Burnaby-Lougheed, Burnaby-Mandeville, North Shore, Colwood, Oak Bay, Saanich, Nanaimo, Penticton