Jewelry
Caracol Jewellery
Co-founders of Caracol Jewellery, Eve and Patricia Chagnon share the same values of simplicity, authenticity and responsibility and infuse these values in each of their jewellery collections.
Open to all influences, the Chagnon sisters explore the world of jewellery with passion, as they have always been attracted to the infinite design options that it offers. This creative duo selects, shapes & transforms materials and original colours to present multiple fashion jewellery collections that stand out each season.
Community Engagement & Women's Organizations
Each year, Caracol donates hundreds of jewelleries to various nonprofits organisations that work at improving the lives of underprivileged women and girls. The jewelleries are sold or given during fundraising events. The benefits from the sales are afterwards used in a multitude of programs relating to education, reinsertion, research, support and literacy.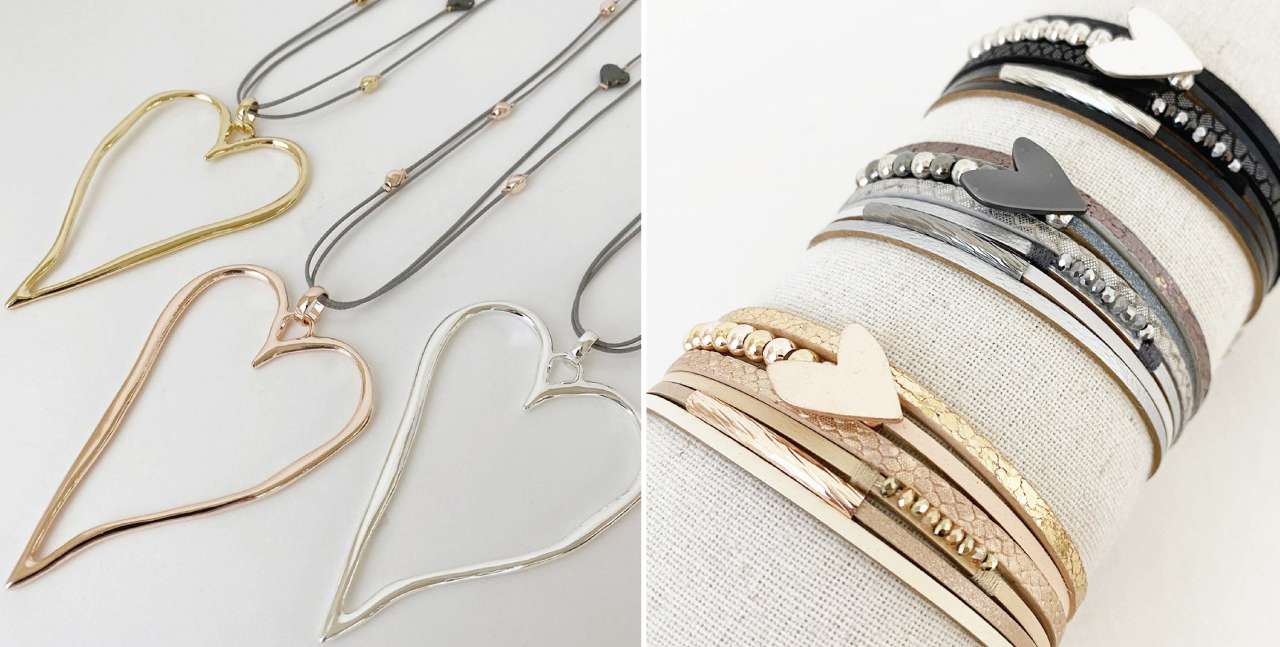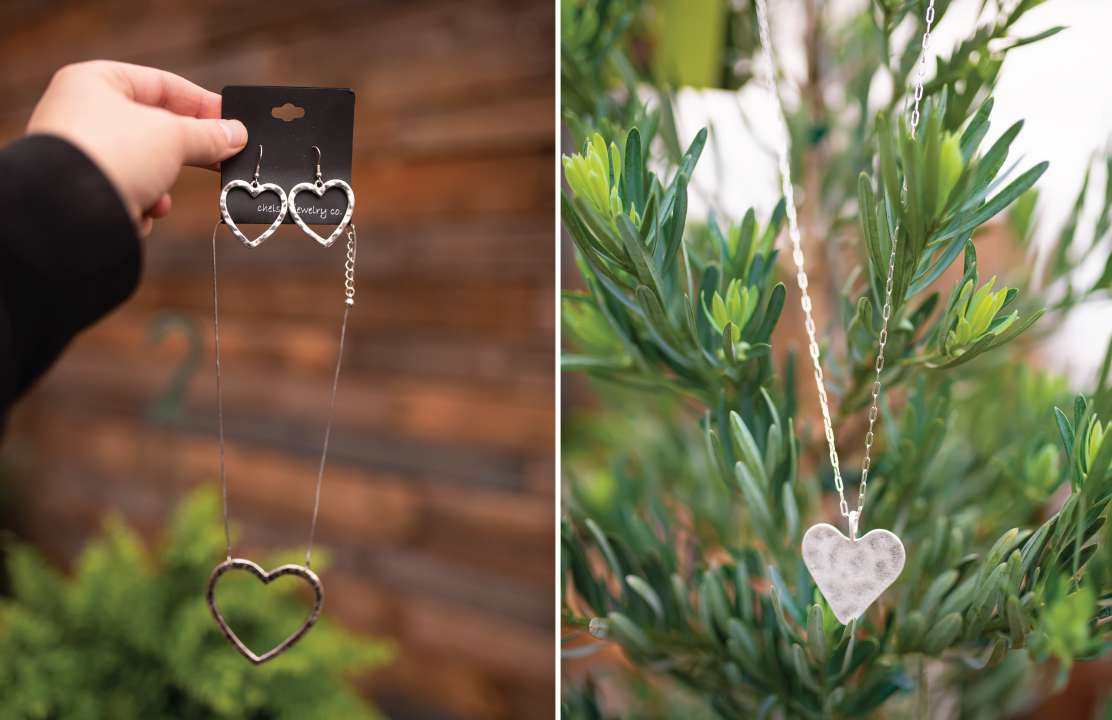 Louenhide
Nearly fourteen years ago, Louenhide evolved from Brisbane Queensland, quickly becoming a favourite accessories brand in Australia, helping shape the style of modern day women of all ages and budgets. Their team, headed up by successful duo Lou Kendall and Heidi Bailey, are passionate about designing and creating beautiful handbags and accessories that are accessible to every woman, every day. They are committed to creating products that marry customers wants and needs with uncomplicated and fashion-forward designs. The Louenhide woman epitomises quality and value for money, loving pieces that are versatile with her seasonable wardrobe and her desire for accessories that take her seamlessly from work to play. They have transitioned to biodegradable & compostable packaging for 95% of products as of Spring 2021. These are packaged in compostable bags, designed to breakdown in a home compost in 90 days. They have already prevented at least 9800kg of plastic from entering our supply chain and environment.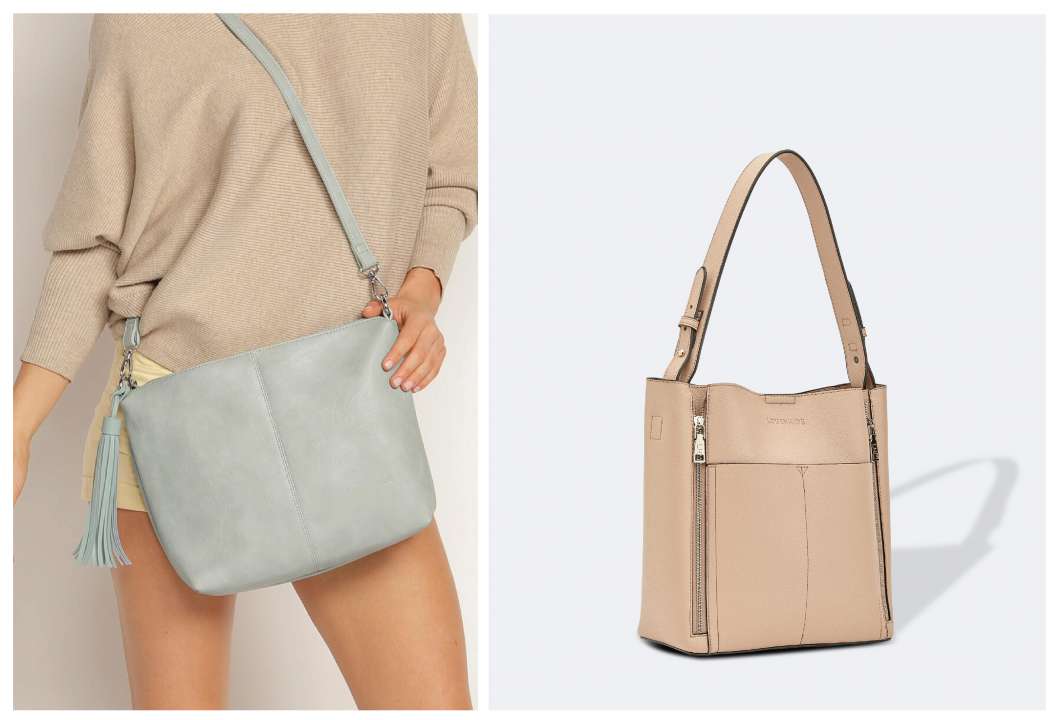 No products found