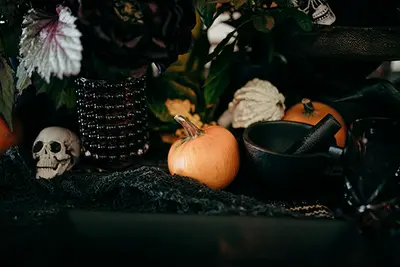 As the sun sets earlier and the leaves rustle with an eerie whisper, GARDENWORKS invites you to step into a realm of spooktacular enchantment.
Trick and treat yourself with our bewitching Halloween collection. From mysterious decor to ghostly gourds, and from a dark and dreamy tablescape to spooky plants fit for a witch's garden – we have curated a spellbinding array to transform your space into a haunt of haunting beauty!
Eerie Decor Extravaganza
GARDENWORKS beckons you to explore a haunted haven of Halloween decor, where every corner reveals a new thrill. From garden statues that seem to watch your every move to candles casting flickering shadows, and witch-themed decor adding a touch of spellbinding charm – our collection promises to elevate your Halloween ambiance. Top it all off with fun signage guiding both mortals and spirits through your enchanted domain, making it an experience to remember.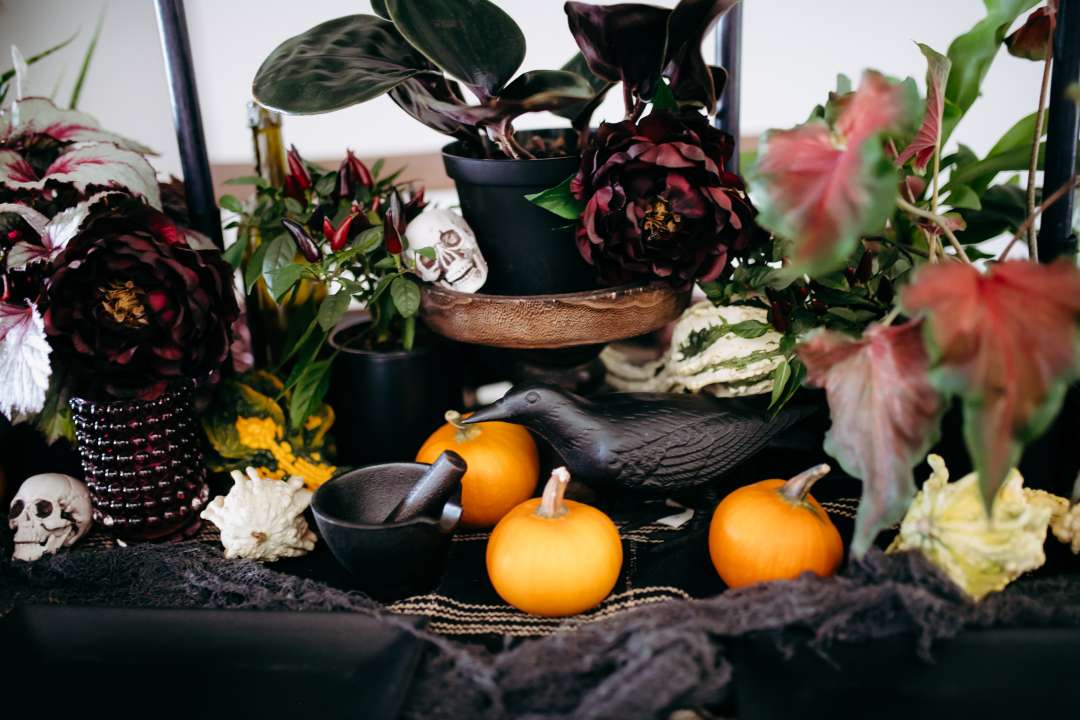 Dark and Dreamy Tablescape
Set the stage for a Halloween feast with GARDENWORKS' hauntingly elegant noir dishware and grayscale textiles. Imagine your table adorned with dark plates that mirror the midnight sky and napkins that drape like ghostly whispers. These elements create a bewitching backdrop for hosting ghosts and ghouls, ensuring your Halloween gathering is a feast for the eyes as well as the senses.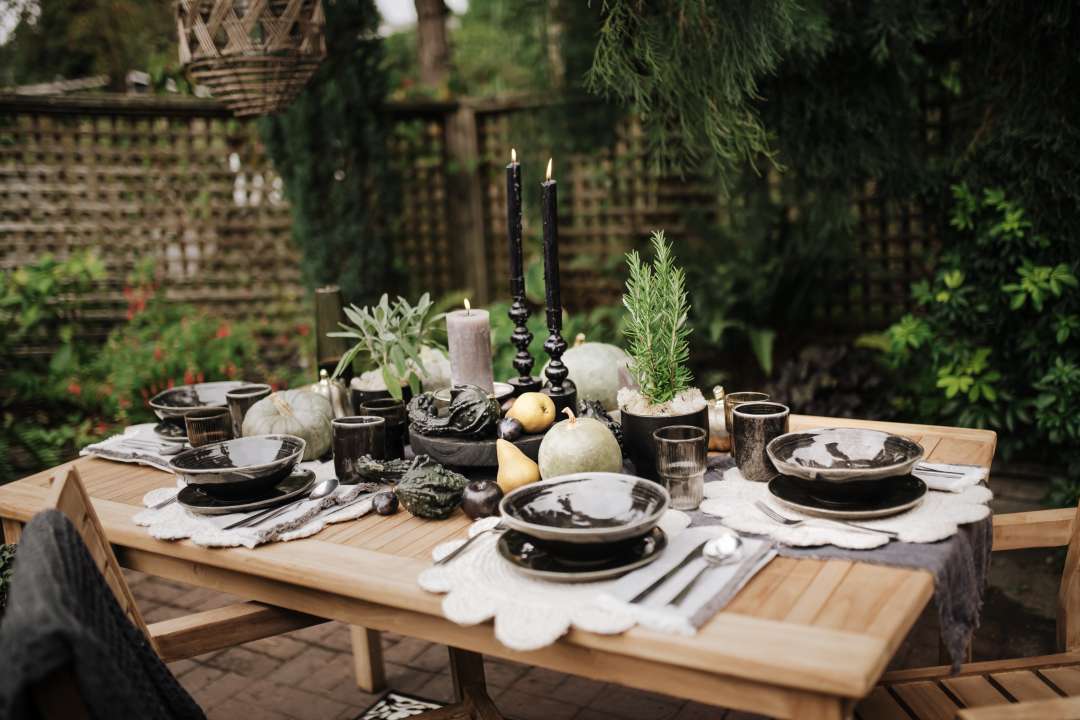 Ghostly Gourds and Pumpkins Galore
No Halloween is complete without a gathering of Gourds and Pumpkins, and at GARDENWORKS, our selection is nothing short of enchanting. From ghostly white Pumpkins that seem to shimmer in the moonlight to traditional Pumpkins waiting to be carved, our Pumpkin patch offers a myriad of shapes and sizes. Mix and match to create a spooktacular arrangement, and don't forget our charming Gourds – perfect for adorning mantles, end tables, or creating centerpieces.
Spooky Plants and Herb Alchemy
Explore the mysterious allure of carnivorous plants, the eerie charm of the knobbs cobb flower, and the captivating darkness of the black ZZ plant that thrives in the shadows. For those who wish to delve into the world of Herb alchemy, GARDENWORKS offers a selection ideal for concocting a witch's brew. Consider herbs like sage for protection and rosemary for remembrance. These botanical elements add a touch of enchantment to your Halloween celebrations, making it filled with magical moments.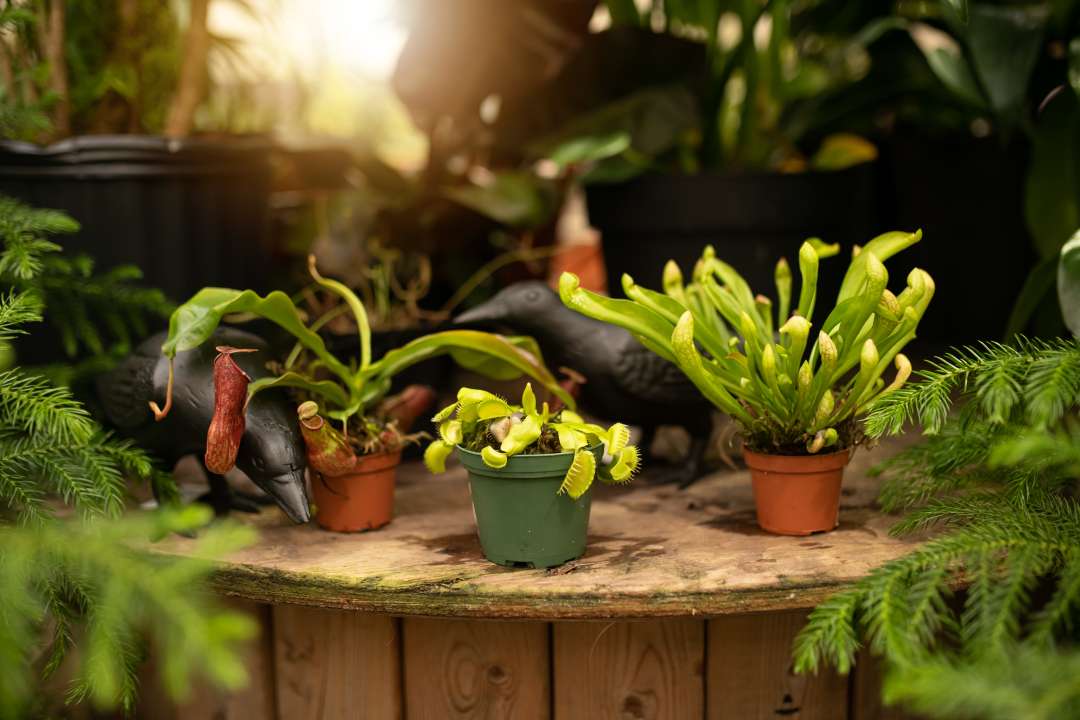 Happy haunting!