Outdoor Plants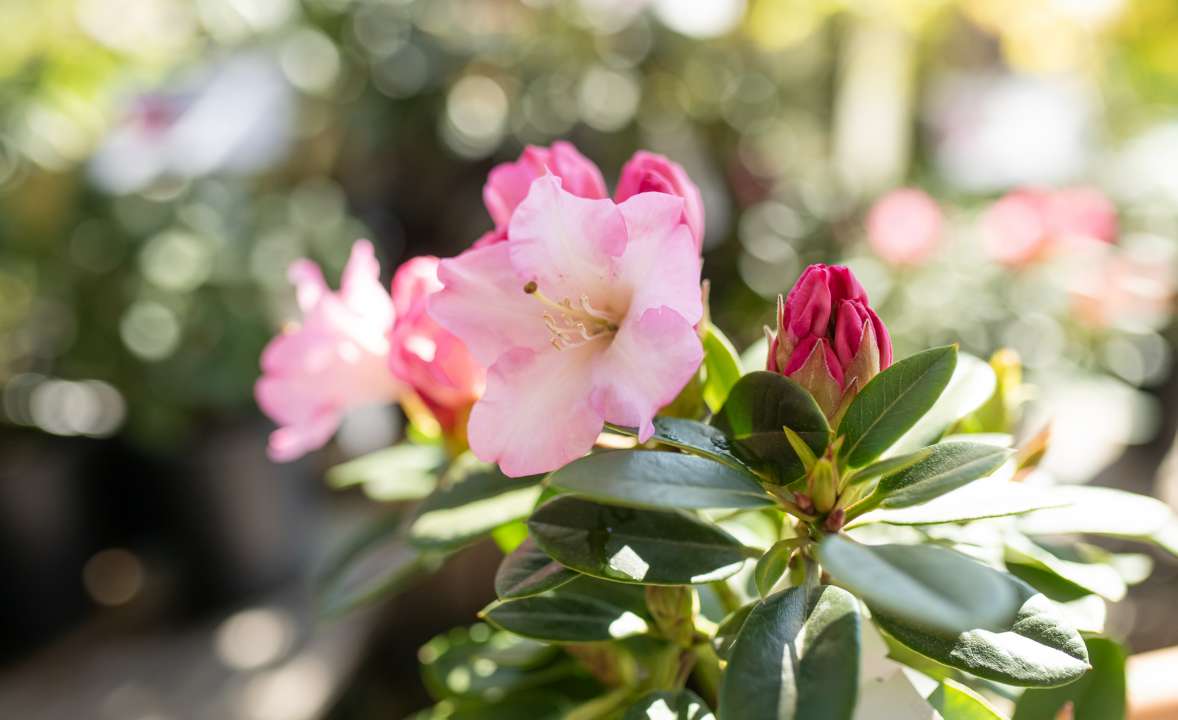 Outdoor Shade-Loving Plants:
a variety of ferns and hostas.
Hostas are hardy perennials that are especially perfect for a garden that doesn't get too much sun. Reliable and easy to grow, hostas are long-lived—and may even outlive the gardener!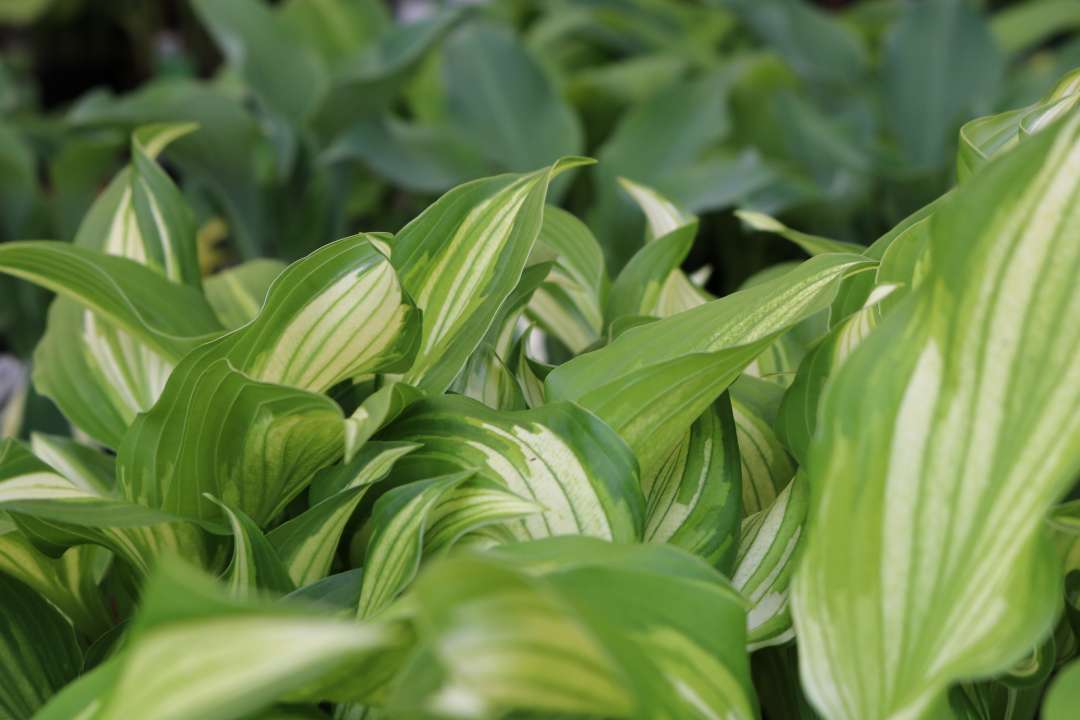 .

Ferns thrive in moist, shady outdoor areas, but the lush green foliage can also grow well in a hanging pot either indoors or outdoors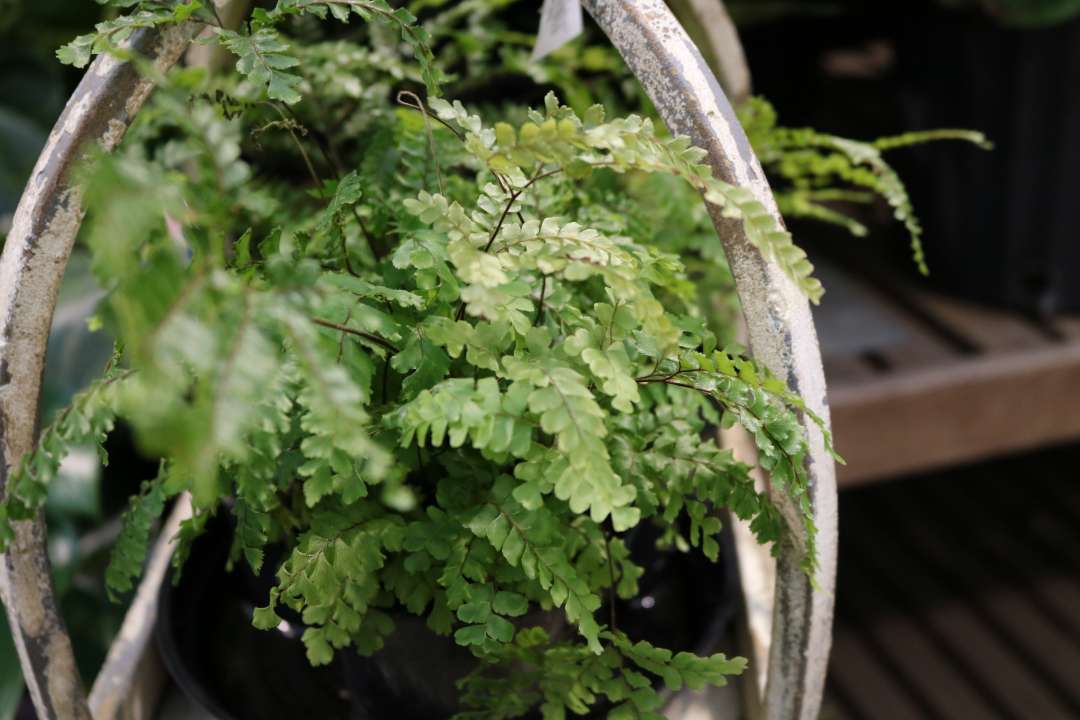 Outdoor Sun-Loving Plants:
Lavender, an herb with many culinary uses, also makes a stunning addition to borders and perennial gardens, providing sweeping drifts of color from early summer into fall. With its silvery-green foliage, upright flower spikes and compact shrub-like form, lavender is ideal for creating informal hedges. You can also harvest it for fragrant floral arrangements, sachets, and potpourr

Salvia plant blooms of most are long lasting and attract butterflies and pollinators, which are always good for the garden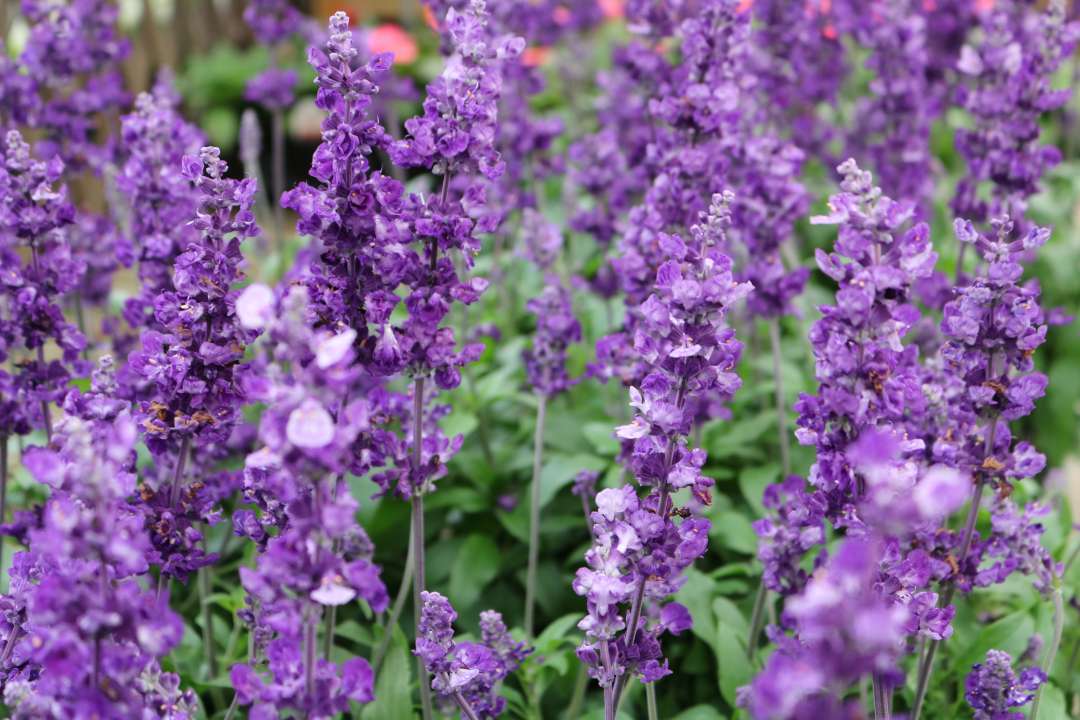 Thyme is a wonderful herb with a pleasant, pungent, clover flavor. It smells like summer to us.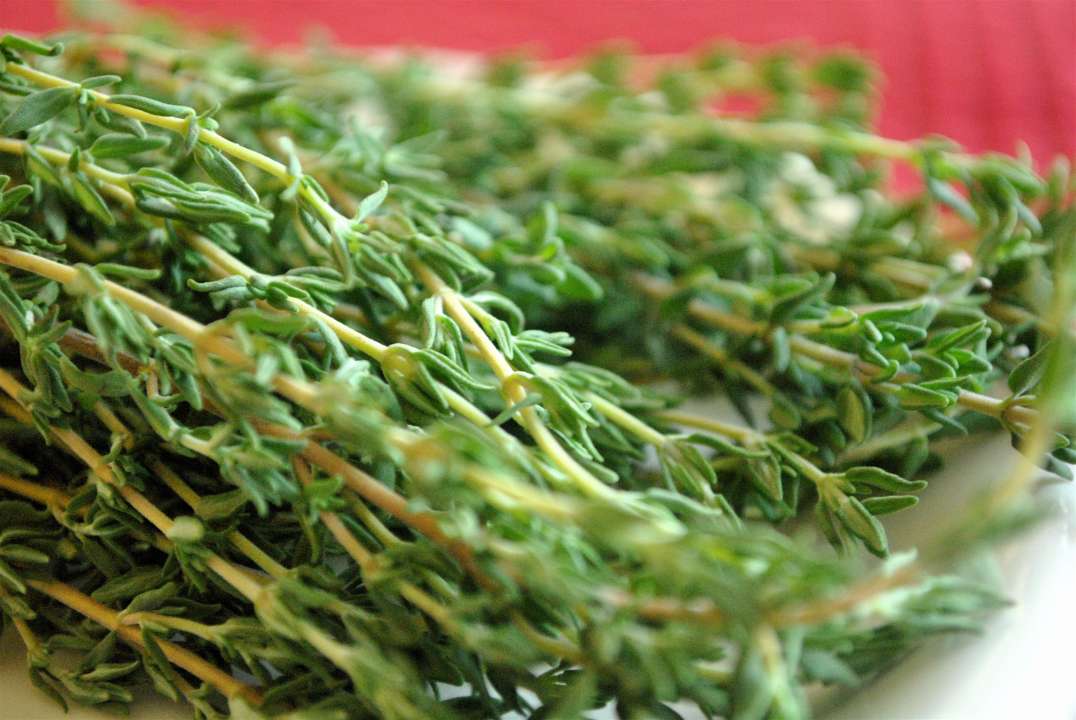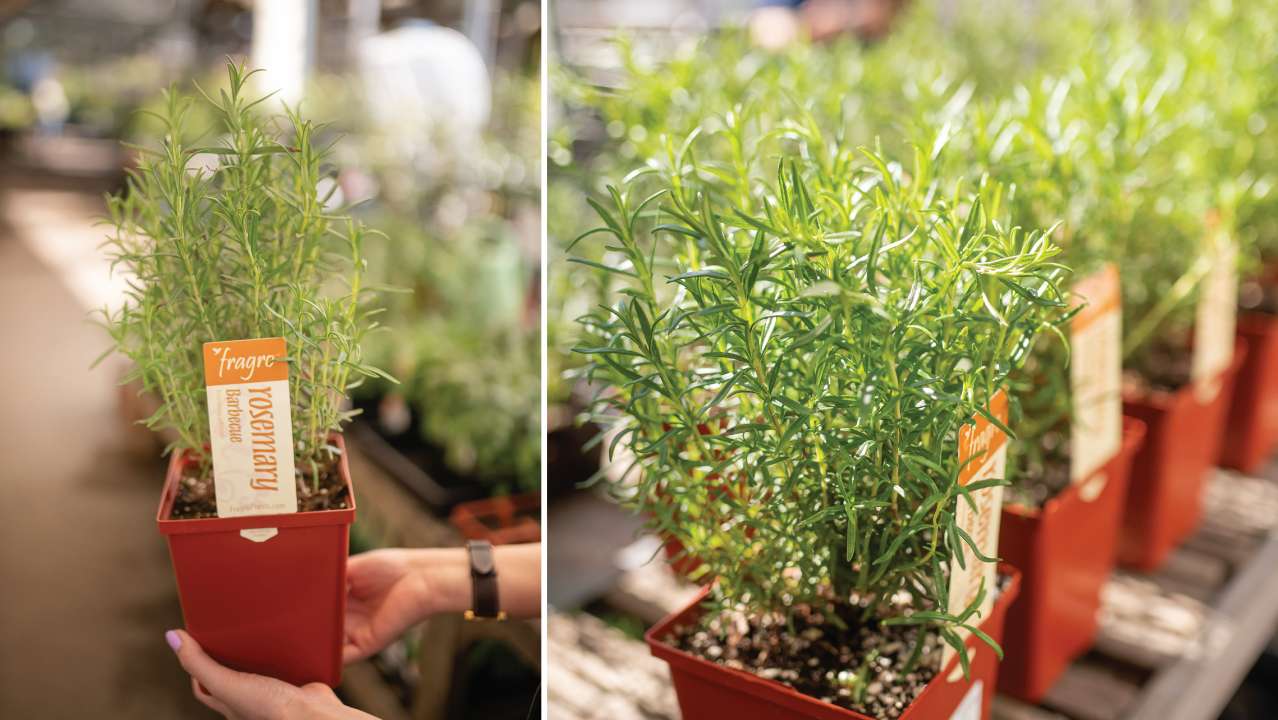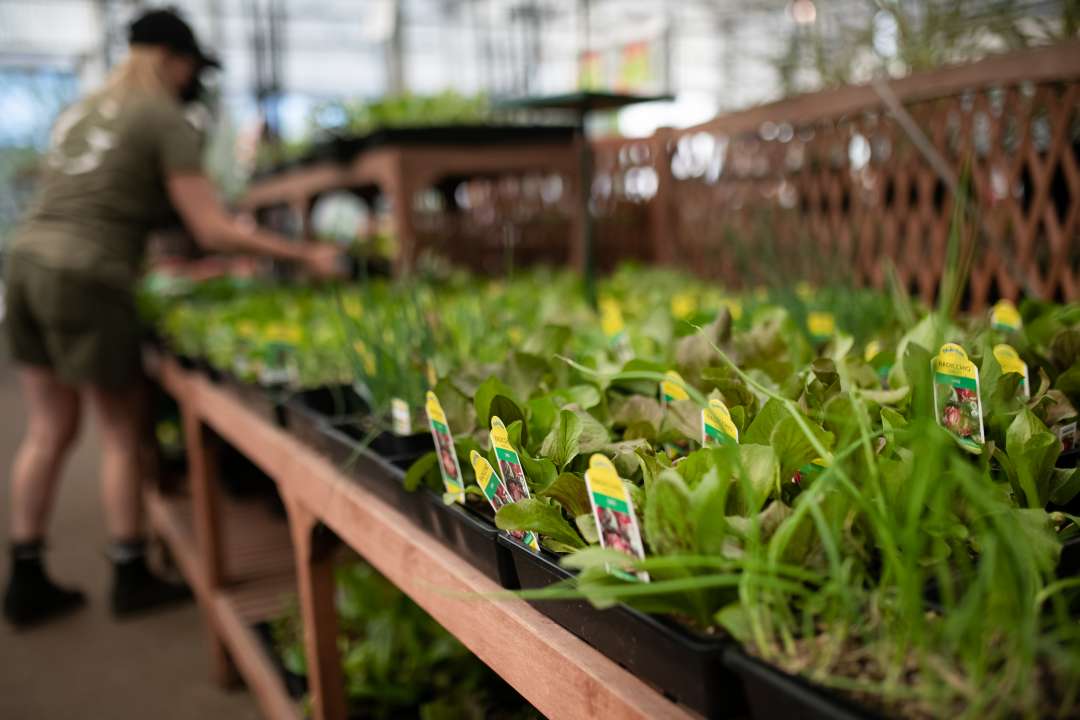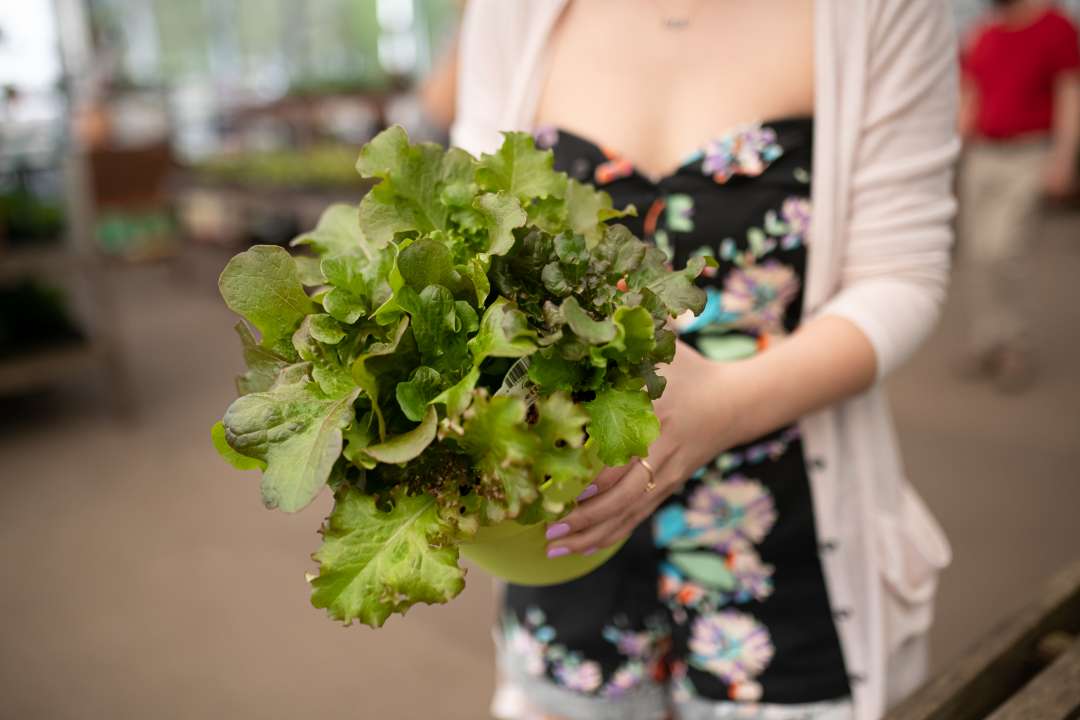 No products found