Tropical & Houseplants
Each of our stores carries a constantly changing selection of tropical foliage and flowering plants to compliment your décor and pique the interest of the keen indoor plant enthusiast. From tiny starter plants to 8 foot specimens our plants are always fresh.
We have a great selection of phalaenopsis orchids all year round. Our Exotic orchid selection when they are seasonally available. Our orchid display is guaranteed to dazzle and inspire you.
You'll find an array of colourful, potted, flowering plants; African violets, cyclamens, begonias to cacti and succulents (desert plants), Tillandsias, Bonsai. just to name a few. We receive fresh seasonal flowering plants 2-3 times a week, from local growers and the United Flower Growers Auction in Burnaby. Call your local GARDENWORKS centre to arrange to have a flowering or tropical plant delivered for any occasion. Our tropical and flowering plants come with a "we plant it for free" offer. When you purchase both your plant and proper pot at GARDENWORKS our knowledgeable staff will assist you to find an appropriate pot pot it up for you free of charge!
House plants are an excellent gift for anyone.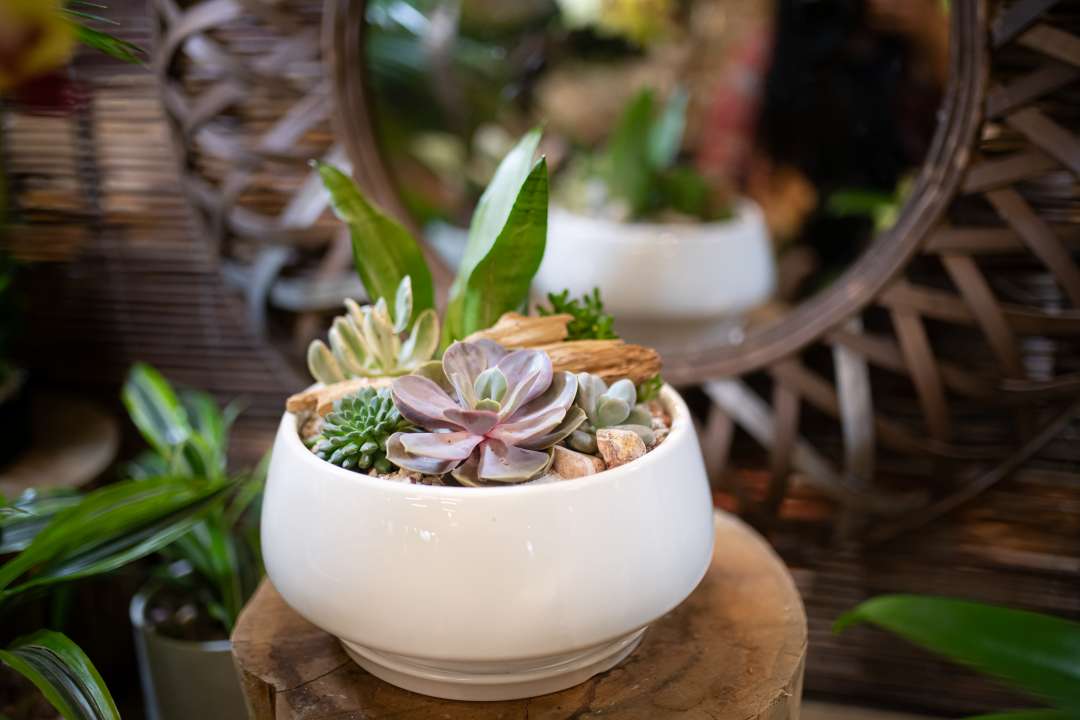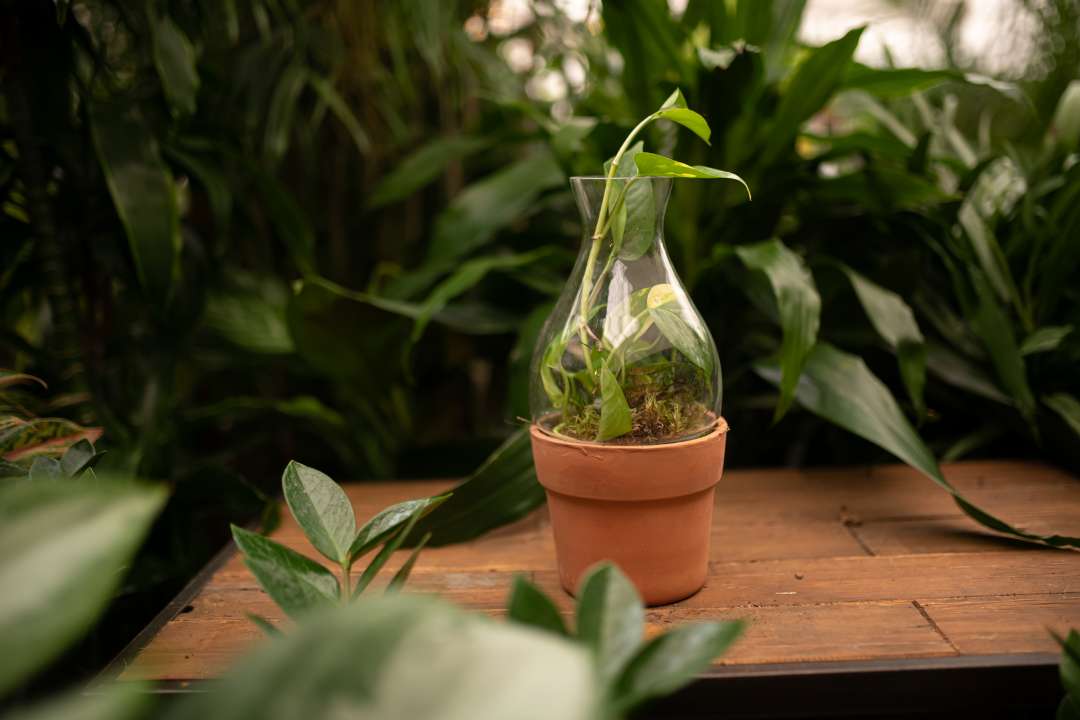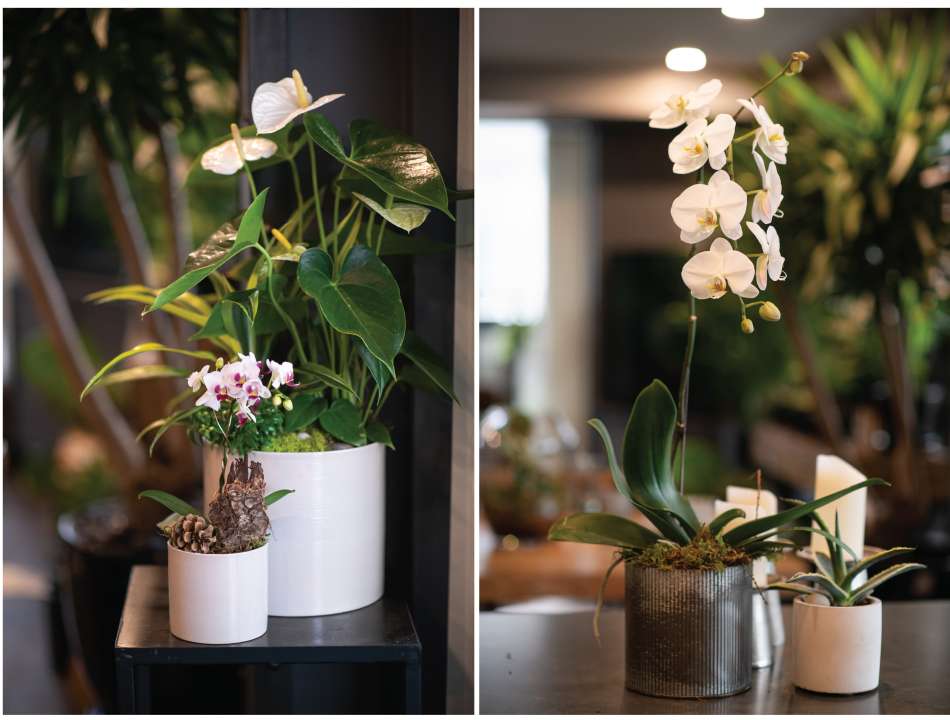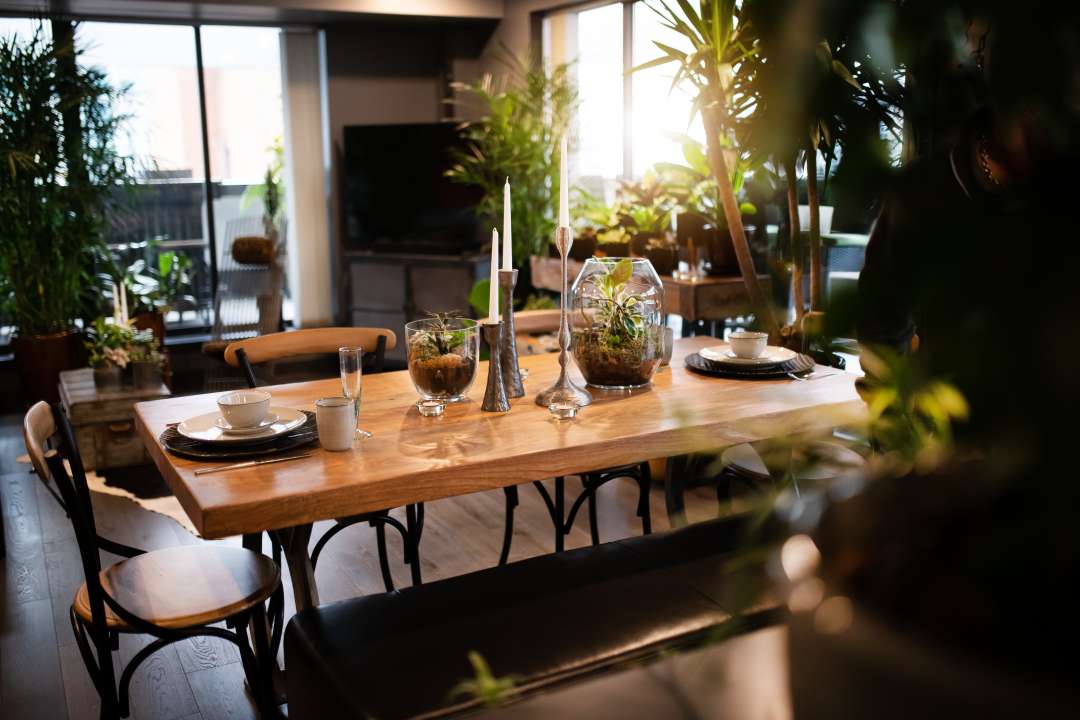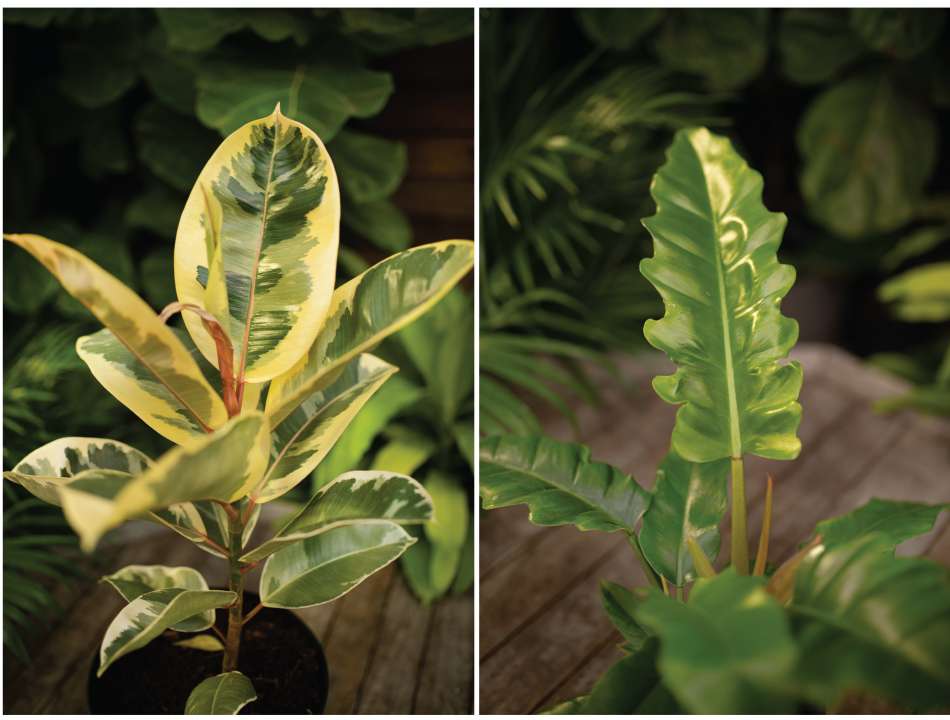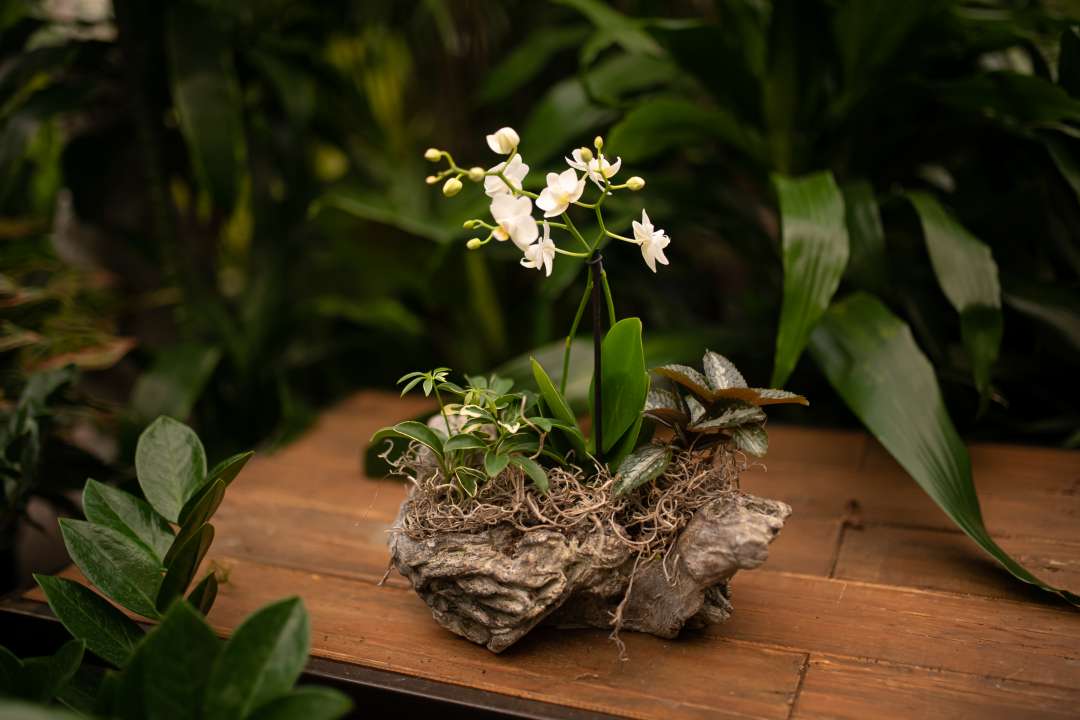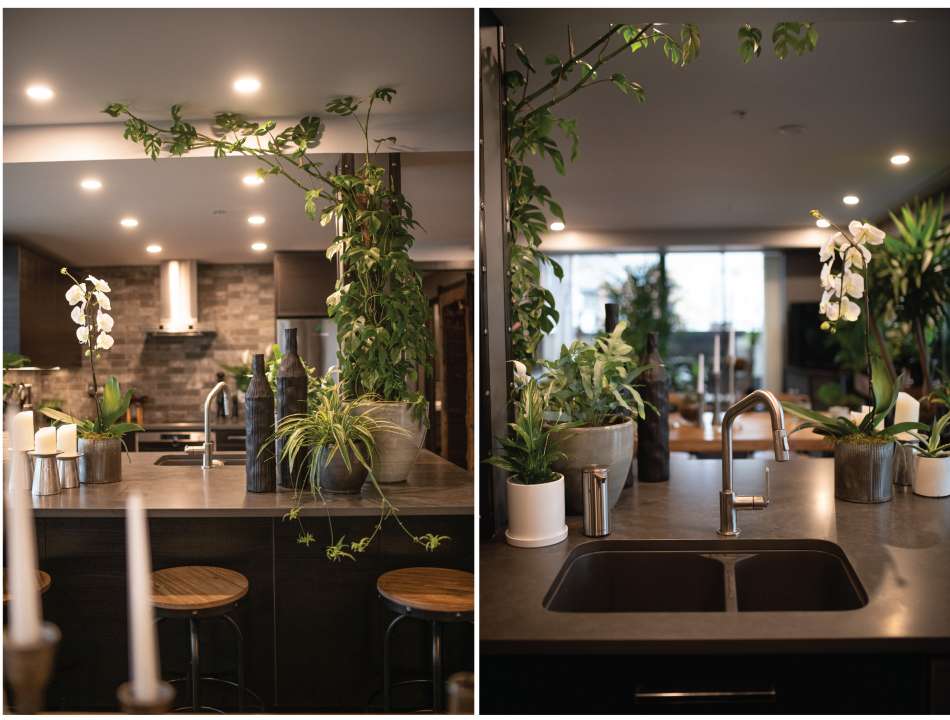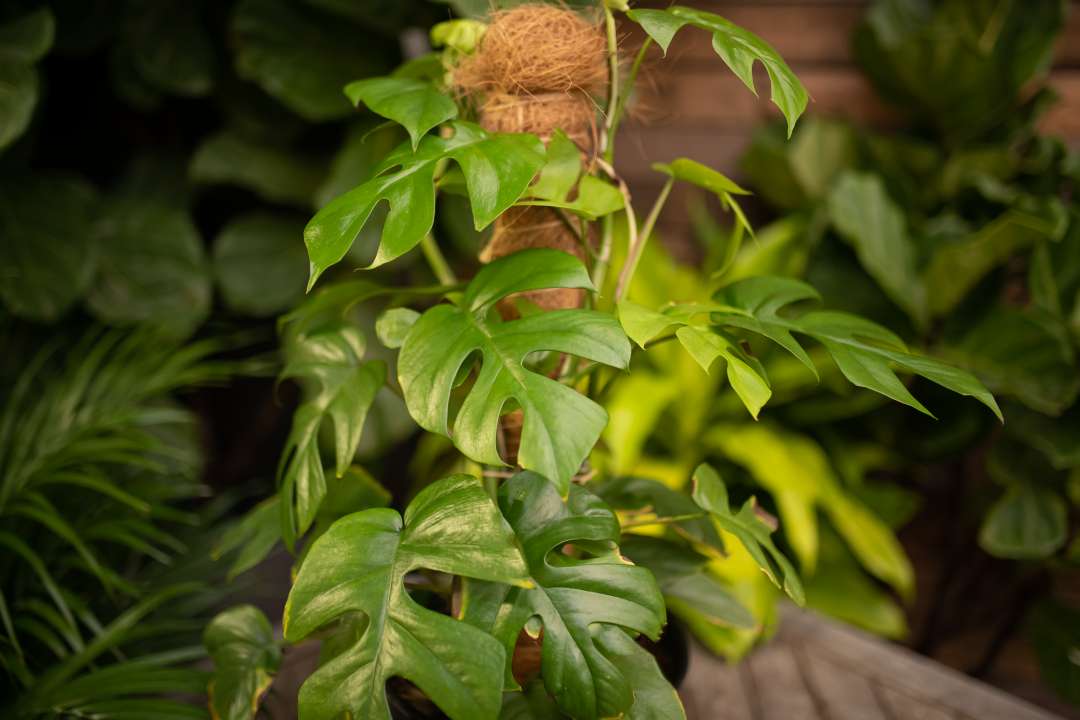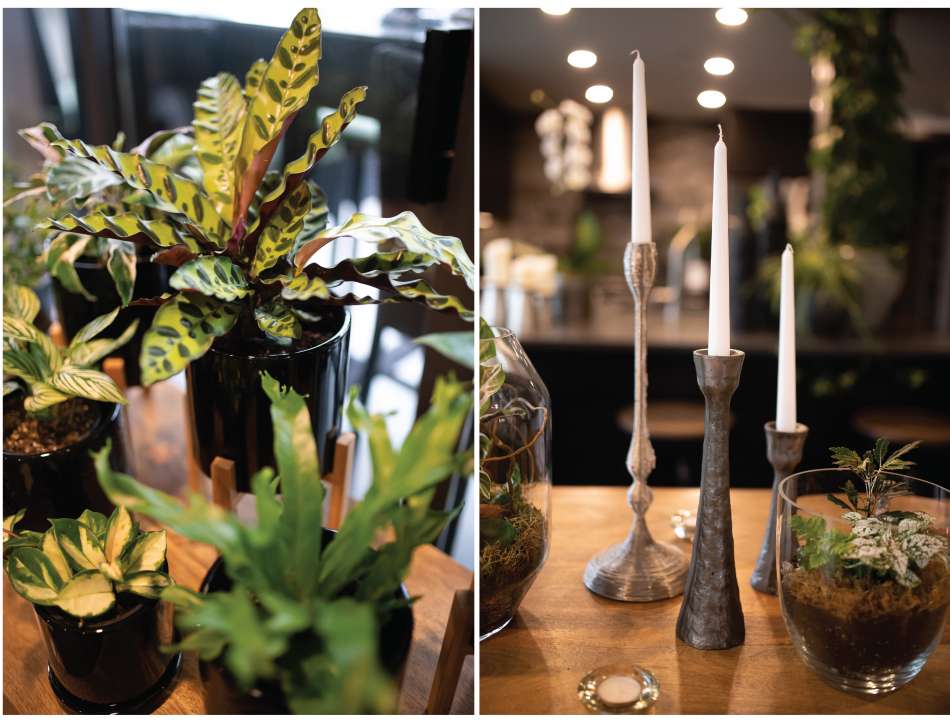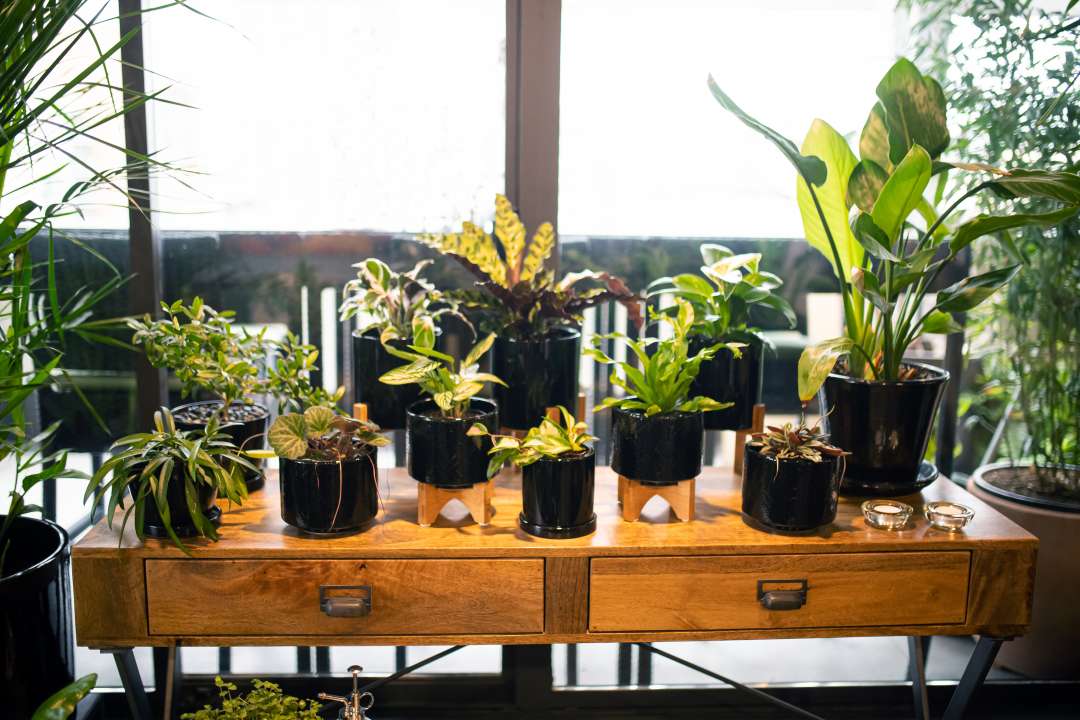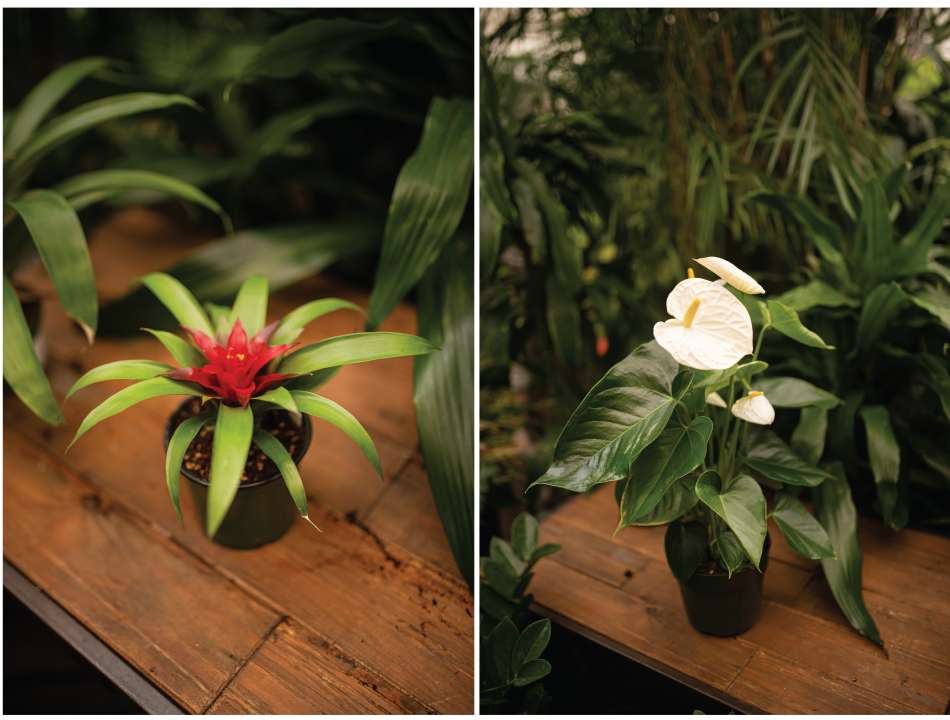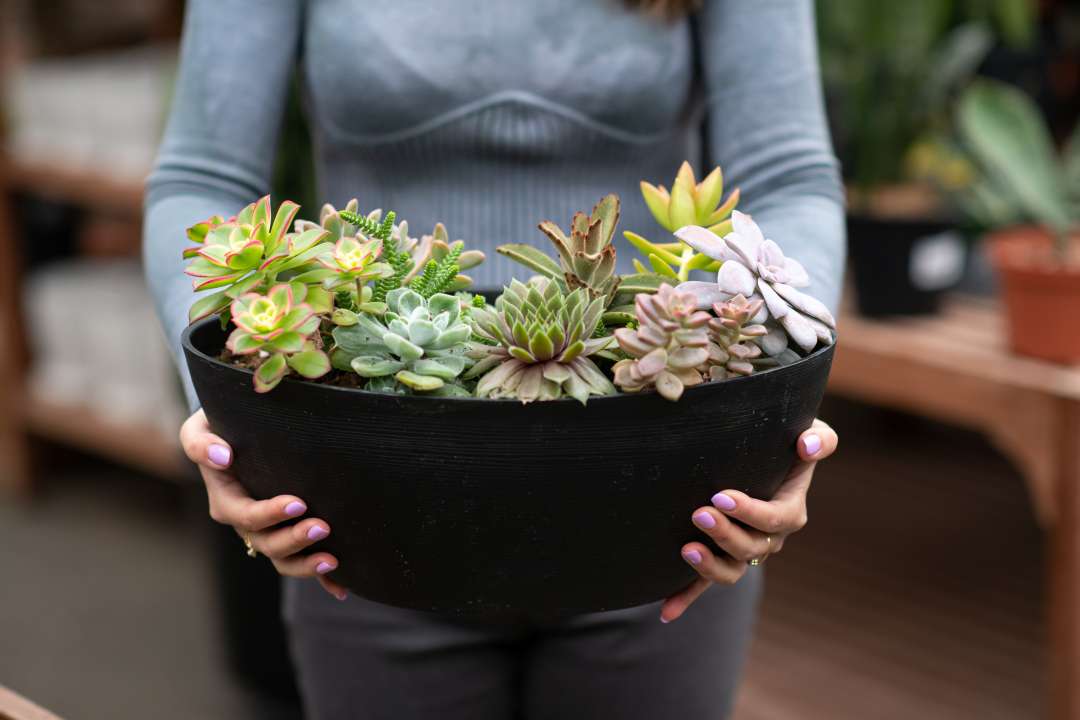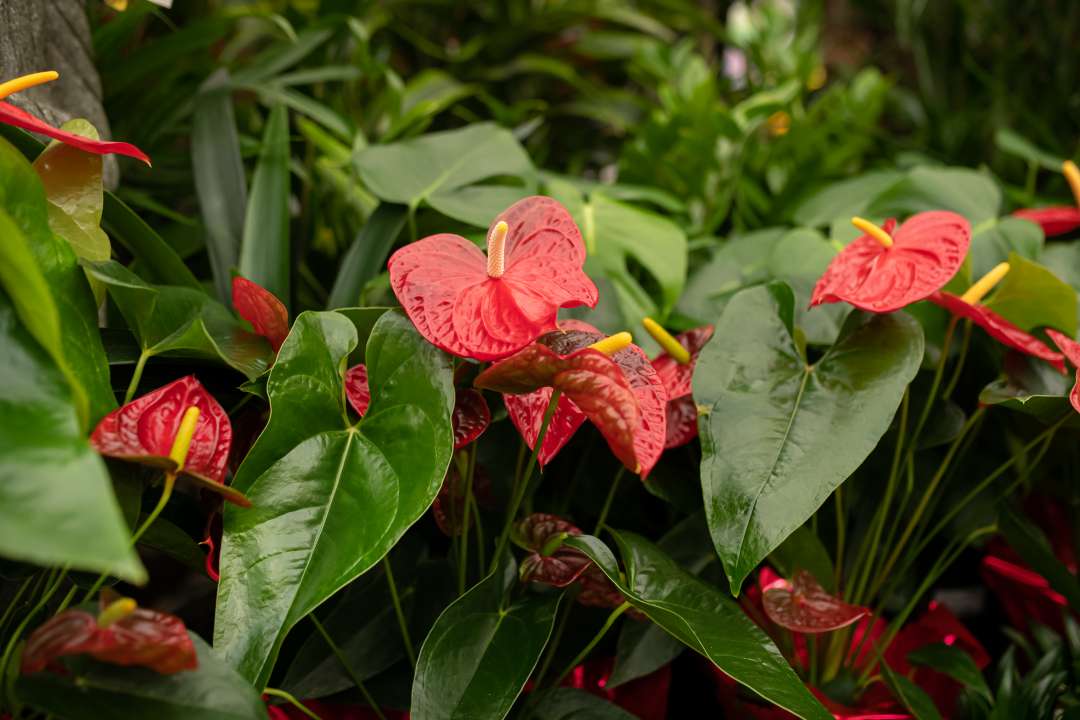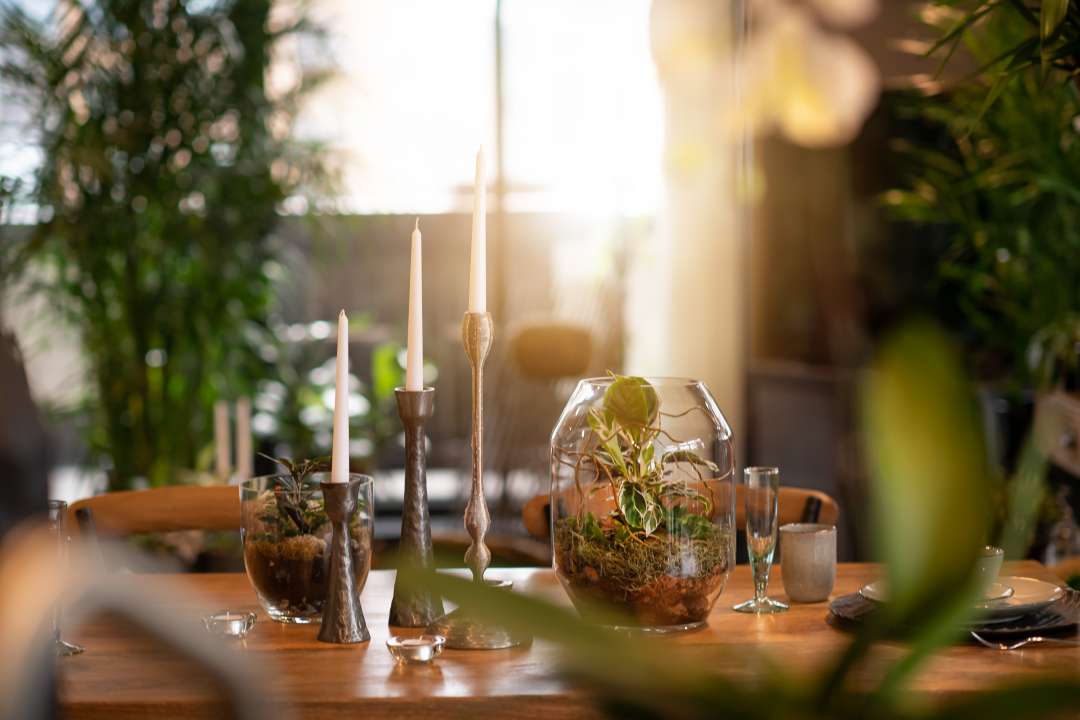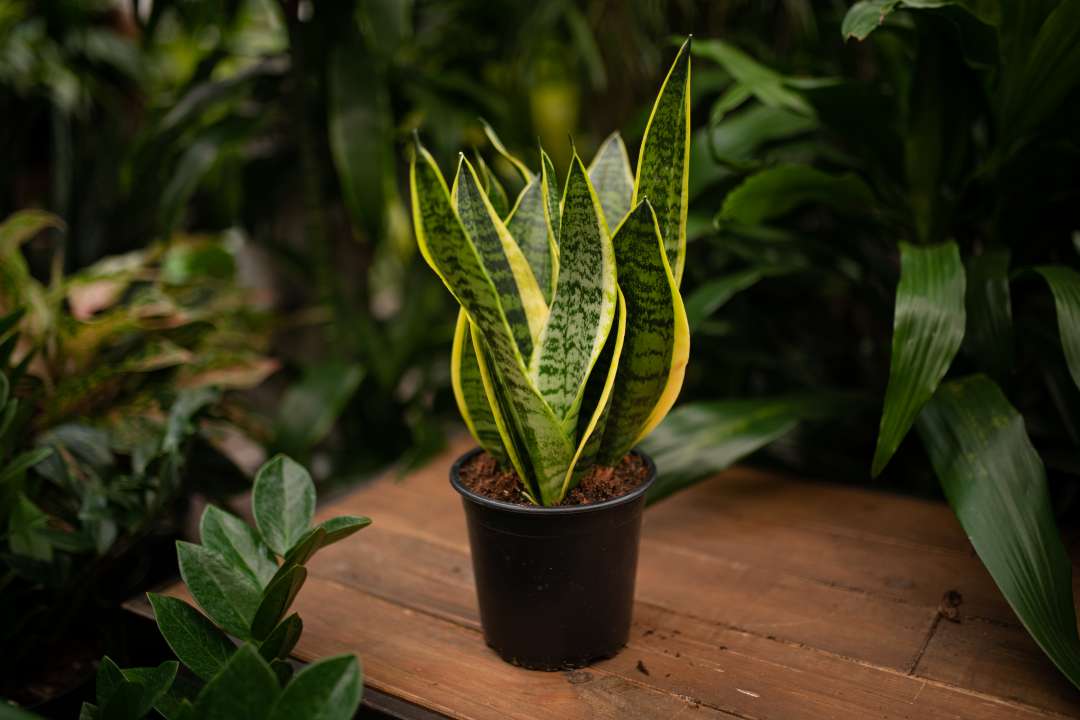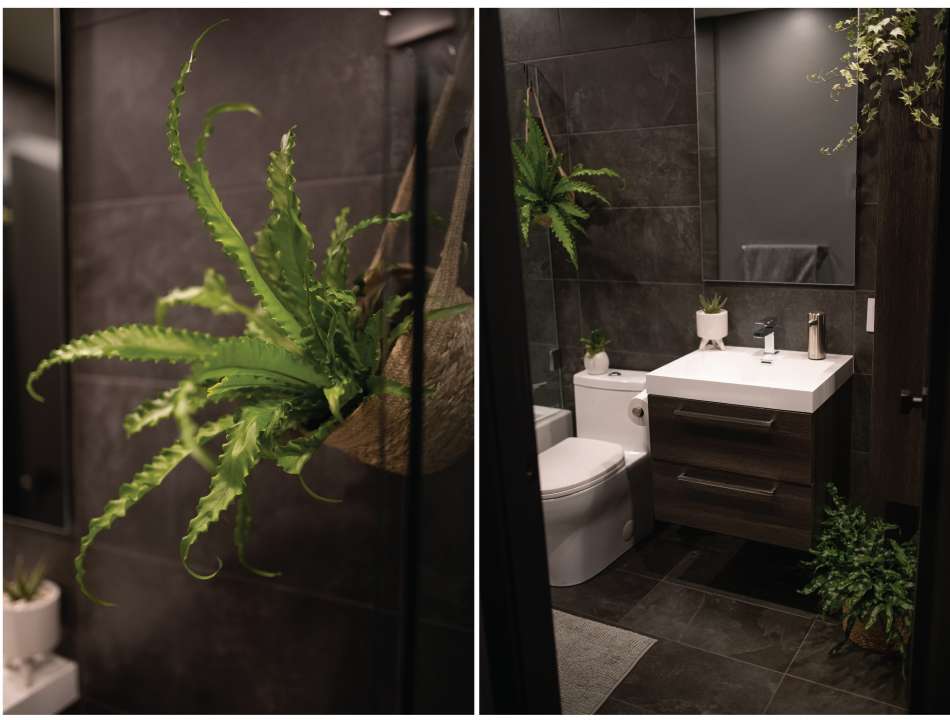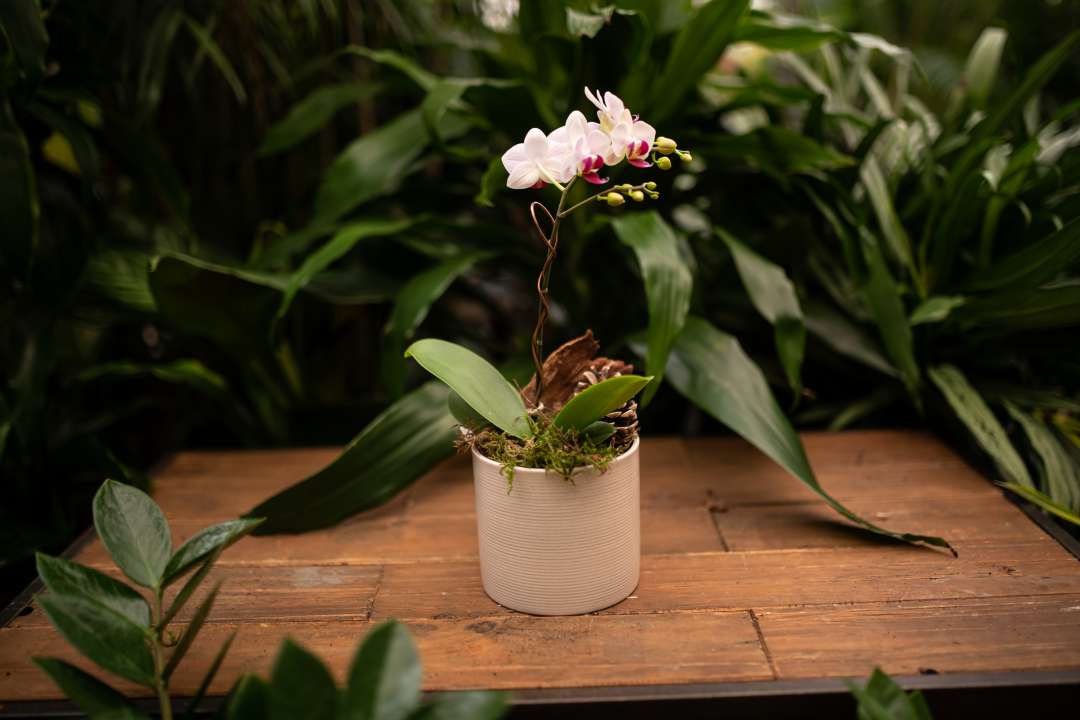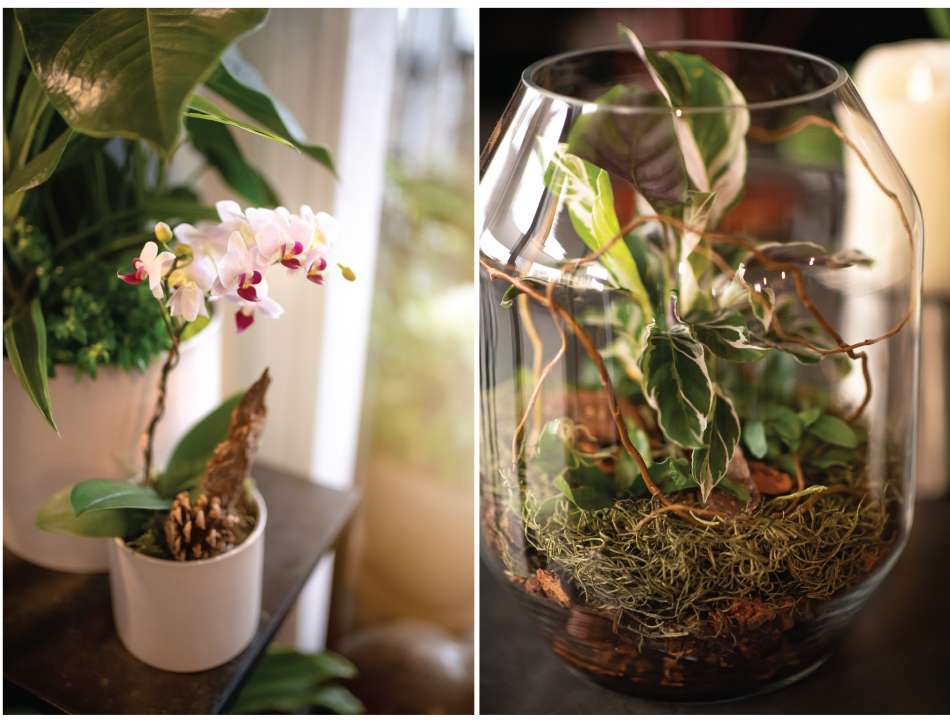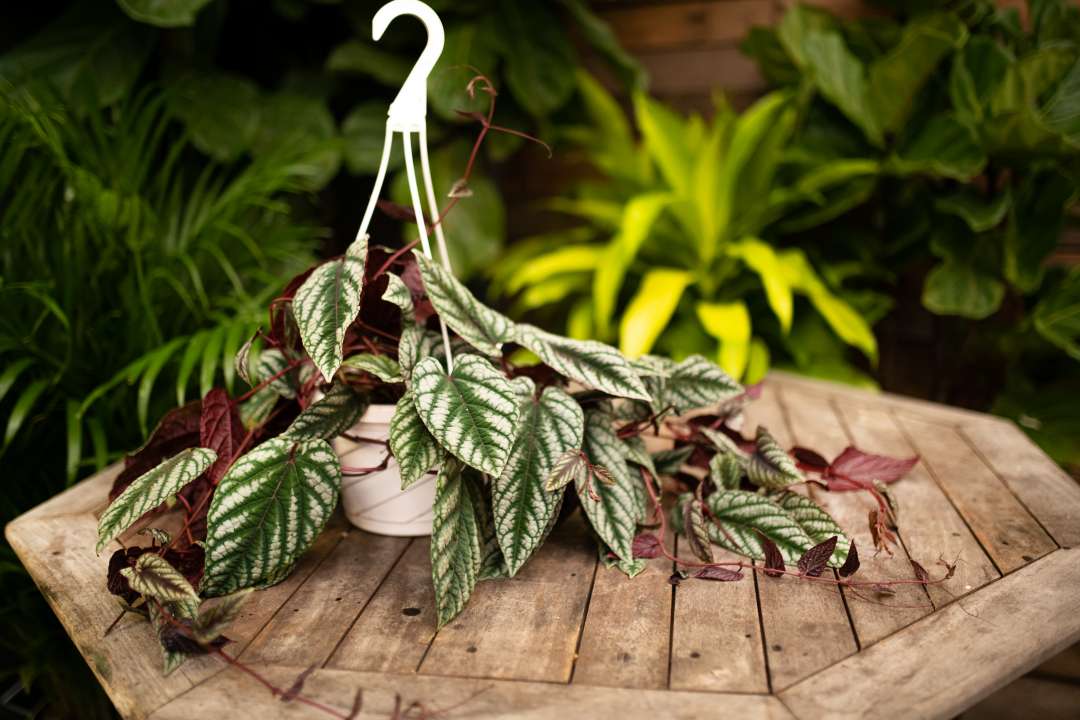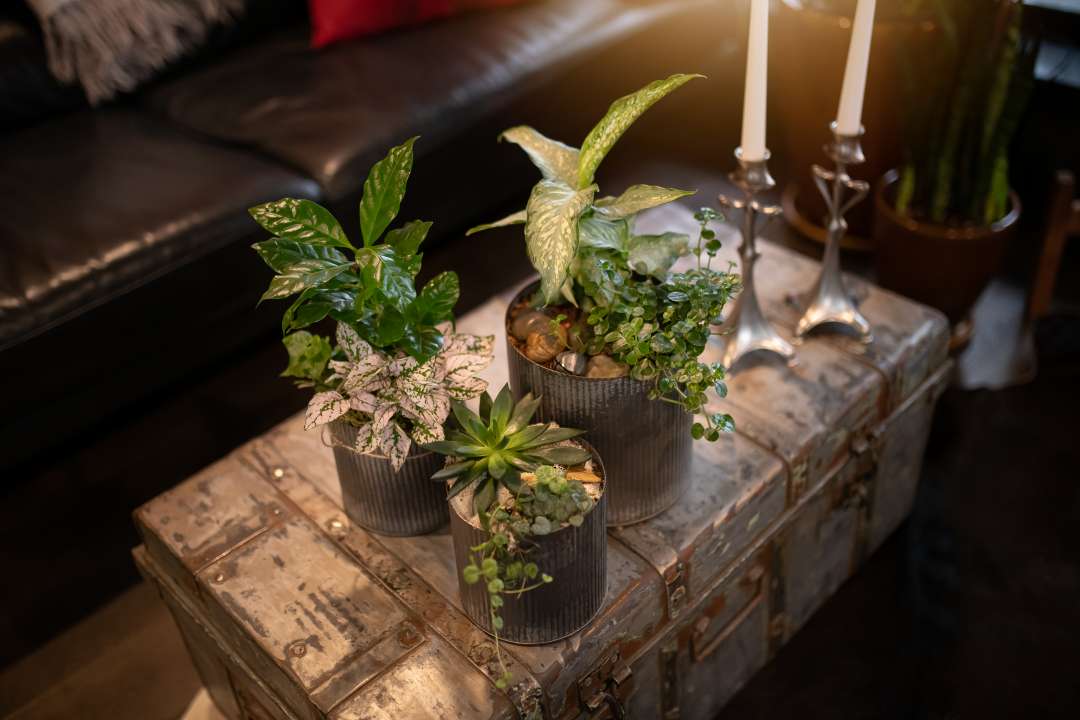 No products found