Gardening Soil at Gardenworks Oak Bay
At GARDENWORKS, we understand the importance of using the right soil for your gardening needs. Whether you're planting flowers, vegetables, or trees, the soil you choose will greatly affect the health and growth of your plants. That's why we offer the best soil in Oak Bay.
The Benefits of Using Soil
Soil is specifically designed to provide the right balance of nutrients, water, and air to support plant growth. When you use soil, you can expect:
Healthier plants with stronger root systems
Better water retention and drainage
Increased nutrient availability
Reduced compaction and improved soil structure
In short, using soil will help your plants thrive and give you the best possible results for your gardening efforts.
Soil in Oak Bay
At GARDENWORKS, we are committed to providing the highest quality gardening soil in Oak Bay. Our soil is carefully blended to meet the specific needs of the plants you're growing and the conditions in your garden. Whether you have clay, sand, or loam soil, we have a blend that will work for you.
We also offer a variety of gardening soil products, including:
All-Purpose Soil
Vegetable and Herb Soil
Flower and Shrub Soil
Lawn and Turf Soil
No matter what type of gardening you're doing, we have the right soil to help you achieve your goals.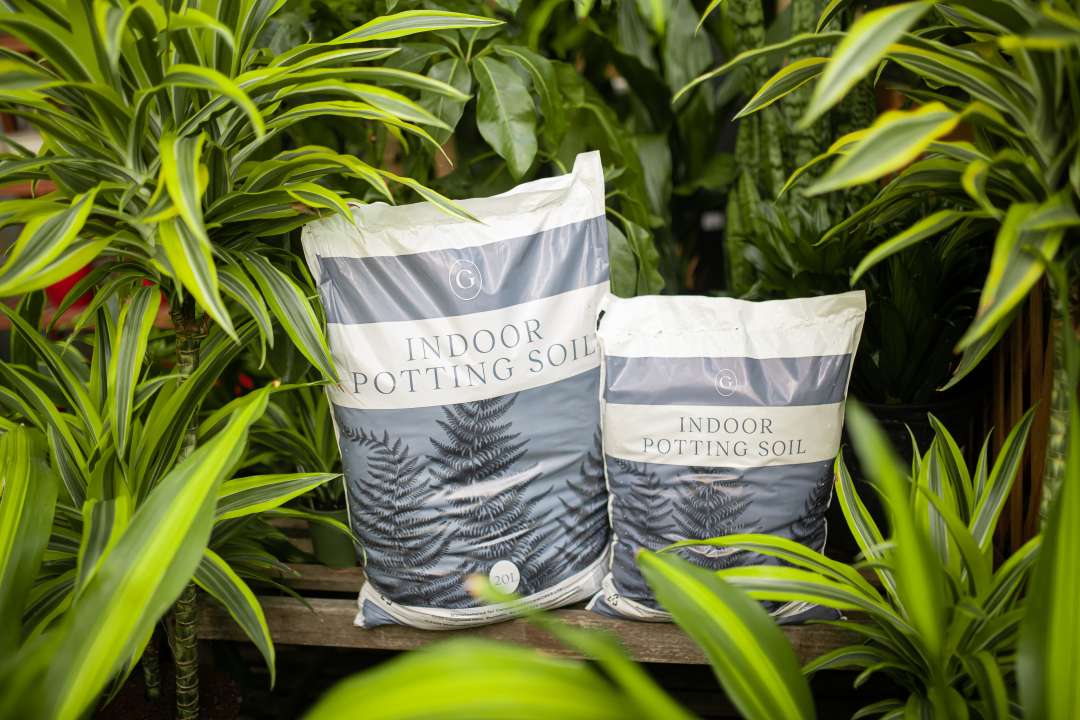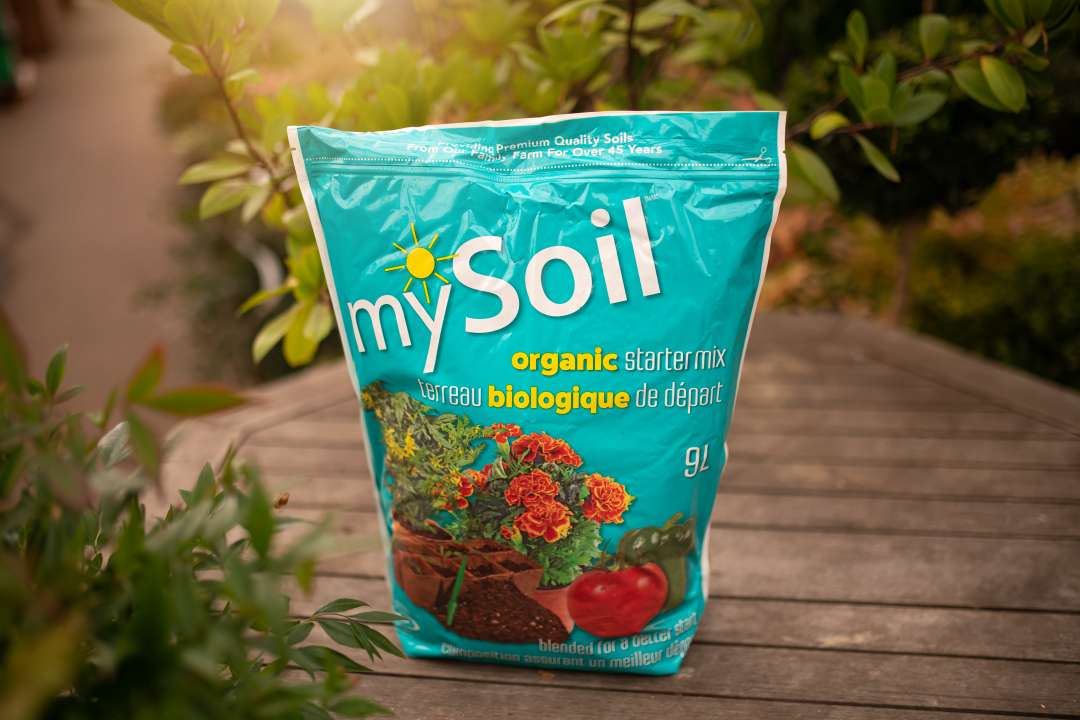 Why choose GARDENWORKS in Oak Bay
At GARDENWORKS, we have been serving gardeners in Oak Bay and the surrounding areas for many years. Our team of experts has the knowledge and experience to help you choose the right gardening soil for your needs and answer any questions you may have about gardening and growing plants.
In addition to our high-quality soil, we also offer a wide range of gardening tools and supplies to help you get the most out of your garden. Whether you're a seasoned gardener or just starting out, we have everything you need to help your plants grow and flourish.
Visit GARDENWORKS in Oak Bay
Visit our store in Oak Bay today and discover the difference that the right gardening soil can make for your garden. We look forward to helping you grow your best garden ever.
GARDENWORKS - Your one-stop shop for Soil in Oak Bay.