Fashion
Beautiful fabrics, classical styling, comfortable fit is what Trillium Fashion Boutique is all about. Keeping on trend with colours and styles we bring you elegant and simple clothing that's lets your true self shine everywhere you go.
From Gilmour clothing that is designed and made in Vancouver with beautiful bamboo fabrics, we strive to search out companies that fit our guests needs.
If you're looking to complete that perfect outfit we carry an extensive line of purses and scarves in all our locations. Our unique collections of jewellery will add that extra touch to complete your wardrobe.
If it's accessorizing your wardrobe or looking for a new outfit our Trillium Boutique is worth a visit.
Below is a just a small sample from our current fashion lines.
*Stock varies by location. See stores for details.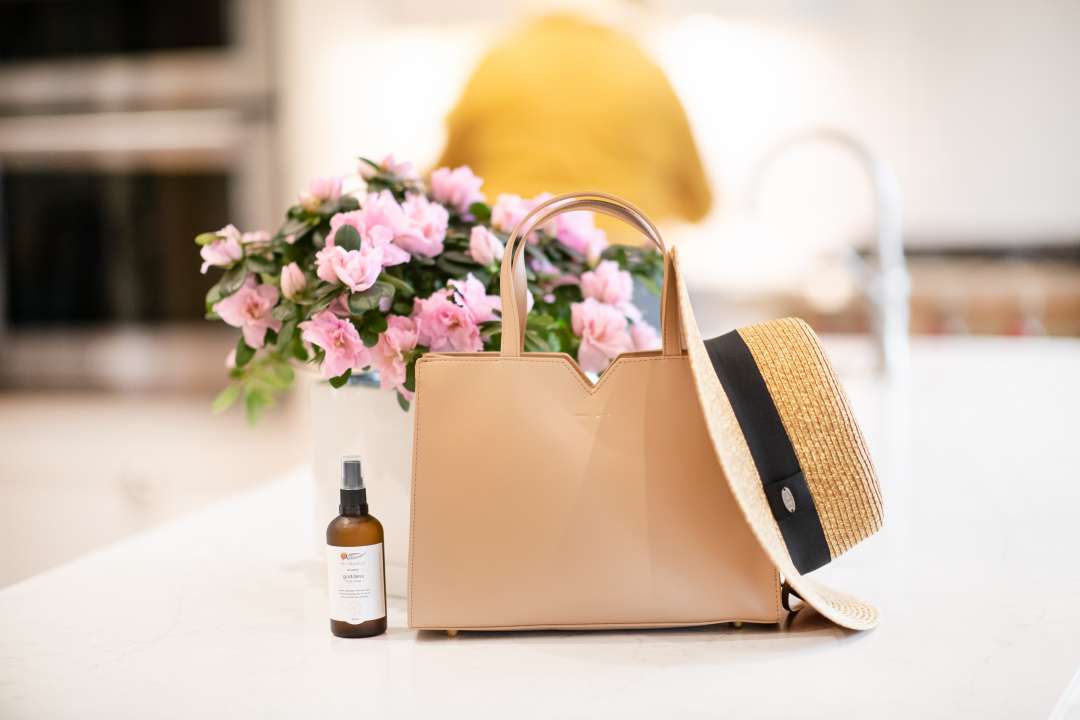 ---
Tribal
Tribal is so much more than best-in-class women's clothing. Their mission is to deliver on-trend collections that make you look and feel your best, for enjoying life's adventures in comfort and style.
Founded in 1971 in Montreal, Canada, Tribal began as a women's pants separates brand. Over the past 50 years, the brand has evolved into a fully merchandised lifestyle collection. Offering affordable seasonal assortments which emphasize comfort and fit, their clothes aren't just about looking good, they're also about feeling good. From thread to finish, each one of their pieces is thoughtfully crafted using exceptional materials and premium fabrics, with unparalleled attention to detail.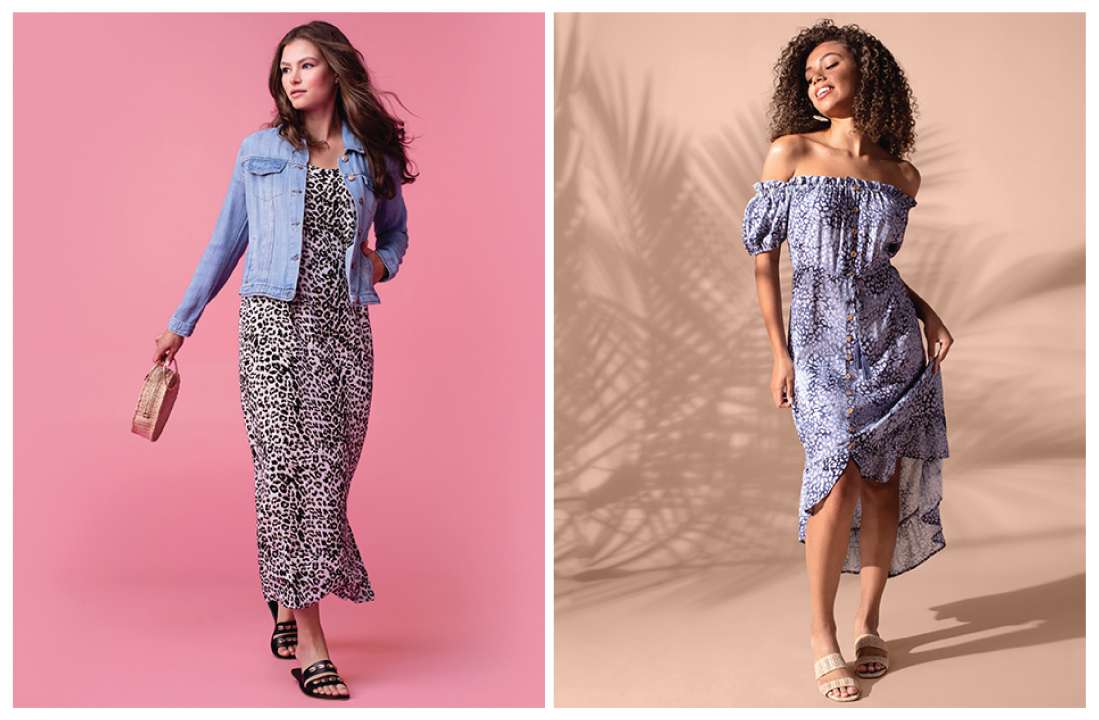 Gilmour Clothing – Made in Vancouver
Gilmour is a women's clothing line that is designed and manufactured in Vancouver, B.C., which allows us to remain right on trend, respond immediately to changing fashion and offer our clients of-the moment styling. We offer a full range of lifestyle fashions for the modern women. Established in 1995, Gilmour Clothing offers an assortment of basics as well as trend items.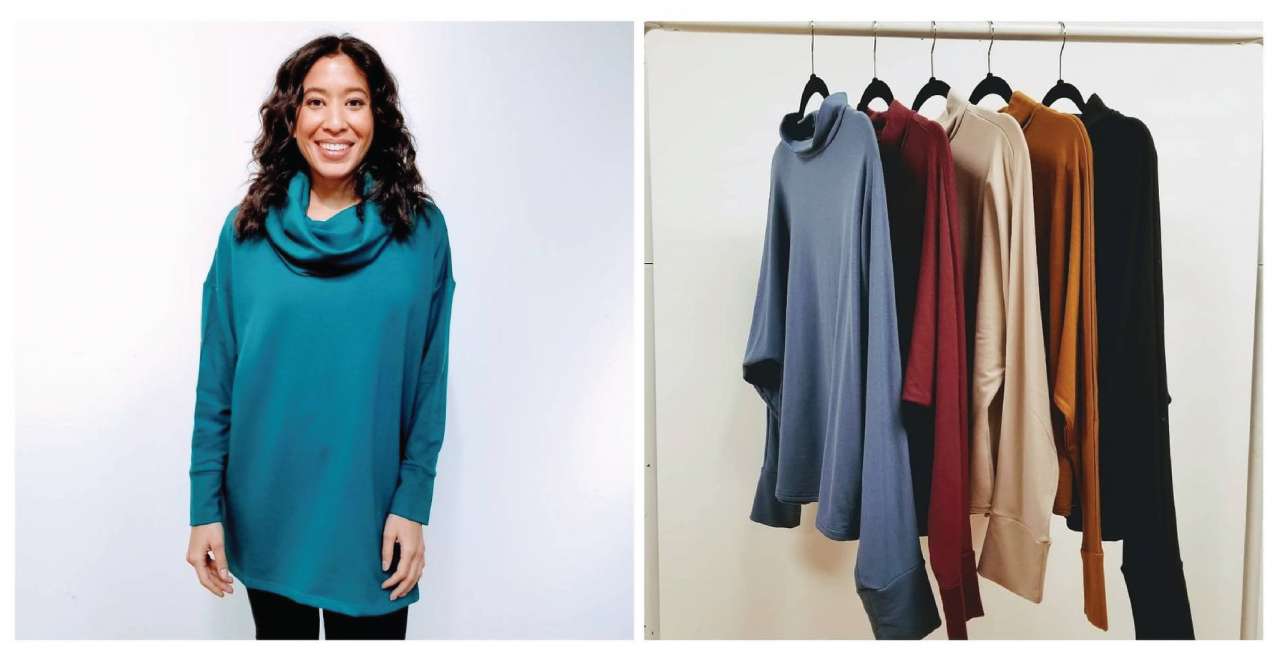 UP! Pants Montréal
Up! Pants Montréal raise the level of fashion & fit to new heights. Designed to empower women with a Thincredible Fit™ from Thincredible Fabric™. Up! Pants stretch perfectly to comfortably conceal body imperfections. Elastic waistband has 'give' to give your middle the most flattering look. Built-in front panel minimizes the tummy for a comfortable, slimming effect. Proudly made in Canada!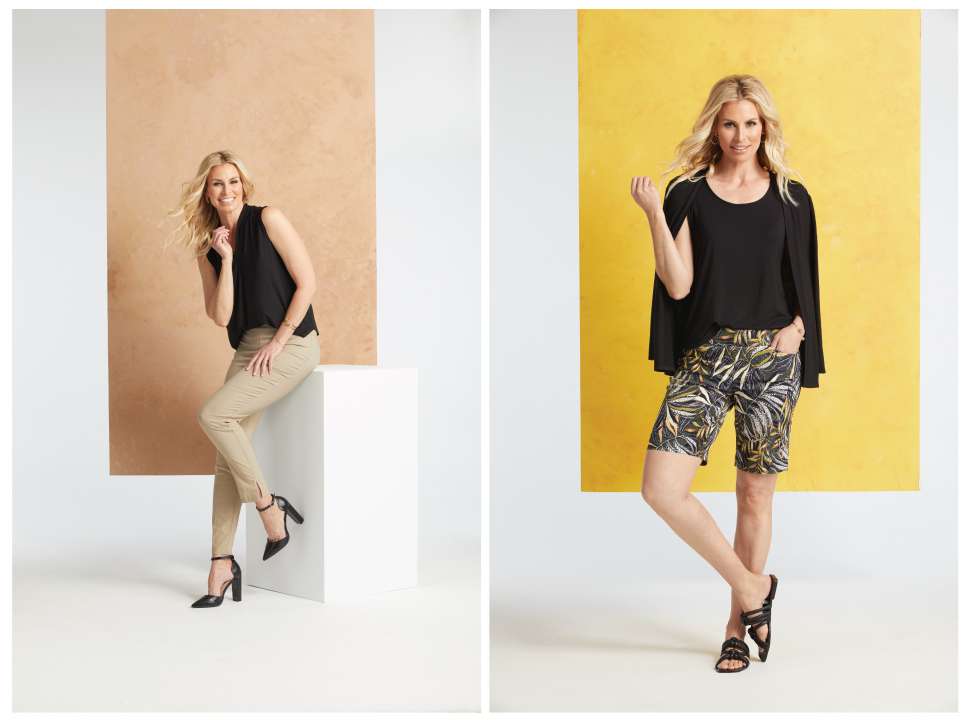 Bella Amore
Bella Amor is a mix of innovative versatility, affordability and quality. All clothing is designed, sewn and produced in Italy to offer the best that a woman can wear. We use the best Italian silk, viscoses & cotton for maximum comfort.

Cut Loose
Cut Loose, started in the late '70s, is an extensive line of casual clothing that's sewn and dyed to order in San Francisco. They're known for their fabrics, flattering fit, and colors. The shapes are simple, and you can easily combine pieces for a sophisticated look.
Cut Loose keeps their environmental footprint as light as possible. Dyes are non-toxic, and they neutralize waste water so the salt doesn't corrode the city's pipes. Fabric tests are re-purposed into scarves, napkins, market bags, even scrunchies. Garments are shipped without hangers or plastic bags, using recycled packaging materials.
The name "Cut Loose" is figurative, inviting you to have fun dressing in a relaxed style, with a bit of individuality. Each season offers new wardrobe workhorses, pieces you can wear over and over, and combine to create your "go to" outfits. Cut Loose clothes are simple to launder and easy to pack, unpack, wand wear — even when you pick them up off the bedroom floor.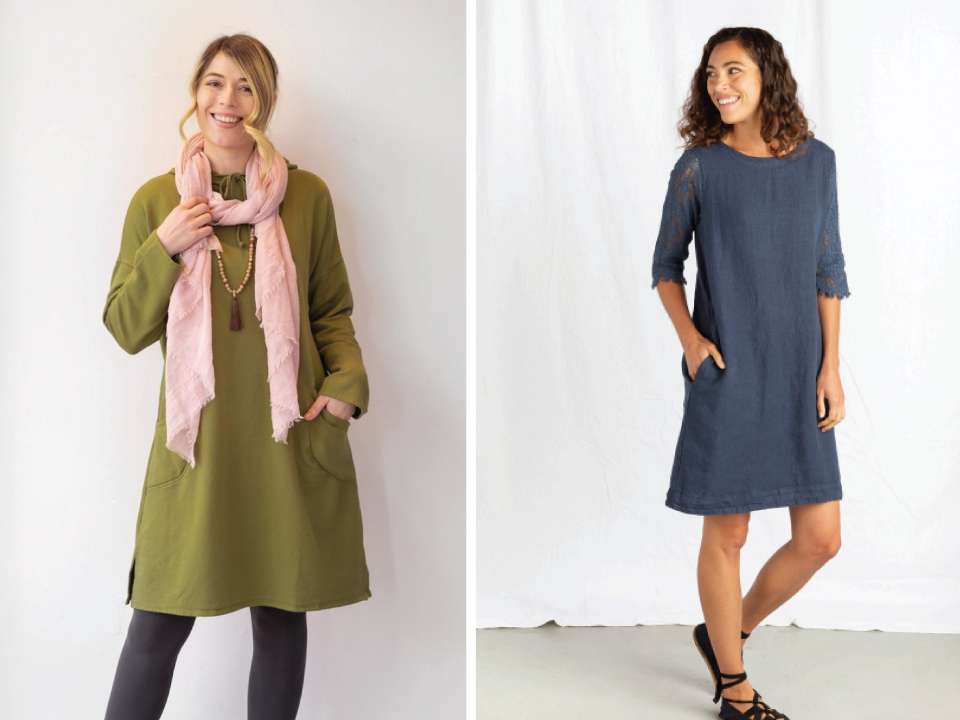 RainCapers
The RainCaper Fine Art Collection features gorgeous original art from the world's most prestigious museums replicated on silky-soft reversible hooded travel capes - rain rolls right off! Bring an artful splash of color to drab and dreary day. Each RainCaper hooded rain poncho is windproof; magnetic closures create sleeves - perfect for sightseeing. Each Museum RainCaper design is a collaboration with the owning museum and appropriately licensed.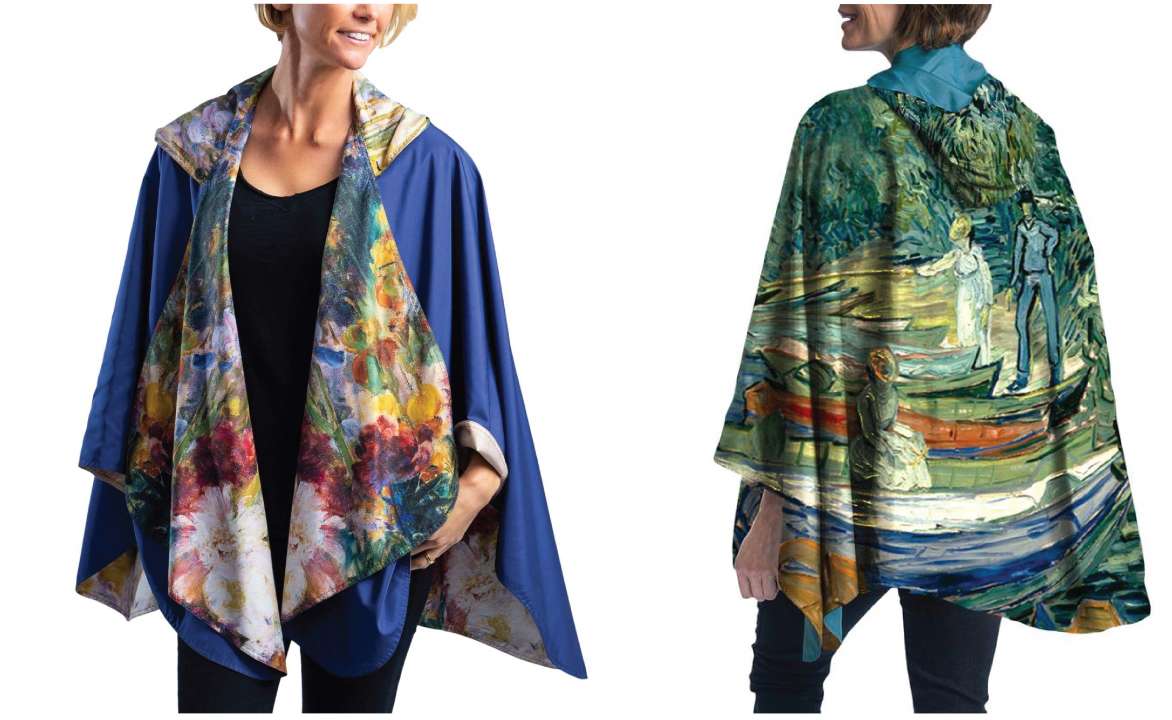 The Roster
The Roster is not only a brand, it is a movement. They are breaking social standards, where the meaning of beauty is redefined to express self-respect, individuality and confidence. In wearing the product, we hope that you embrace your perfections and flaws that make you unique. YOU represent the shirt, in any shape and form, and that expresses an individualistic complexion of beauty. 10% of sales are donated to BeaYOUtiful, a Canadian based empowerment organization that mentors young girls towards building confidence & self-love. www.foreverbeayoutiful.com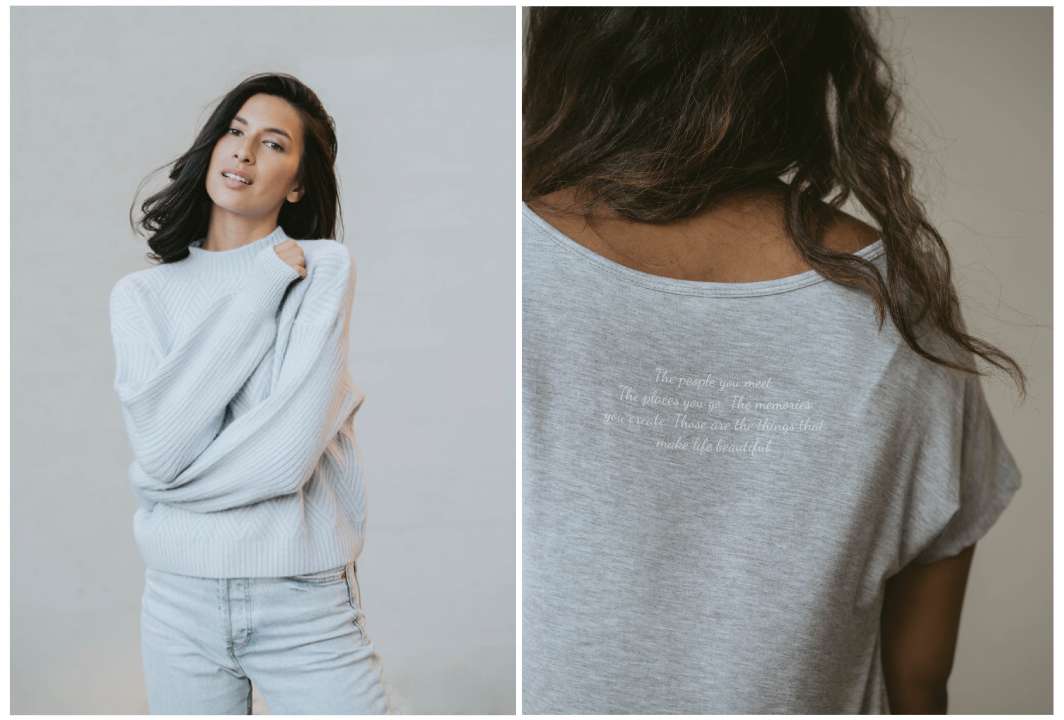 Pixie Mood
Pixie Mood believes that great style doesn't need compromise. All items are 100% cruelty free and made with vegan materials. You can be trendy, functional and socially responsible all at the same time. They strive to make great bags that include little details to make them special, and design with the customers' needs first and foremost. Pixie Mood continues to find the most socially responsible ways to look good while feeling great. With a commitment to sustainability, they are dedicated to sourcing the most innovative and eco-friendly materials for their products.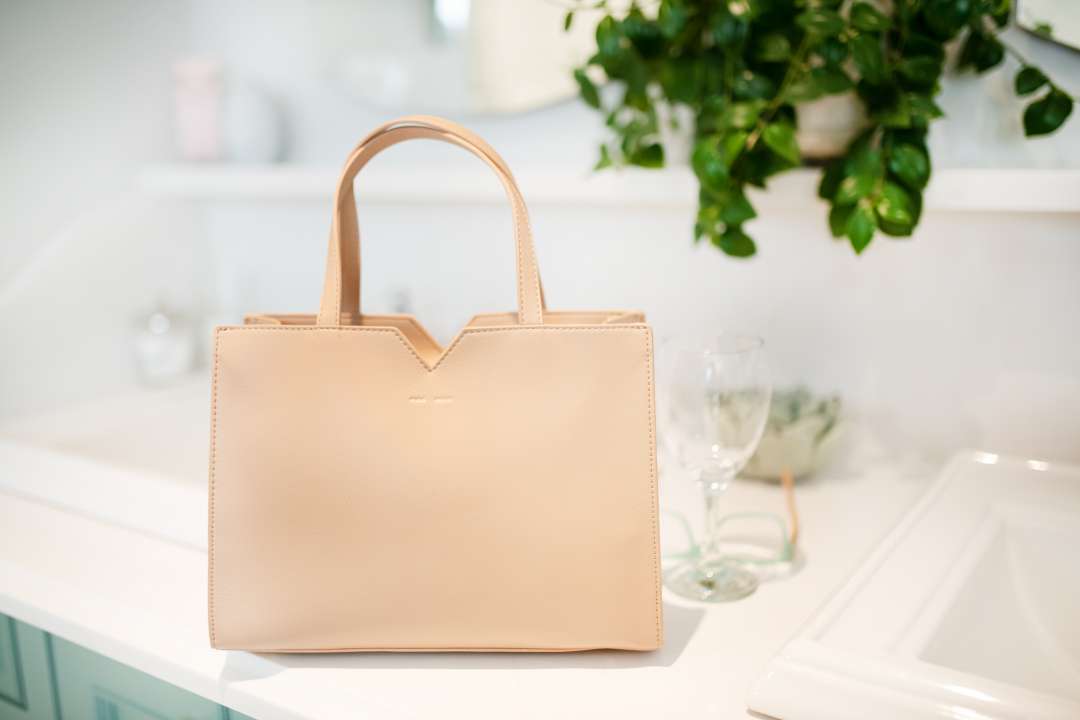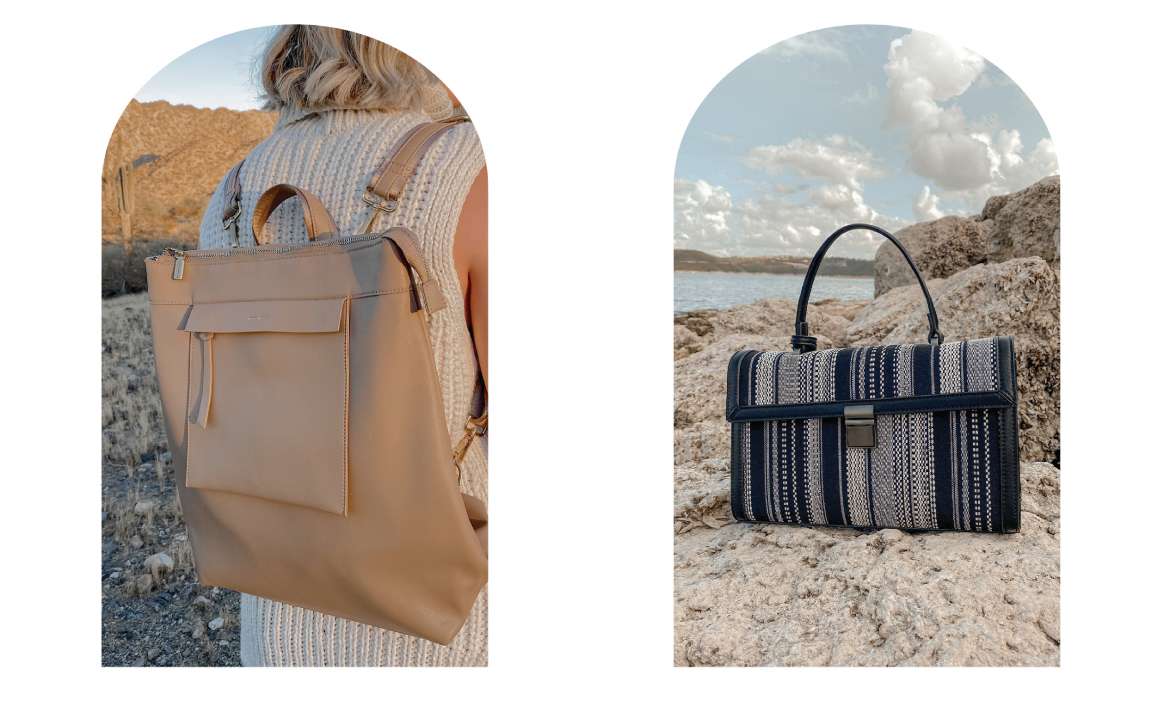 Tilley Hats – Made in Canada
We pride ourselves on making the World's Best outdoor Hats and Caps, and treating our clients in the fairest way possible. Everything carrying our name is made in Canda, but our hats are ready to travel the world. Every hat is surf and sun ready, having a UPF rating of 50 which is the highest rating attainable for fabric and able to float at the drop of a … hat.
If there is a problem caused by poor workmanship or faulty material, please send your freshly washed Hat or Cap to us and we'll replace it for free. We are also happy to offer offer insurance against loss! 2 years, all perils for Tilley Hats and Caps!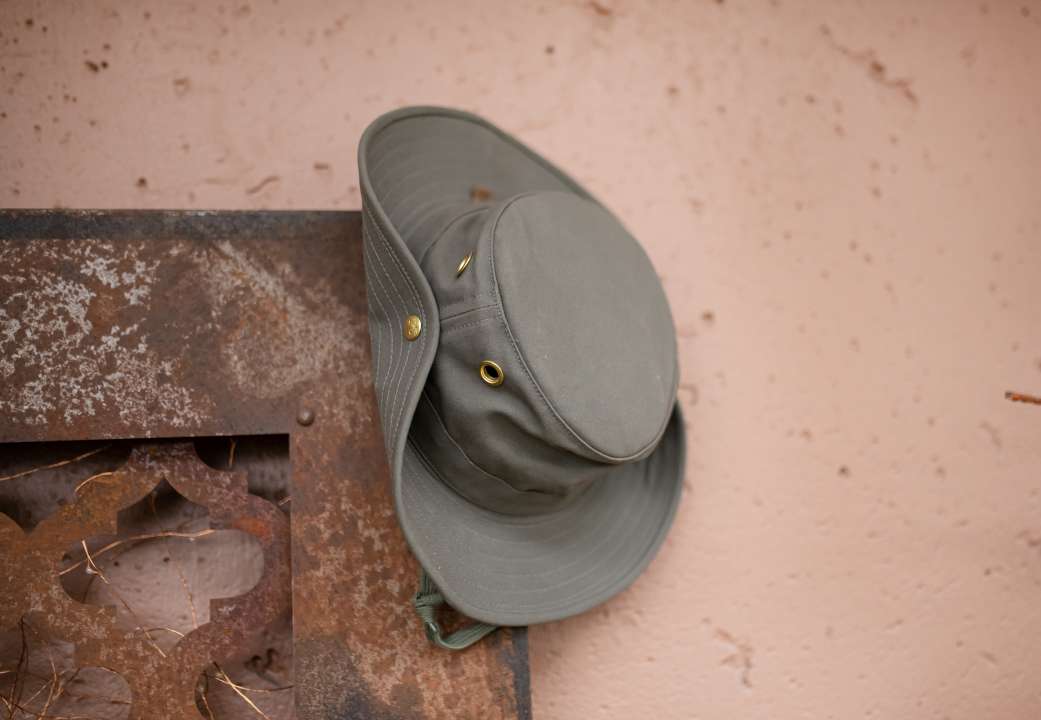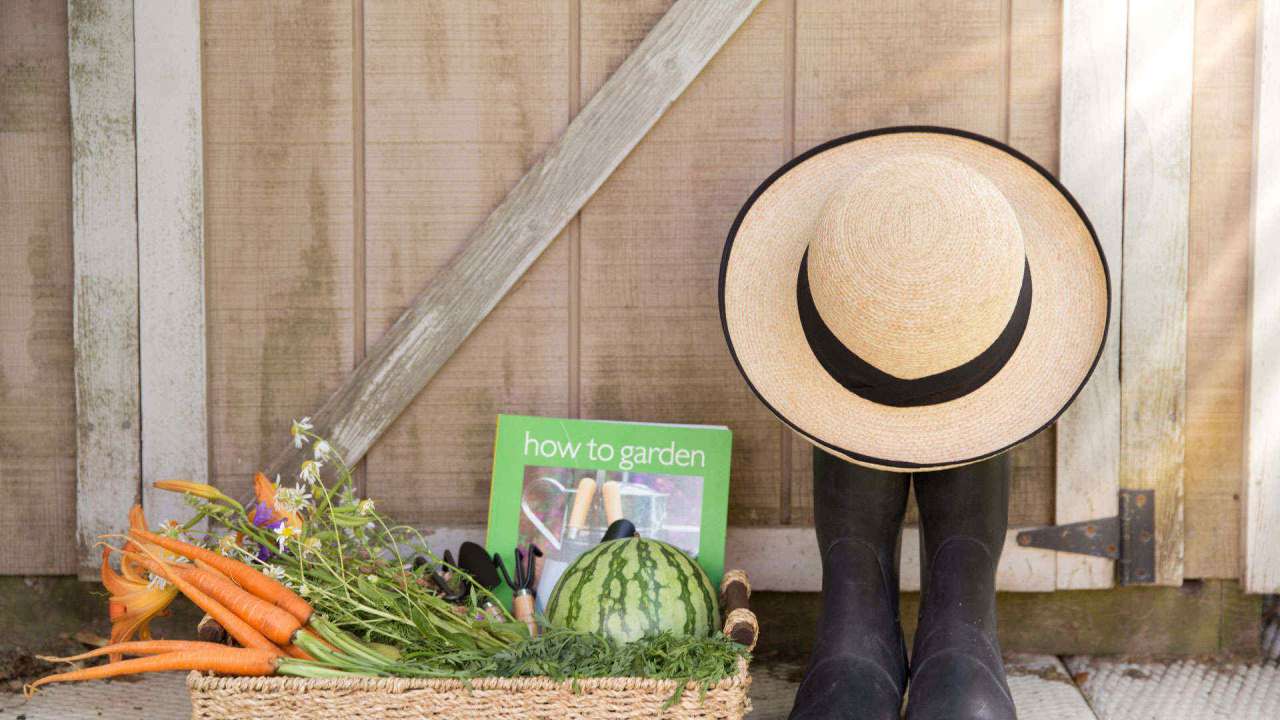 Canadian Hat
In the early 20th century the millinery Leopold & Leopold was already renowned for its elegant headwear. Their goods have been handcrafted in Montreal since 1918. As Canadian Hat in 1948, the company became famous worldwide for its luxury materials and style. The new designer, Mariouche Gagne, with over 20 years of fashion experience, has worked in collaboration with the Canadian Hat team. Her sense of design, colour and fabric has enhanced the beautiful hats that have made the reputation of Canadian Hat for the past 100 years. The harsh Canadian climate inspired her to create hats that keep the head warm and protected, while also being flattering. Canadian Hat provides hat collections for all four seasons using top quality and comfortable materials, exclusive fabrics and well-structured felts.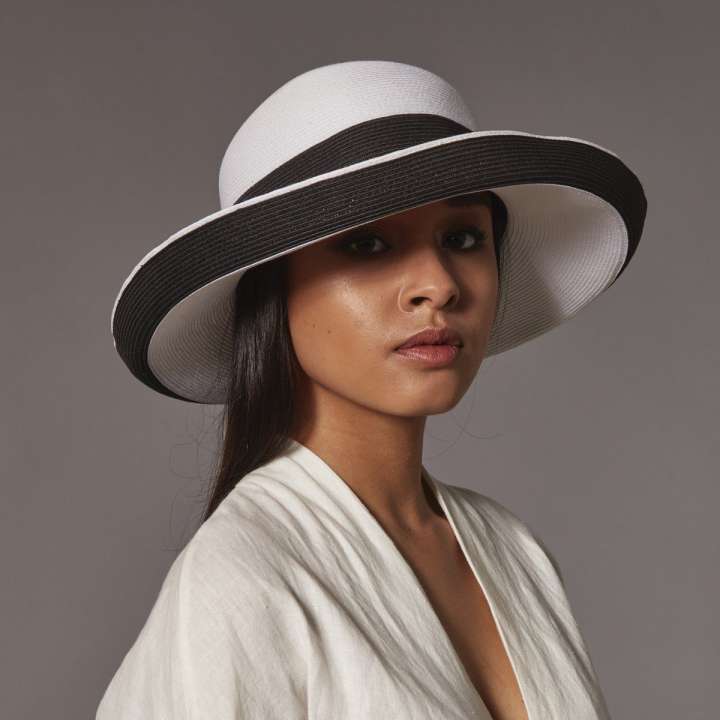 *Product selection varies by location. See stores for details.
No products found