Visit GARDENWORKS for all Home Décor
At GARDENWORKS we carry beautiful pieces that inspire décor-minded people with beautiful silk and artificial flowers, greenery, and home accessories across various styles and price points. Wonderful assortment showcases styles for every room, every taste, and every occasion. Our core home décor offering is as unique as it is expansive, with thousands of products that bring personality to every home, and our Seasonal collections provide the perfect décor for most days or any holiday.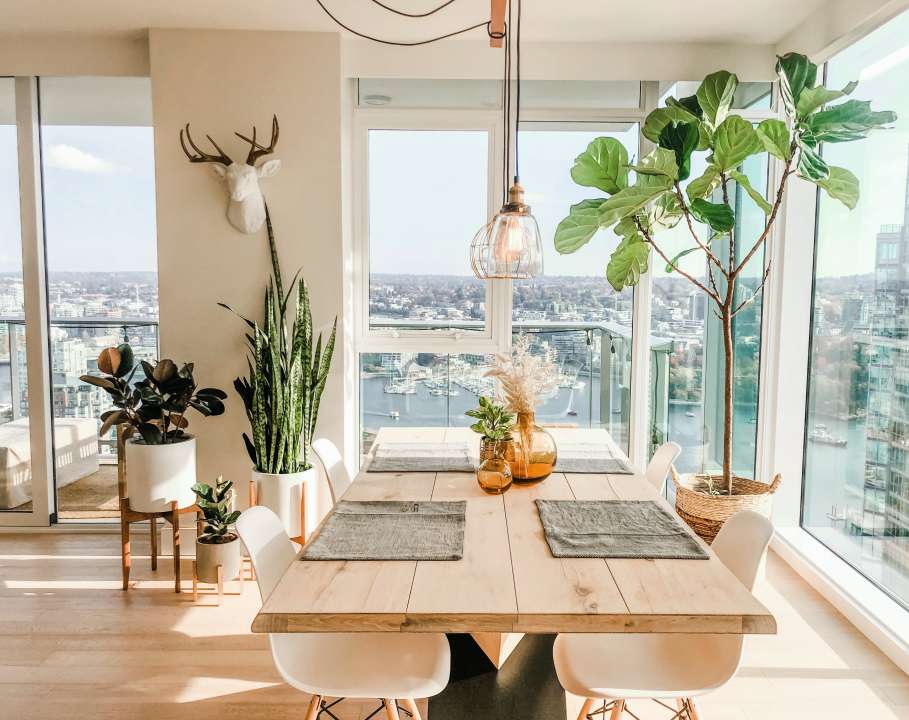 Indoor décor
Creating a home that you love and feel inspired in is not something that comes easily to everyone. It definitely takes time, effort, the right products and inspiration to get things looking just right. But thankfully, there are many helpful tips and tricks out there for how to decorate your home so it looks like something you'd find in a home decorating magazine! If you're ready to take your home from ho-hum to wow – come visit one of our stores to make your dream home come to reality!
Outdoor décor
Outdoors is our natural playground, a perfect escape from city life and a cool place to hang out with friends. If you also like to spend your spare time in your backyard or front yard, you should know that this is the best time to invest in outdoor décor. The latest trends show that outdoor décor is not just about making it look nice but creating an experience. Come visit one of our stores to help you find your personal style and inject new life into your yard visit one of our stores!
Seasonal collections
At GARDENWORKS, we are known for our seasonal home décor collections. With the changing of the seasons comes the opportunity to bring a fresh look and feel into our homes. As much as we love to have warm, cosy interiors all year long, there's something special about embracing the season that's currently upon us. Bringing seasonal home décor into your home is an easy way to do just that! When visiting one of our stores, you will come across the following products:
Wreaths & Garlands
Candles
Dried flowers
Rugs
Table decorations
And more!
Aromatic oils and candles are wonderful for bringing in the season without having to break out your winter quilts or summer fans again. The right scents can instantly transport you back to a different time and place; they can even change your outlook on life. Come visit one of our stores to get inspired!
*Stock varies by location. See stores for details.