Indoor Pots
Indoor Pottery for every style
Transform your home into a tropical paradise with beautiful plants and interesting and unique pottery.
We carry one of the largest selections of pottery in BC. Below is just a small sample of our store offerings.
*Selection of pottery varies by location. See stores for details.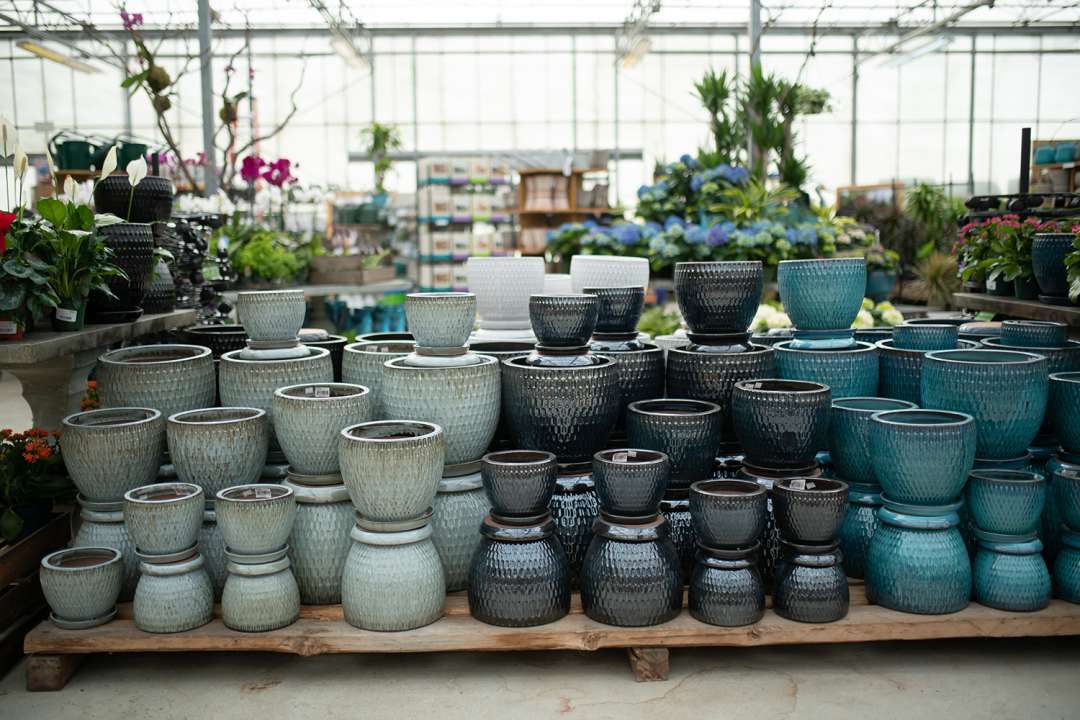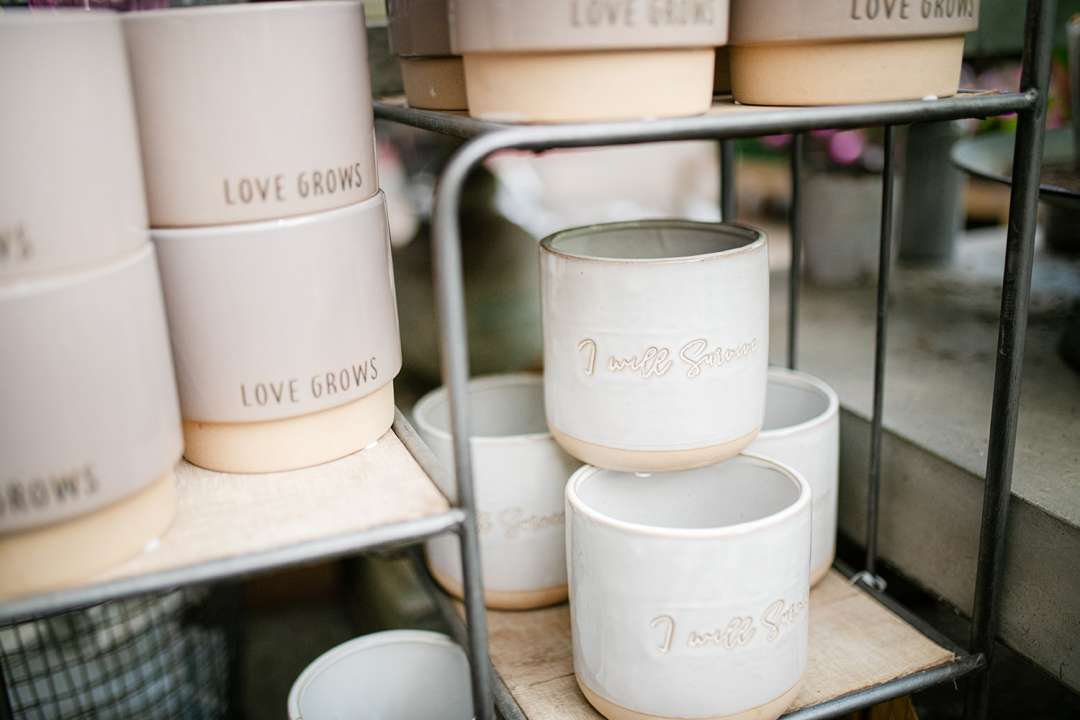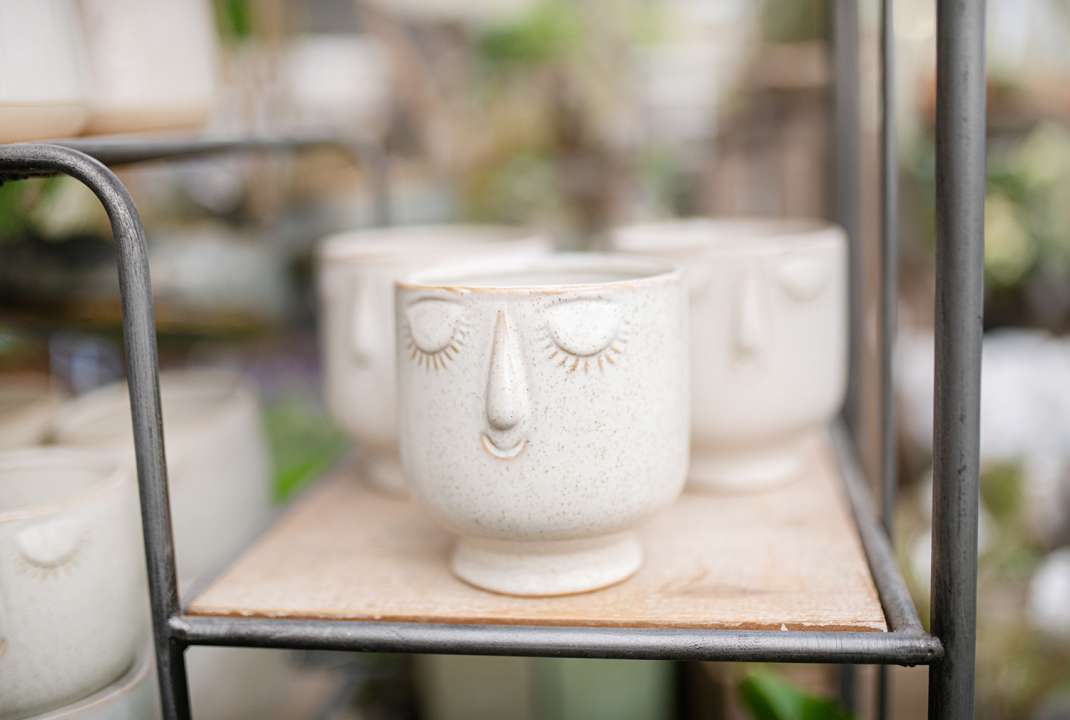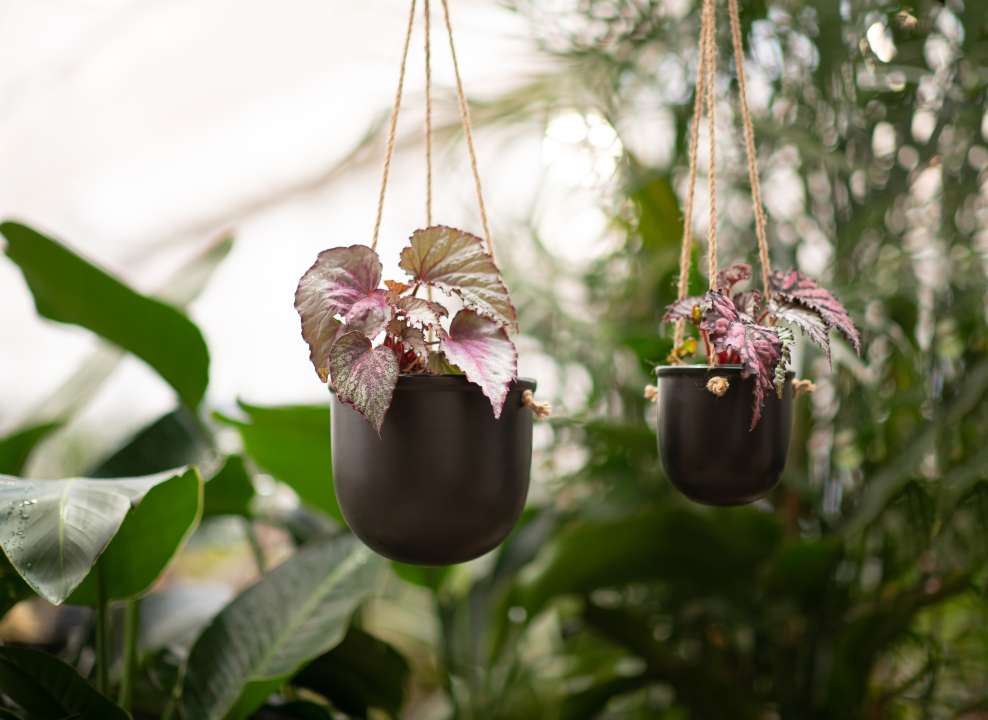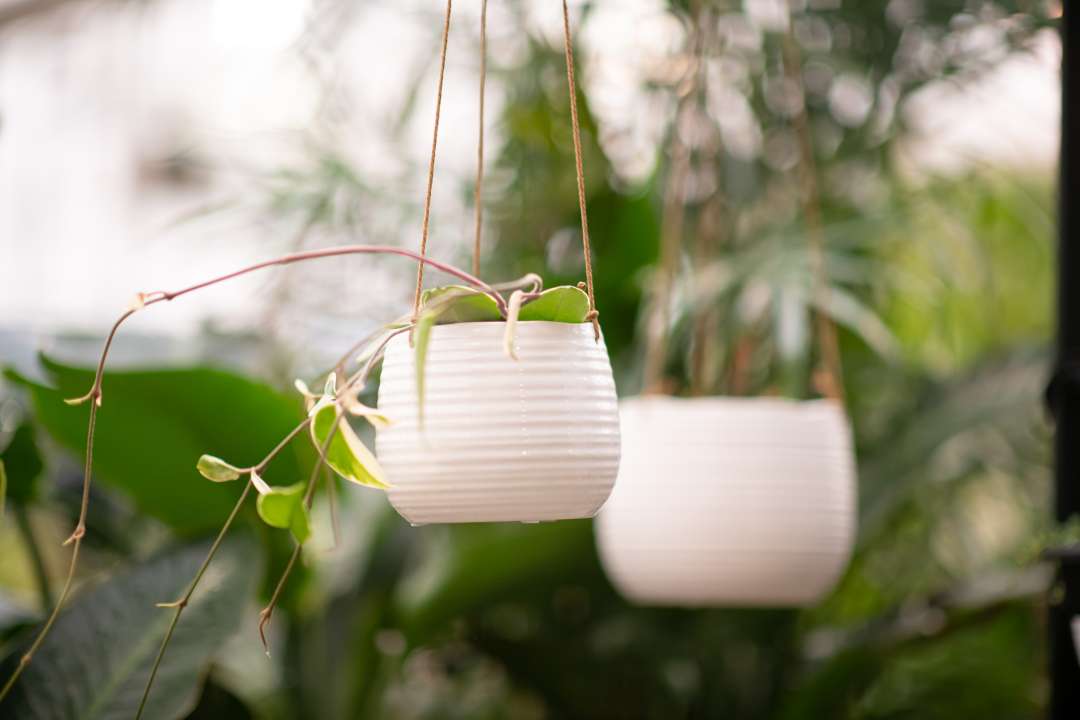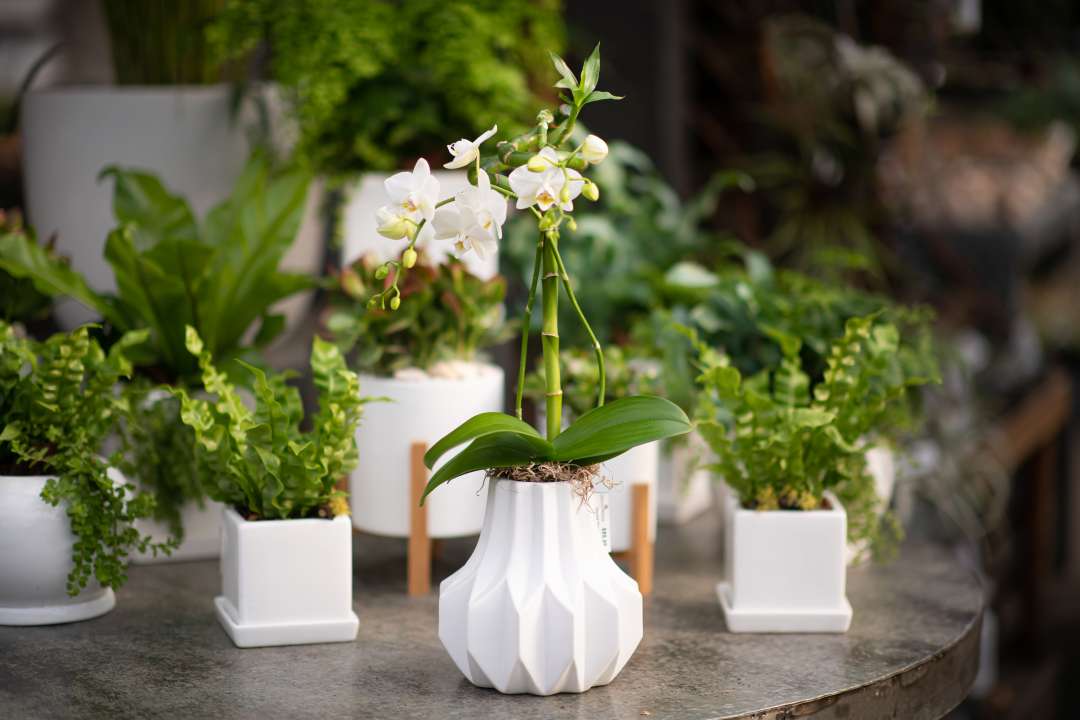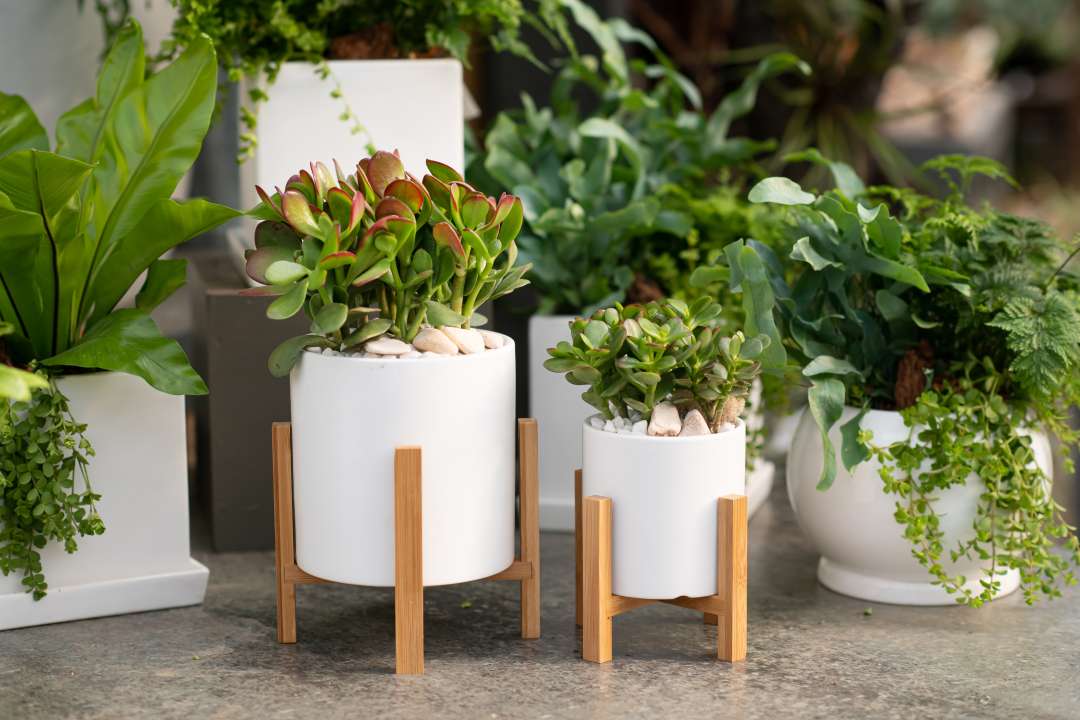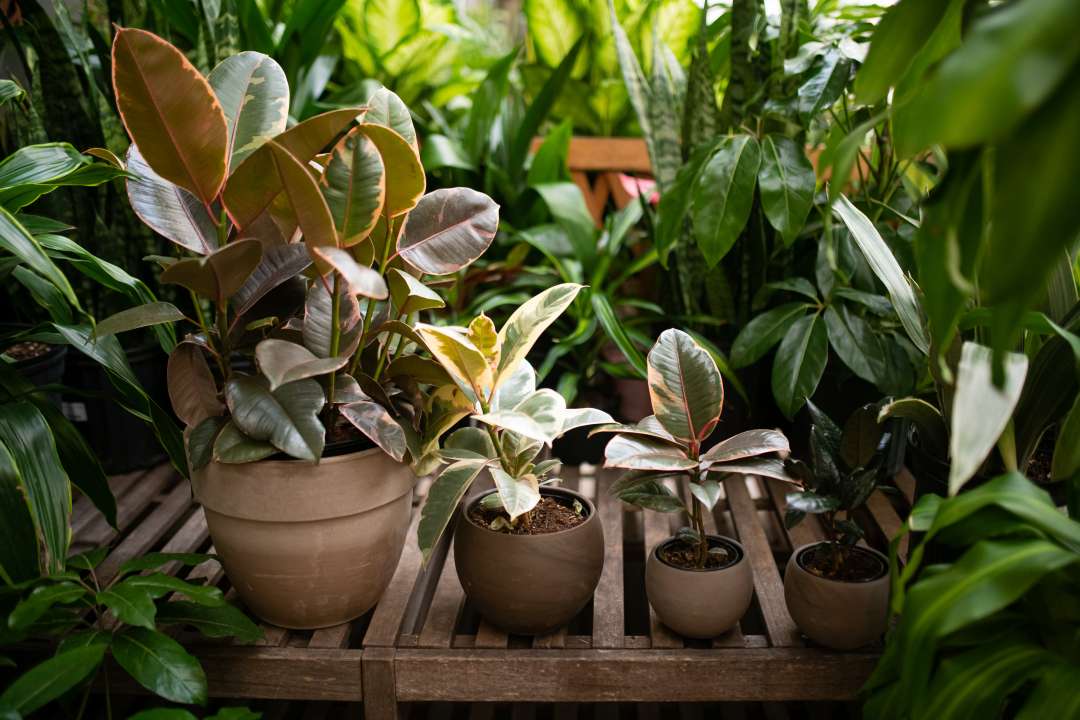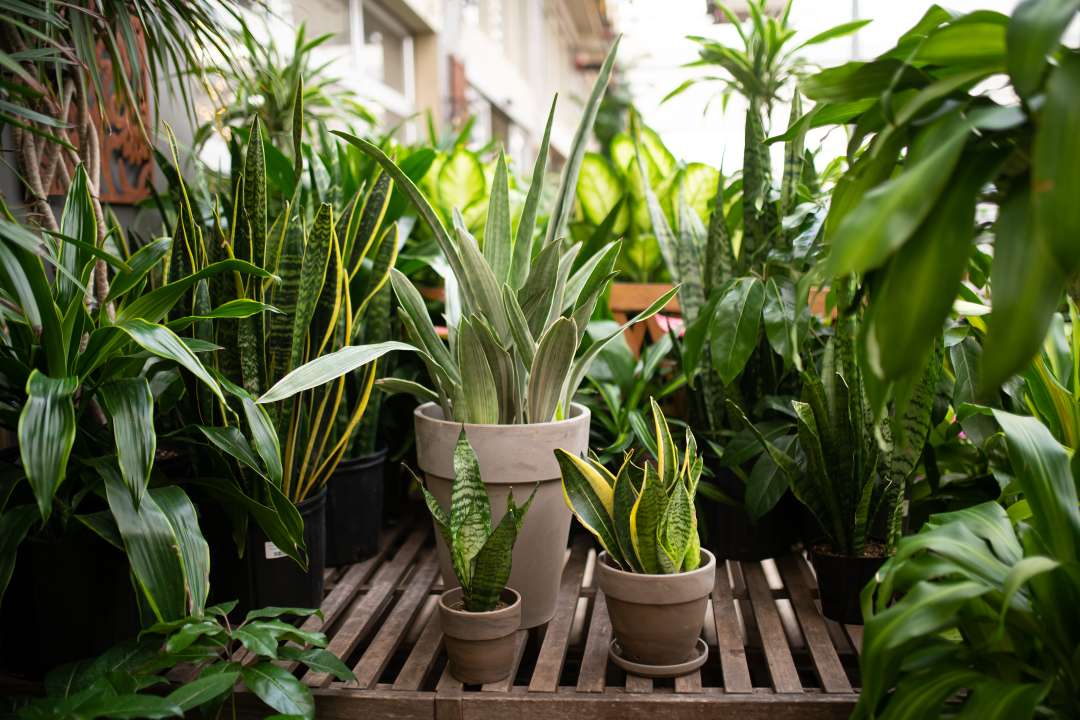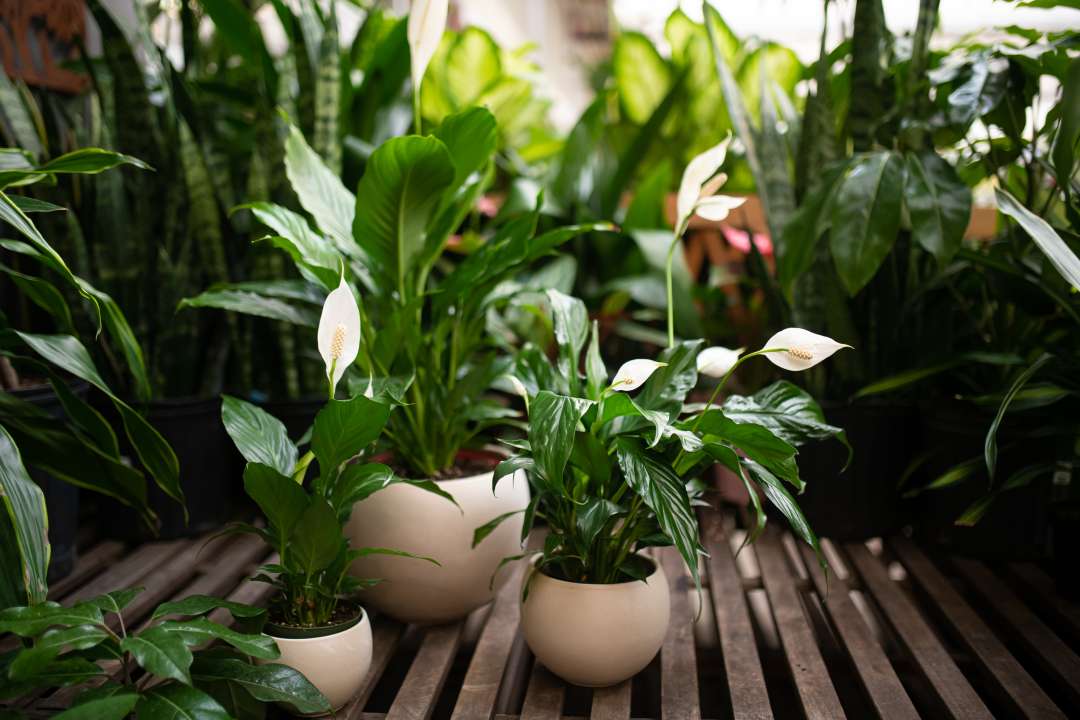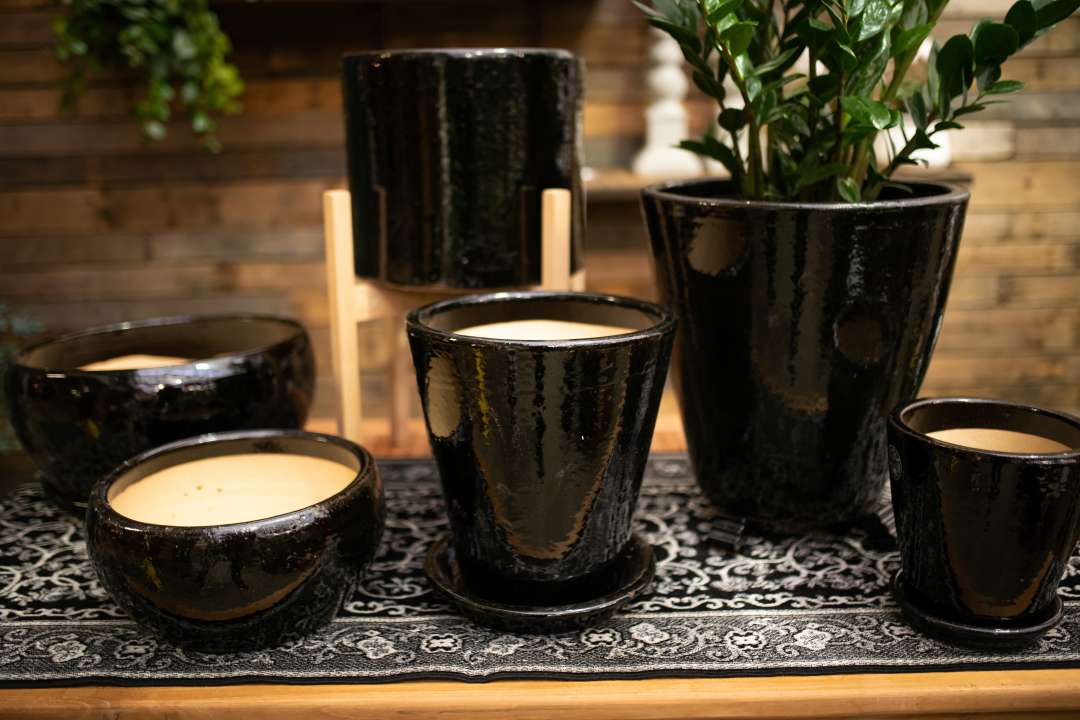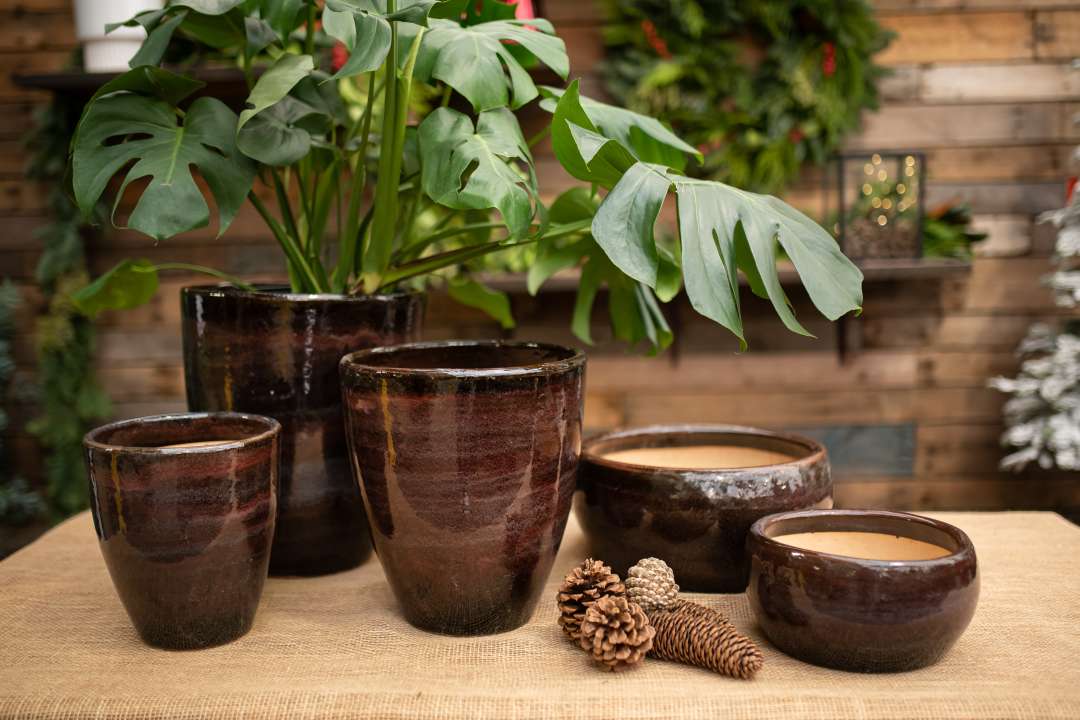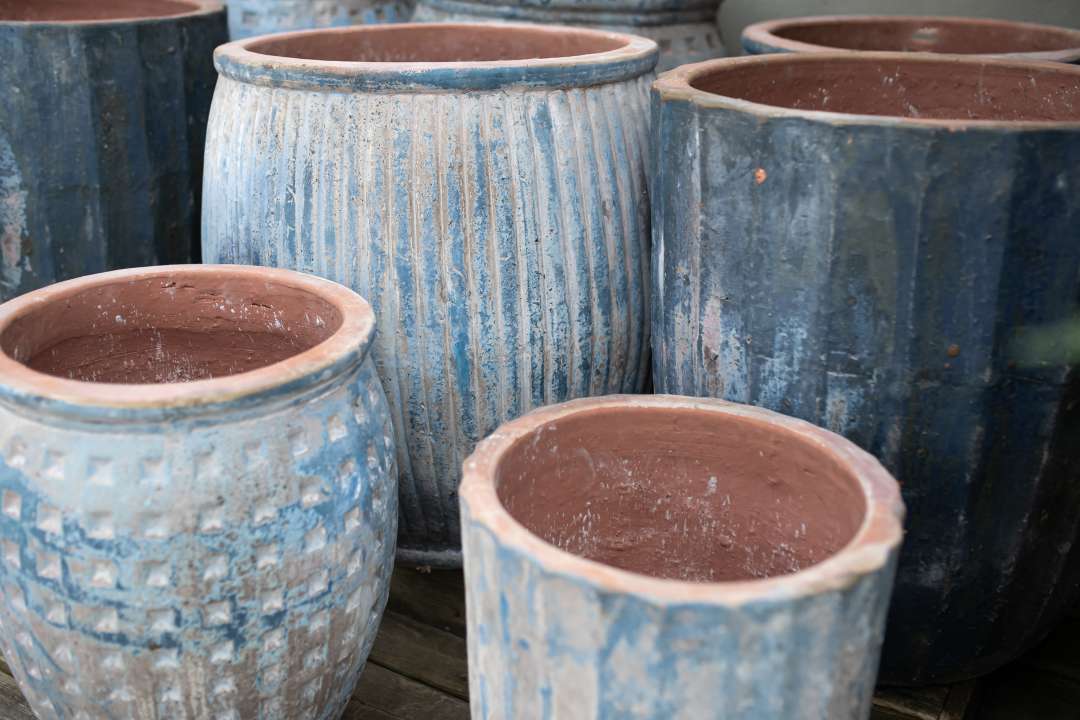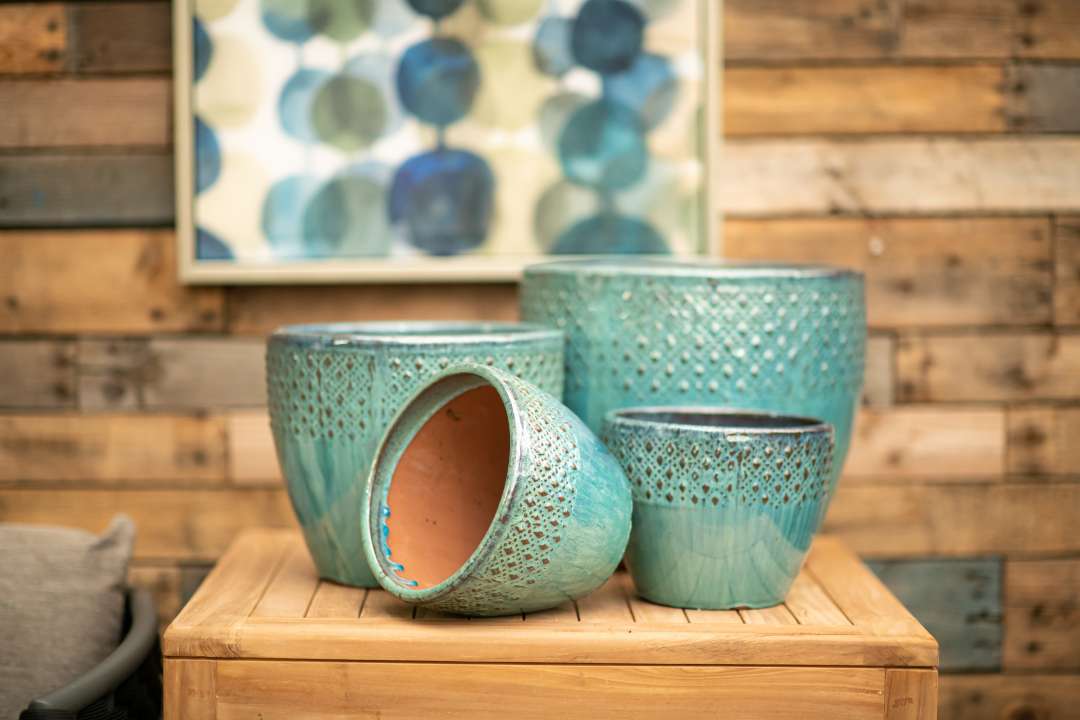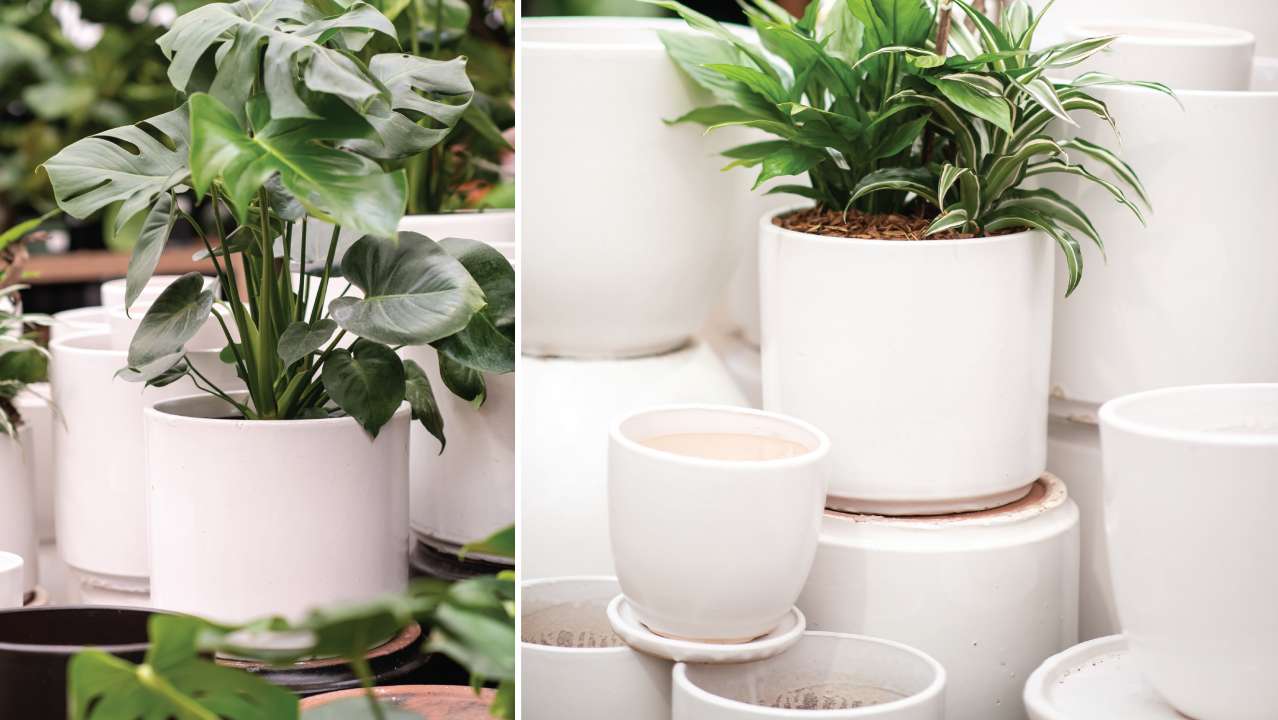 BERG'S POTTERY
Created with love in Tuscany, Italy since 1942 using premium clay & high quality craftmanship.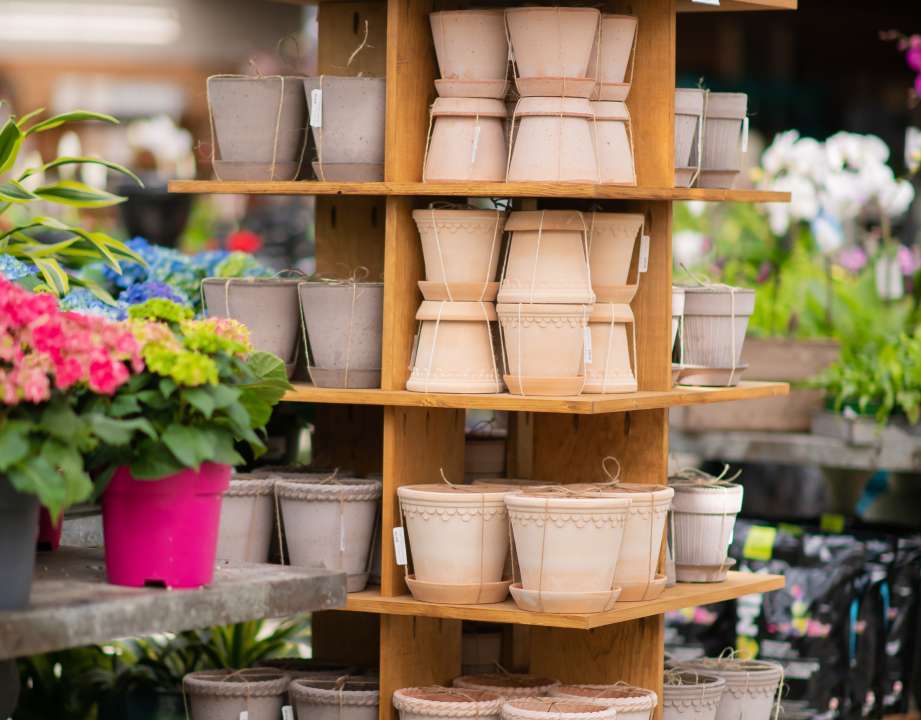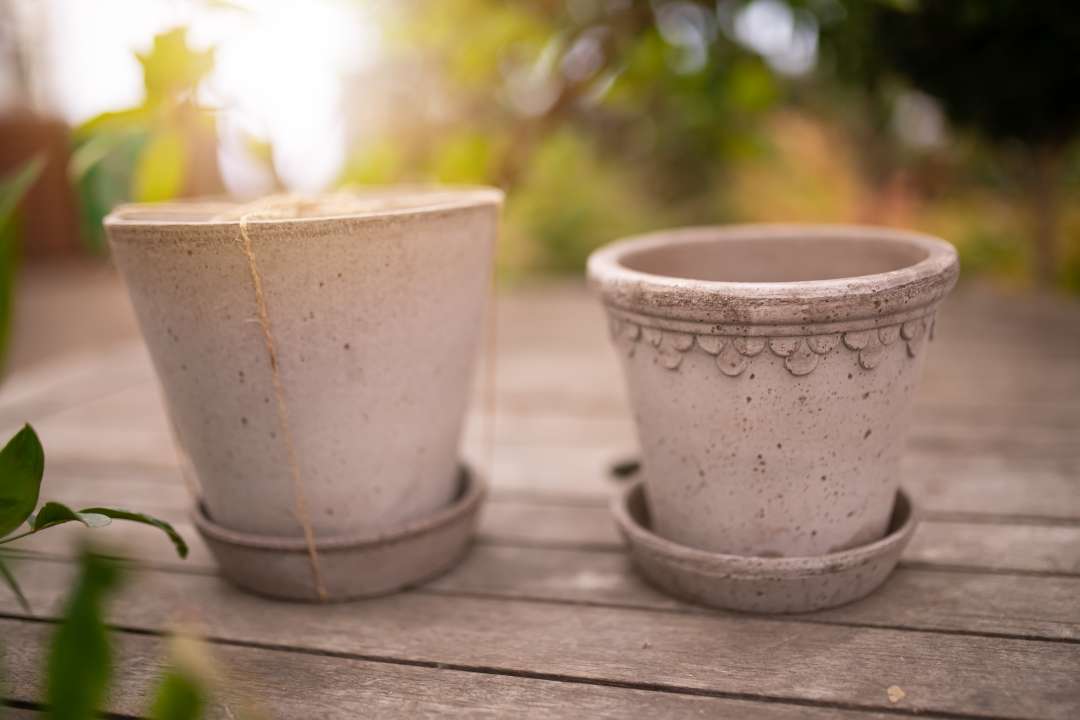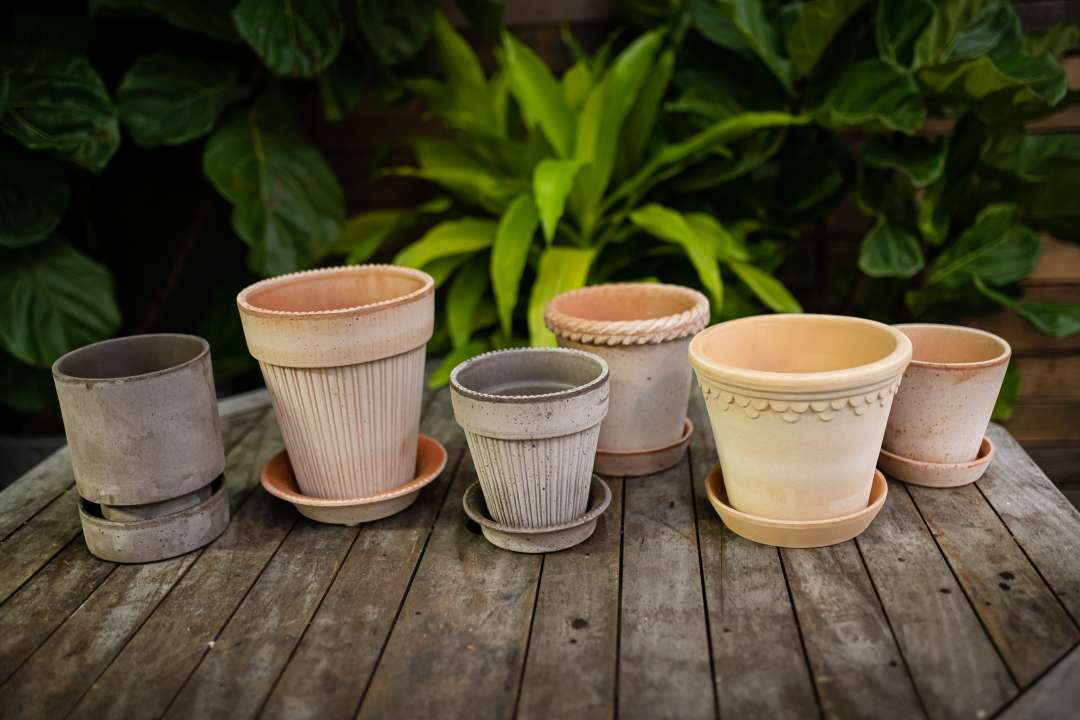 SCHEURICH POTTERY
Passion for design, aesthetics and quality is what you'll find with our beautiful line of Scheurich pottery. Keeping with current trends the beautiful styles & colours inspire and excite plant lovers.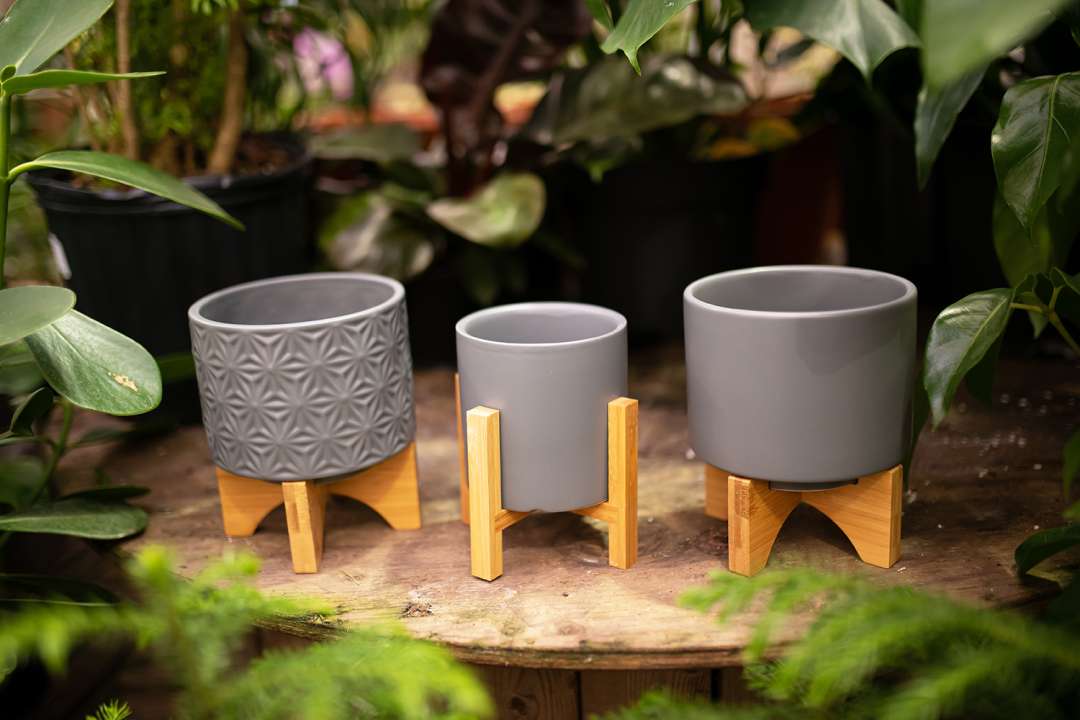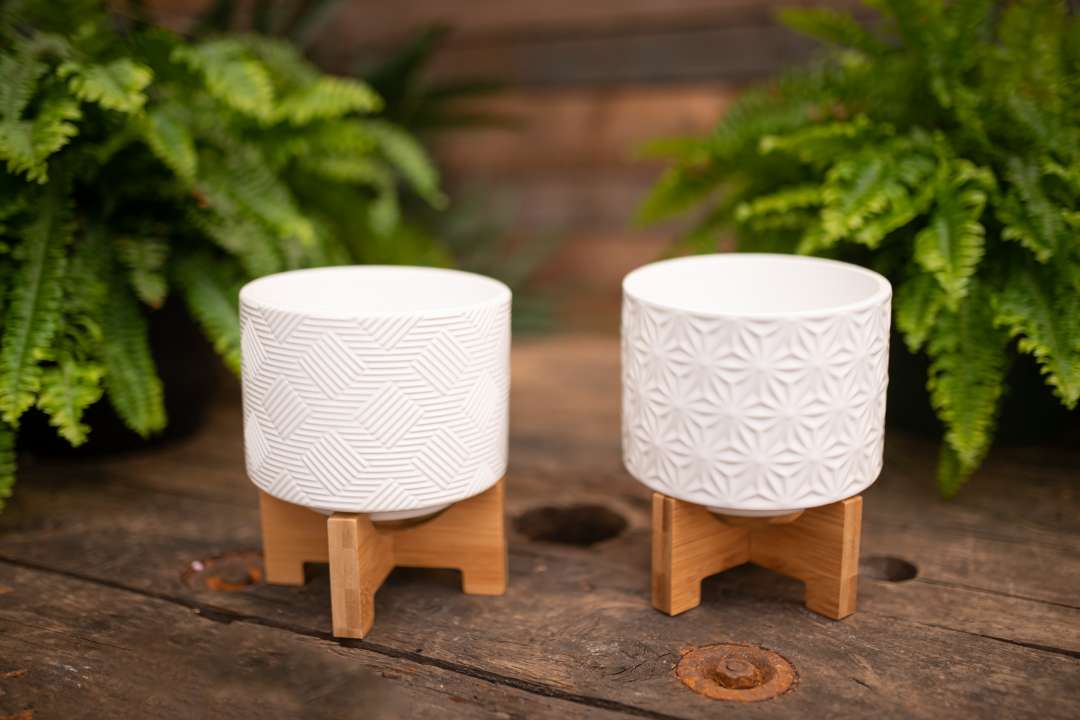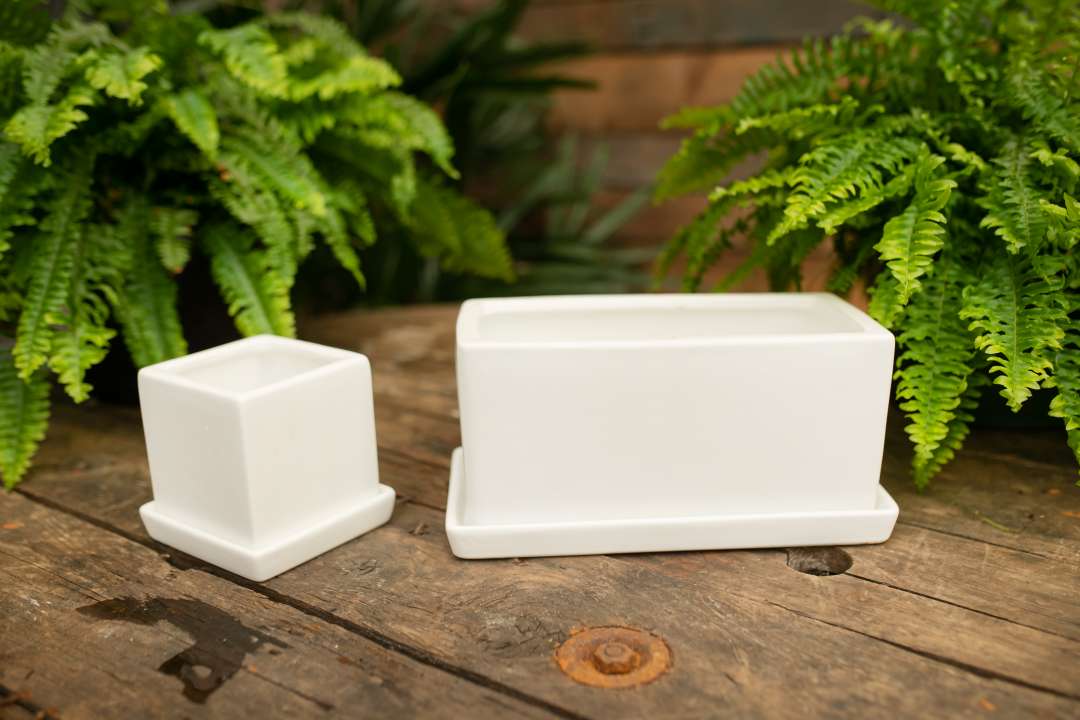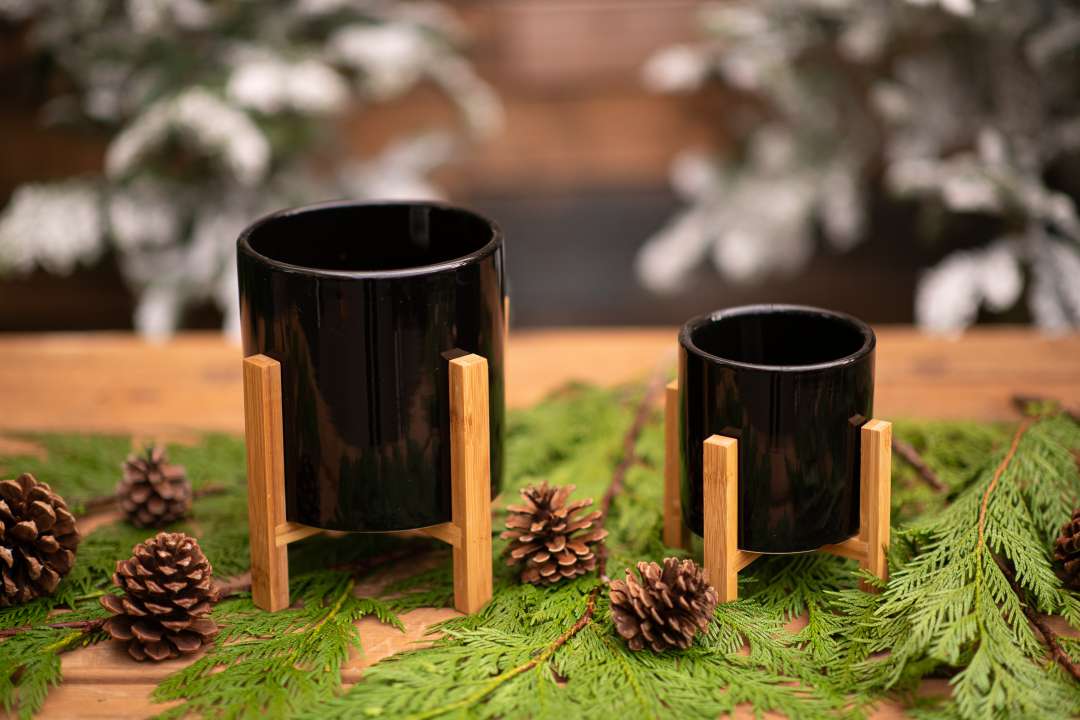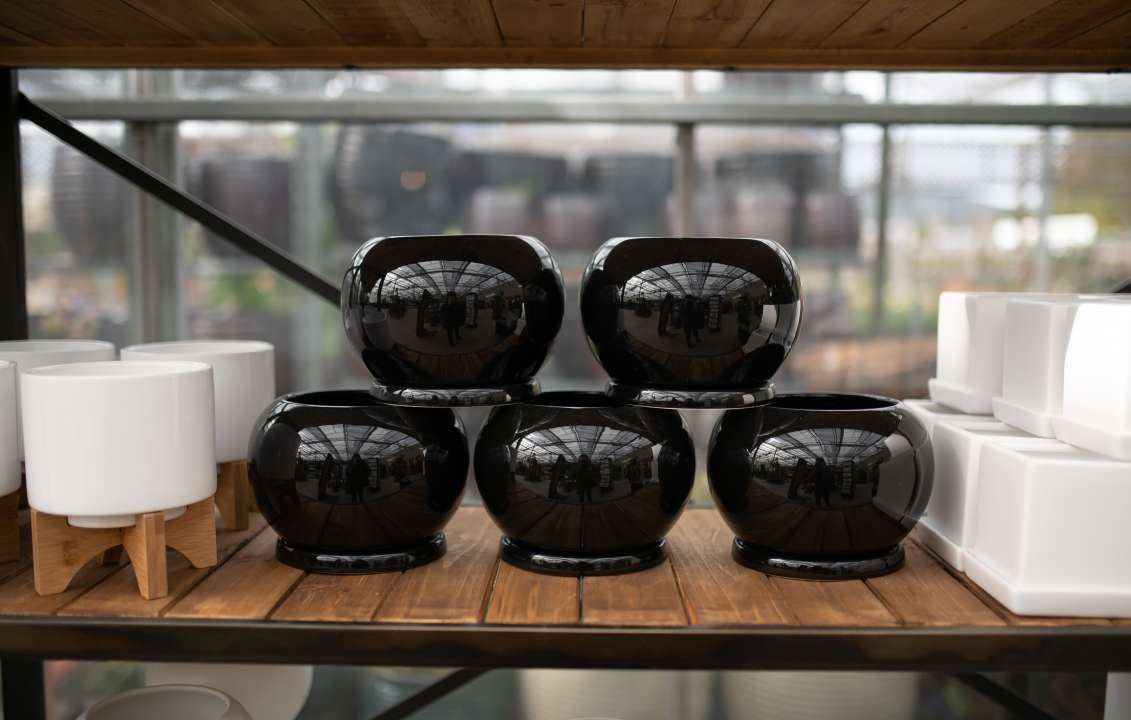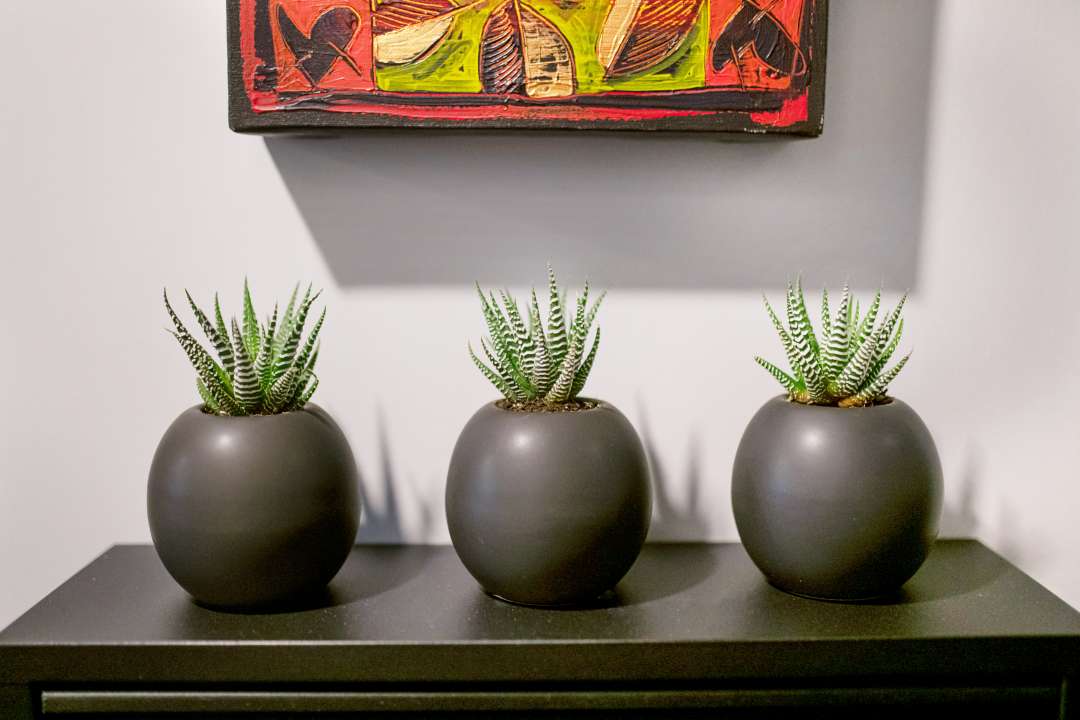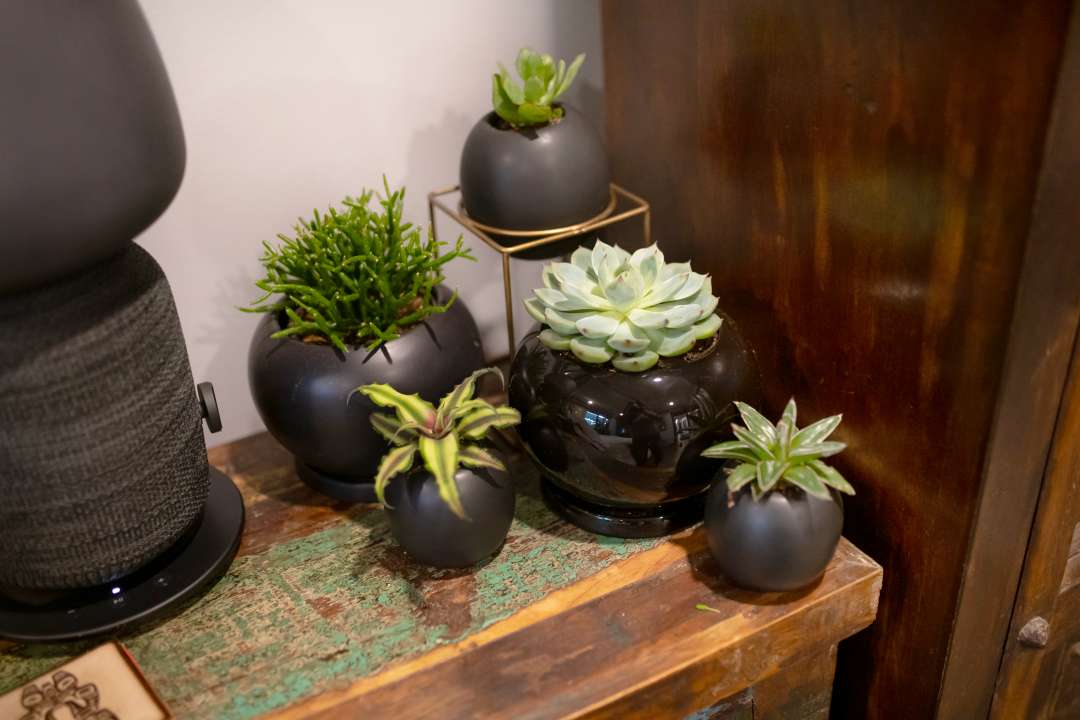 No products found