Soils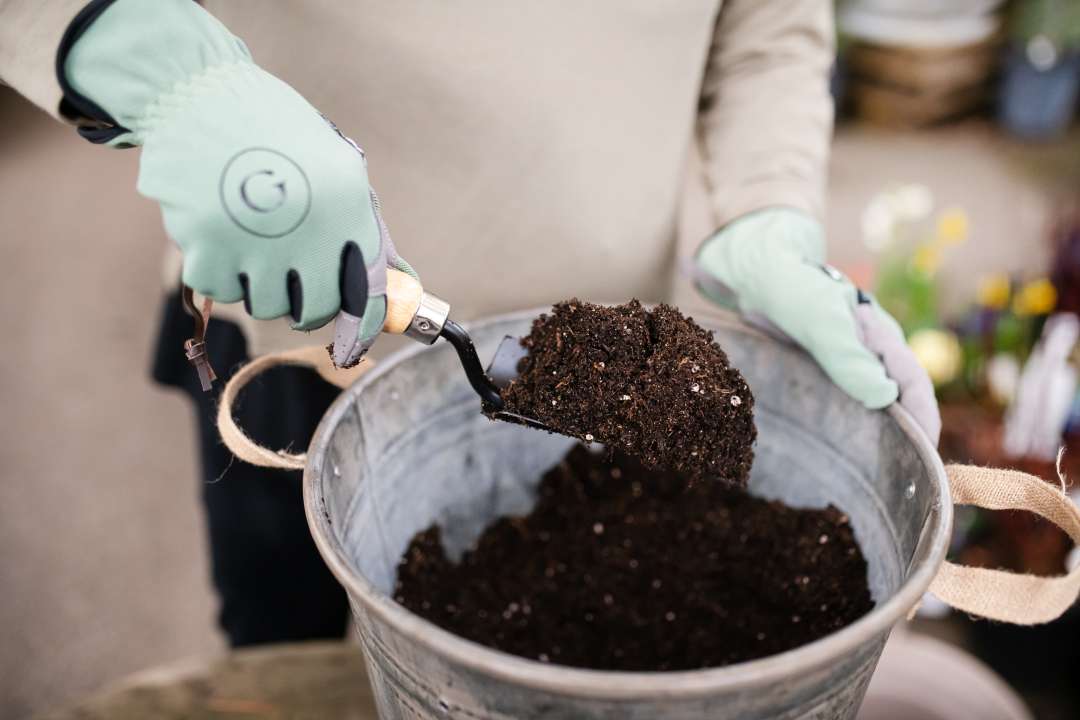 GARDENWORKS carries a complete line of soil products and soil amendments. The majority of these products are supplied by a company in the Comox Valley on Vancouver Island. Having supplied us for over 25 years, we are confident that you will grow to rely on the consistency and quality of our mixes.
Please note: Because of the difference in location size, we do not offer all products at all stores. We suggest that you call ahead to your local store if you are making a special trip.
Container Growing:
Gardenworks 10L, 20L & 40L Indoor Potting Soil with slow-release fertilizer
ProMix 5L & 9L Potting. (for indoor plants)
ProMix 9L Cactus Soil
ProMix 9L Orchid Mix
ProMix 9L African Violet Soil
GardenWorks Planter Box Mix. 20L (The perfect mix for outdoor containers)
Sea Soil Container Complete 52L (OMRI listed potting soil)
mySoil Organic Potting Soil. 50L Great for container grown vegetables.
mySoil Container Mix. 50L All purpose outdoor container mix
Garden Use:
GardenWorks Premium Landscape and Garden Soil (Top soil)
GardenWorks Premium Lawn and top Dressing
Soil Amendments:
GardenWorks Steer Manure
GardenWorks Mushroom Manure
Original Sea Soil 32L (Omri Listed)
Peat Moss – 1cuft 2cuft & 3.8cuft bales
myCoco Coconut Coir. (An environmentally friendly substitute for peat)
myGarden Booster. (An all-in-one soil conditioner to revive poor quality soils)
Assorted Soil Amendments:
Pumice
Washed sand
Landscape Aggregate
Pea Gravel
Bark Mulch
Bark Nuggets (from small to large nuggets)
Specialty Growing Media:
We also carry a wide range of potting media for growing Orchids at all our stores.
Bulk:
Our Lougheed Highway location in Burnaby and our Blenkinsop Road location in Saanich, carry a number of bulk bins for your convenience. As product mix varies, we recommend contacting them directly for current availability.