Seed Starting Supplies
Starting seeds indoors is an easy, inexpensive, and increasingly popular way to raise a wide assortment of edible and flowering plants.
You can grow a far greater variety of vegetables than the ones available in the produce section of the supermarket, and you can grow them for a fraction of the price.
Likewise, choose from a dazzling array of flowers, many of which are only available in seed form. Look for your favourites, try out some heirlooms, and don't be afraid to experiment with something new or a little more unique.
There is an added advantage in that you can choose the method in which to grow them. Many gardeners are opting to use organic fertilizers and pest control methods. Even when space is limited, it's surprising how much you can grow. You can easily raise vegetables in containers on a balcony or in a small garden. All that you really need is a sunny location. (Note: Most vegetables require around 6 hours of sunlight a day. Leafy vegetables can tolerate some shade.)

Getting children involved in the process can also be a lot of fun. Whether it's flowers or food, there is something timeless and magical about kids watching their seeds sprout and grow. It's a great way to educate little gardeners.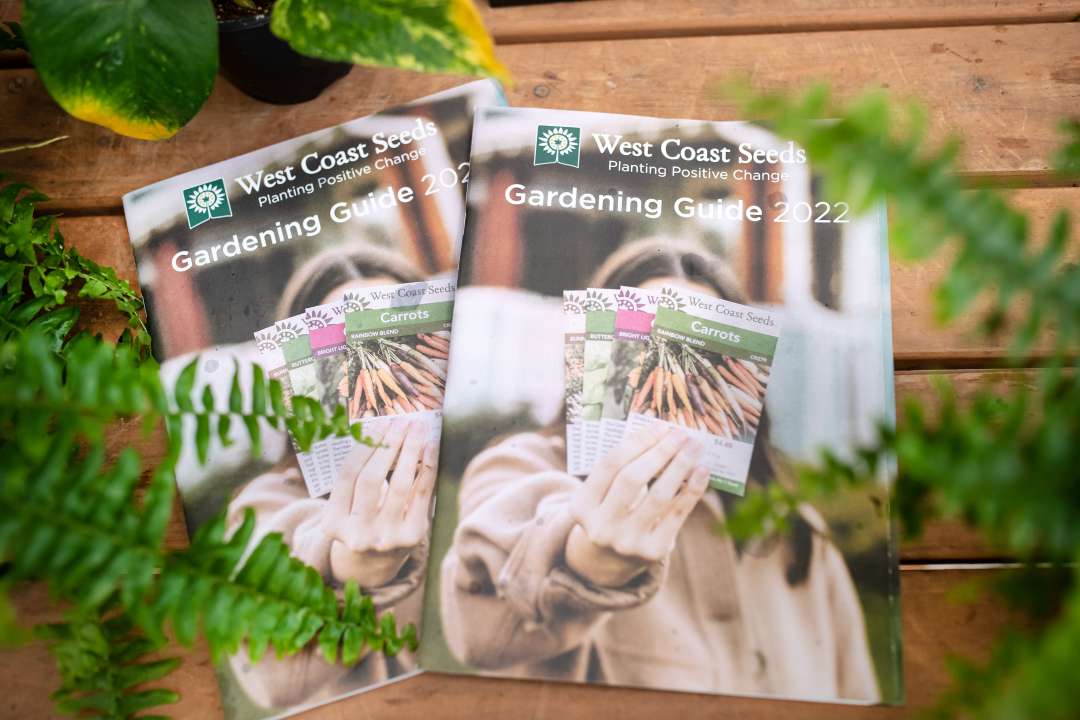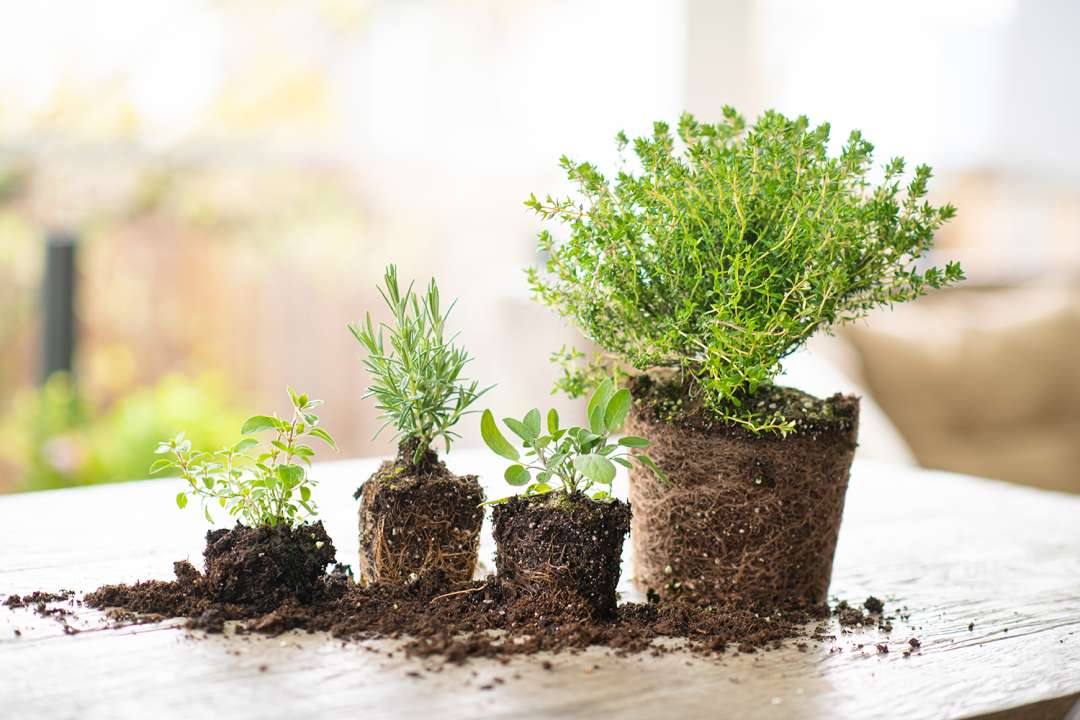 Before you start:
Read through books, seed catalogues and horticulture magazines to get ideas and information. The West Coast Seeds Gardening Guide is the perfect choice for our region. West Coast Seeds is a local seed company that has their trial gardens in Delta. Click here for their gardening guide.
Visit our seed racks and note the types of seeds that interest you, and when they should be sown. If you are not sure about the availability of specific varieties, ask any of our staff members for help. Take notes on planting methods and dates from either the back of the seed packets or seed catalogues. Click here for the West Coast Seeds Gardening Guide Calendar.
Determine where in the house you want to start the seeds. If it's near a window, make sure that the temperature does not fluctuate. The best spot is an area out of direct light in a cool room (16 C to 21 C during the day).
Be sure to choose seeds suitable for the outdoor garden space you plan on transplanting them to. The WCS guide is a great reference for most crops that you may want to grow
Gather the materials from the checklist so you have everything you need.
Be sure to choose the appropriate planting container(s).
Checklist
Plastic seedling trays or flats (no holes)
Seedling tray Inserts
Starting medium (soilless mix)
Watering can and/or mister bottle
Labels and marking pen
seeds
Wish List
West Coast Seeds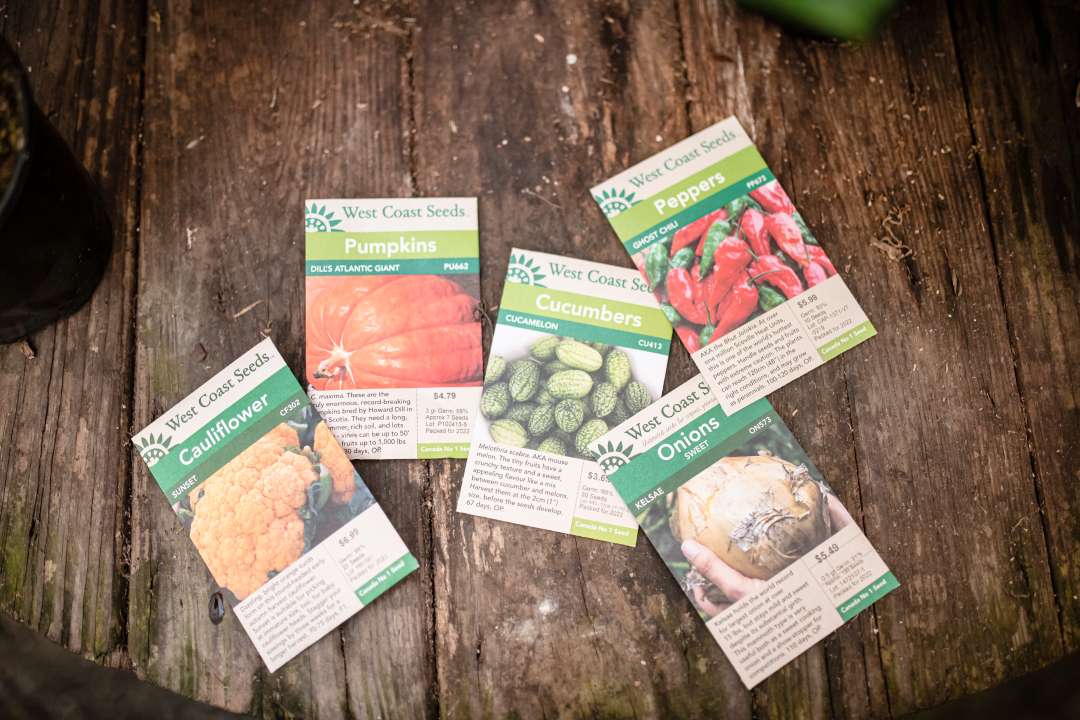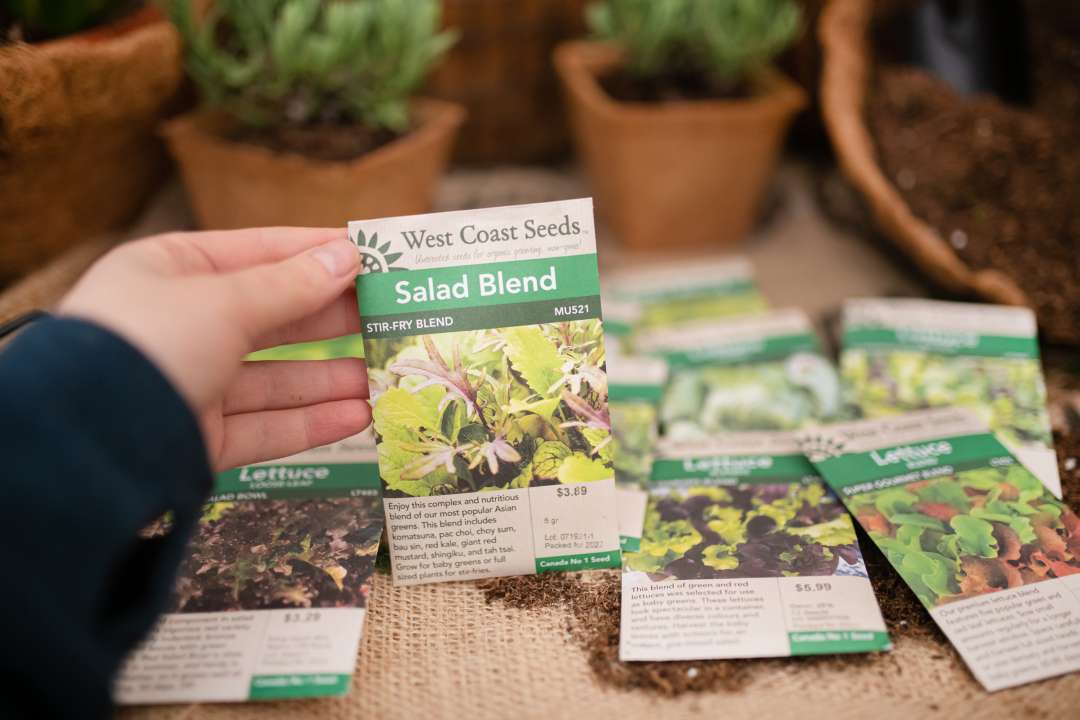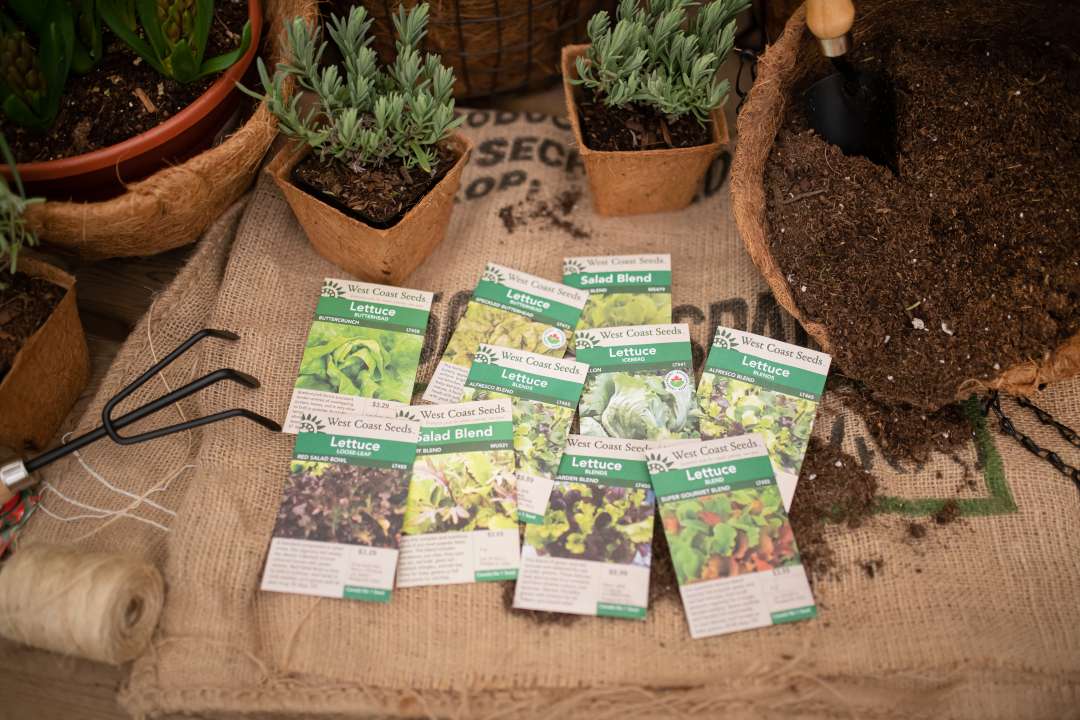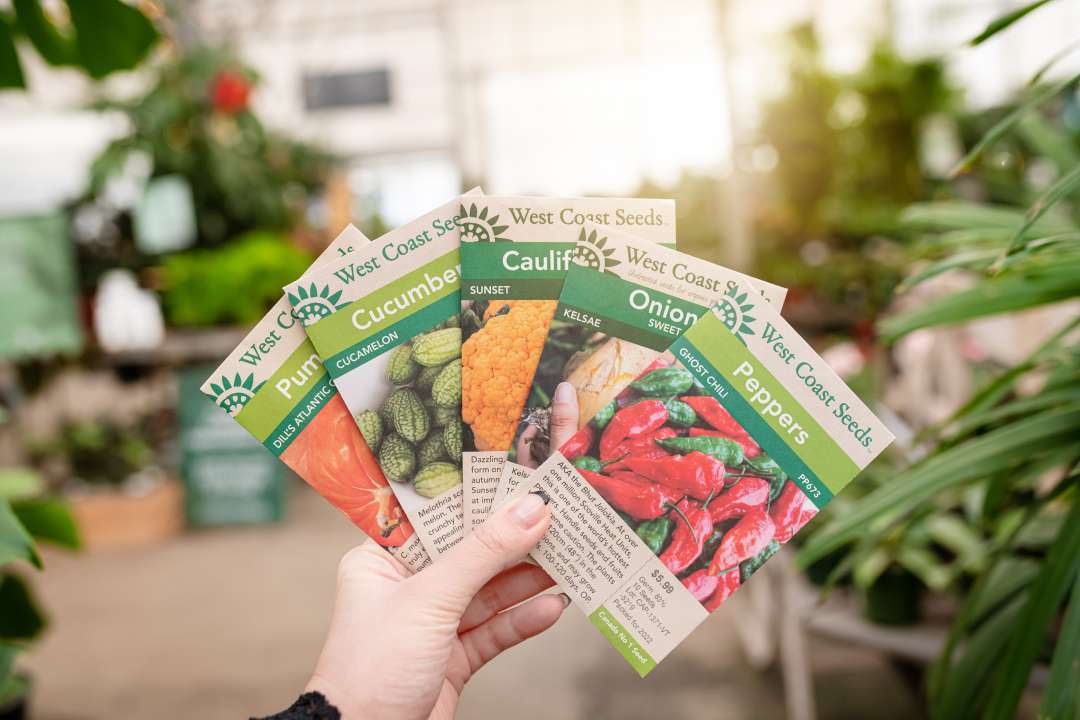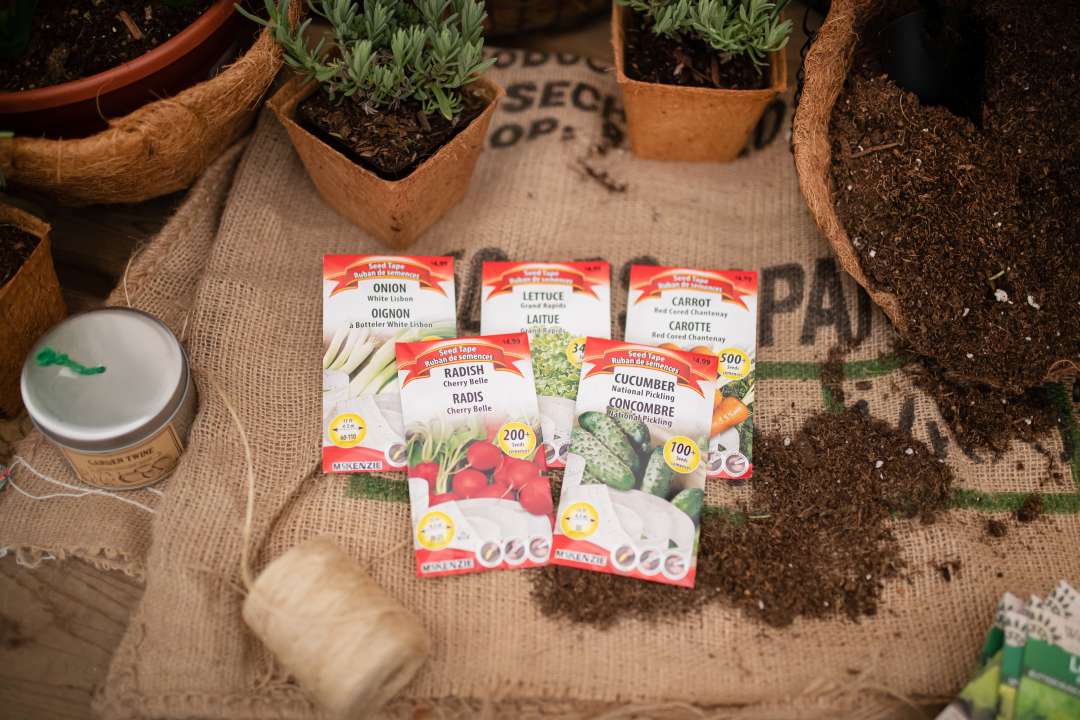 Microgreen Seeds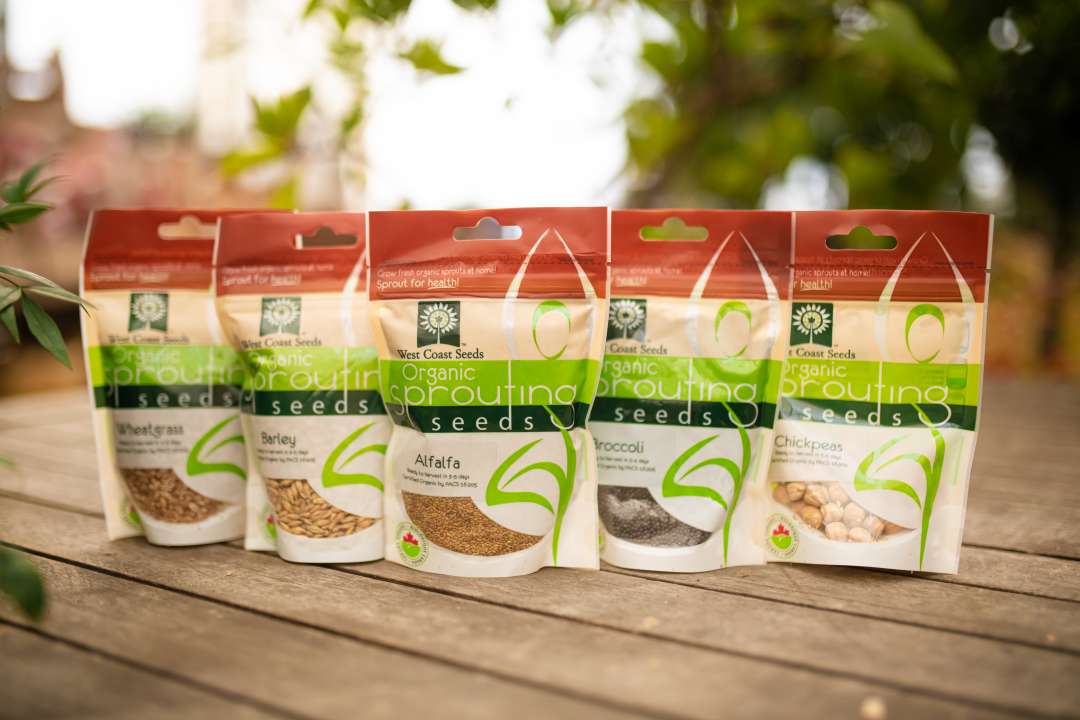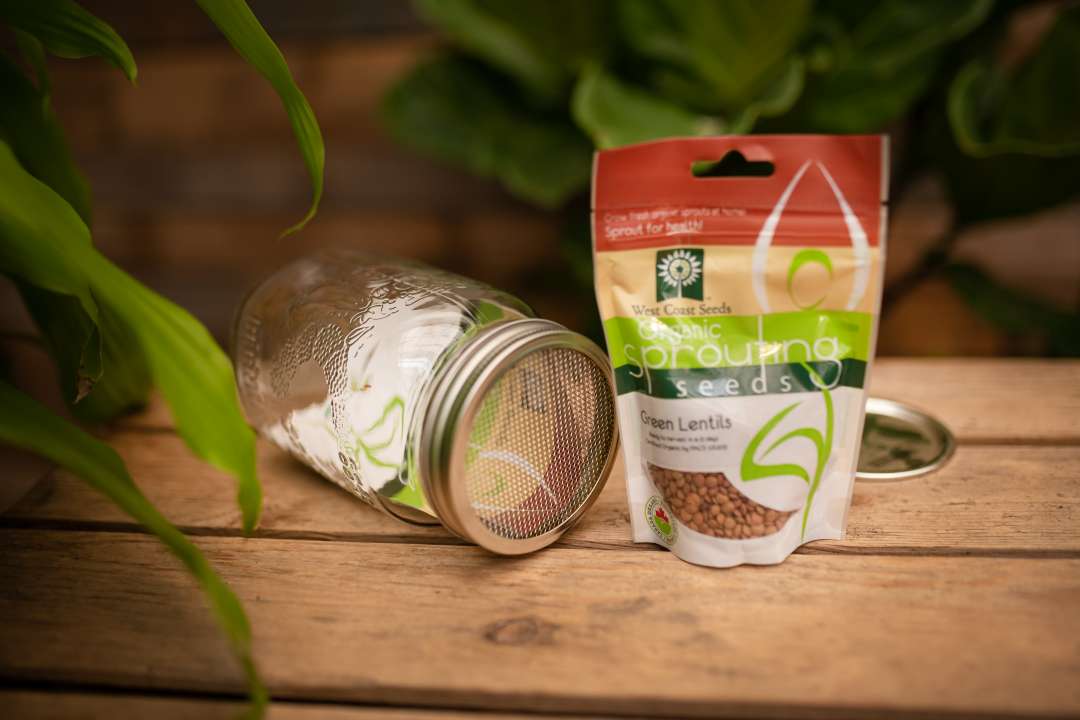 Potato Seeds

Nanodome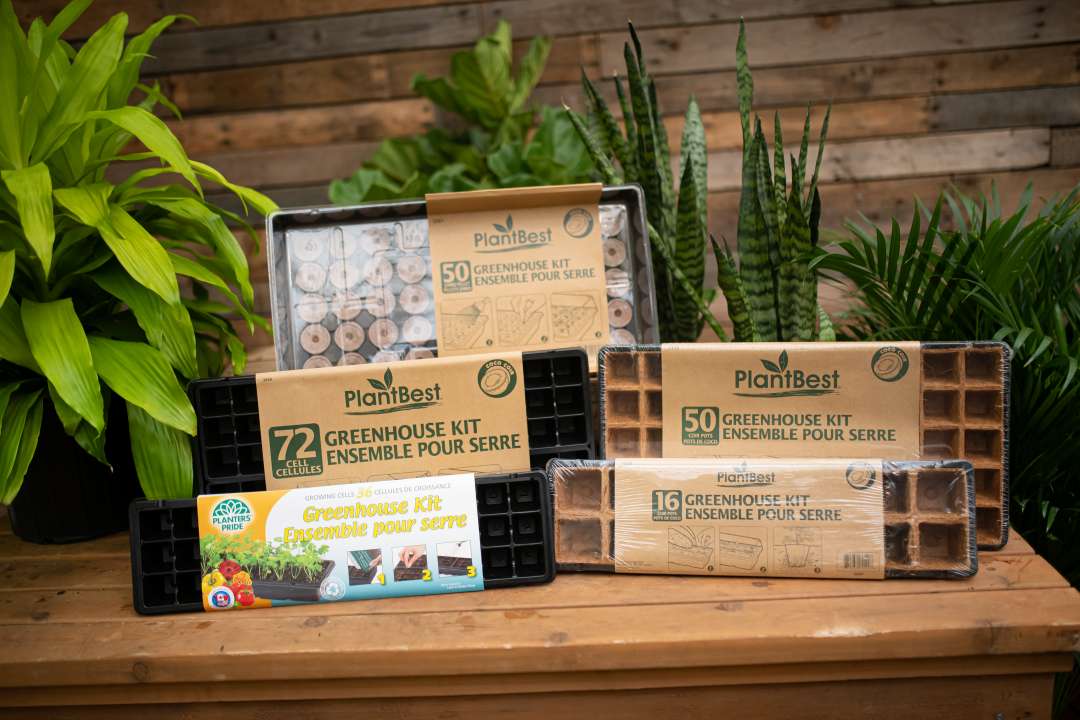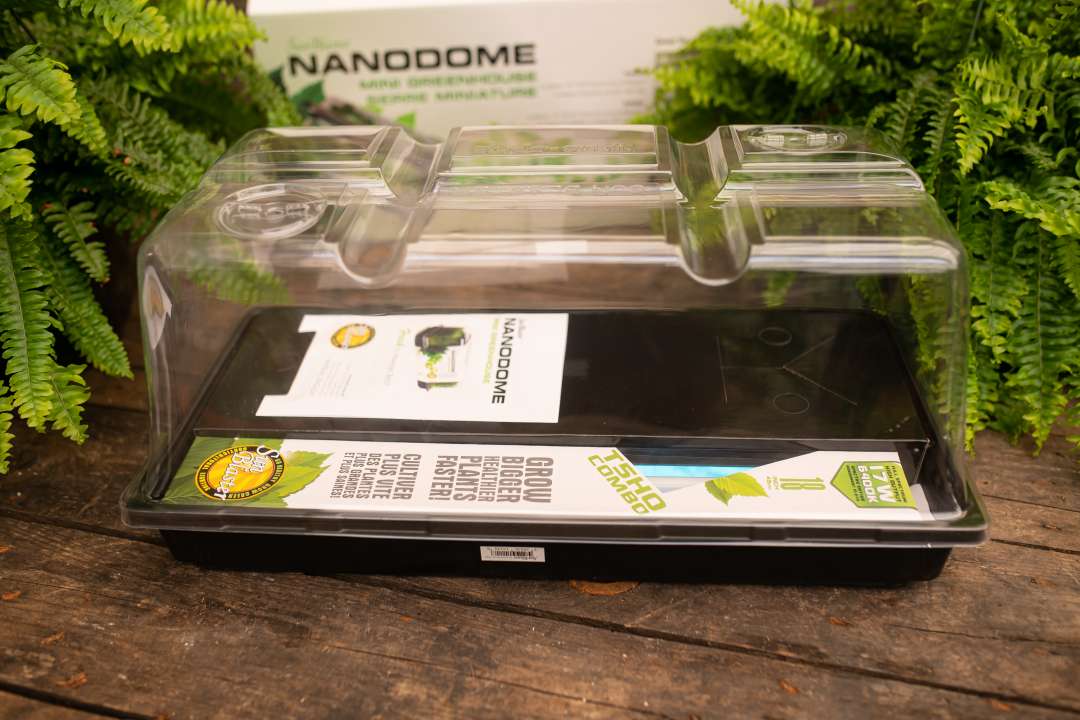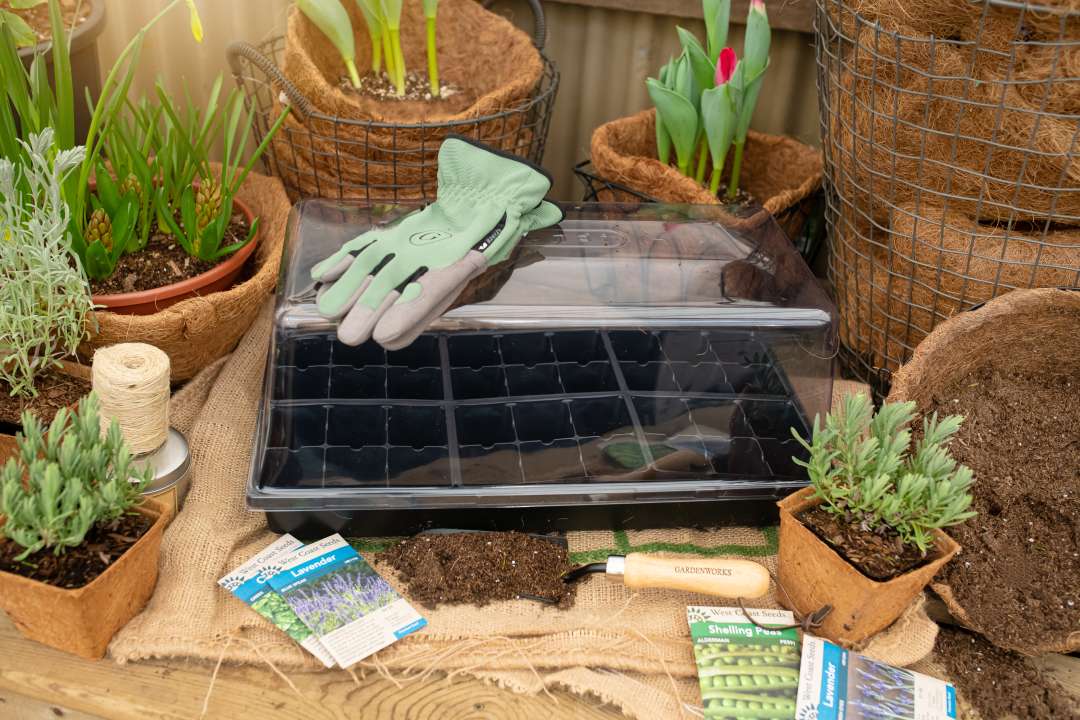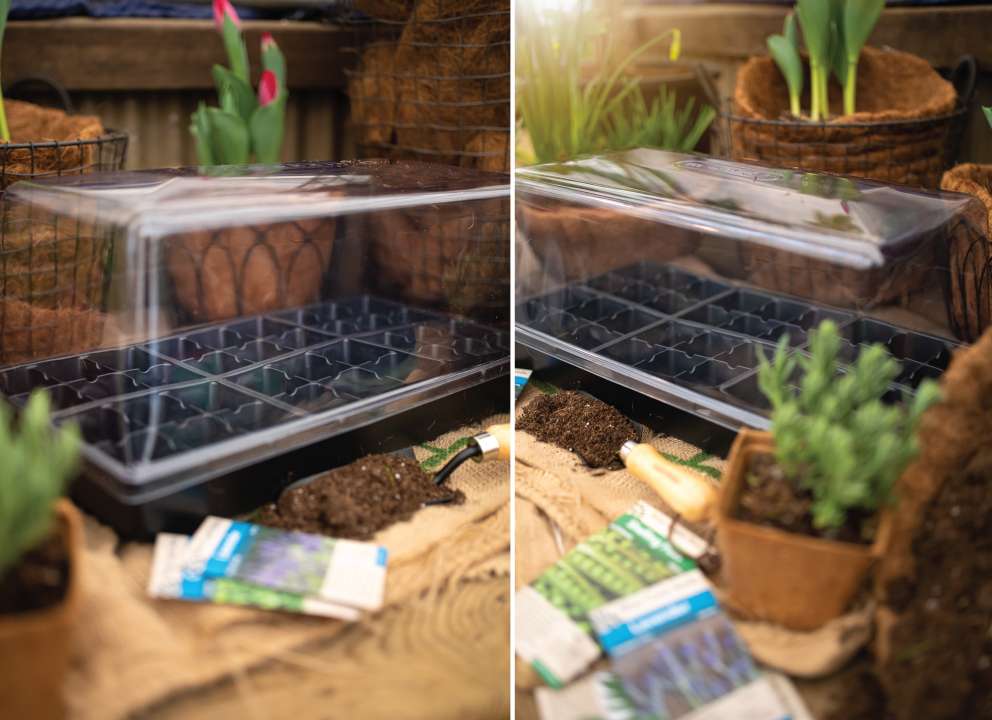 Seedling Mix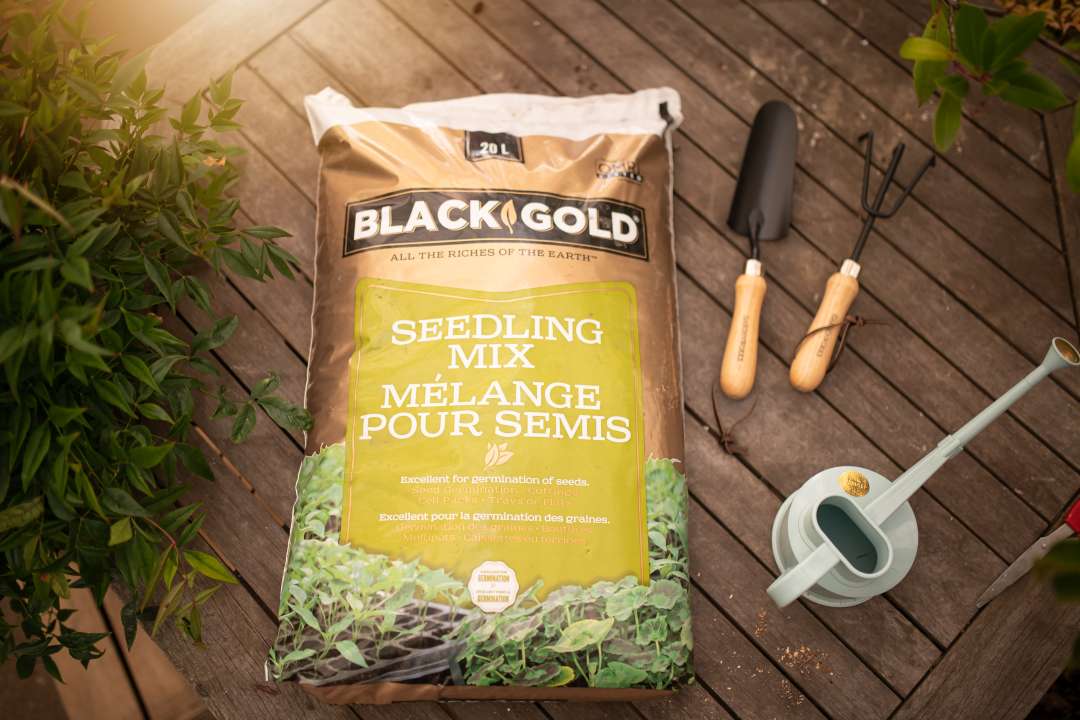 Eco Pots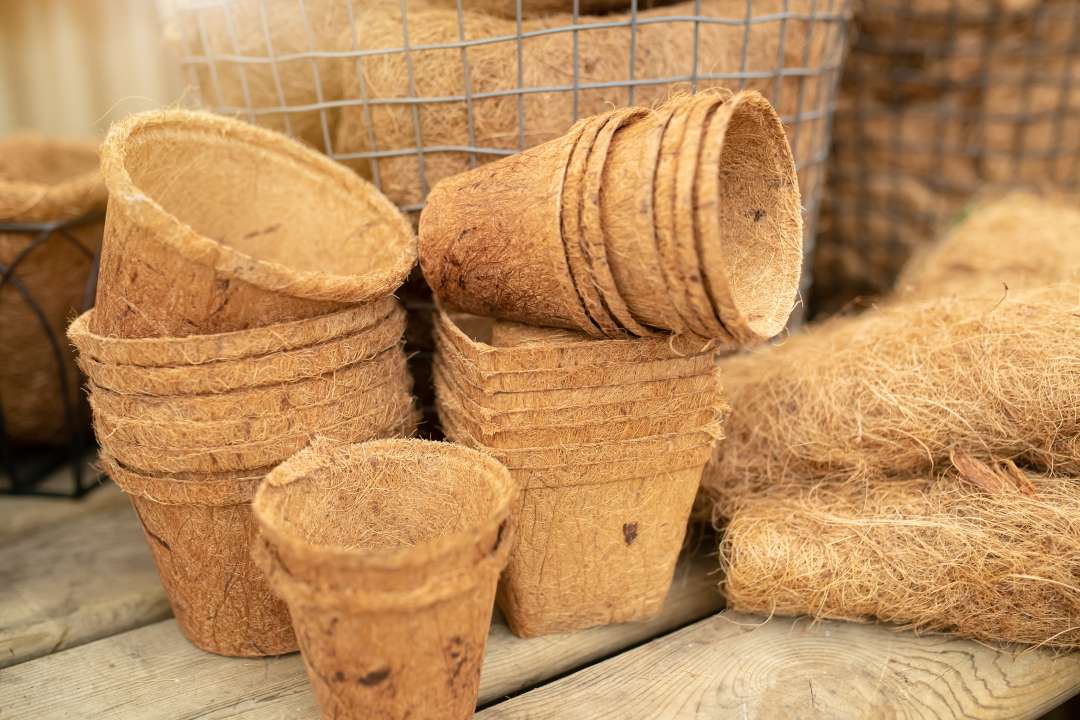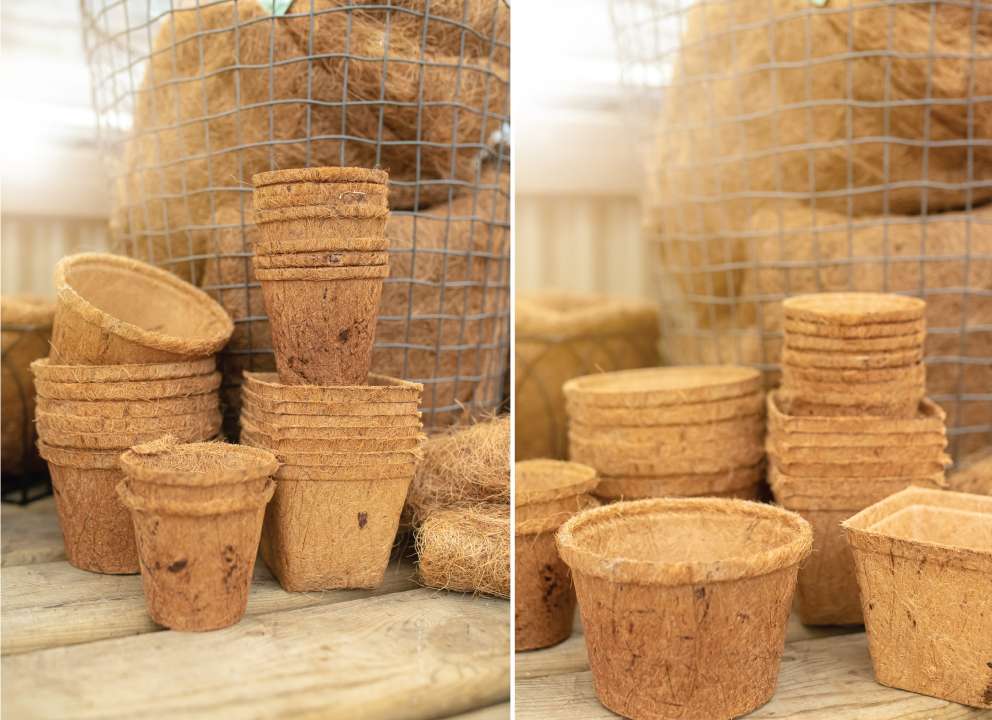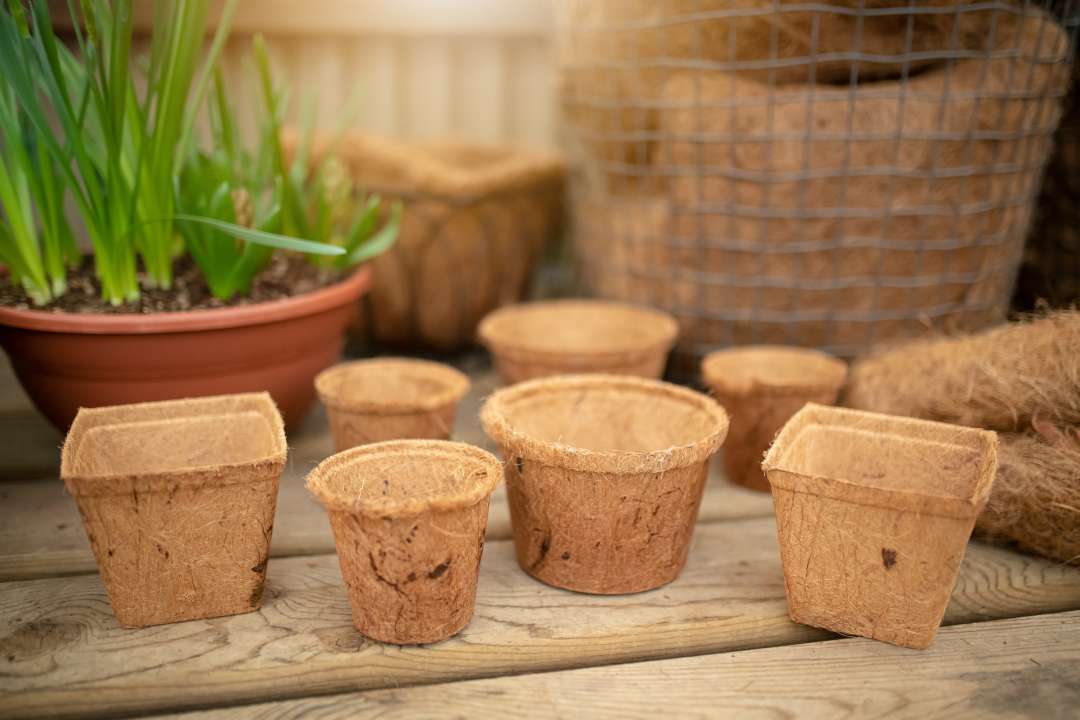 No products found