Hanging Baskets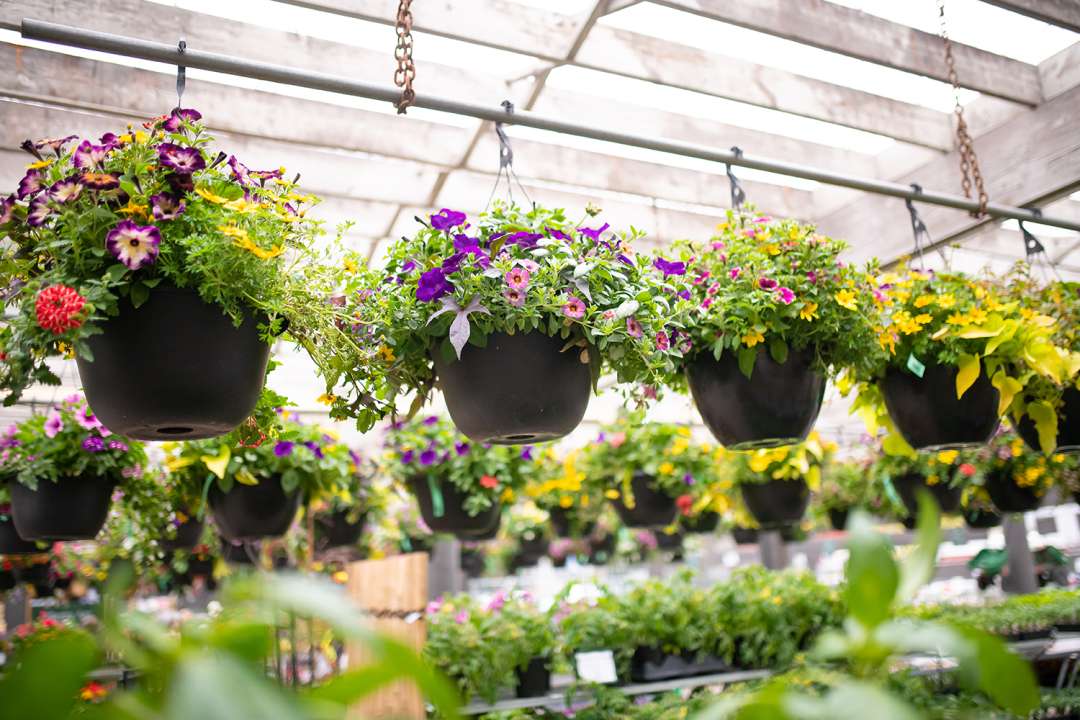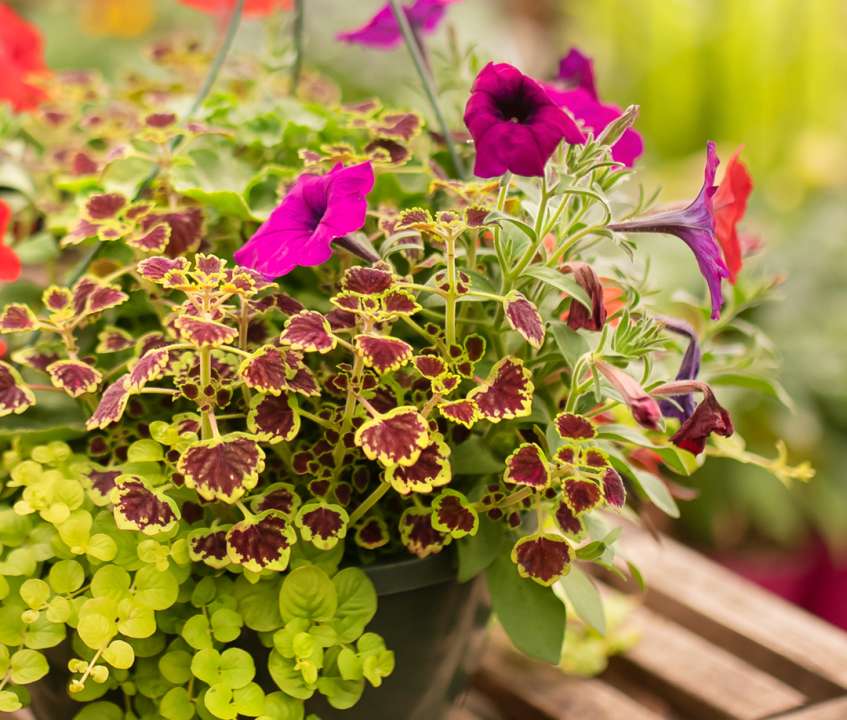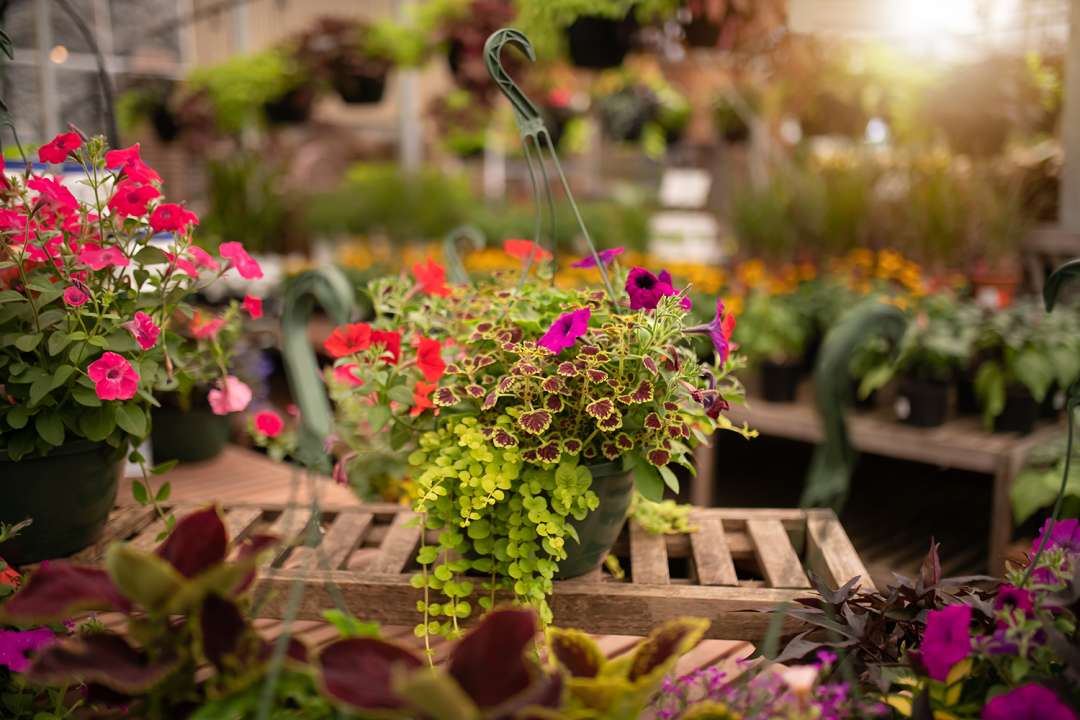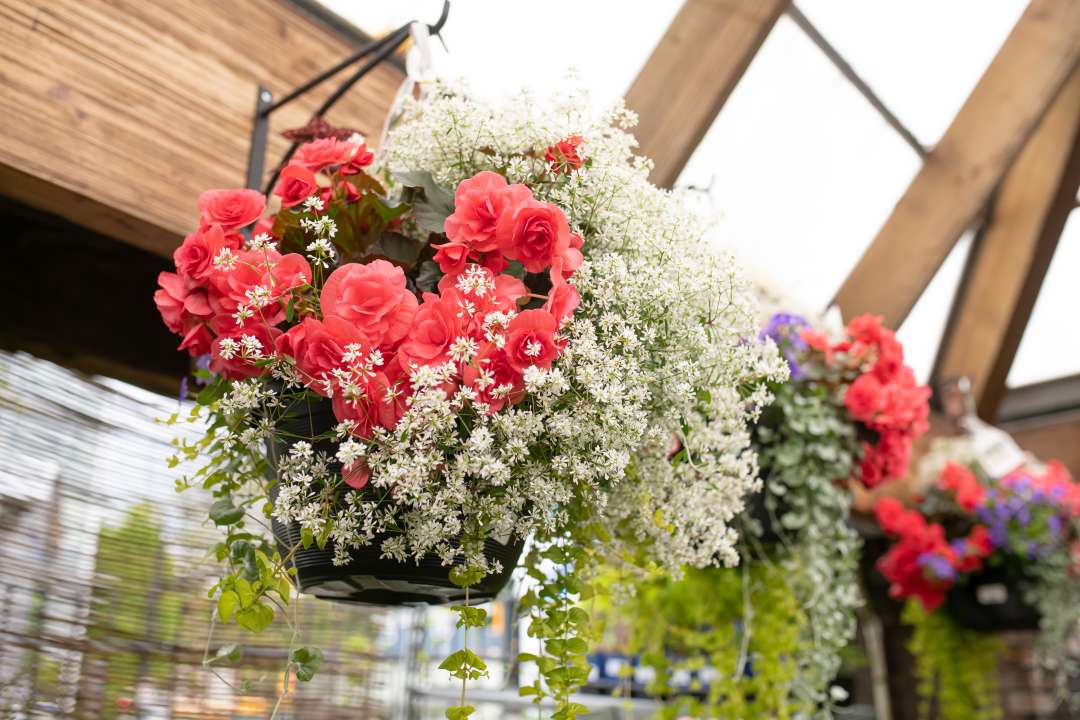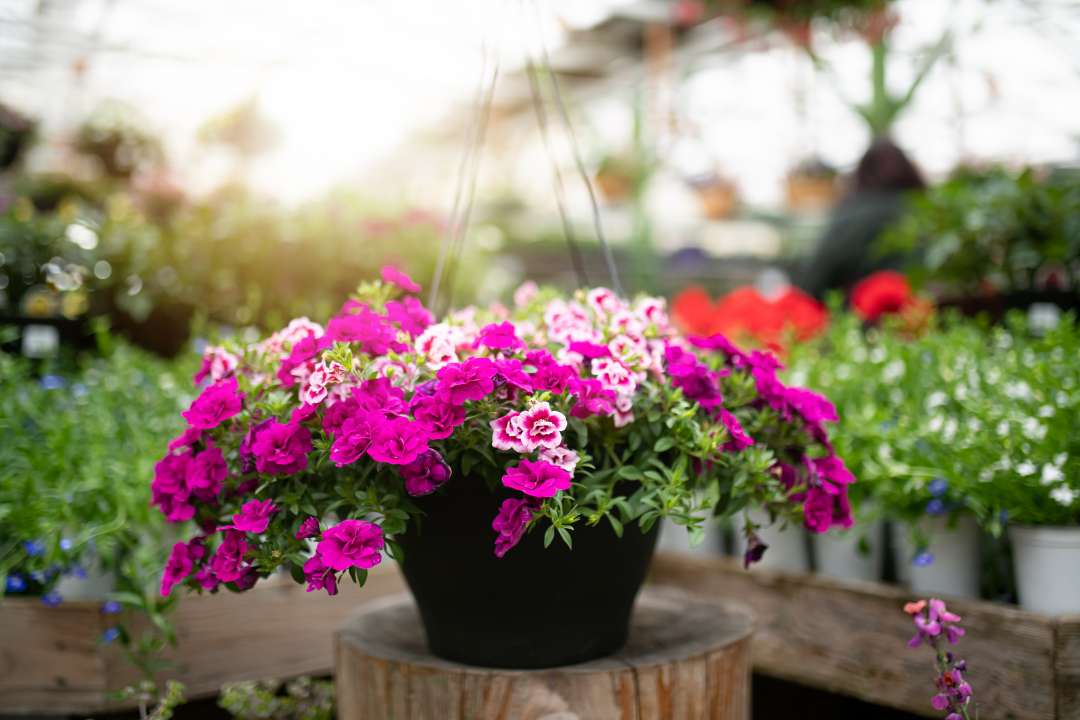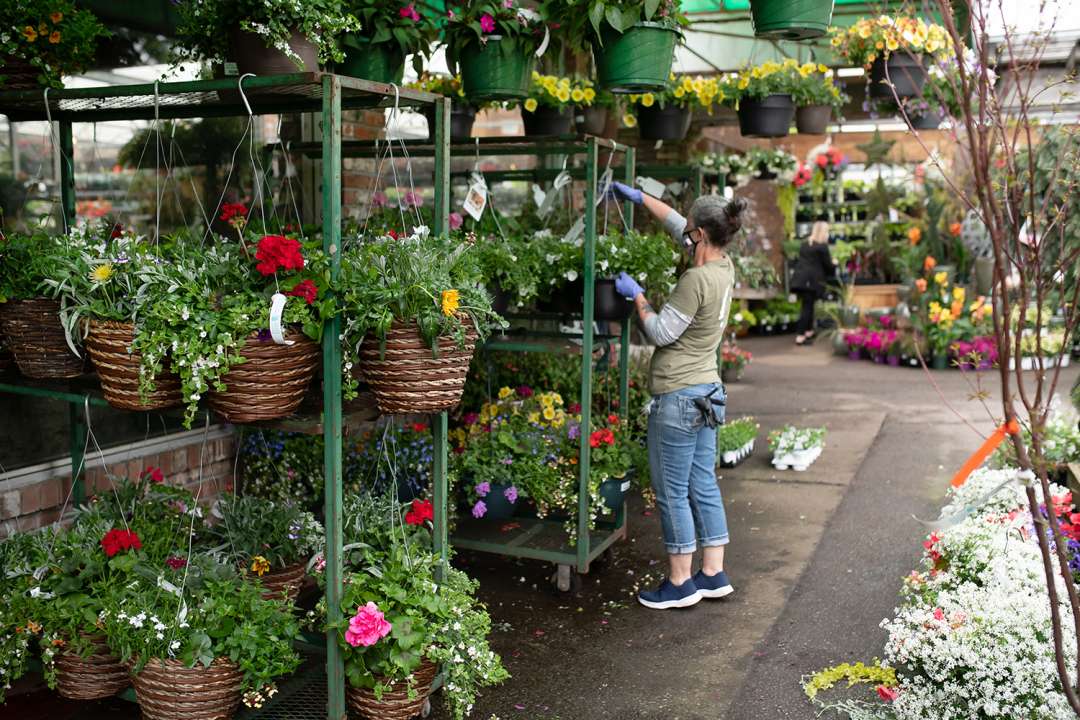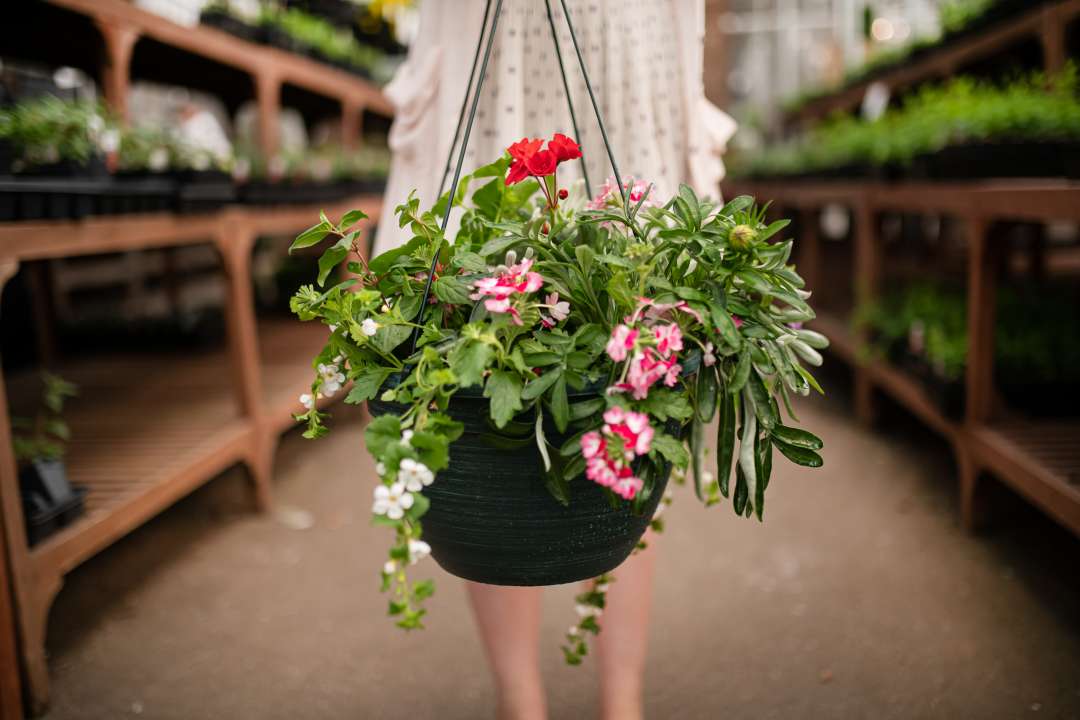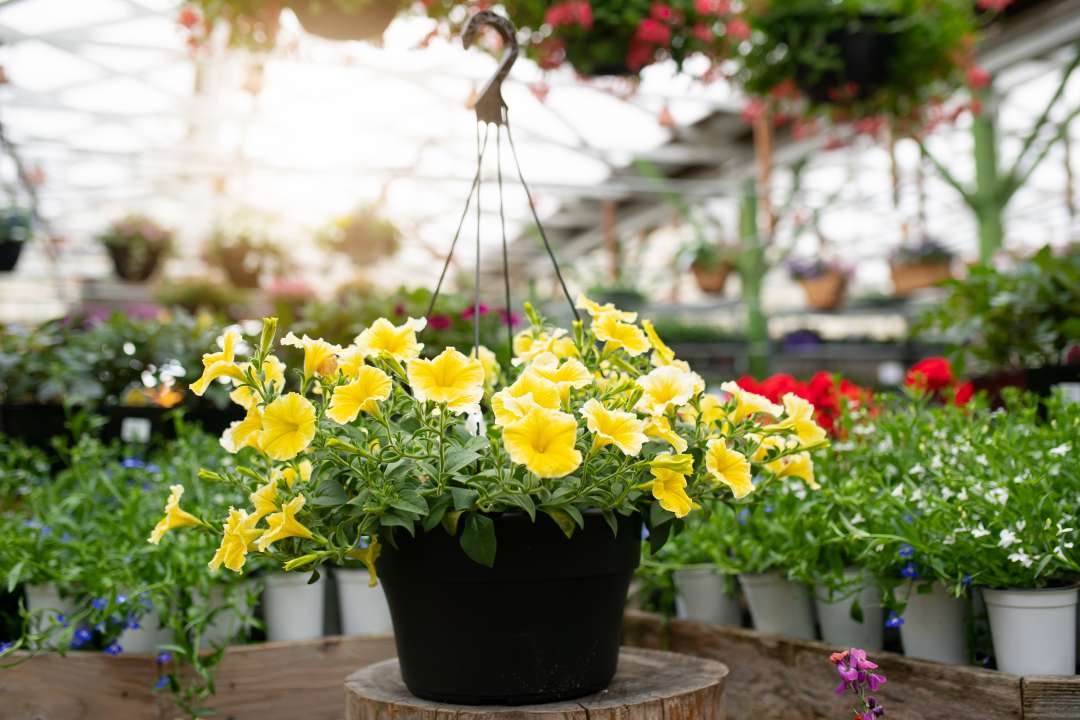 Year 'round you will find an outstanding selection of flowering annuals that will keep your garden or patio blooming constantly! We've developed close working relationships with the best local growers to ensure that we always have the finest quality and the latest in new and improved introductions.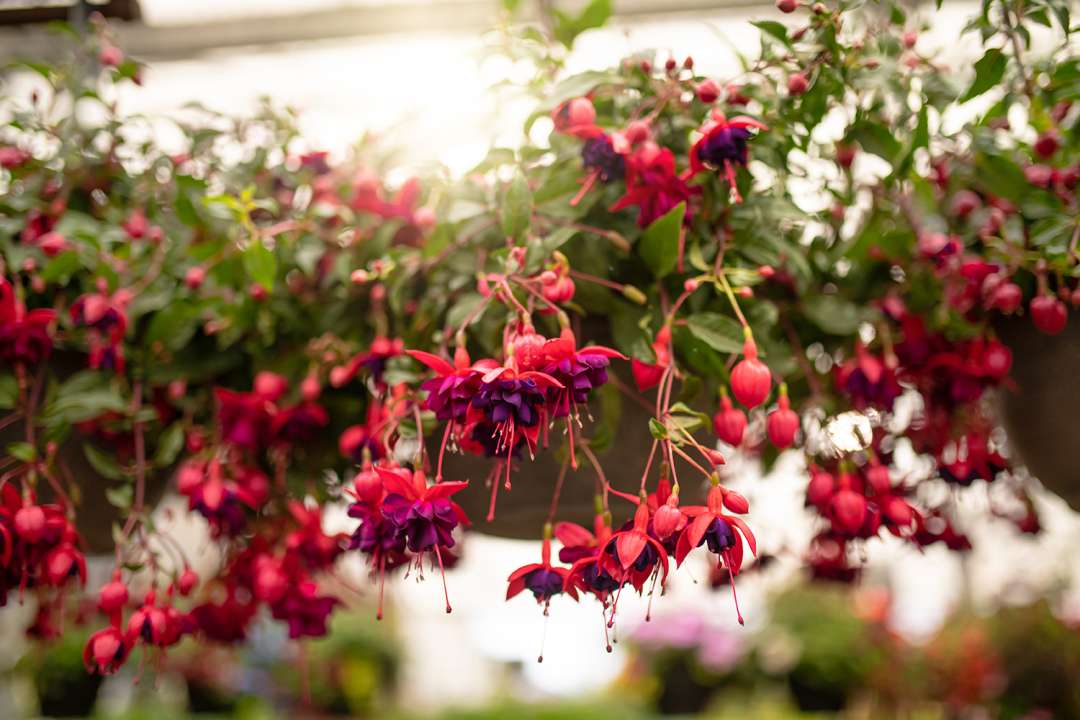 At each of our stores, from March to July, we offer an extensive selection or annuals and perennials in small pots that are ideal for planting in hanging baskets and patio containers. We've come up with some creative basket recipes to help you choose the best plants for your preferences, location and container size.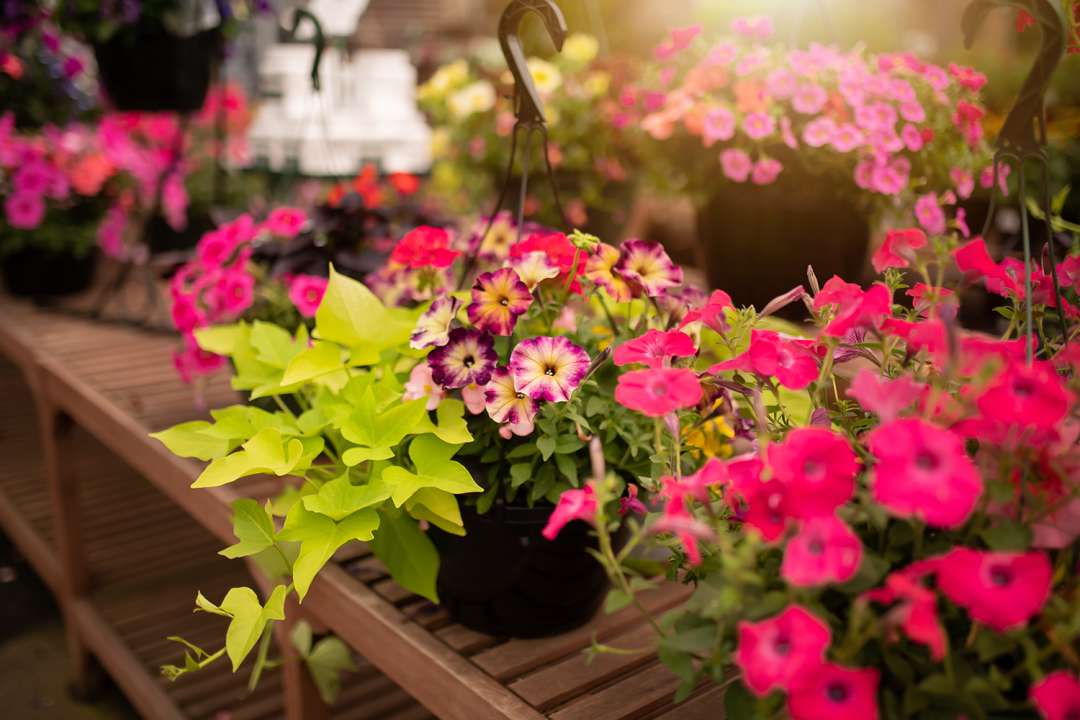 This unique masterpiece is created from an extensive array of stunning foliage. From lime green to dark purple, we incorporate hand-picked foliage plants for their colour and texture to get the perfect dazzling combination. This low maintenance basket requires no dead-heading.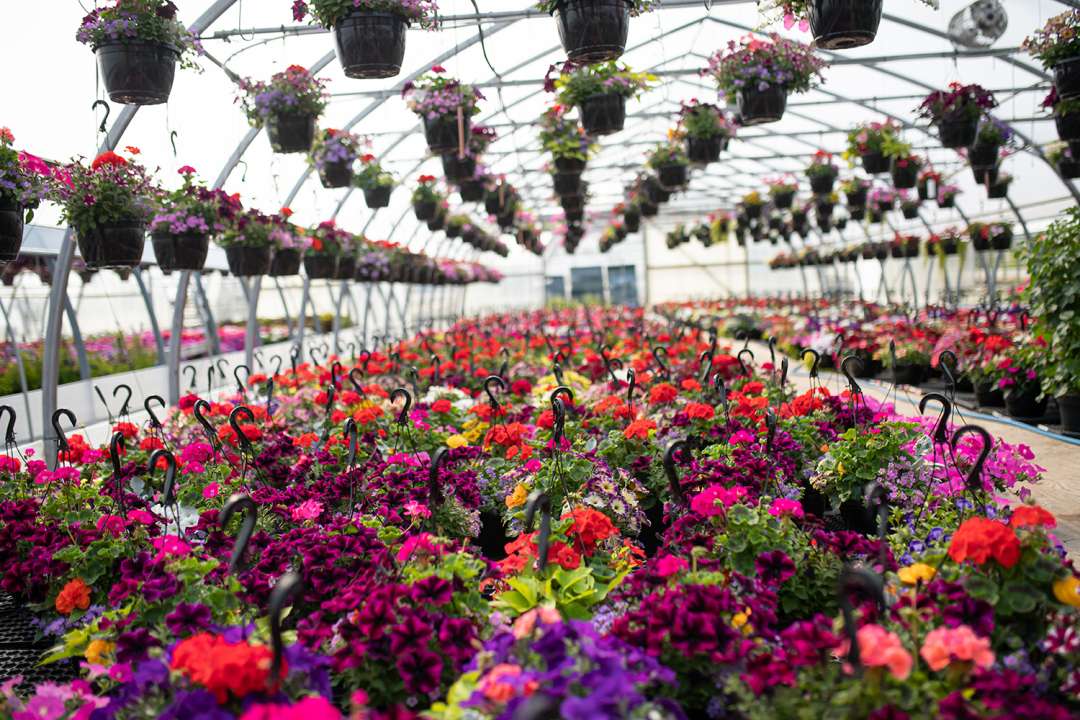 Celebrate all the colours of spring and summer, with this bright and bold basket just bursting with vibrant hues! A hand-picked mix of colourful blooms that overflow into a sensational hanging garden.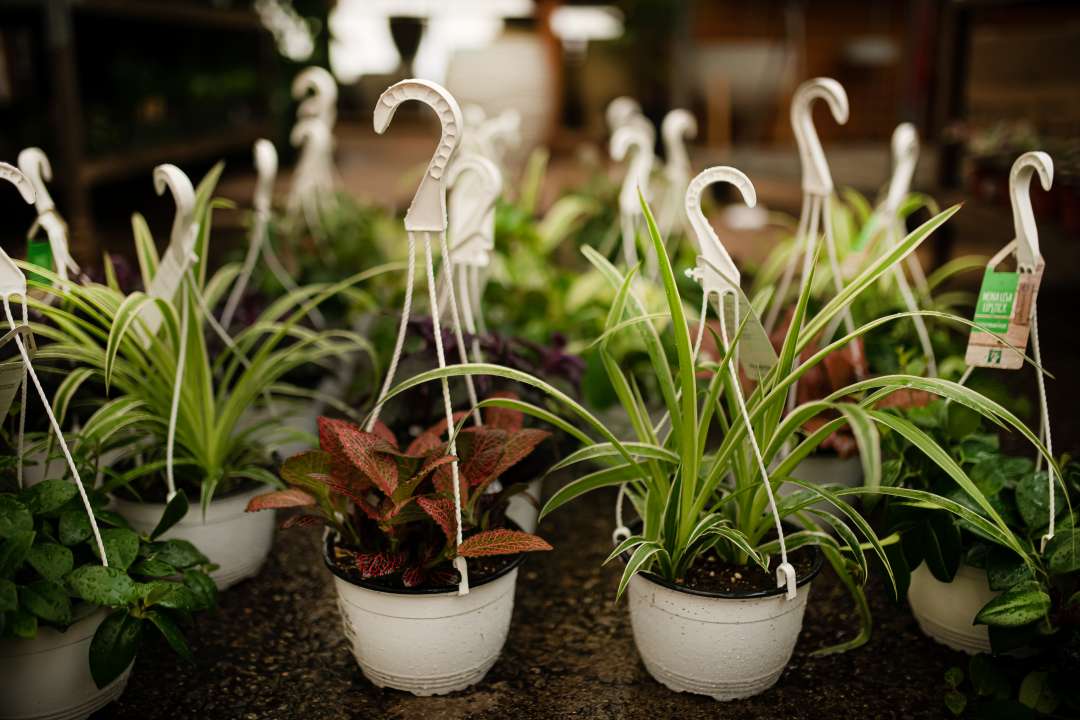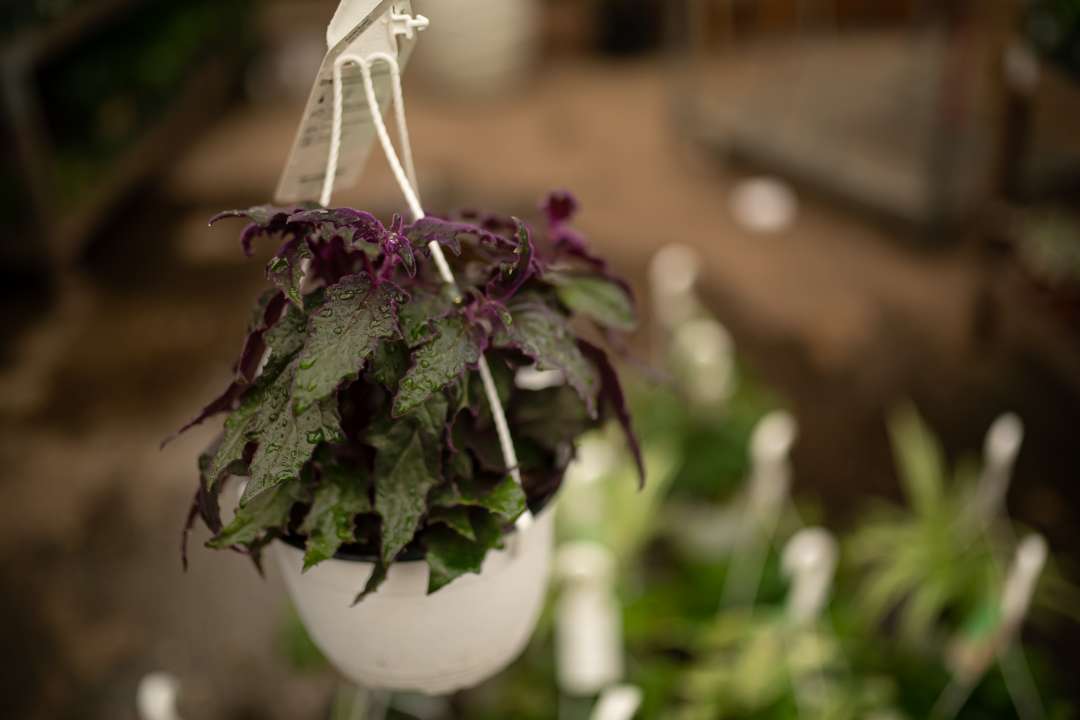 No products found