Perennials
GARDENWORKS ensures that we have the best selection of top quality perennials you'll find anywhere. Many come from Heritage Perennials and Skagit Gardens, the two finest growers of perennials in the Pacific Northwest. We also support smaller perennial specialists who help us maintain a truly eclectic collection. Alpine, woodland and rock garden perennials abound, and we offer wonderful choices for fragrance, cut flowers, and for attracting butterflies and hummingbirds.
Popular perennials in bloom by month:
December – January
Helleborus – Lenten Rose
Bergenia – Elephant's Ears
Helleborus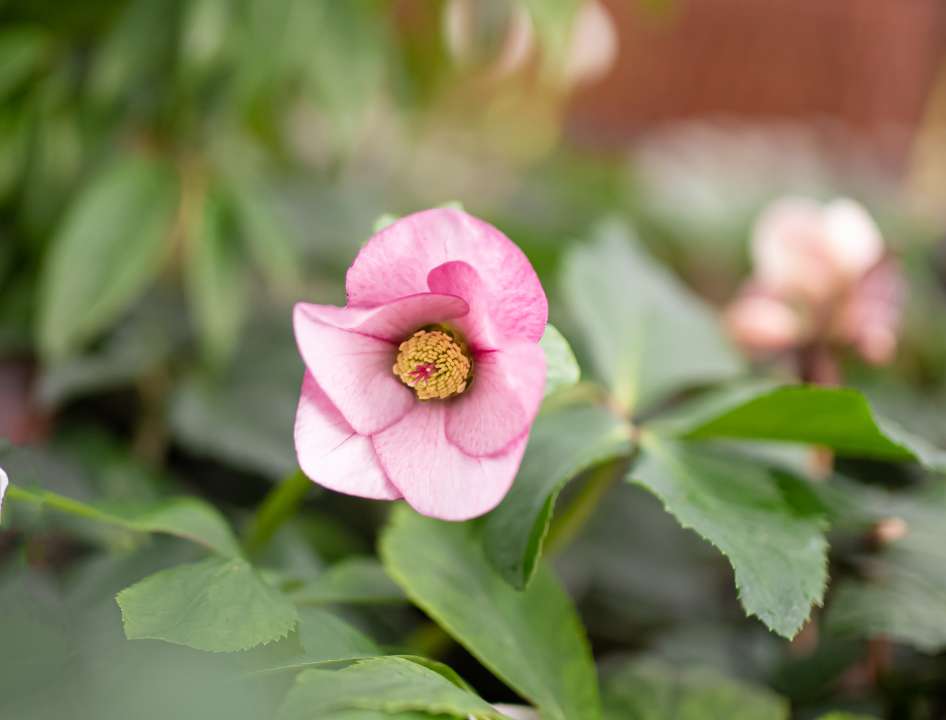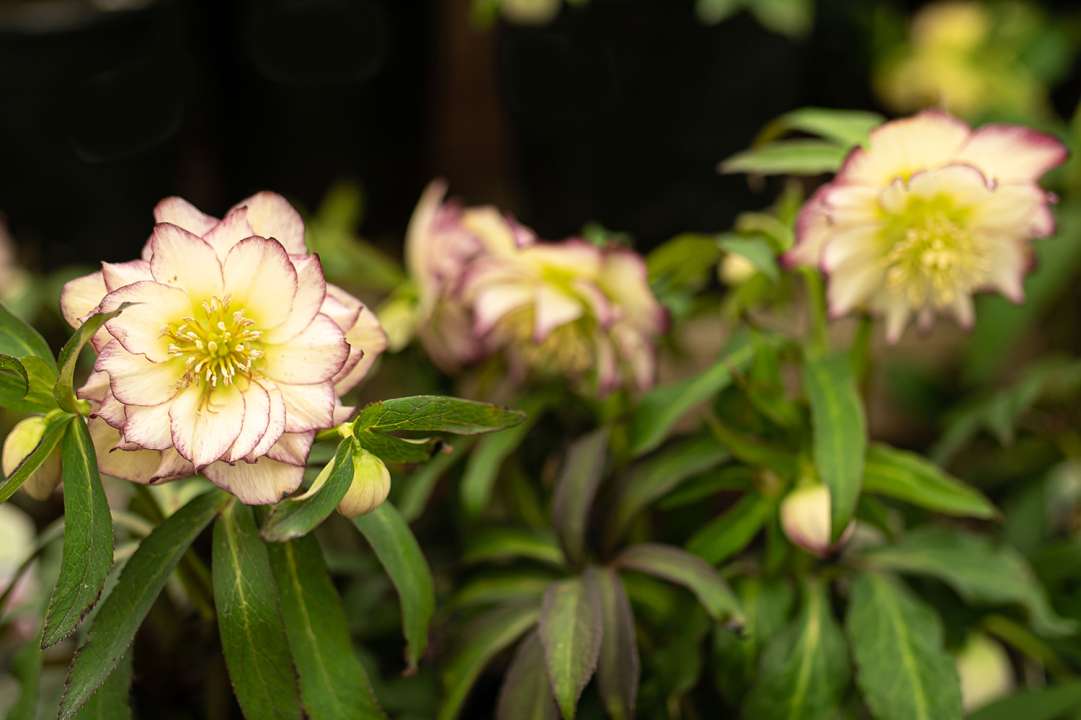 February
Erysimum – Wallflower
Violas – Johnny Jump Ups
Iberis – Candytuft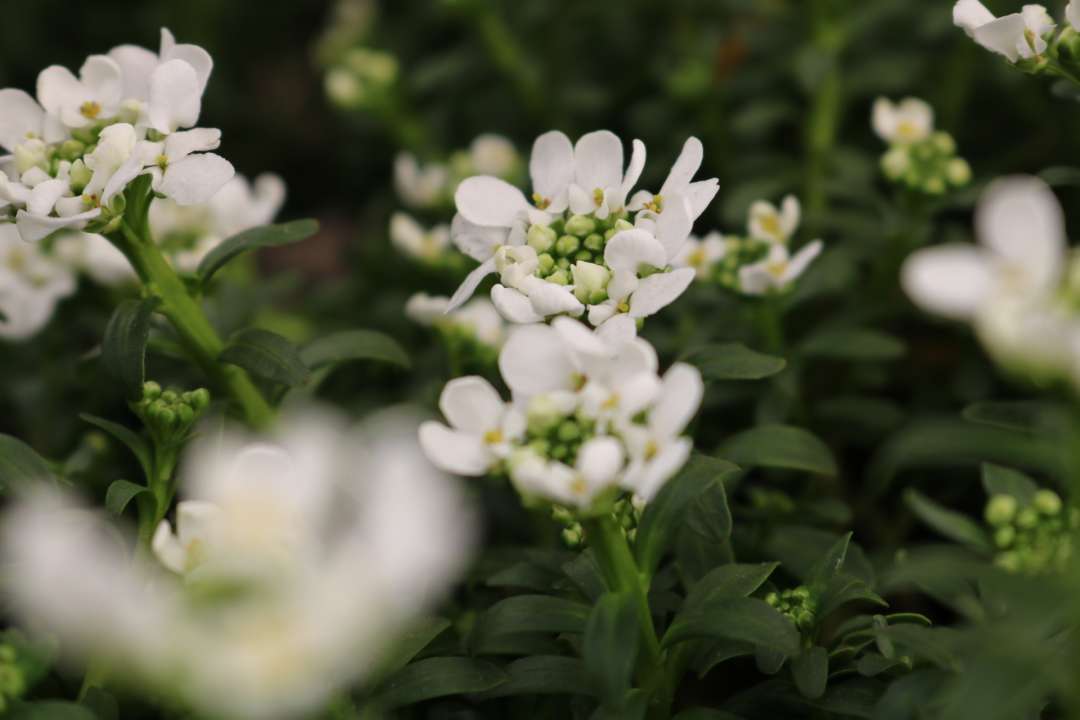 March
Arabis – Rock Cress
Aubretia
Brunnera – Siberian bugloss
Myosotis – Forget-me-not
Primula
Saxifraga
Phlox subulata – Creeping phlox
Primula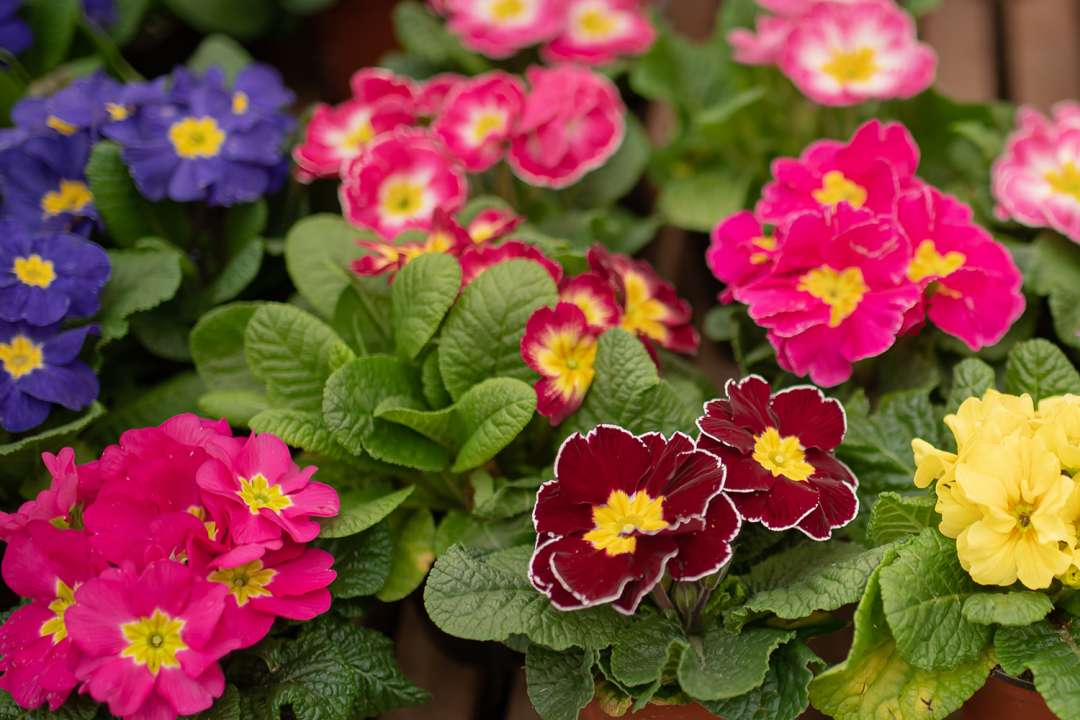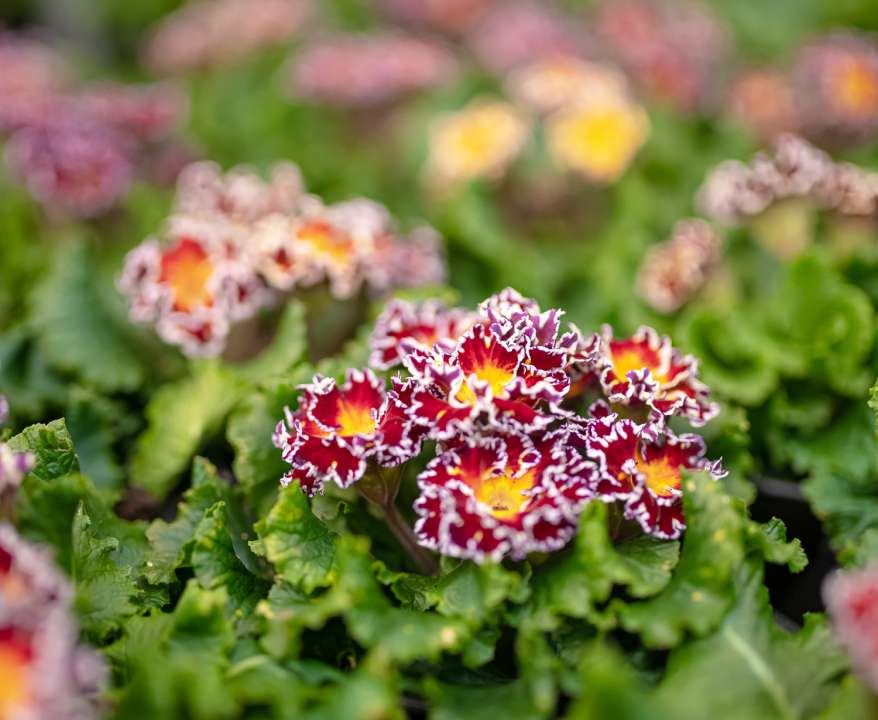 April
Lithodora
Lupinus – Lupine
Papavar – poppy
Dicentra – Bleeding heart
Anemone – Pasque flower
Caltha – Marsh marigold
Anemone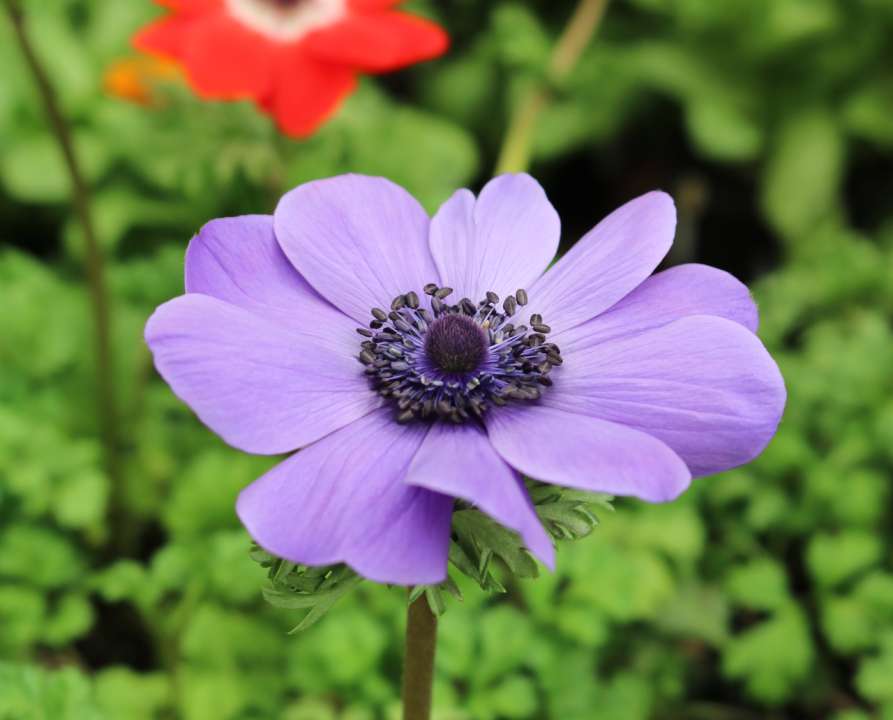 May
Bellis – English Daisy
Campanula – Bellflower
Clematis
Corydalis
Dianthus – Pinks
Geranium – Hardy geranium
Geum – Avens
Ajuga – Bugle flower
Tradescantia – spiderwort
Scabiosa – Pincushion flower
Iris germanica – bearded iris
Peony
Papaver – Oriental poppy
Dianthus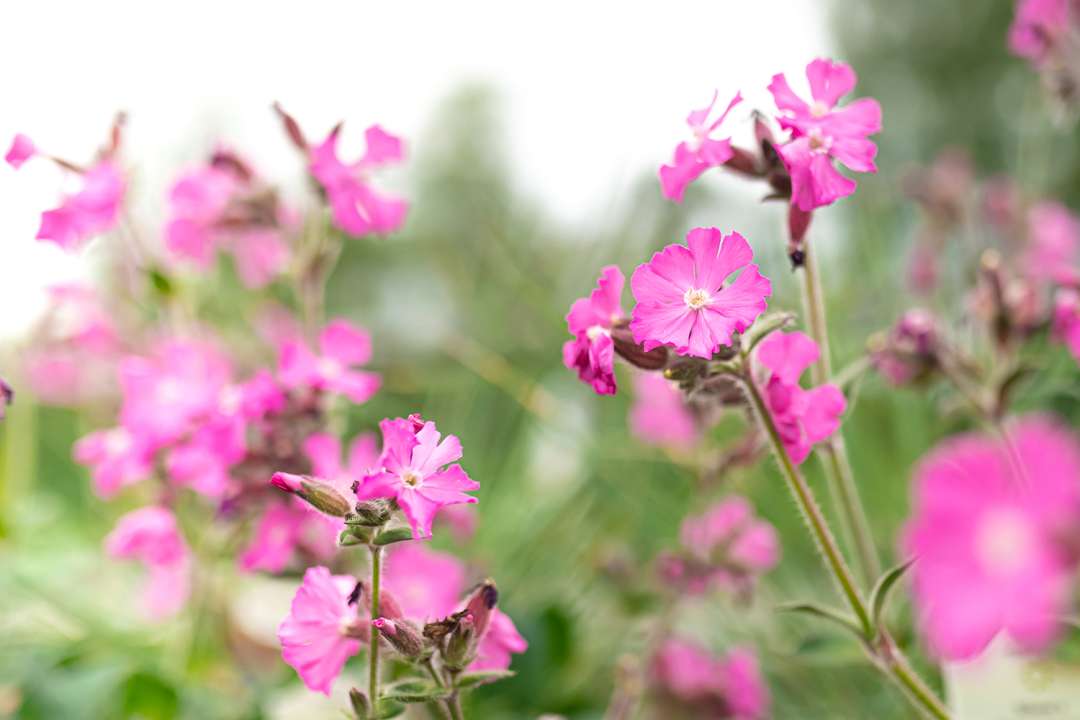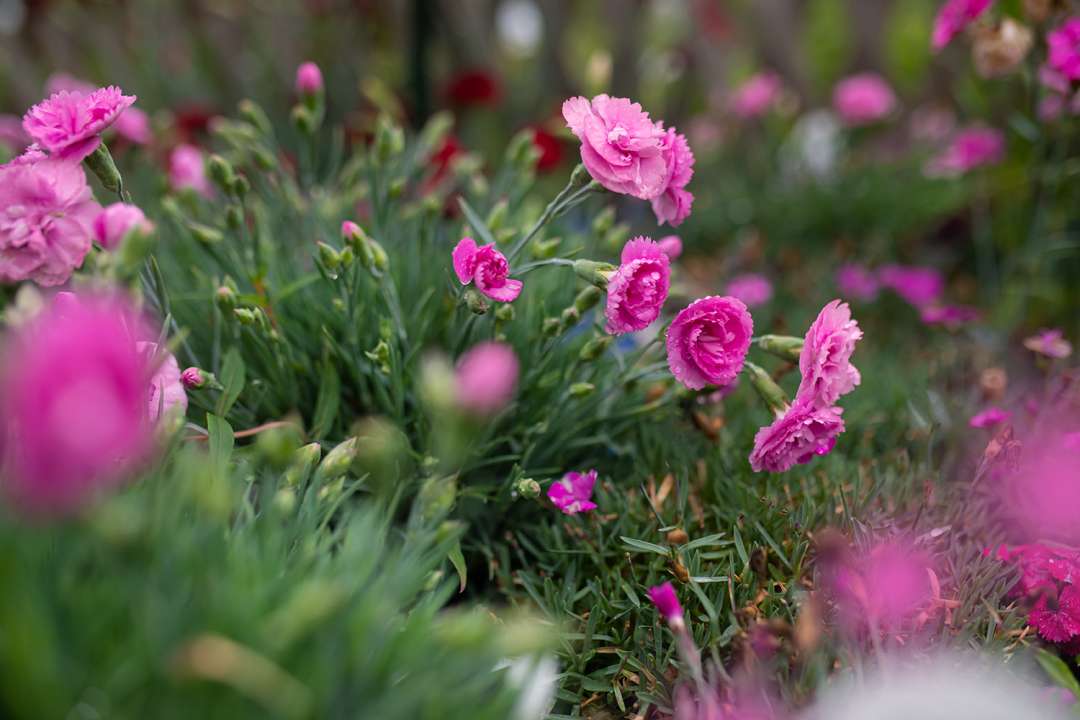 Geum - Avens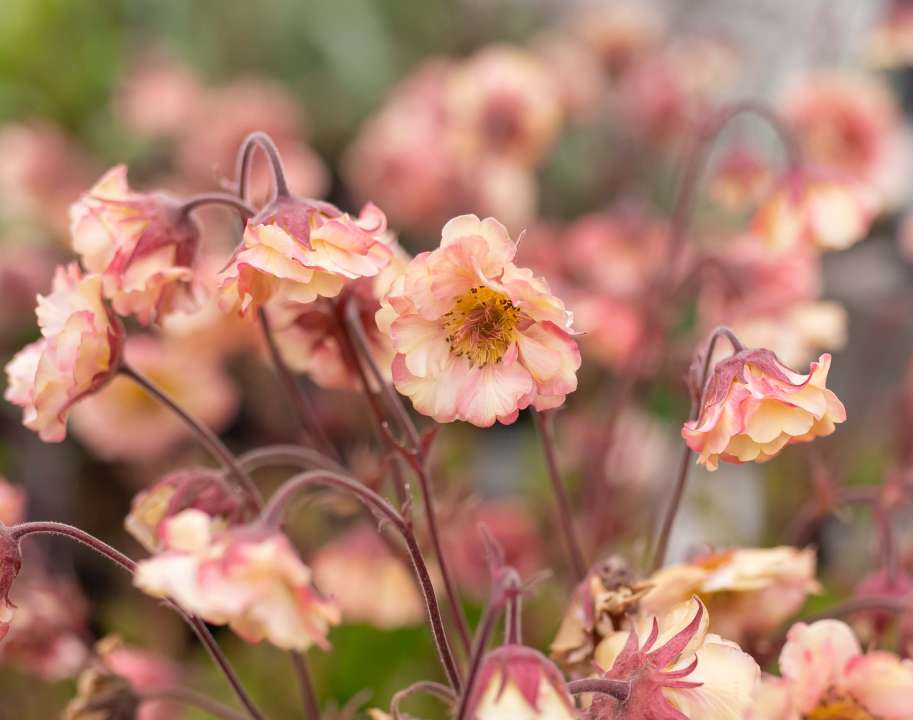 Clematis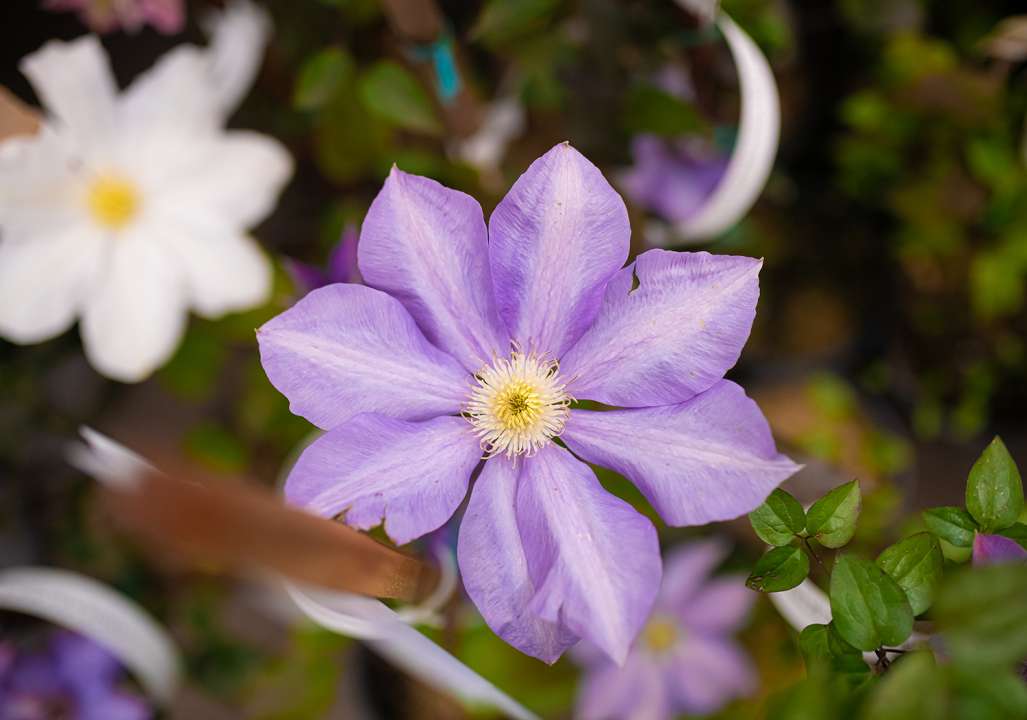 June
Delphinium
Fuchsia – Hardy fuchsia
Hemerocallis – Daylily
Nepeta – Catmint
Phlox – Tall phlox
Salvia
Achillea – Yarrow
Astillbe
Centaurea – Cornflower
Leucanthemum – Shasta daisy
Coreopsis – Tickseed
Digitalis – Foxglove
Gaillardia- Blanket flower
Lily – Asiatic lily
Monarda – Bee balm
Hosta
Delphinium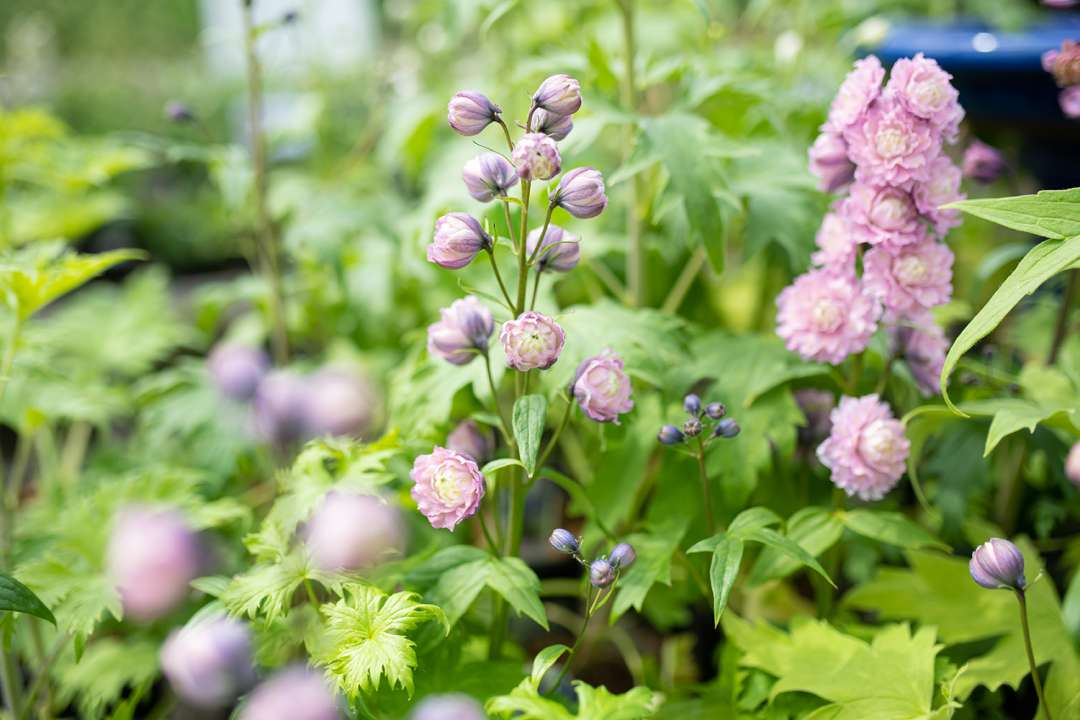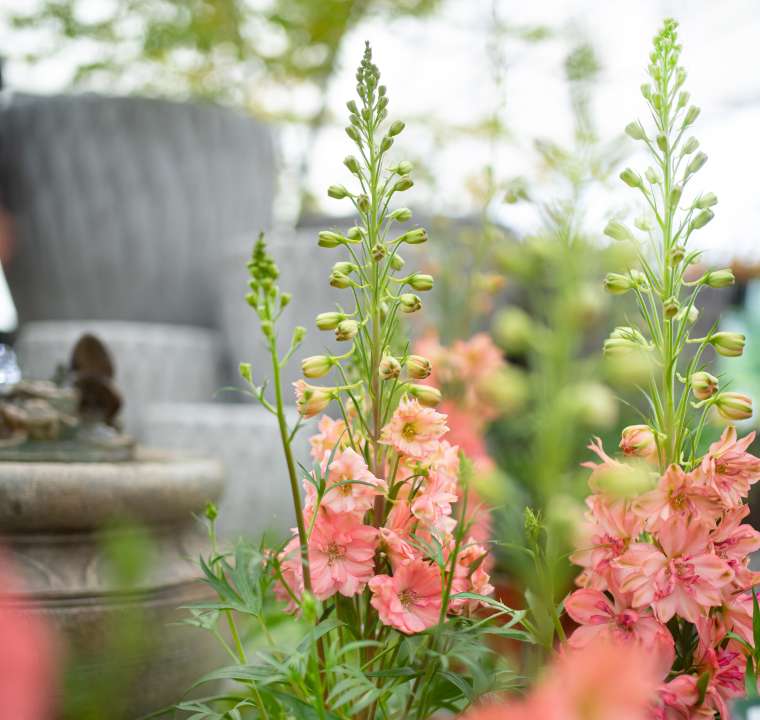 Catmint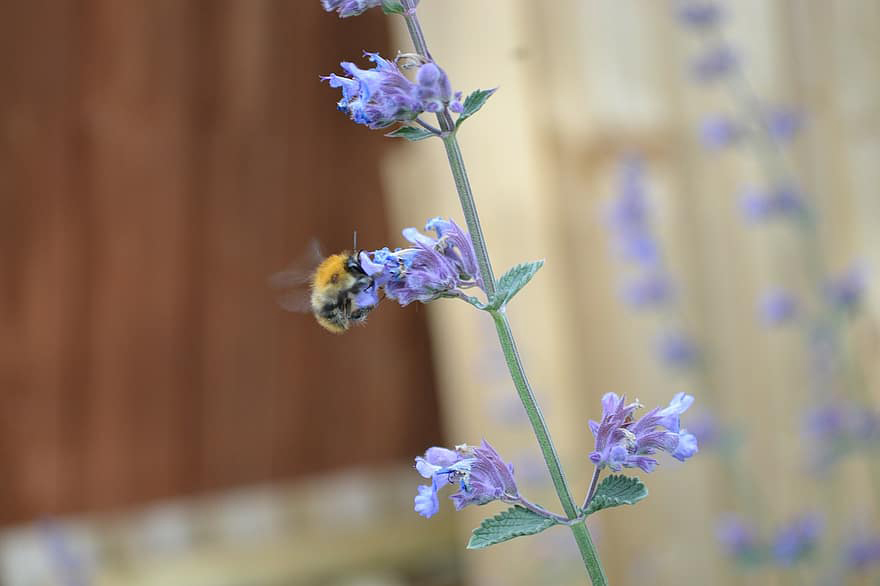 Salvia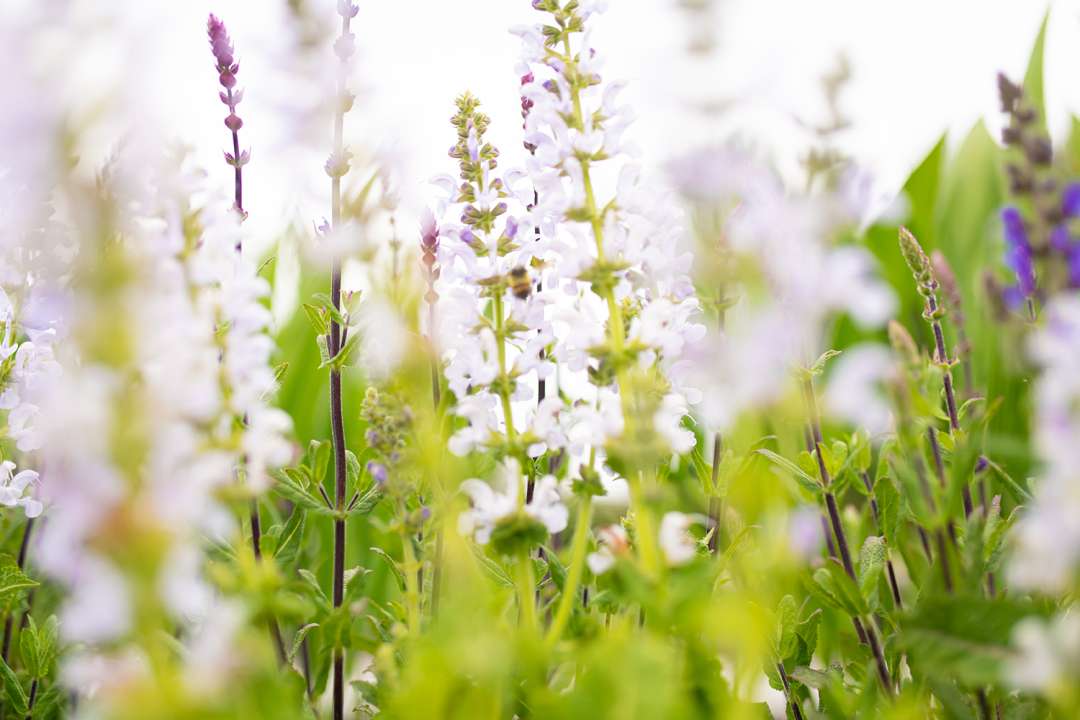 Hot lips Salvia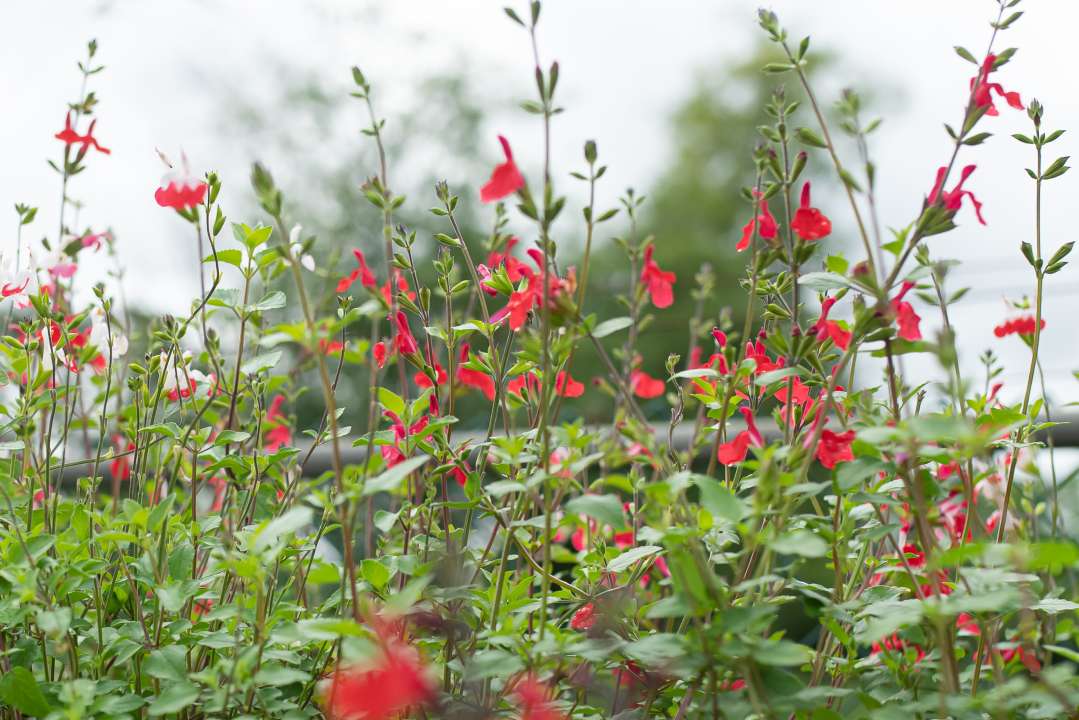 Asiatic lily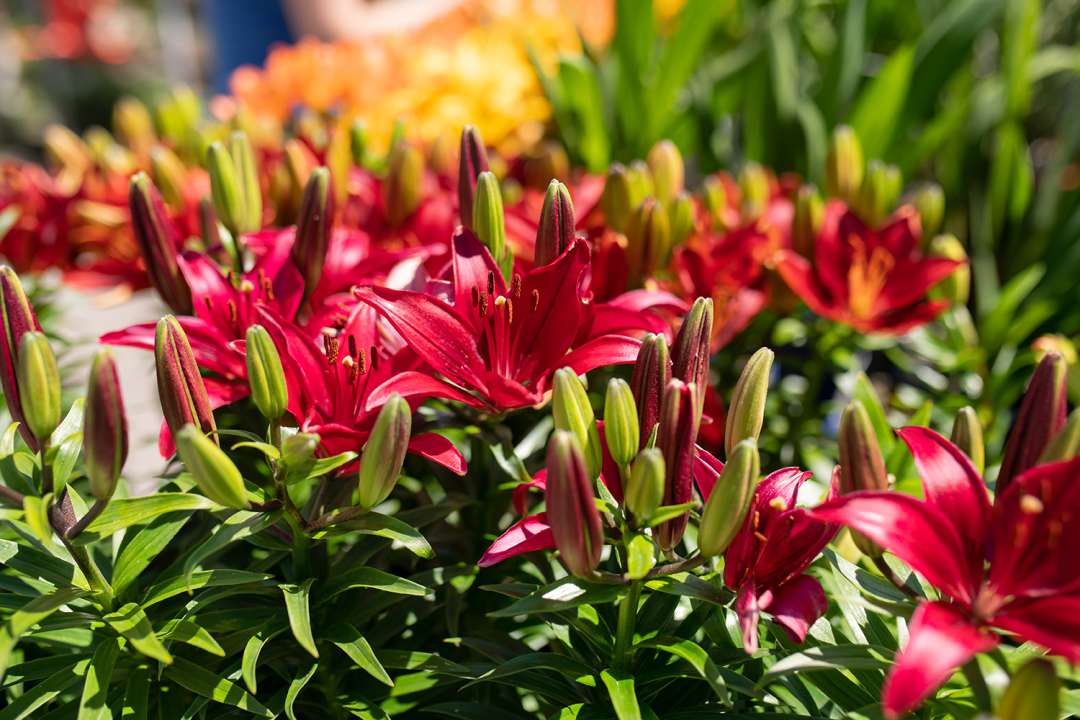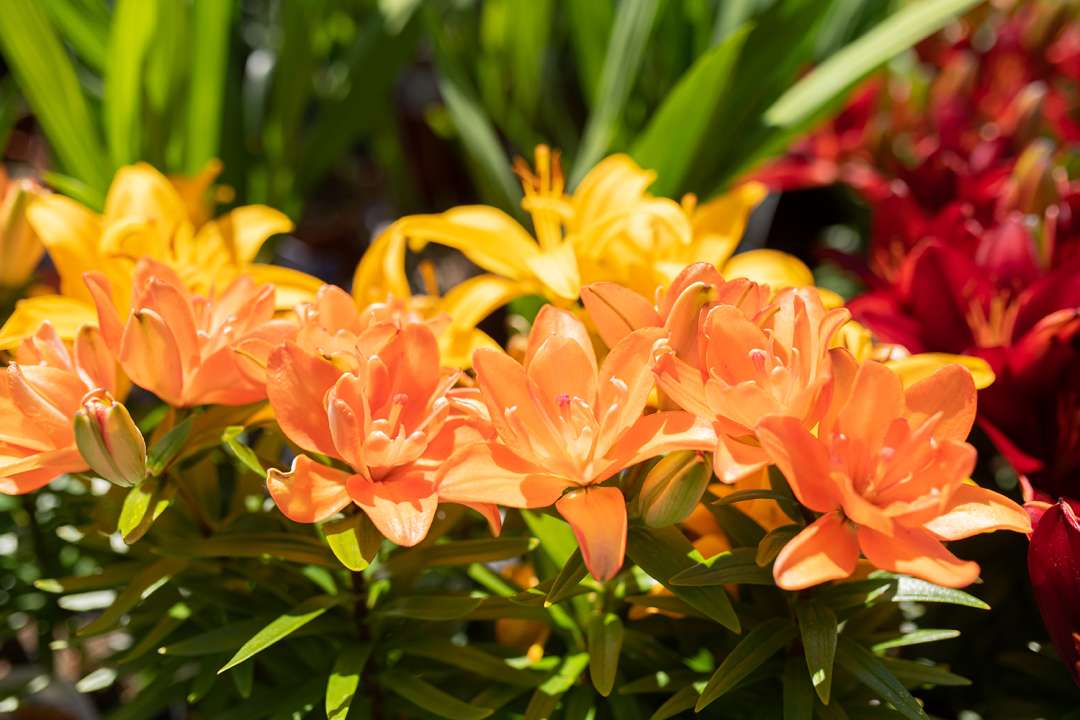 July
Aconitum – Monkshood
Alcea – Hollyhock
Aster
Echinacea – Coneflower
Kniphofia – Red hot poker
Sedum – Stonecrop
Perovskia – Russian Sage
Phygelius – Cape fuchsia
Liatris – gayflower
Echinacea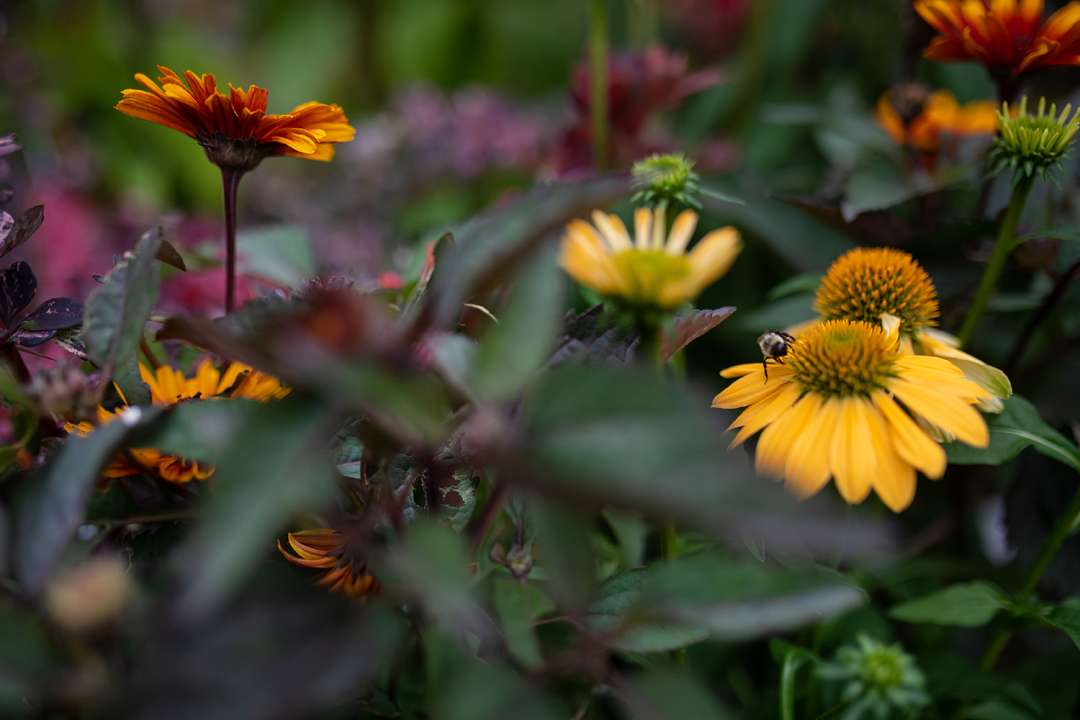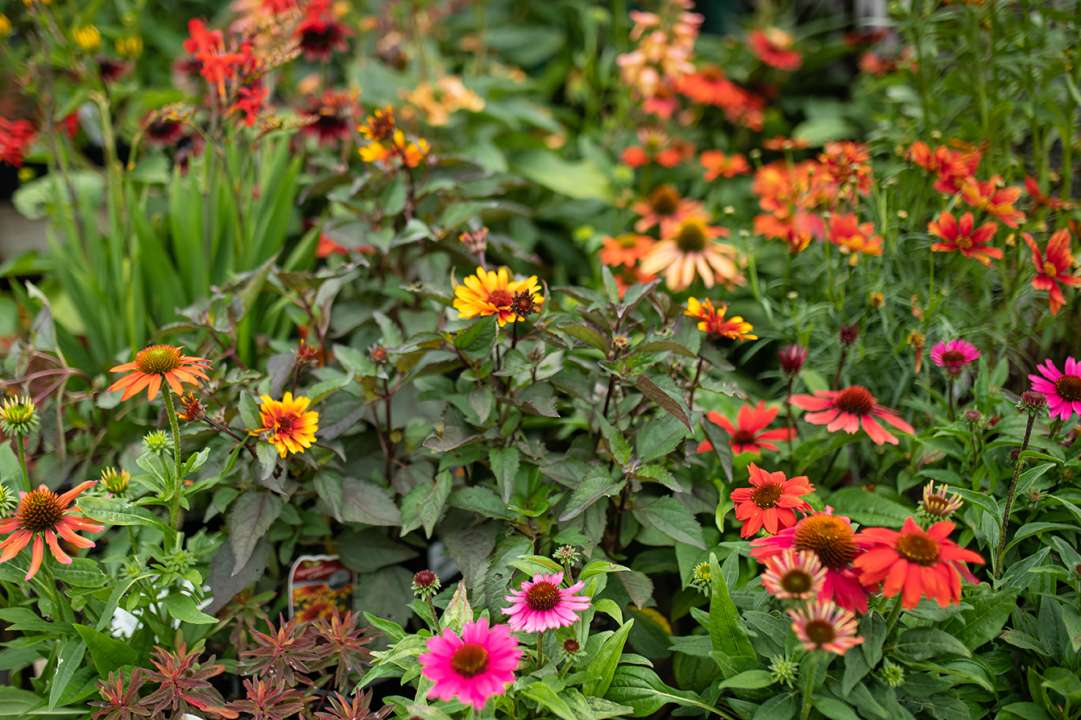 August
Rudbeckia – Black eyed susan
Tricyrtis – Toad lily
Helenium – Sneezeweed
Rudbeckia – Black eyed susan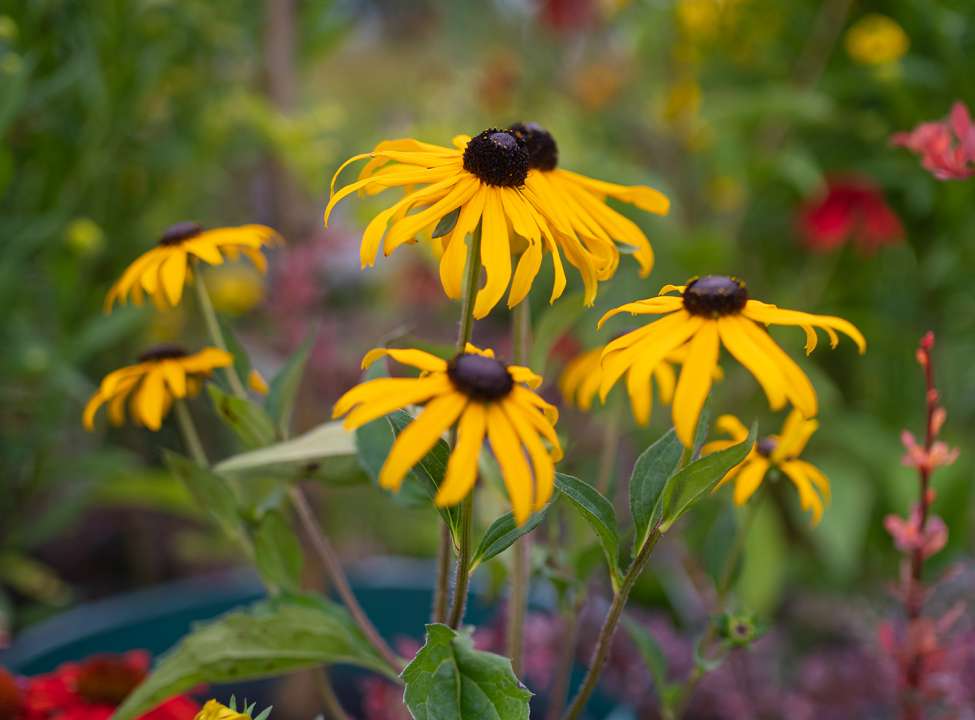 September – October
Anemone – Japanese anemone
Solidago – Goldenrod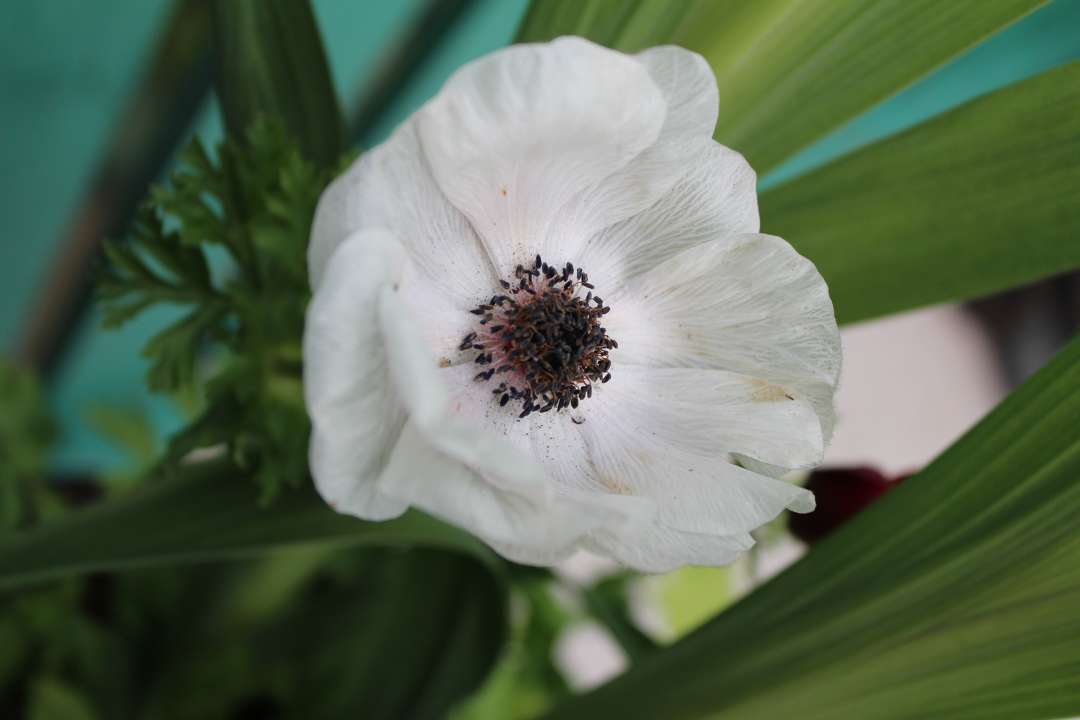 For more detailed information on any of the above plants please Click Here to access our Plant Information Page.
No products found