Activities
Welcome to our events page. Please filter by location to explore upcoming events. We look forward to meeting you.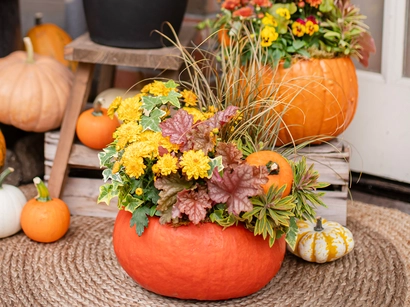 Join us for this hands-on workshop where you will utilize fall's best foliage, flowers, and various grasses to create a whimsical pumpkin planter...
Read more...
Locations: Burnaby-Lougheed, Burnaby-Mandeville, North Shore, Coquitlam, Colwood, Oak Bay, Saanich, Nanaimo, Courtenay, Penticton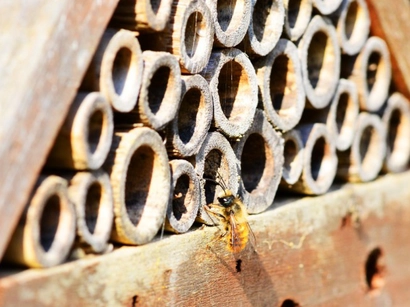 October 22 @ 11am Join us for this free seminar discussing the fundamentals of how to clean your mason bee nest, where and how to store your cocoons, and when to release your mason bees in the spring. FREE to attend, but space is limited. Please pre-register via Eventbrite.
Read more...
Location: Burnaby-Mandeville