Activities
Welcome to our events page. Please filter by location to explore upcoming events. We look forward to meeting you.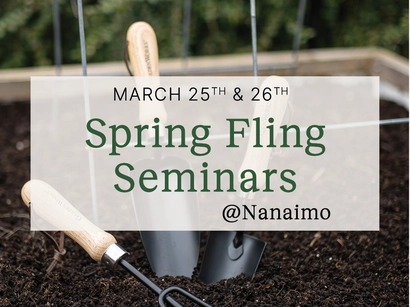 Join us for fun, FREE, informative seminars all weekend long! Saturday, March 25 10:30am All About Mushrooms 12:00pm Pruning your Roses and Fruit Trees 1:30pm Tropical House Plants - (Spring refresh, care and repotting) 3:00pm Seed Starting Basics Sunday, March 26 10:30am Early Season Lawn Care
Read more...
Location: Nanaimo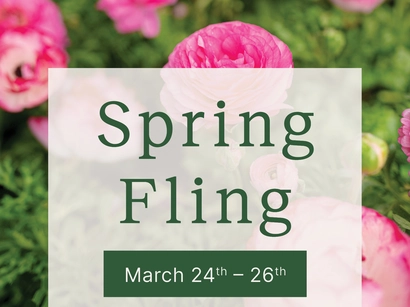 March 24th - 26th After a 3 year hiatus, it's finally back! In-store specials and informative seminars all weekend long! See seminar schedules by location: Burnaby-Lougheed Burnaby-Mandeville Coquitlam Saanich Colwood Oak Bay Nanaimo Courtenay *Please note, our Penticton location will be conducting their Spring Fling event April 14 - 16.
Read more...
Locations: Burnaby-Lougheed, Burnaby-Mandeville, Coquitlam, Colwood, Oak Bay, Saanich, Nanaimo, Courtenay