Visit our garden centre in Burnaby Lougheed
Are you looking for a garden centre near Burnaby Lougheed? If you live in the Greater Vancouver area and love spending your free time outdoors, you're probably well-acquainted with the joys of gardening. Whether you like to grow your own plants at home or visit public gardens, it's a great hobby that regularly lets you enjoy Mother Nature in all its glory. From the lush green trees in Stanley Park to the smaller but no less beautiful greenhouses around Burnaby, there are plenty of places where you can immerse yourself in nature.
If you love plants and greenery as much as we do, check out this article for information about one of our favourite places: Gardenworks Garden Centre! Our store is conveniently located and is open 7 days a week, year-round. Any questions regarding our service or our range can always be asked our friendly staff, who will always provide clients with the best plants and expert advice.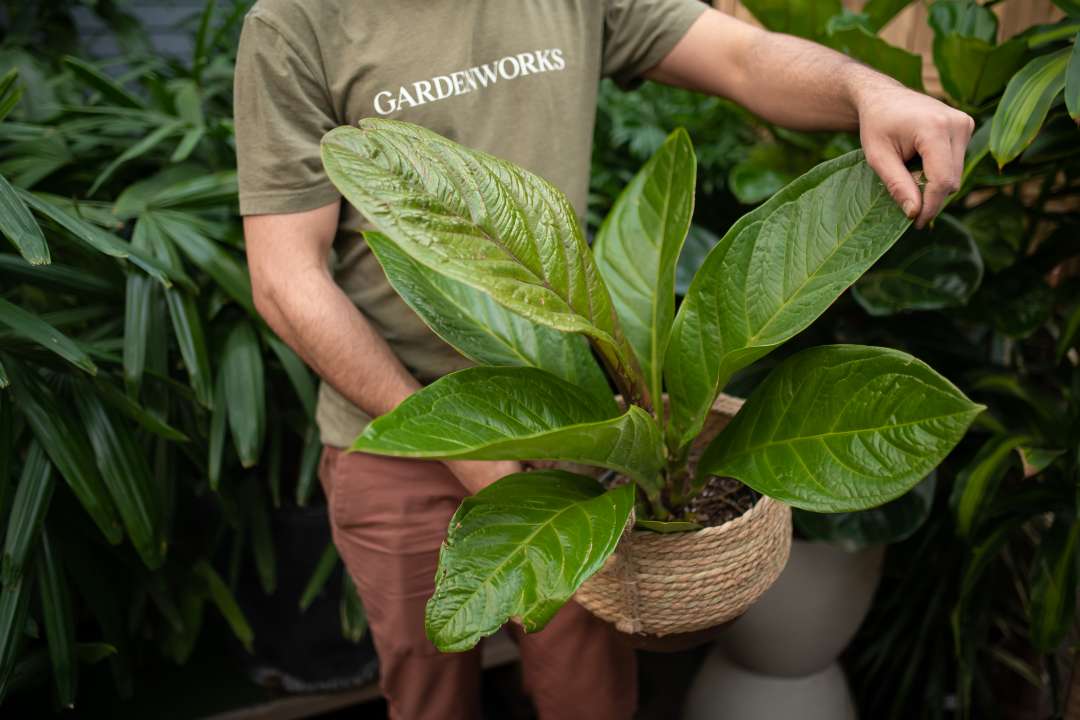 Extensive range at Gardenworks Burnaby Lougheed
Gardenworks is one of the best places to visit near Burnaby Lougheed if you love plants and flowers. What is the product range of this garden centre? Not only do they have a massive greenhouse full of plants and trees, but they also have a wide variety of gardening supplies. If you're visiting Vancouver and want to do some gardening, this is the perfect place to stop by. They have everything you might need for your garden, no matter what type of plants you grow. Whether you're a professional gardener or simply have a green thumb, there's something for everyone at Gardenworks. They have supplies, from growing vegetables to indoor plants and flowers. You'll find all sorts of gardening tools and accessories at Gardenworks, from watering cans to beautiful pottery. You can even visit the botanical bar for extra versatility.
Visit one of our Gardenworks garden centres in Burnaby Lougheed
We hope you've enjoyed reading about Gardenworks Garden Centre. It's one of our favourite places to visit in the Vancouver area, and we hope you enjoy it as much as we do! Where is our nearest garden centre? Whether you're visiting Vancouver or the Burnaby area, make sure also to visit Gardenworks to get your gardening on. Since our location in Burnaby Lougheed is so easily reachable, you'll love all the plants and trees they have and leave feeling inspired. While visiting our garden centre, don't forget to enjoy our friendly service, the Mandeville Café and our shops' pet- and wheelchair-friendliness. Do you prefer ordering from home instead? In that case, make good use of our delivery service. See you soon at Gardenworks!
Visit one of our garden centres!