Hardware
Hand tools
From trowels and transplanters to cultivators and weeders. We carry a wide variety of these tools and more in a wide range of pricing.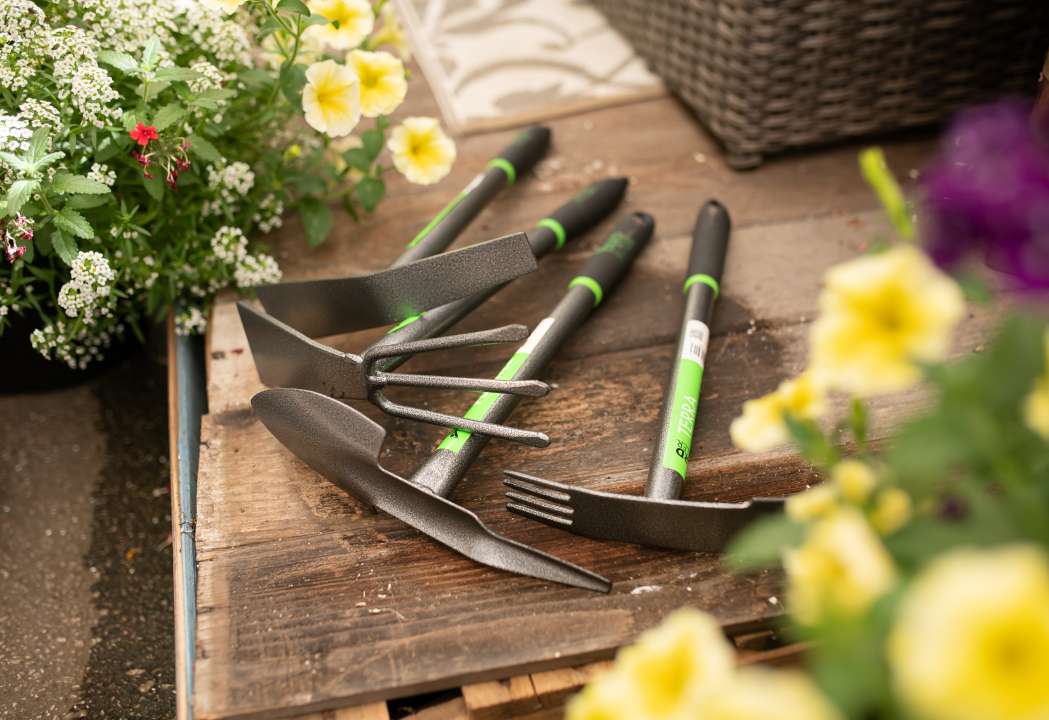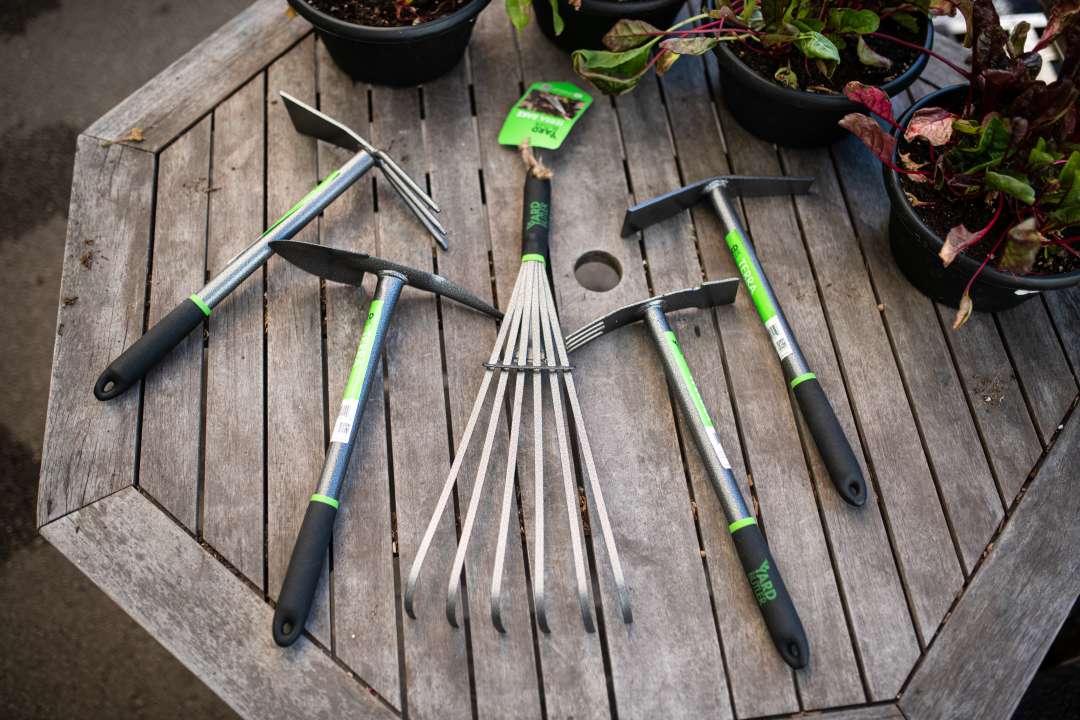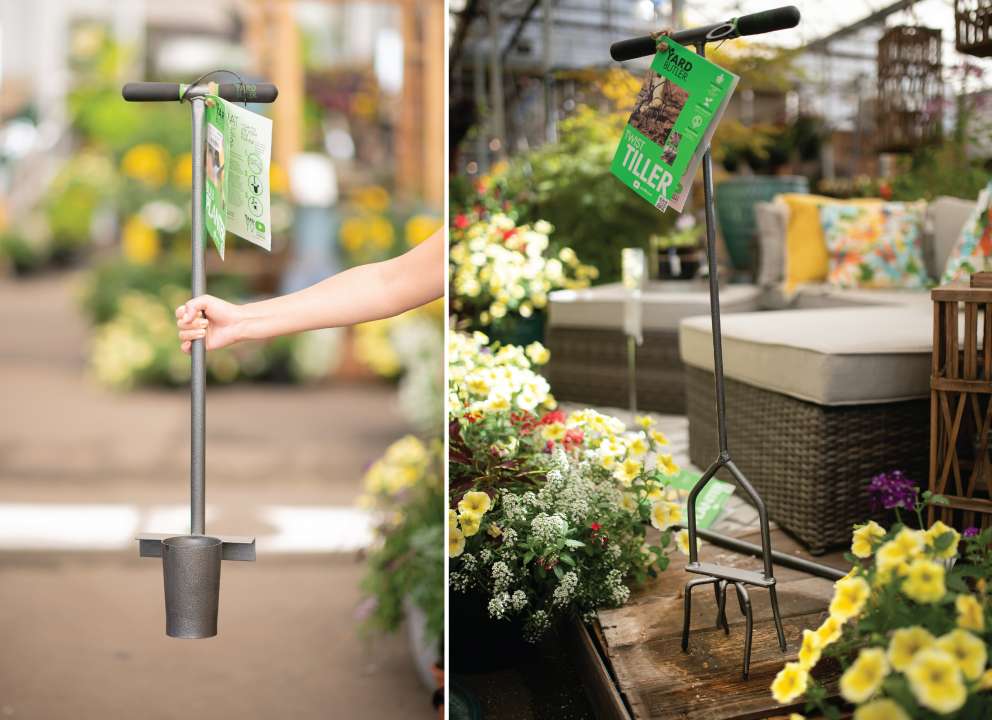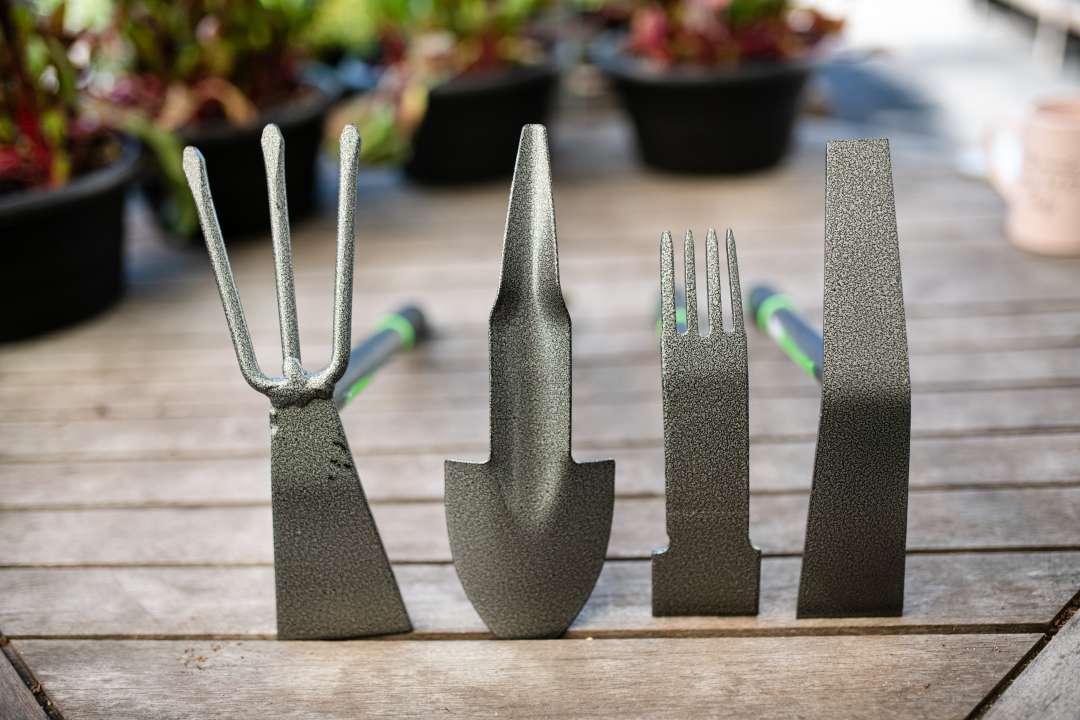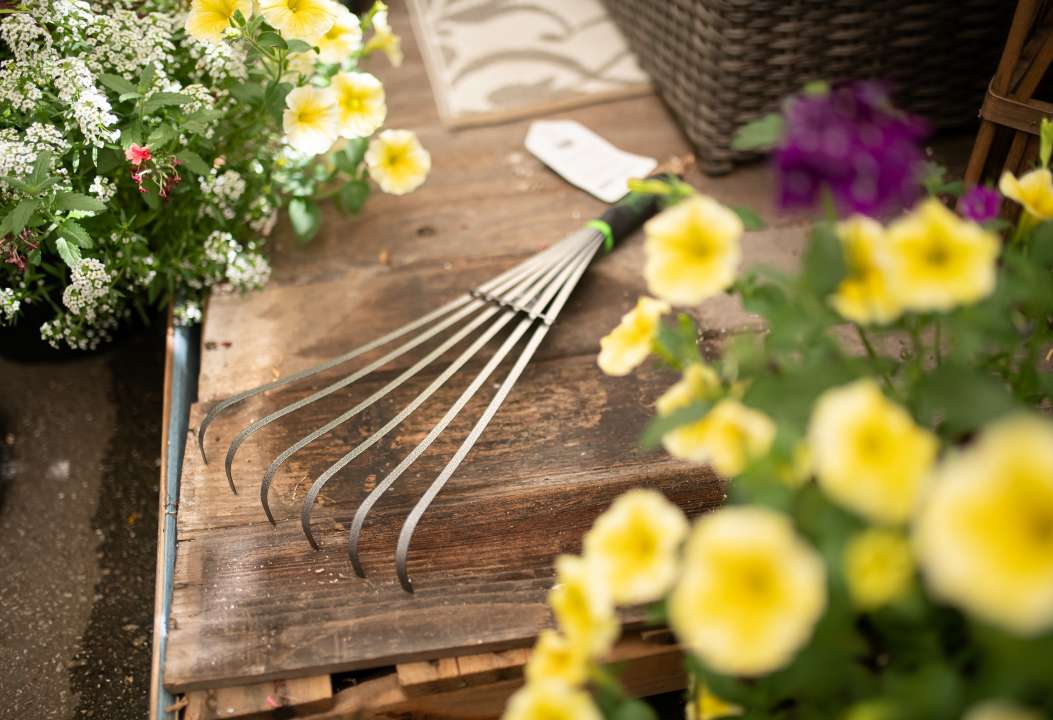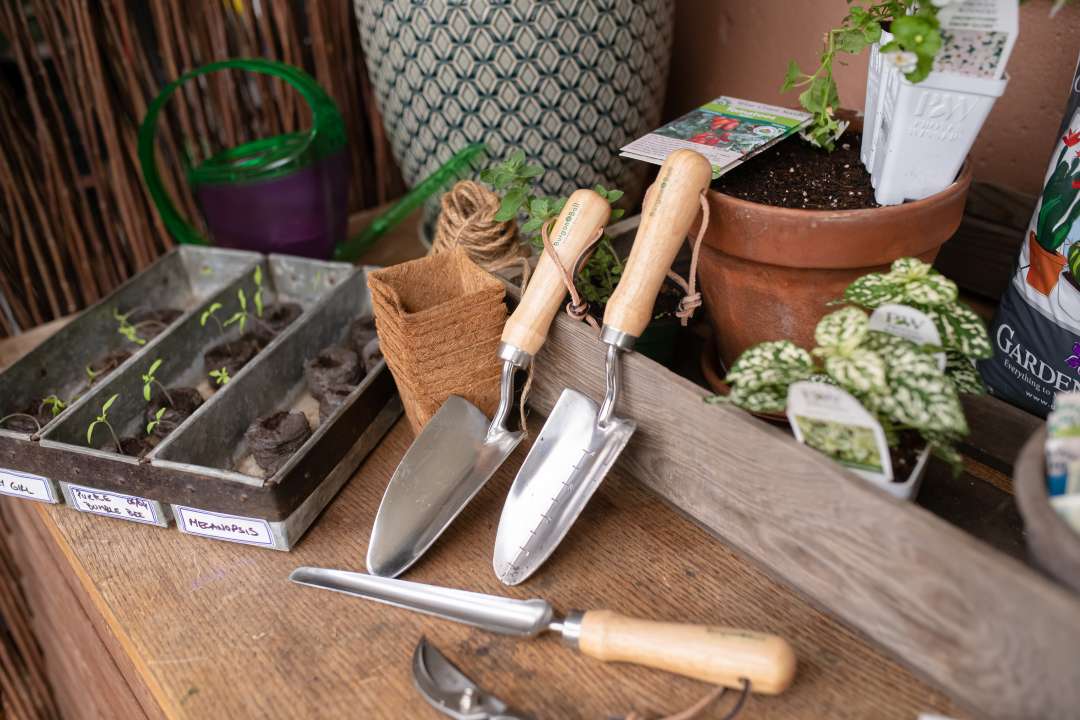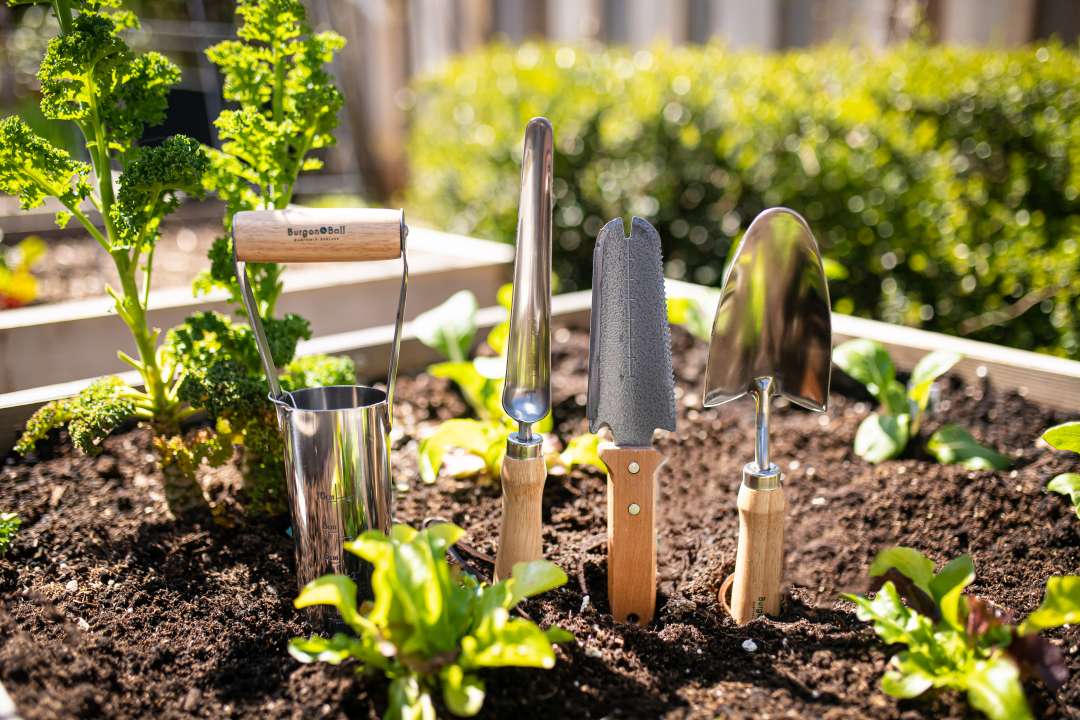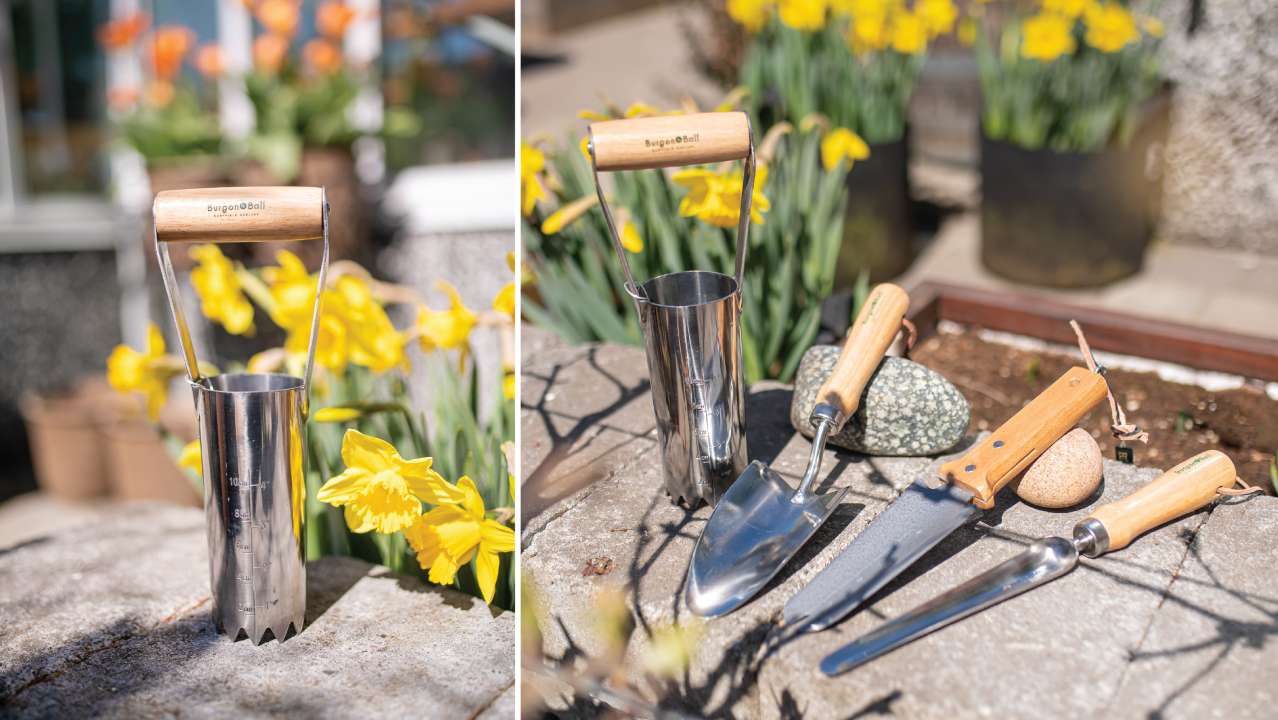 Telescoping hand tools
Our selection of telescoping hand tools are great at getting further into the garden bed with trampling your plants.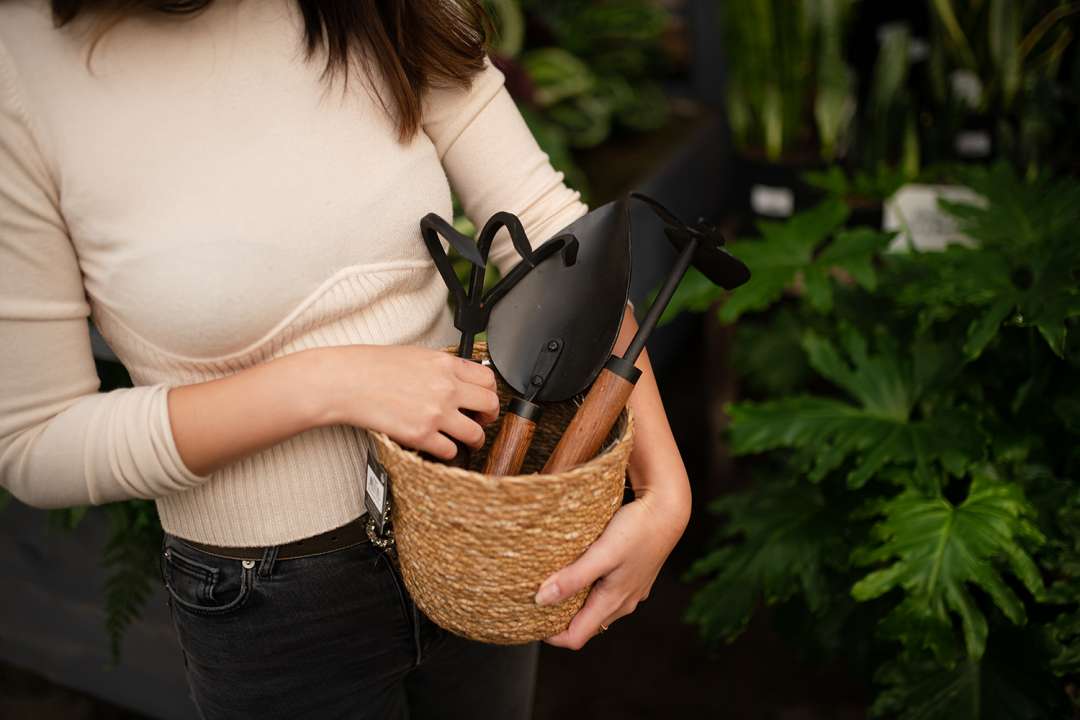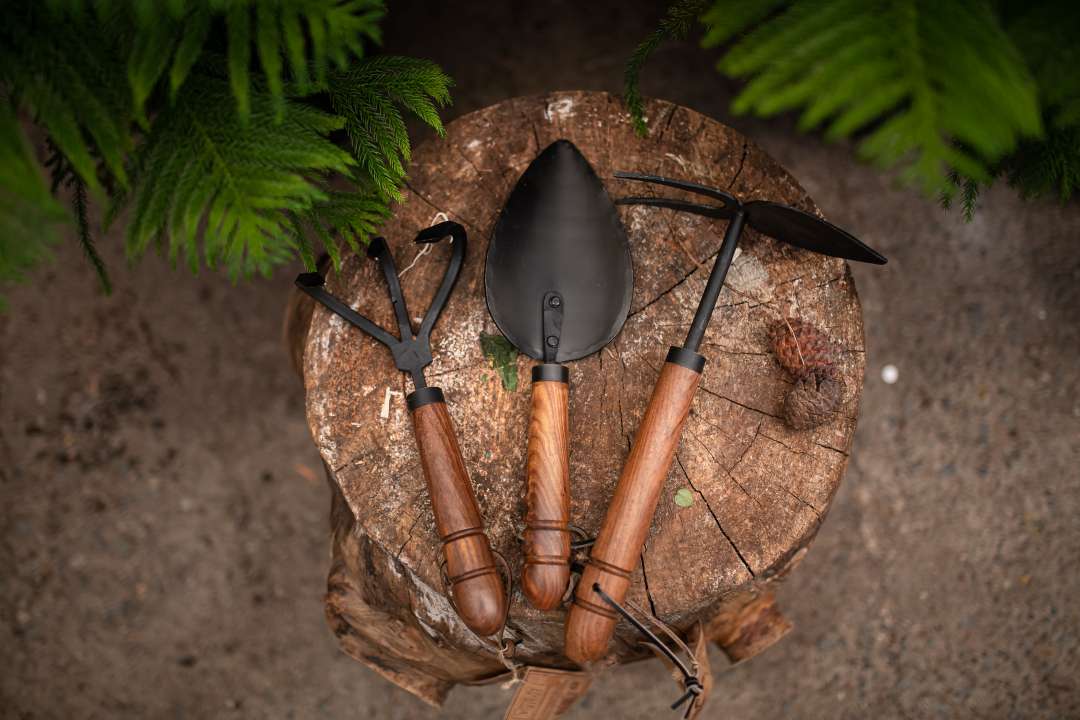 Long handled tools
From D-handled and long handled shovels, drain spades and digging forks to Landscape, bow and flat backed rakes to leaf and moss rakes.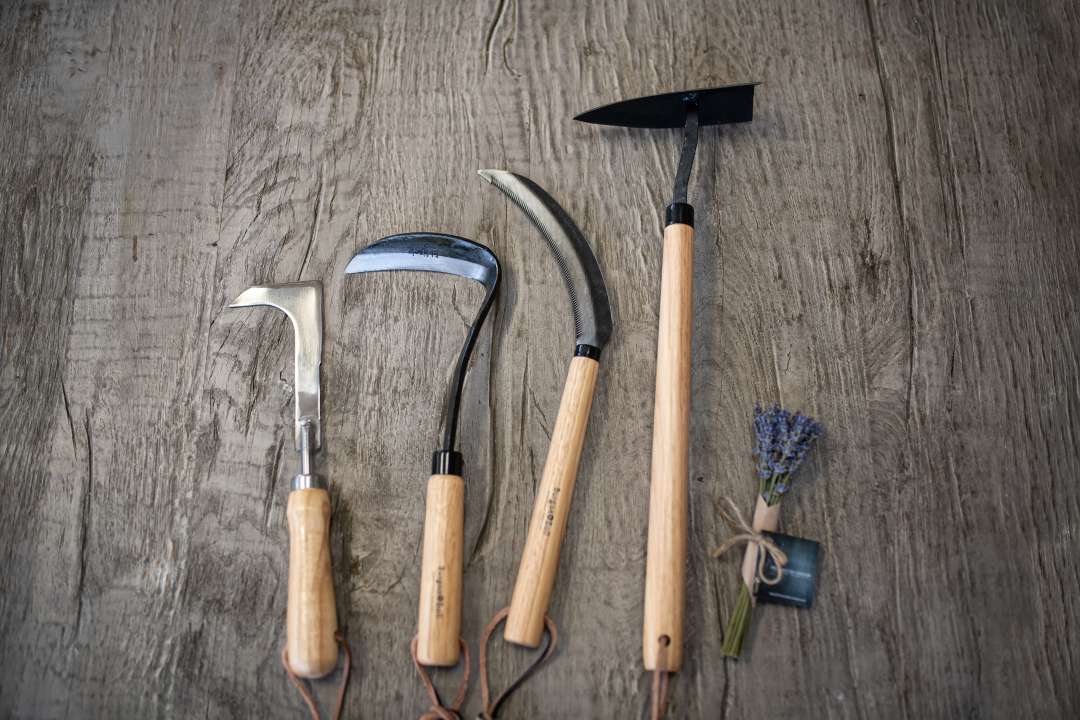 Hand held pruners tools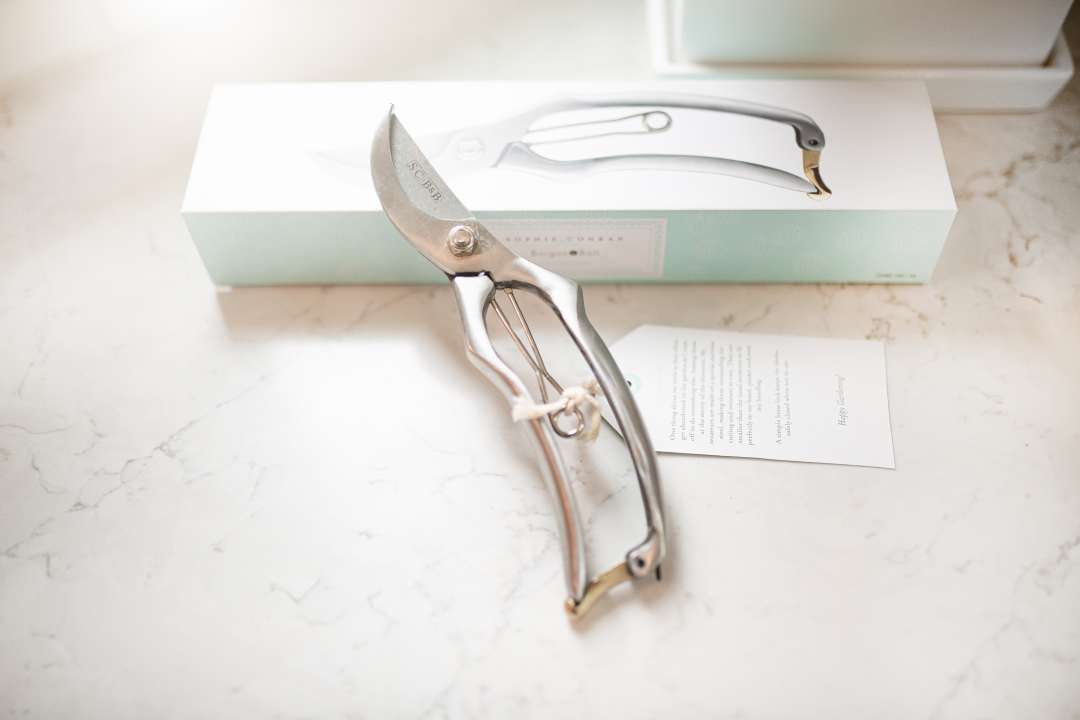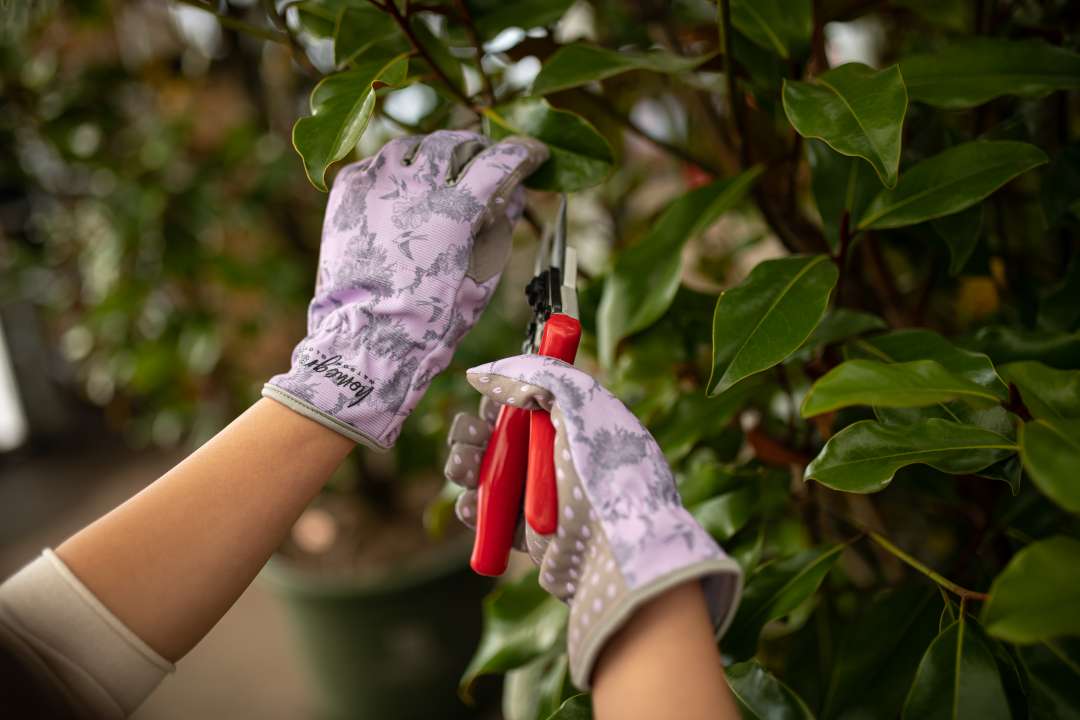 Pruning tools
We have the right pruner for the job
From snips for dead heading and harvesting to precision secateurs that will enable you to get into the middle of an overgrown rose bush. From bypass loppers for those heavier branches to pole pruners that will extend your reach as far as 20 feet. If the branch you need to cut is thicker than 2" it would be well advised to choose a pruning saw to prevent damage to yourself and the tree!
Speak to one of our experts to find the perfect cutting tool for the job.
These are just some of the handy tools that you will find in the aisles of our garden supplies departments.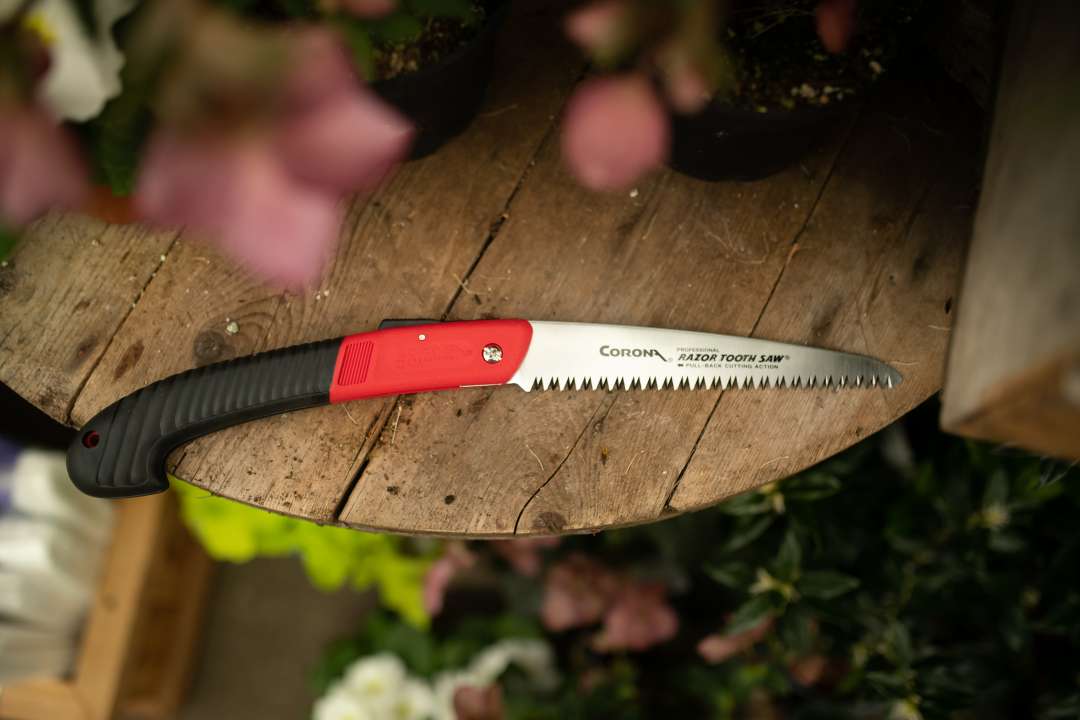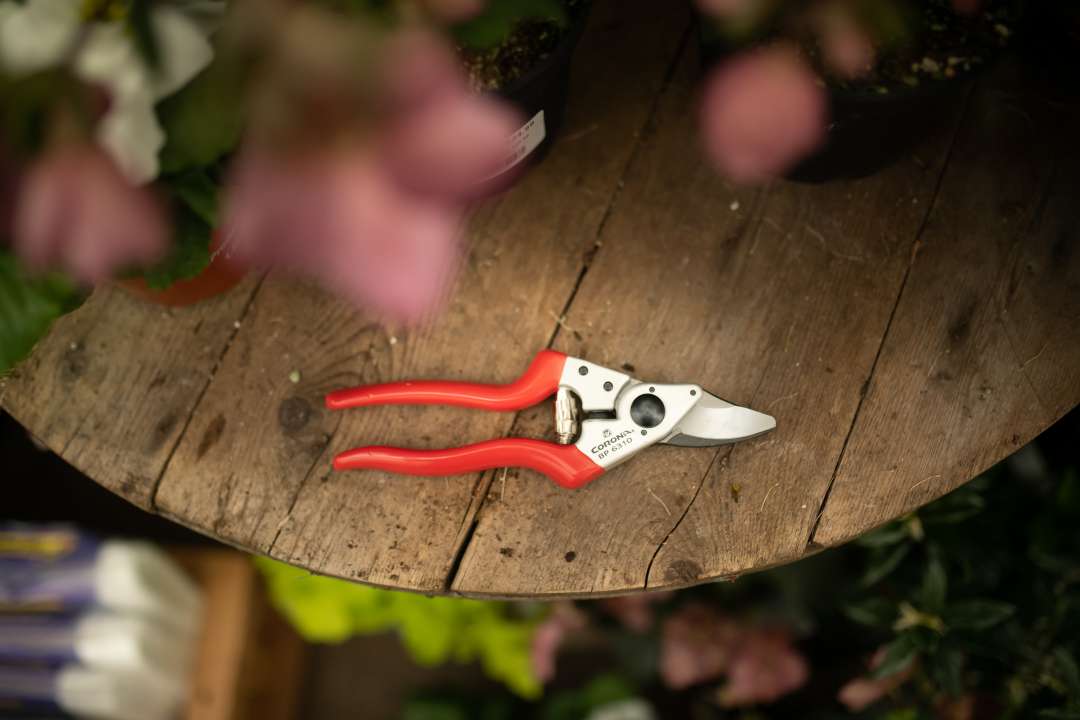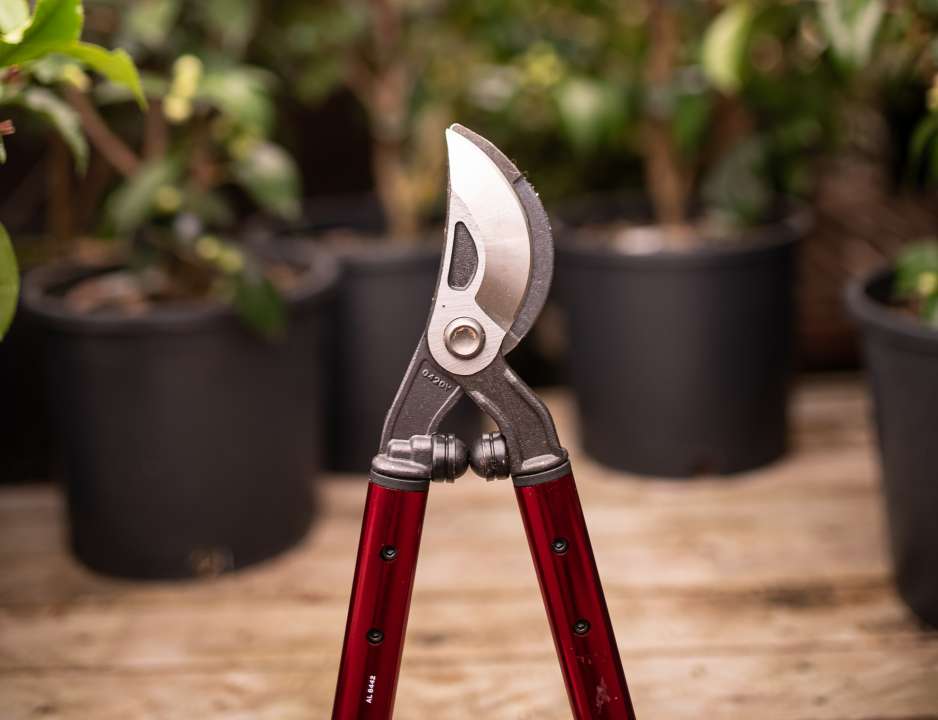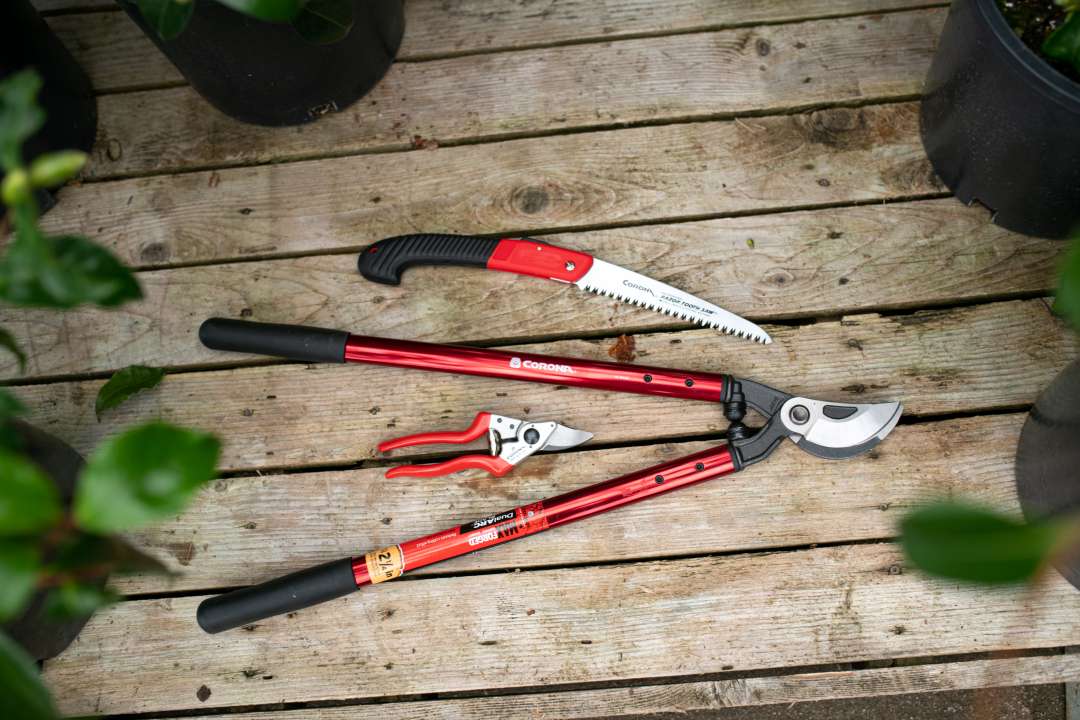 Moisture Meters
Moisture meters are ideal for measuring the temperature, pH and moisture content of soil and the intensity of sunlight it receives. The meter cannot accurately gauge the intensity of grow lights because most light bulbs lack the full spectral range of sunlight.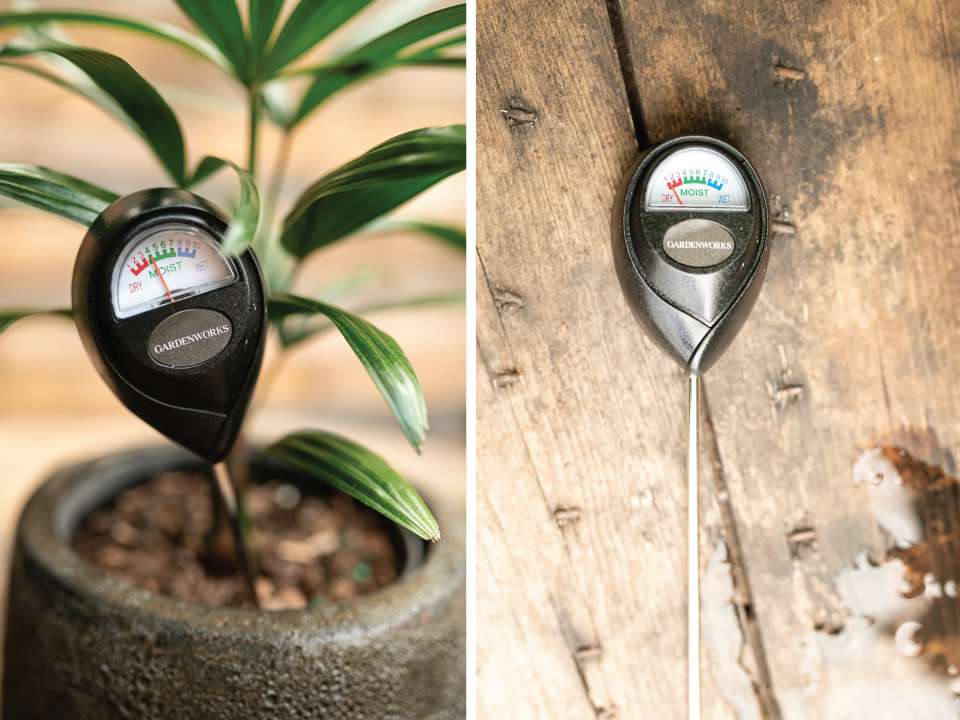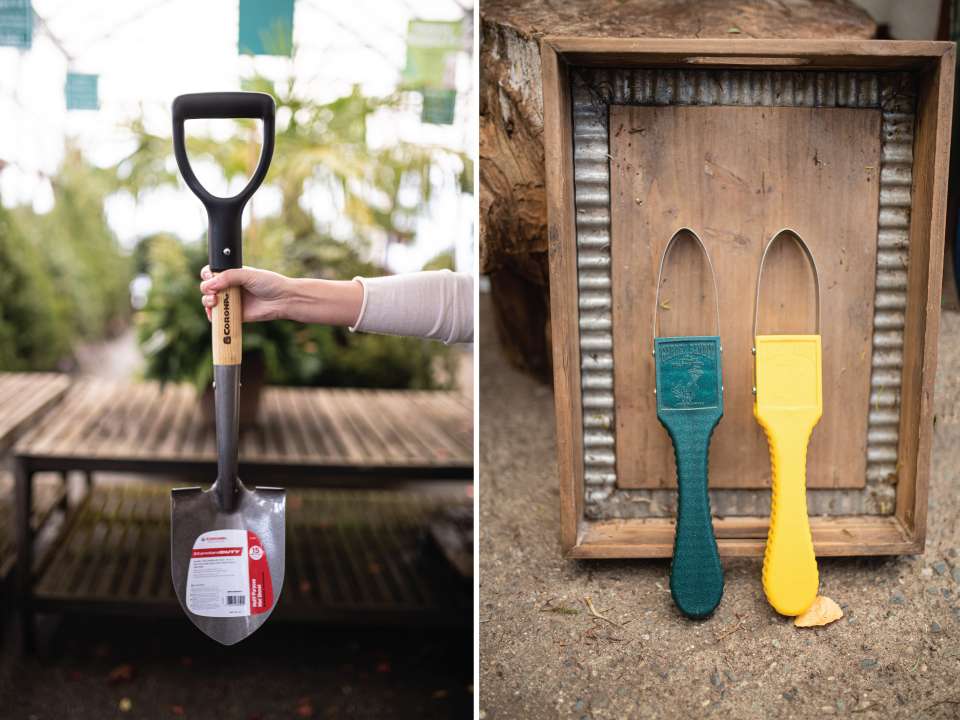 No products found