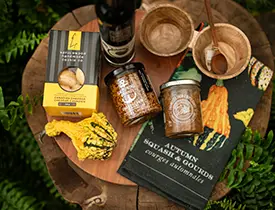 As the season of gratitude unfolds, GARDENWORKS invites you to express your appreciation with a carefully curated collection of hostess gifts.
Each gift is tailored to suit the unique tastes and preferences of every type of host, ensuring that your gesture is not only thoughtful but also a delightful addition to their Thanksgiving celebration.
For the Gardener
Enchant the green thumbs in your life with our selection of high-quality gardening tools that promise both style and functionality. Accompanying this, discover a vibrant array of annual blooms that will add a burst of colour to their garden oasis. For moments of self-care, our luxurious hand creams, infused with botanical goodness, provide a nourishing touch after a day spent in the garden. And don't forget the promise of Spring – our collection of Spring bulbs will bring vibrant flowers in the weeks to come!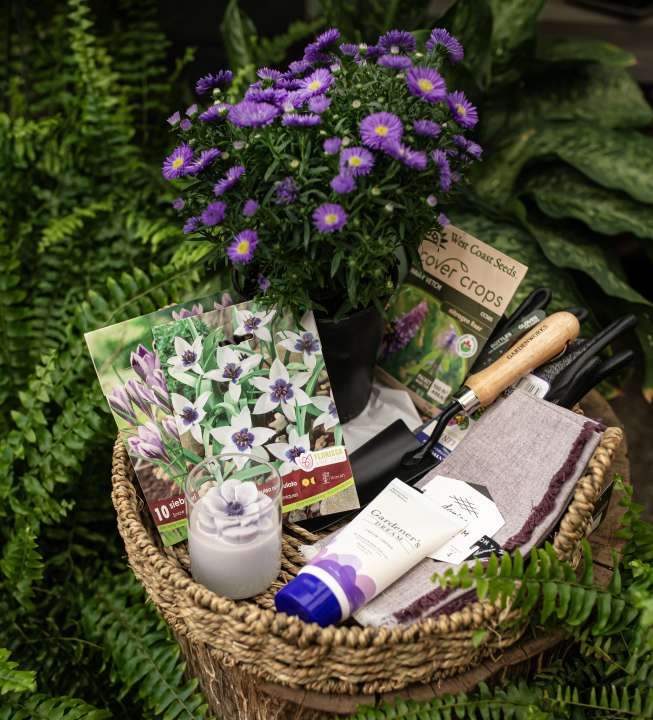 For the Homebody
Cocoon your loved ones in warmth and comfort with our indulgent merino wool socks – perfect for those brisk October days! Illuminate their spaces with the soft glow of our seasonal candles, each scent a journey into the heart of Autumn. Paired with our curated tea sets and handcrafted mugs, this collection is designed to create an inviting atmosphere, perfect for intimate gatherings and moments of relaxation.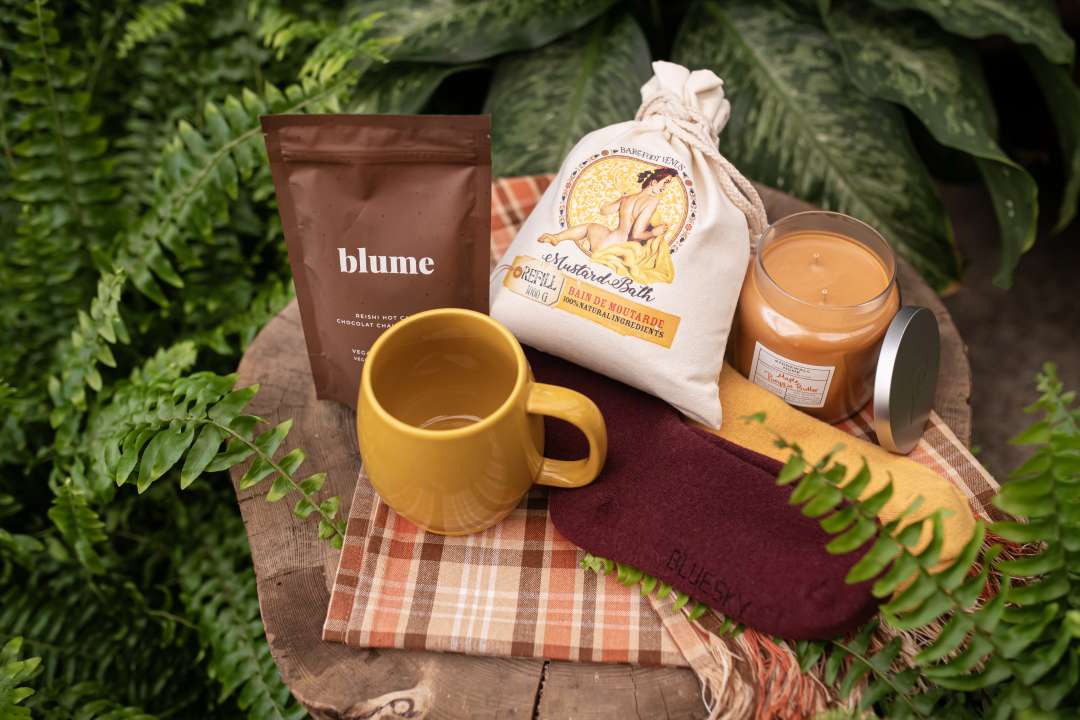 For the Cocktail Enthusiast
Elevate the art of mixology for your hosts who love to craft delightful libations. Our stylish glassware, coupled with enticing drink mixes and trendy accessories, invites them to explore new realms of cocktail creativity. Whether it's a sophisticated soirée or a casual get-together, these gifts will ensure their bar is well-equipped and their guests are suitably impressed.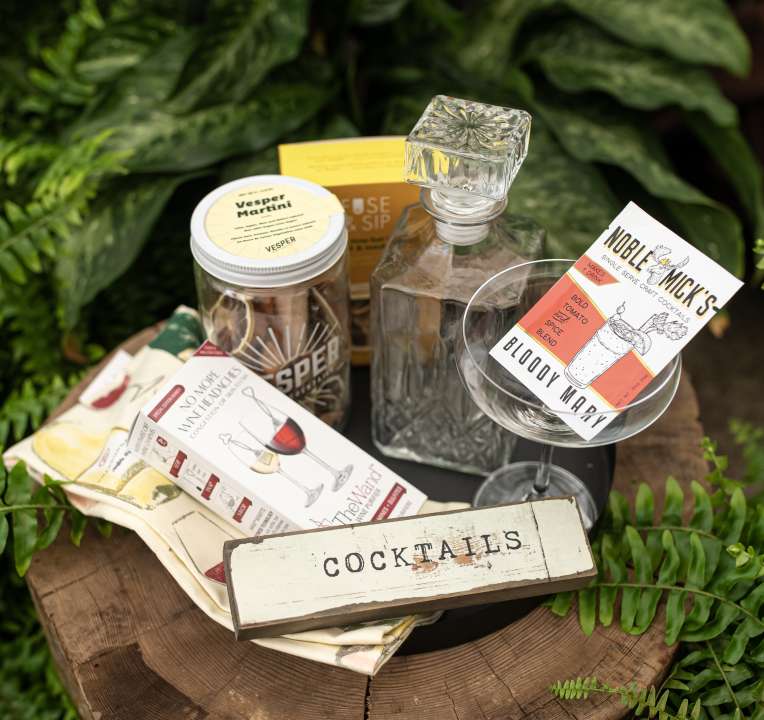 For the Foodie
Indulge the culinary senses of your food-loving host with our gourmet spreads and delectable sauces. The sweet and spicy combinations will tantalize their taste buds and add a flavourful touch to their Thanksgiving feast. It's a gift that shows you appreciate their love for exquisite tastes and flavour combinations.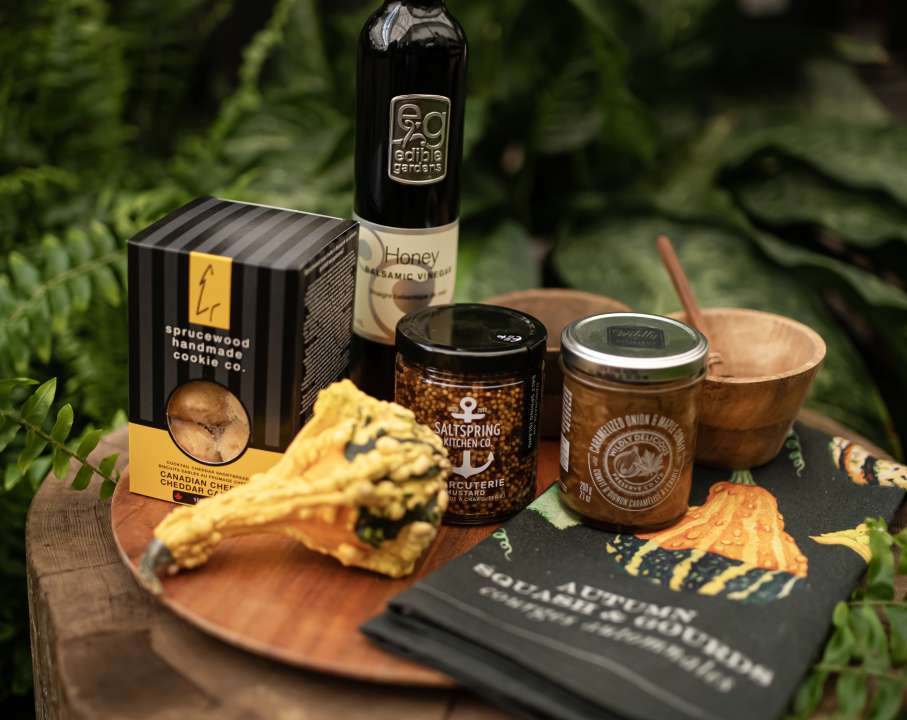 For Every Host – Botanical Designs
Our timeless botanical designs serve as the perfect gift, transcending personal preferences. Whether adorning the space seasonally or all year round, these arrangements bring the beauty of nature indoors. A symbol of everlasting growth and appreciation, our botanical designs are a fitting tribute to hosts who bring life and warmth to any space.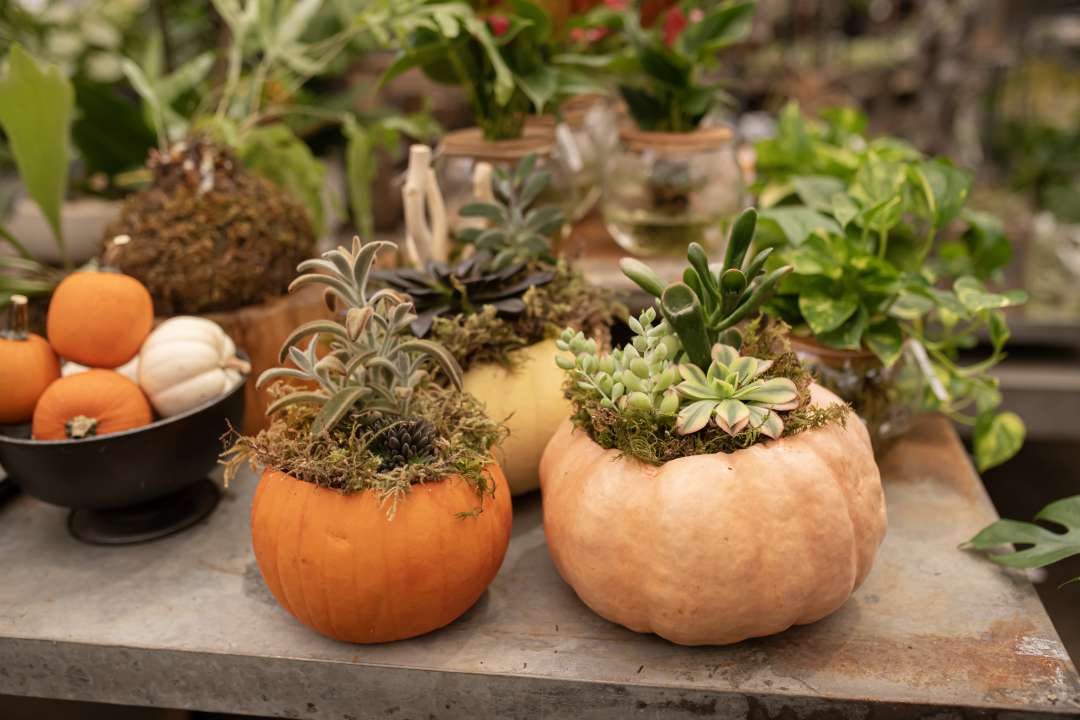 This Thanksgiving, let your gifts convey the depth of your gratitude and appreciation!
Visit GARDENWORKS and discover the perfect tokens of thanks that will make this holiday celebration truly unforgettable.