Tropicals & Houseplants
Each of our garden centres offers a constantly changing selection of tropical foliage plants that contribute lush green energy and visual interest to indoor spaces. Our greenhouses and tropical plant spaces are amazing places to visit. We are grateful that so many visitors consider us their "happy place".
We have so many choices – plenty of tropical plants that thrive in low light conditions, and many different varieties that are able to handle the brightest of light locations in a home or office. Our friendly staff really know their plants and can help choose the right plant for you. We are also always finding new and interesting varieties to excite our tropical plant enthusiasts, both those guests who visit us regularly to see what's new, as well as our staff, who are self-confessed plant addicts!
We strive to offer a beautiful selection of elegant phalaenopsis orchids all year round, and will add to our orchid selection with other species and cultivars as they come into bloom. Our orchid display is guaranteed to dazzle and inspire you.
Our indoor flowering plants are a carefully curated, constantly refreshed collection of long blooming varieties that perform exceptionally well indoors. Year-round favourites include the familiar African violets, kalanchoe and cyclamen, along with peace lilies, anthuriums and an ever-changing selection of bromeliads. Throughout the year, we create beautiful displays of the best of each season: potted roses for Valentine's, lilies for Easter, ornamental peppers for fall, zygocactus for winter and some pretty amazing plants in between: hibiscus, mandevilla, fragrant jasmine & gardenias, Eucomis and many more.
Premium potting soil, indoor plant fertilizers, moisture meters, and mister bottles are a few of the accessories that we'll recommend to keep your plants thriving, and beautiful pots that will compliment the plants and your décor.
GARDENWORKS has been the go-to source for tropical plants in our communities for more than 35 years. It is our goal to ensure that you are successful in growing and enjoying tropical plants for years to come!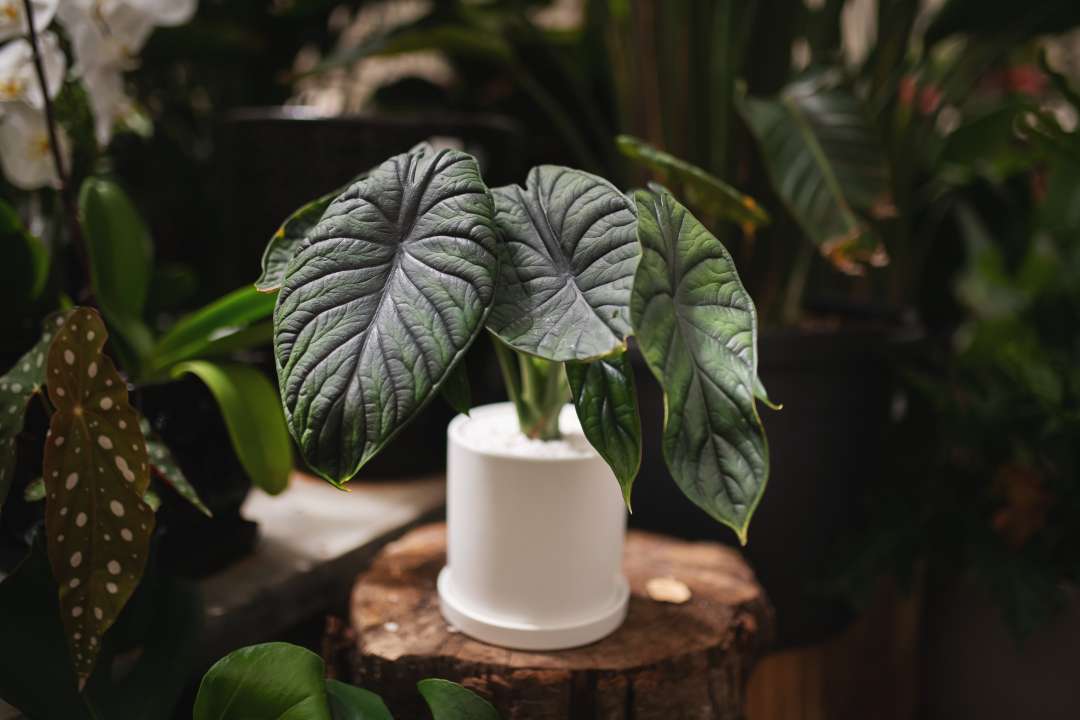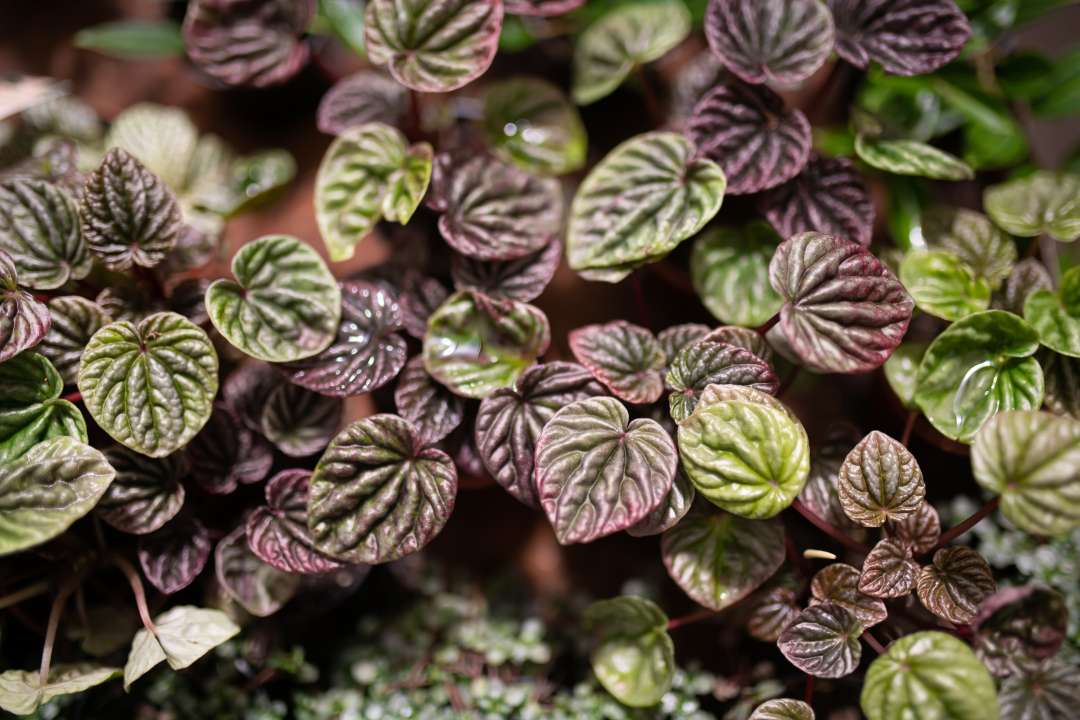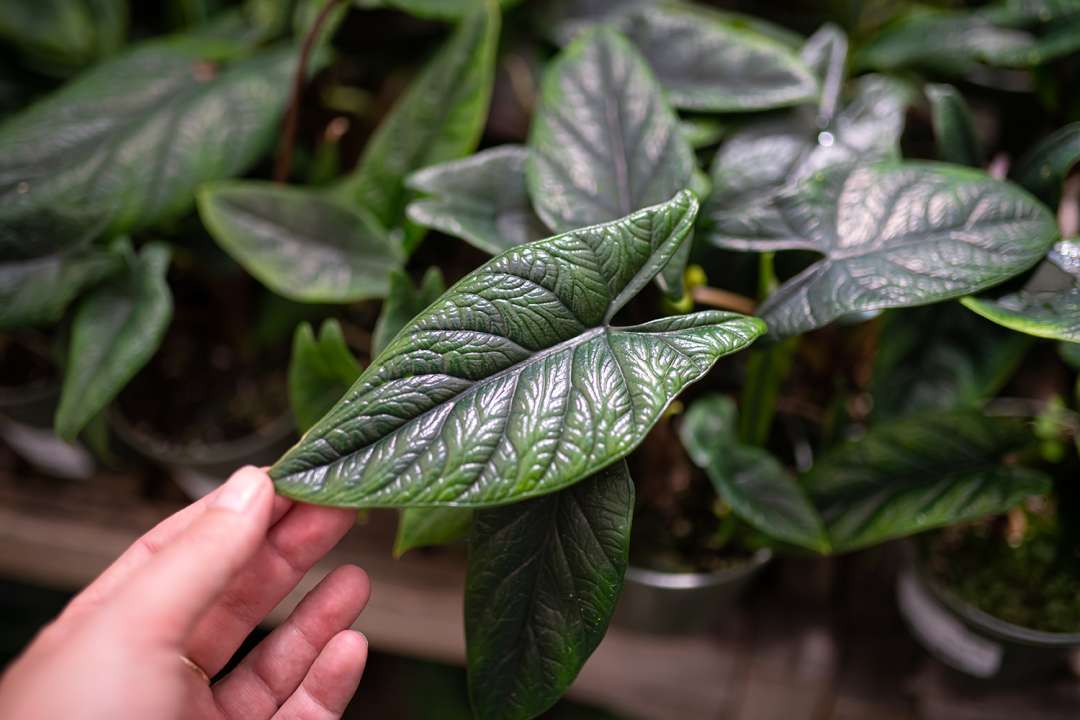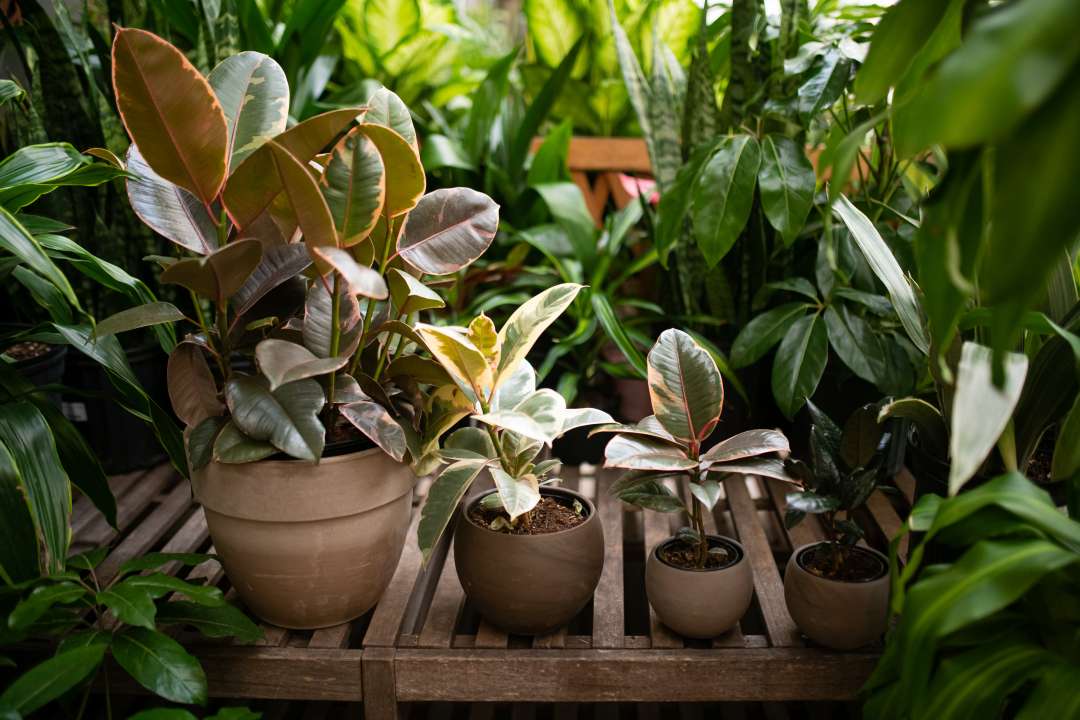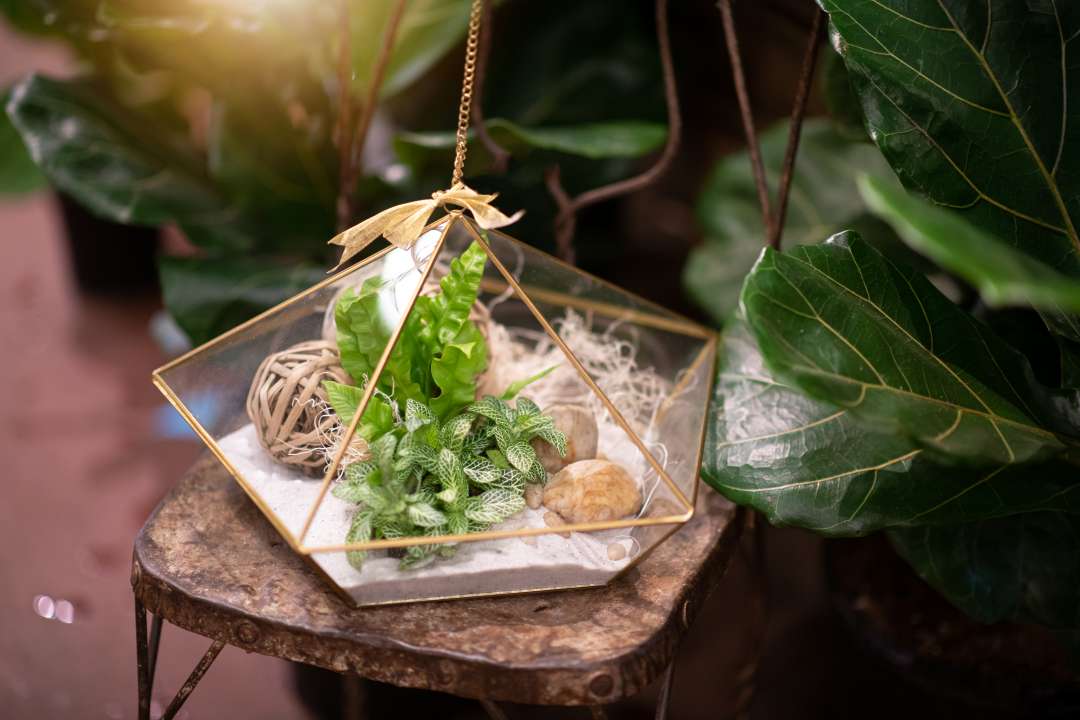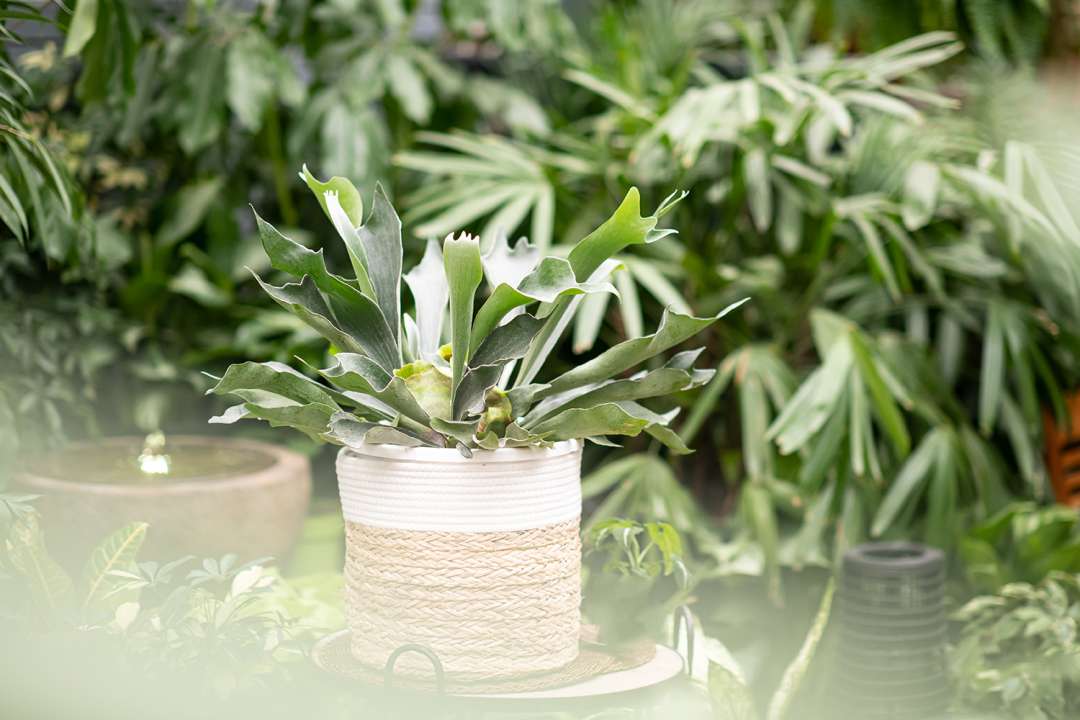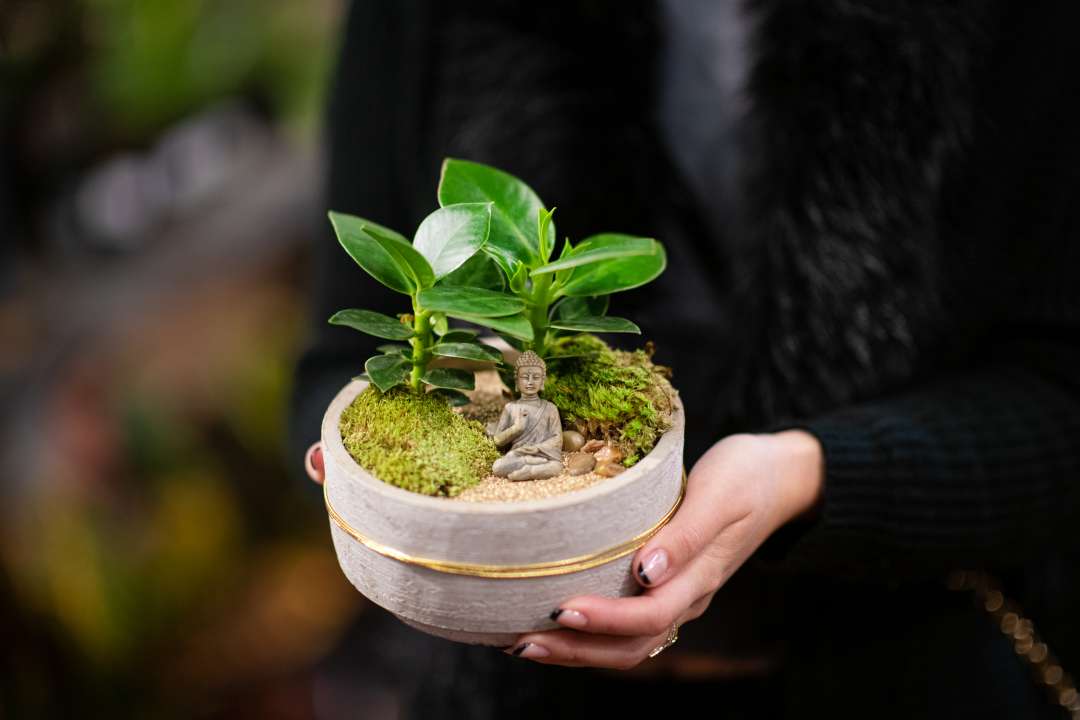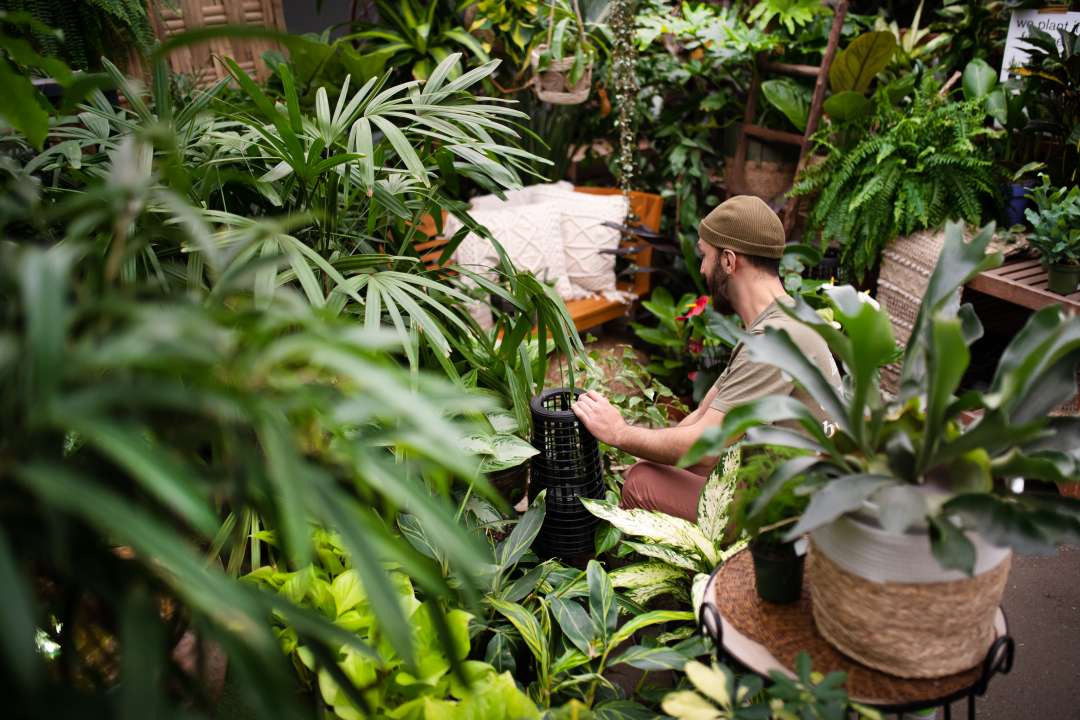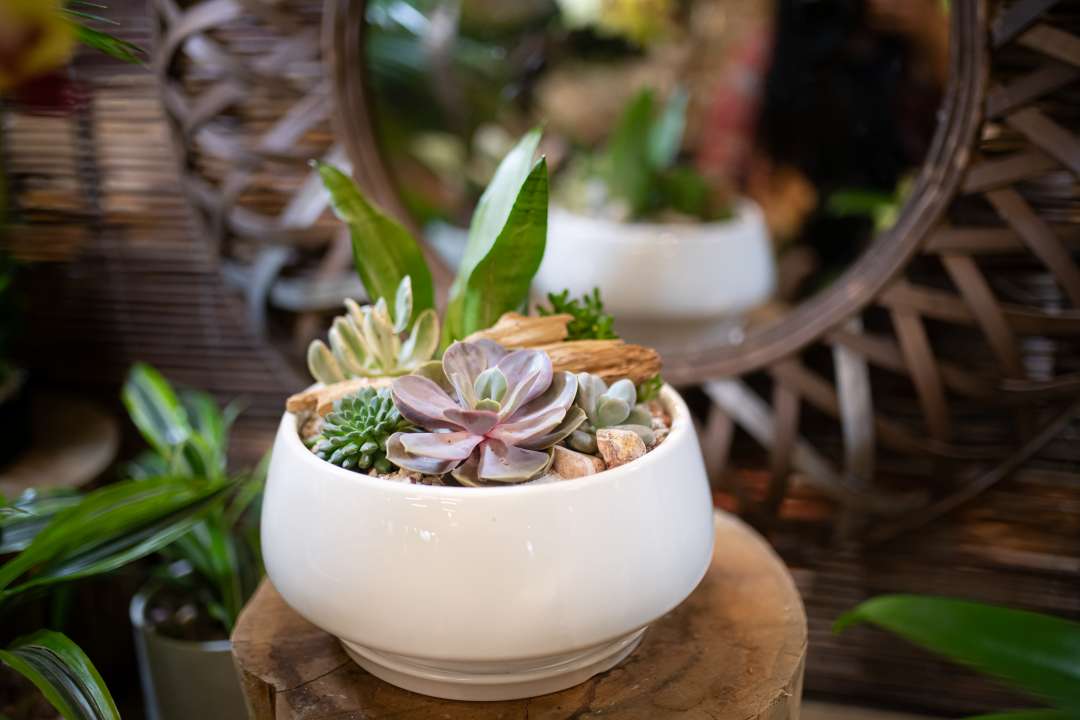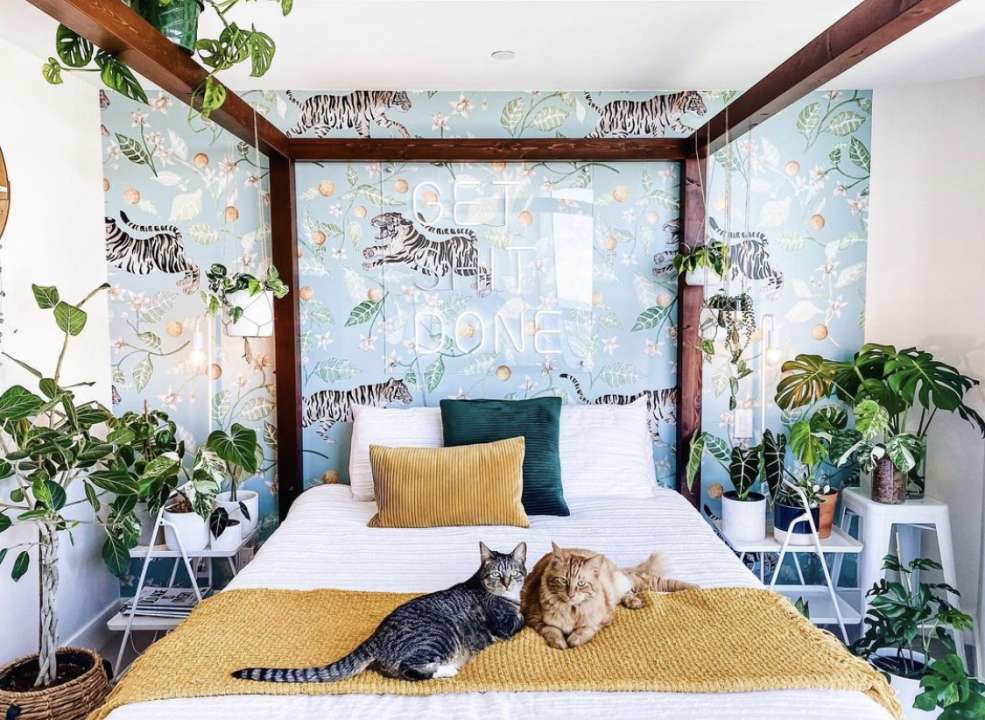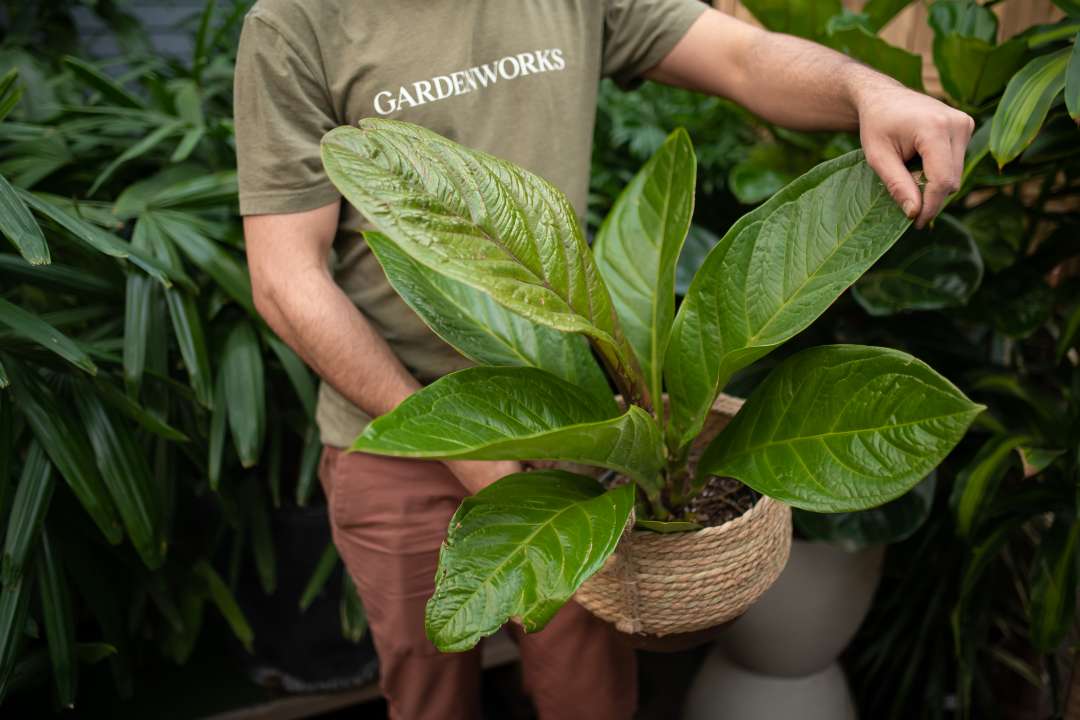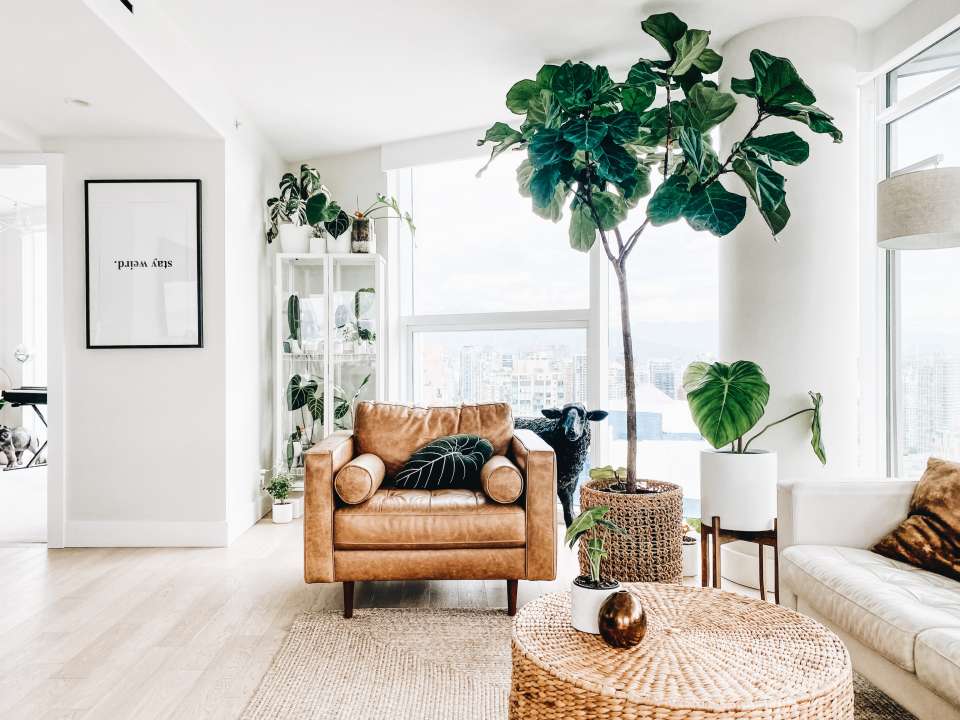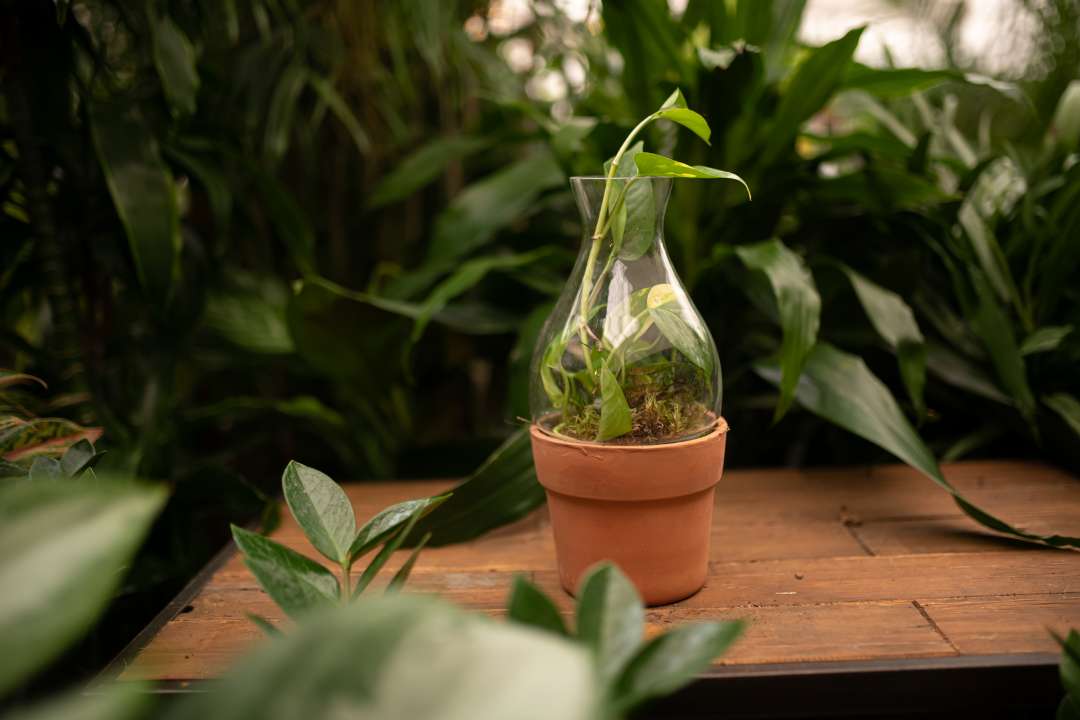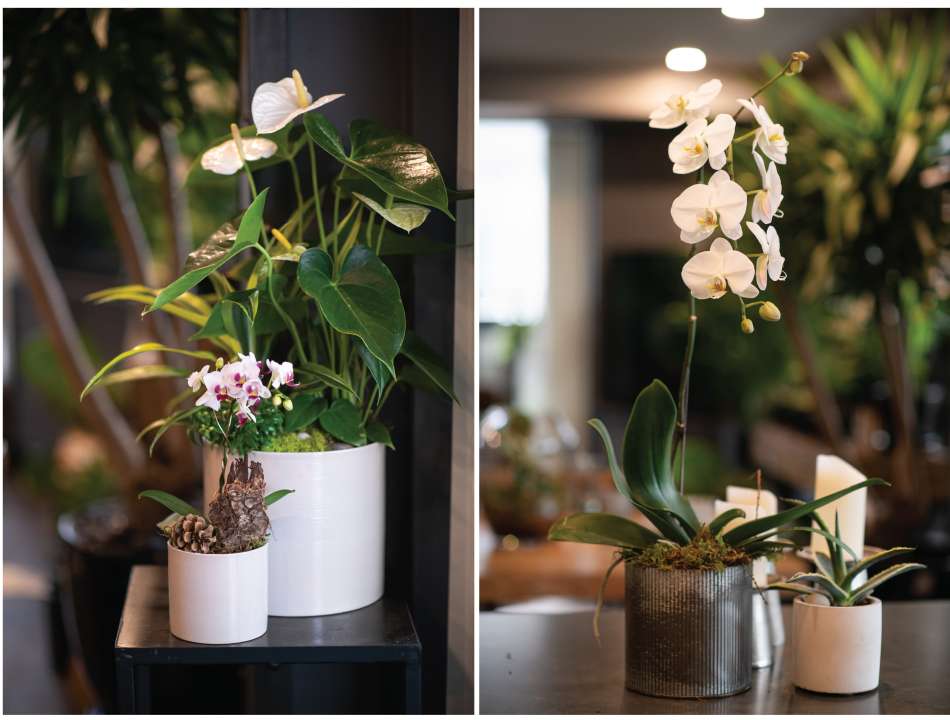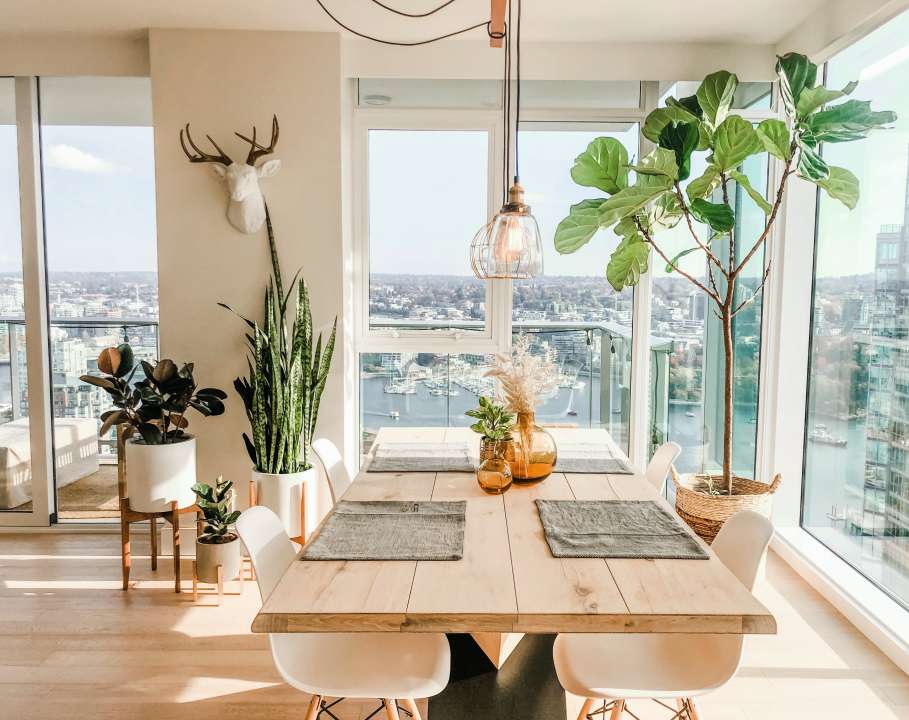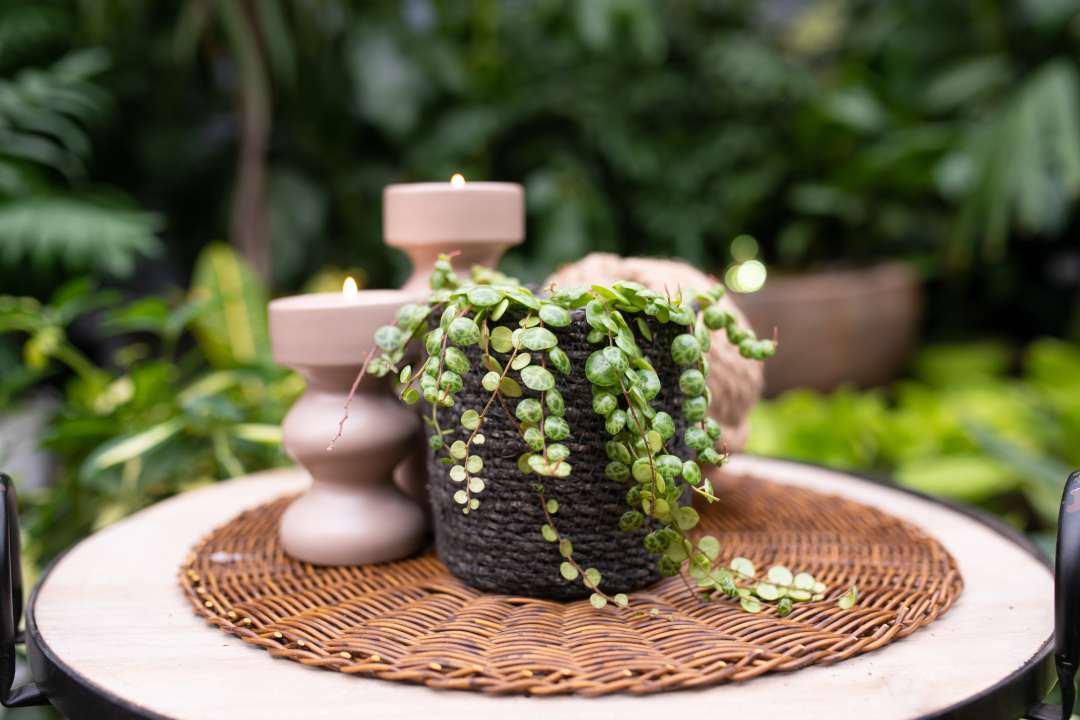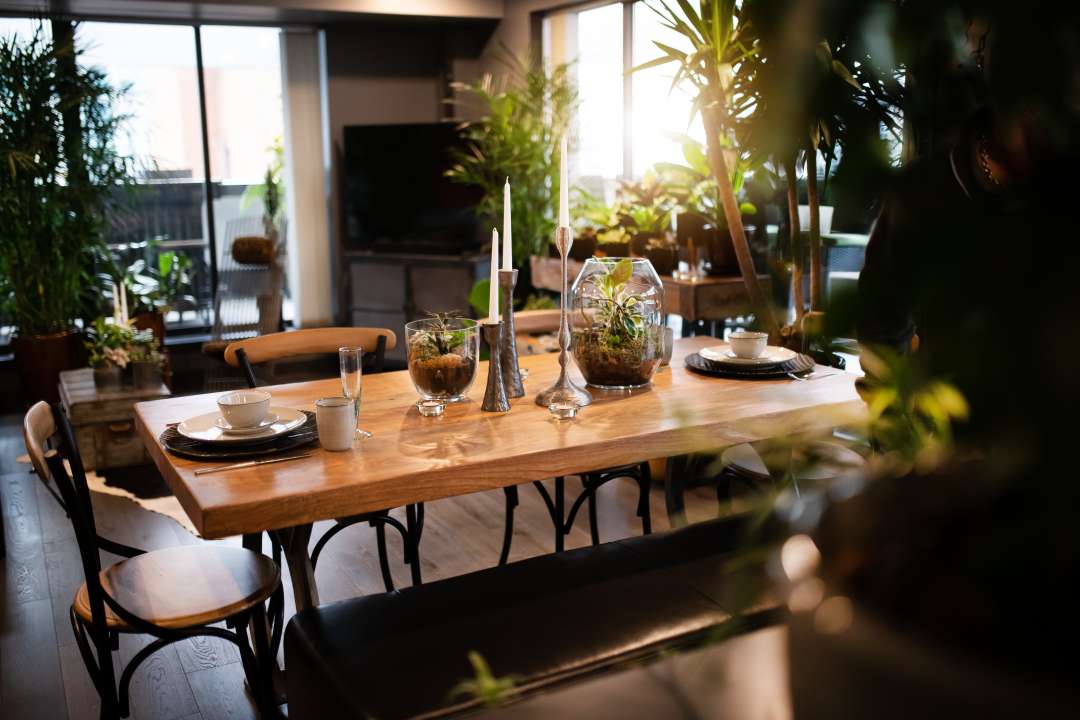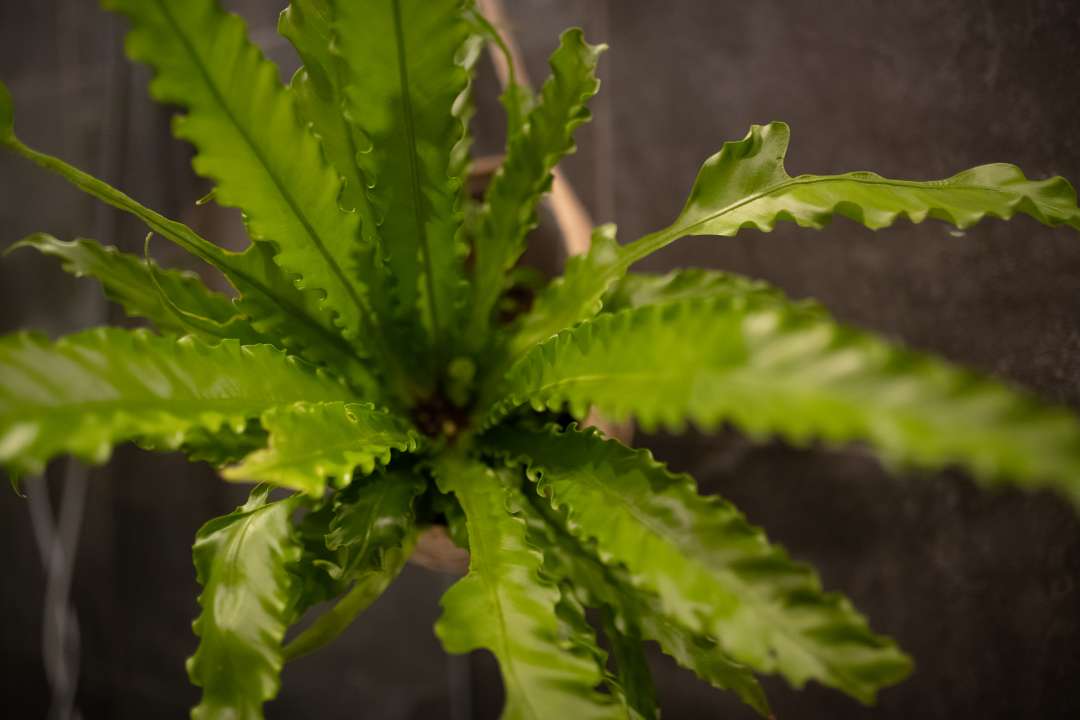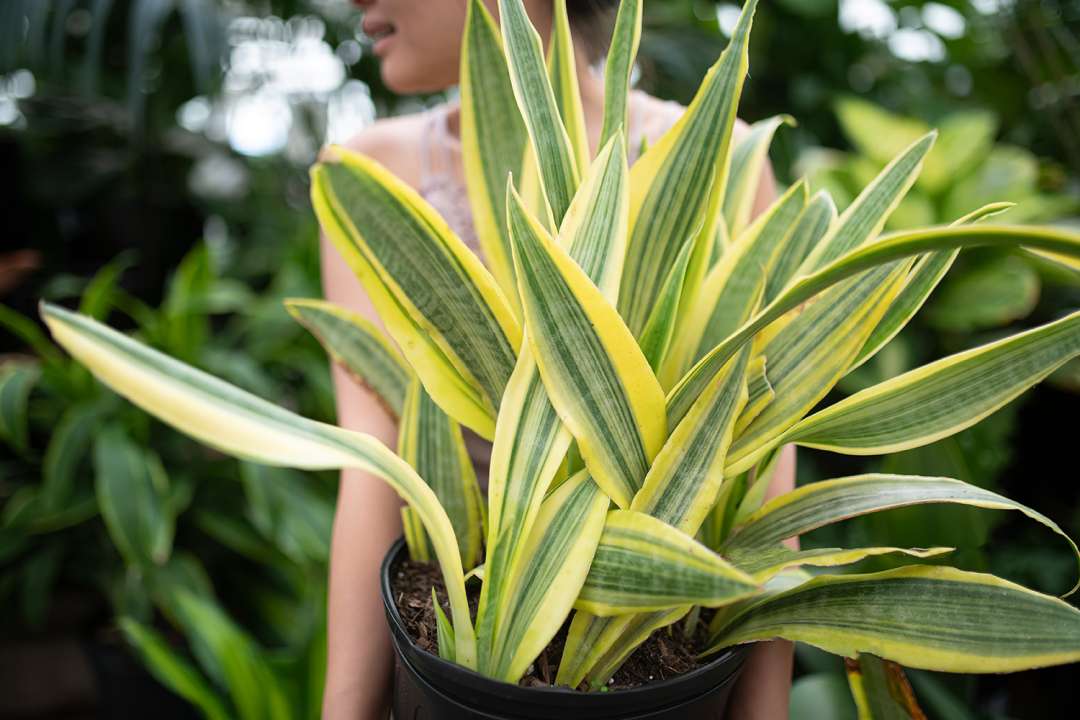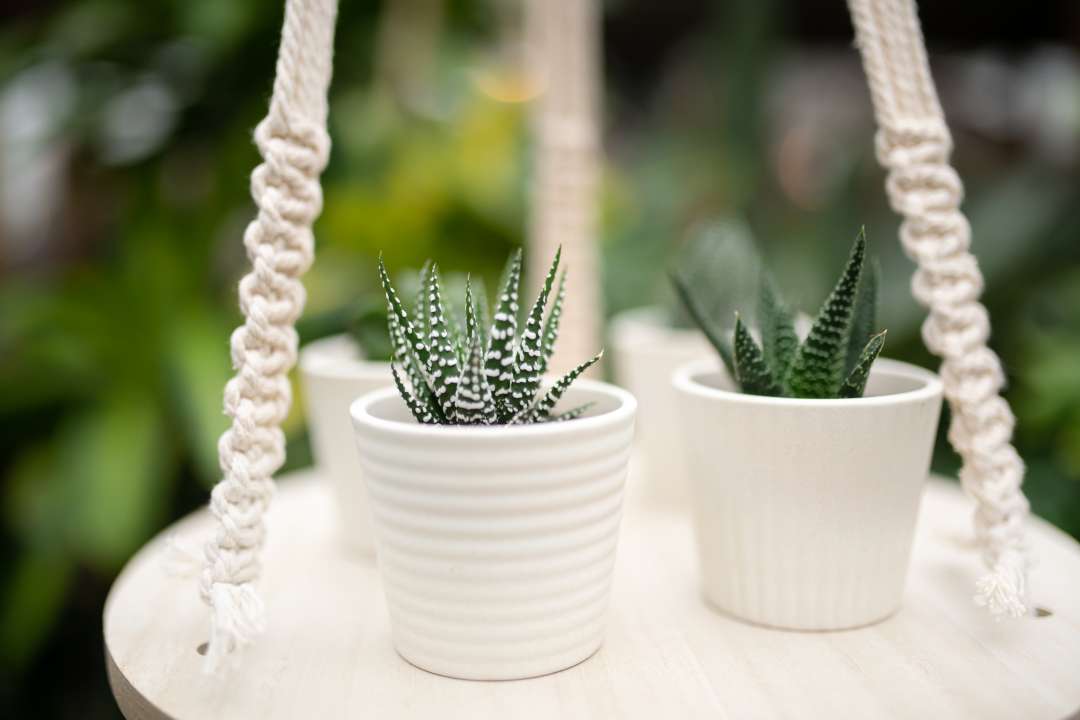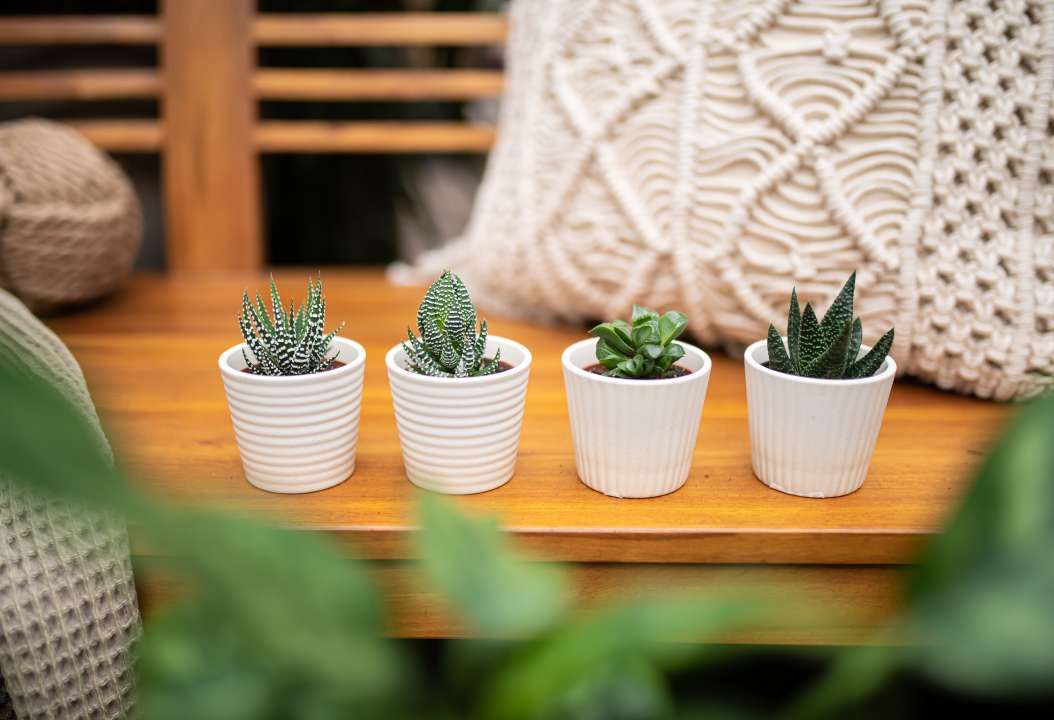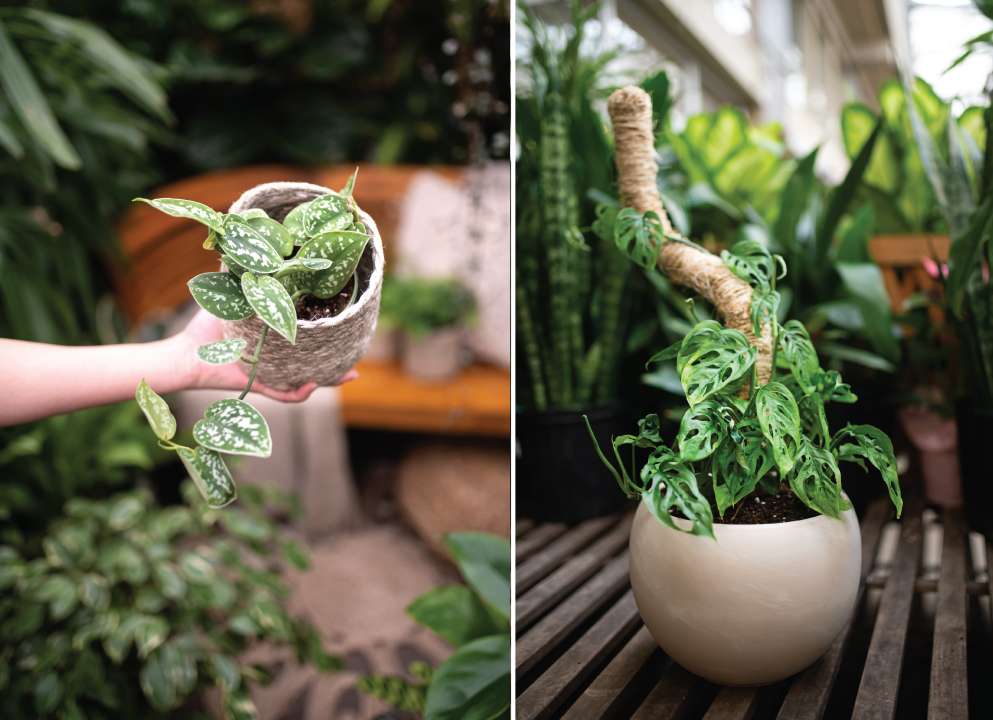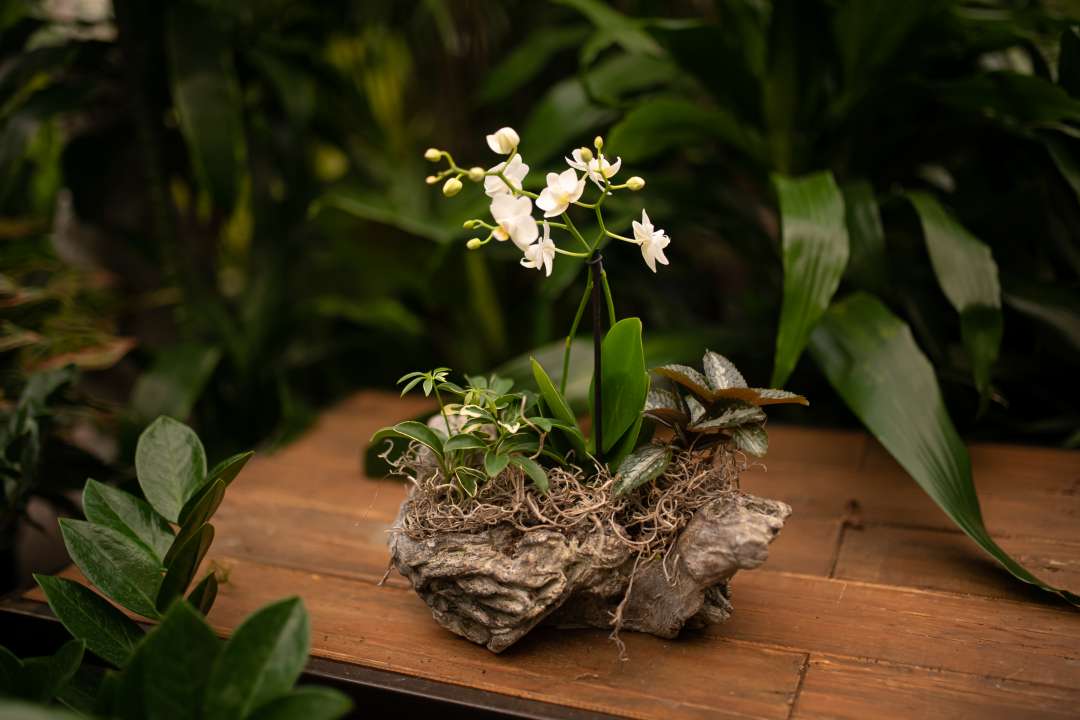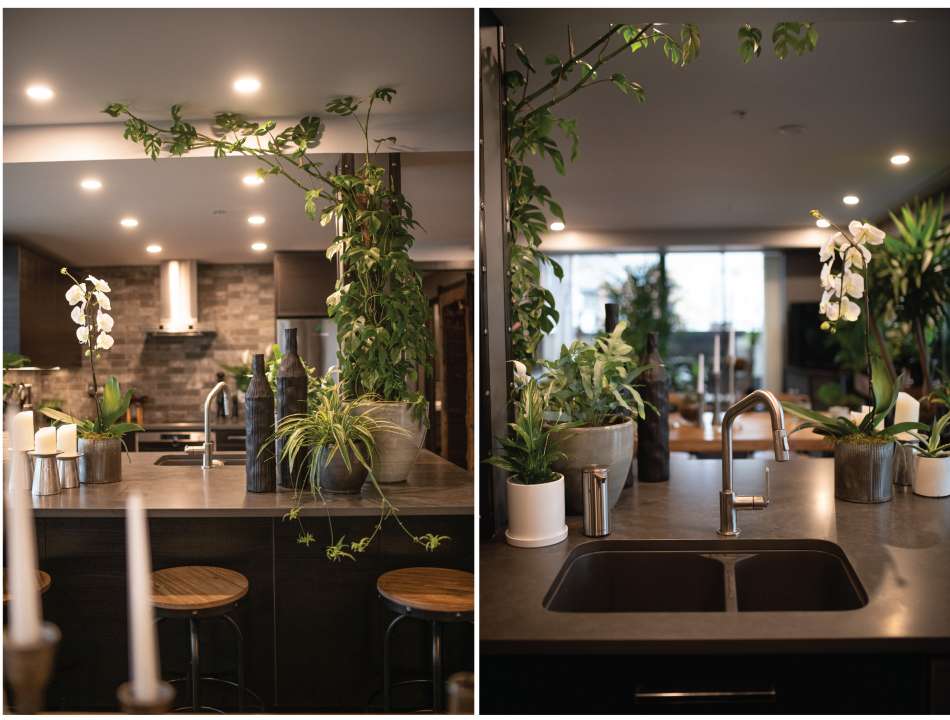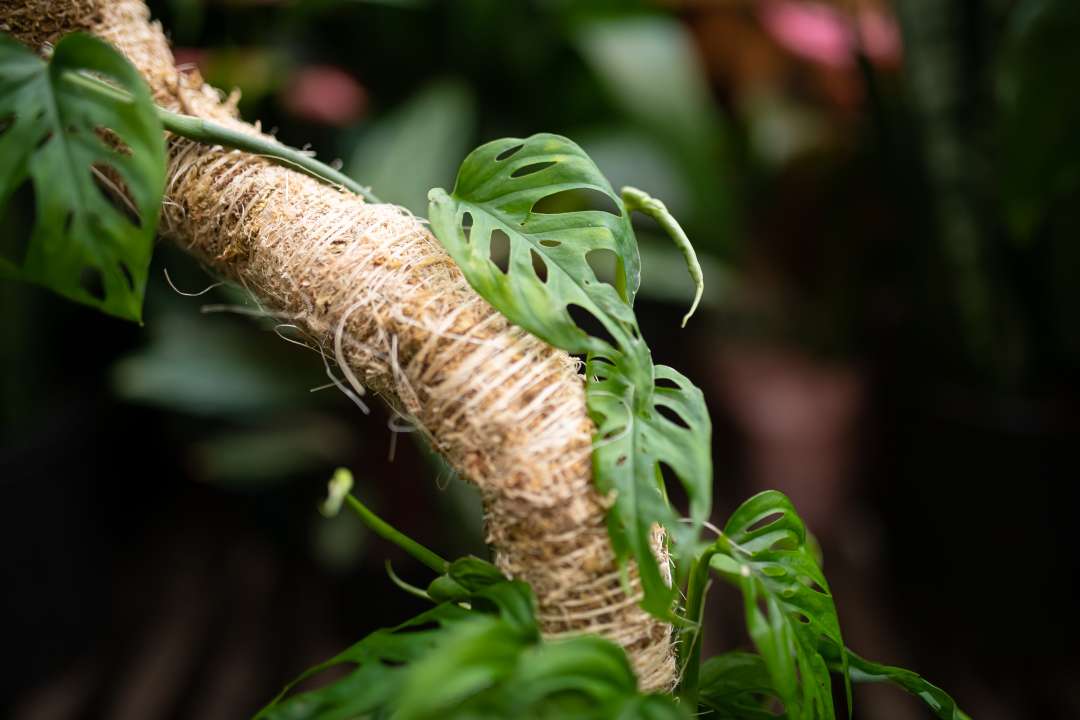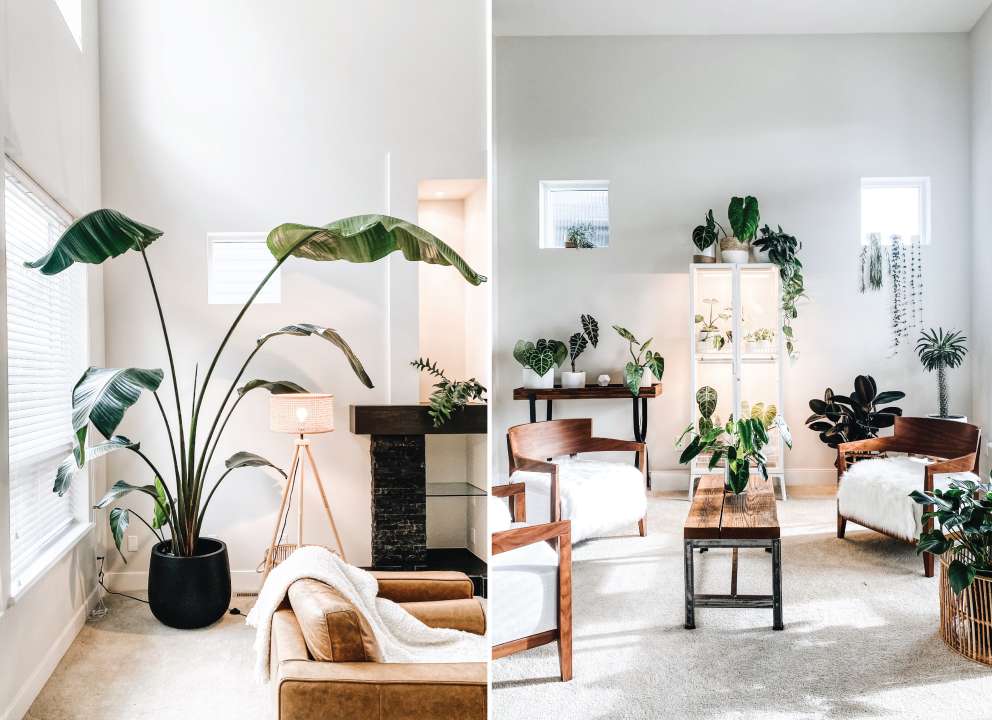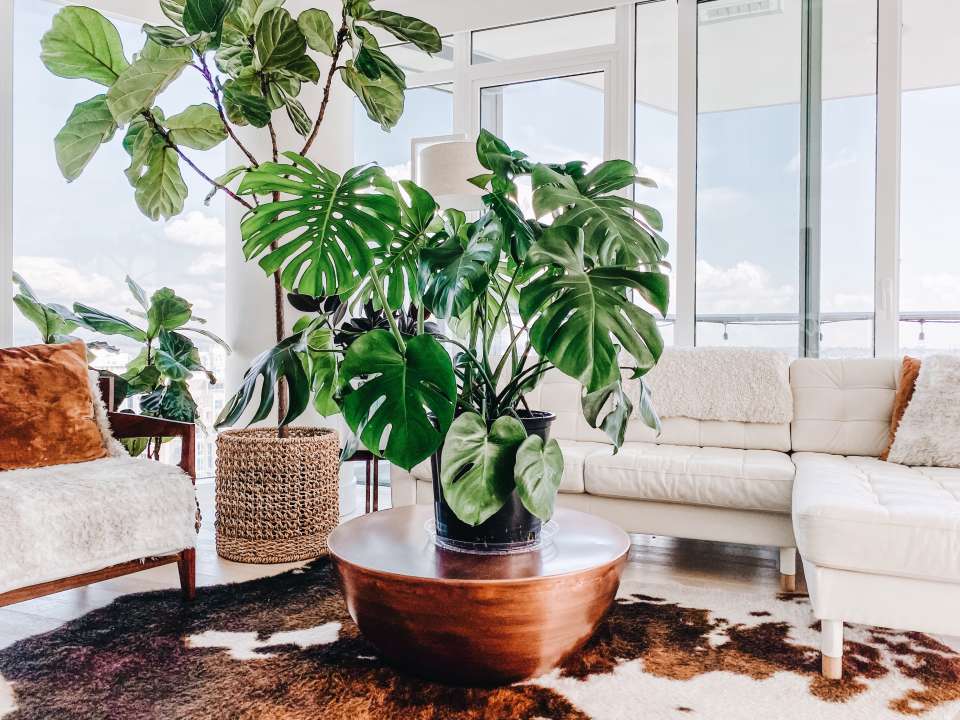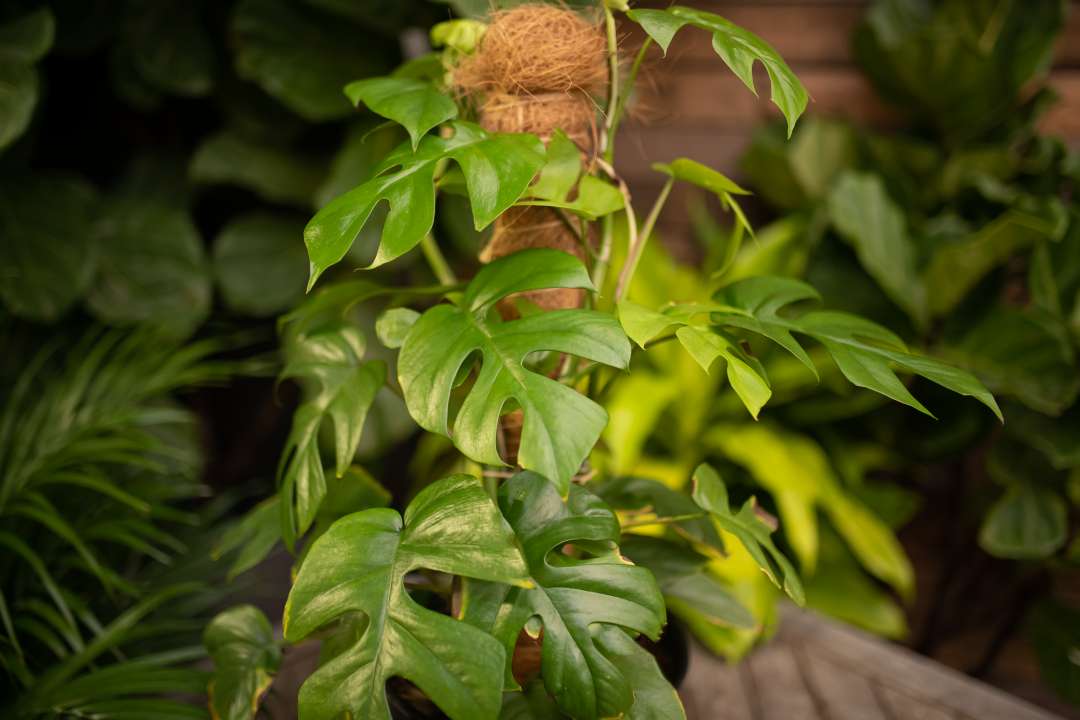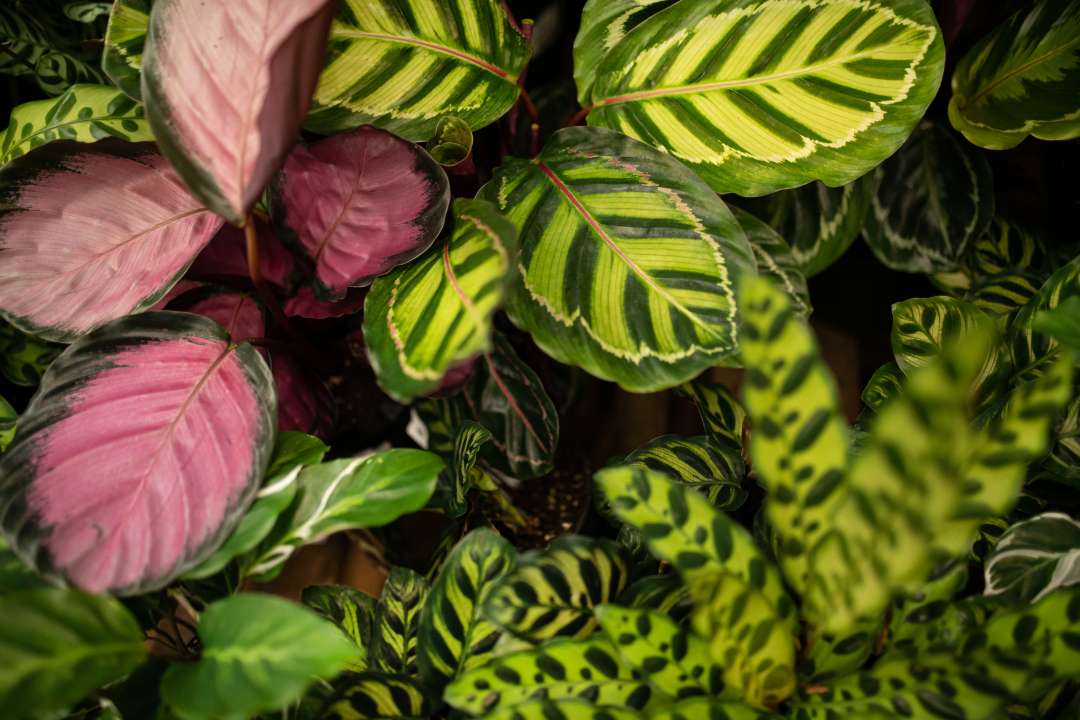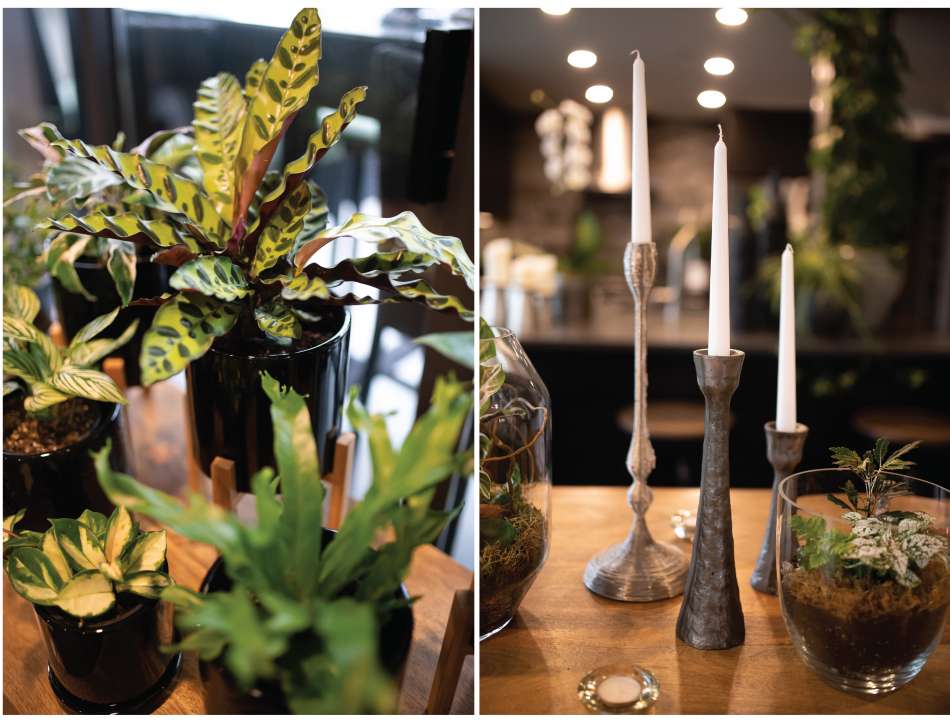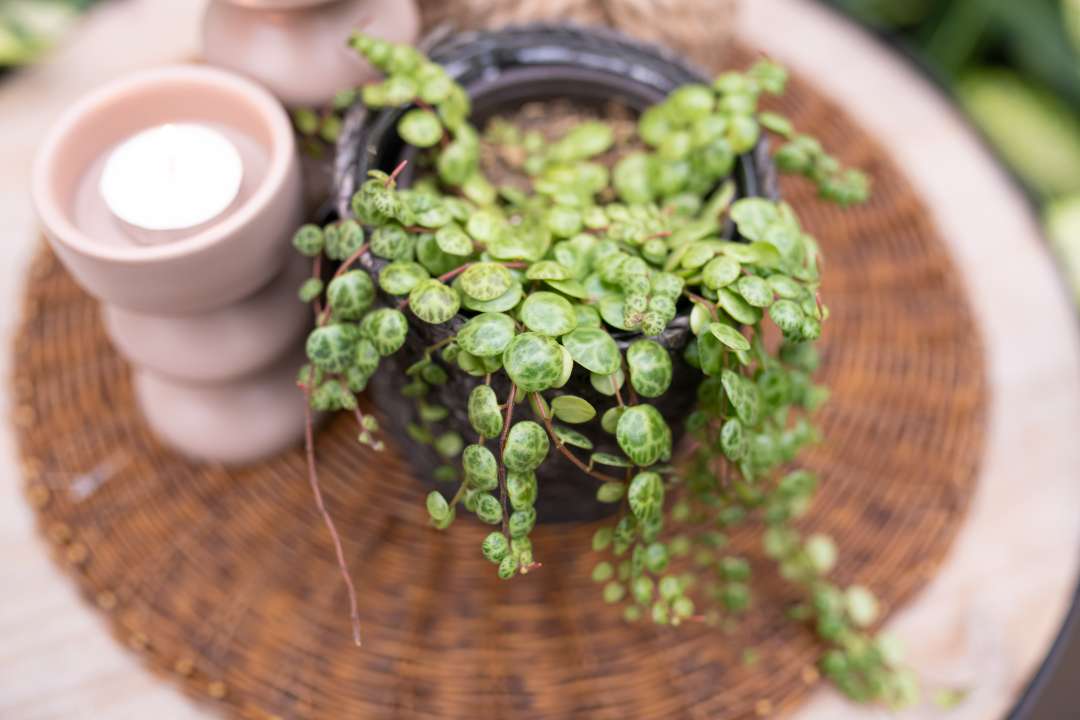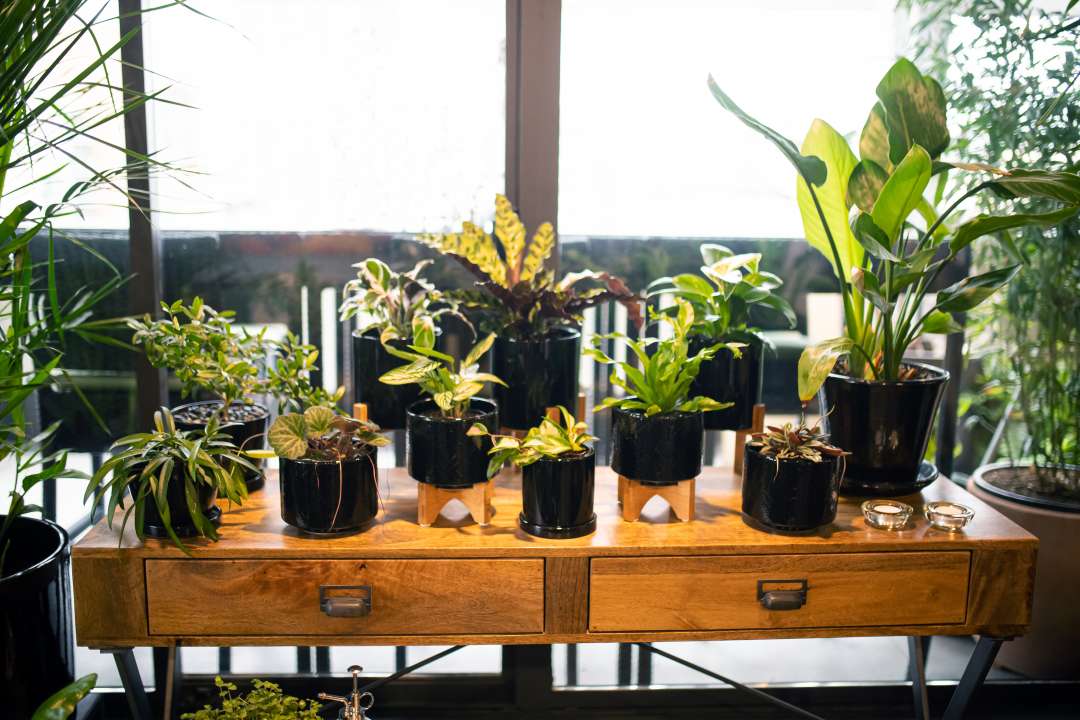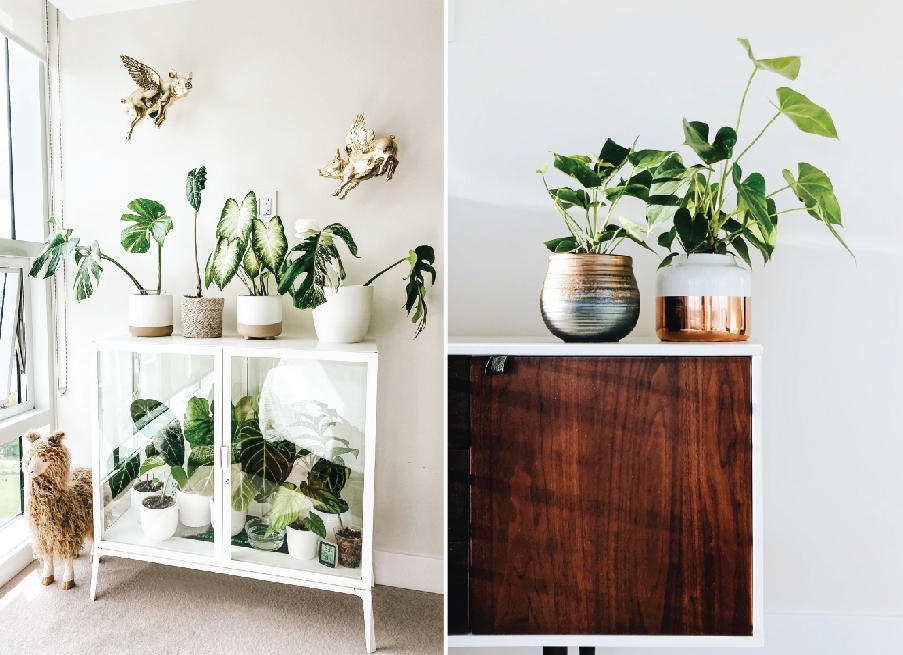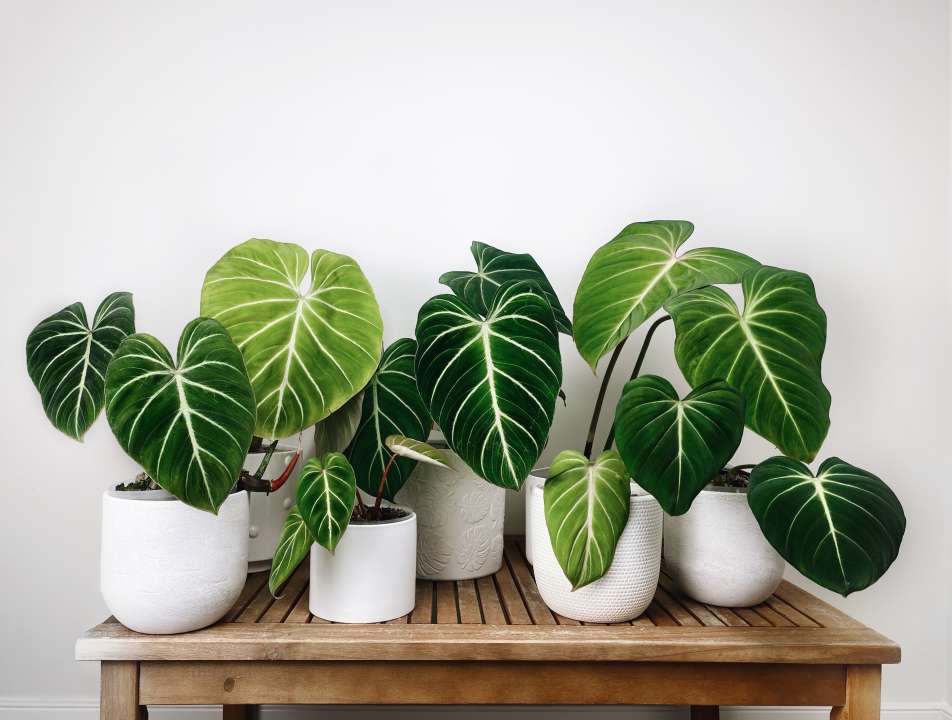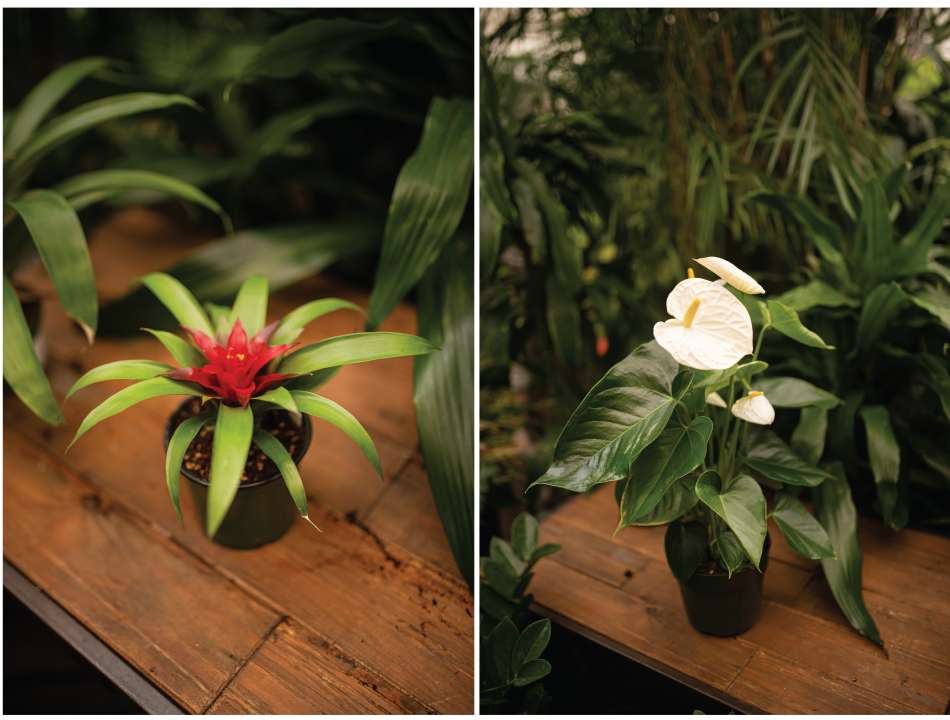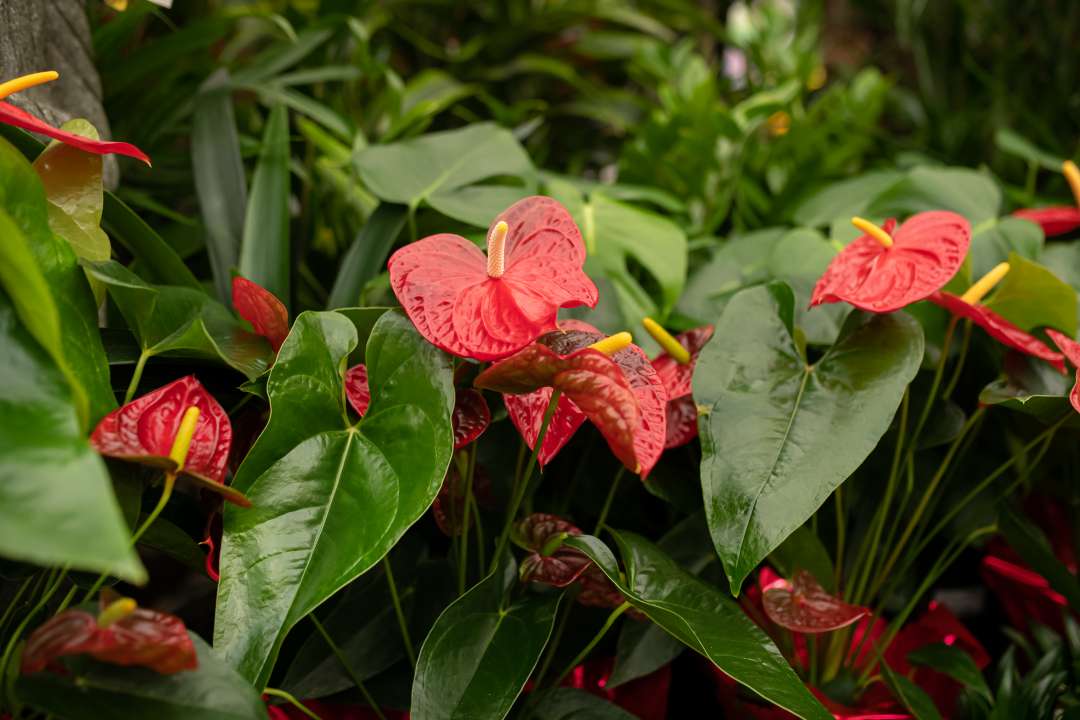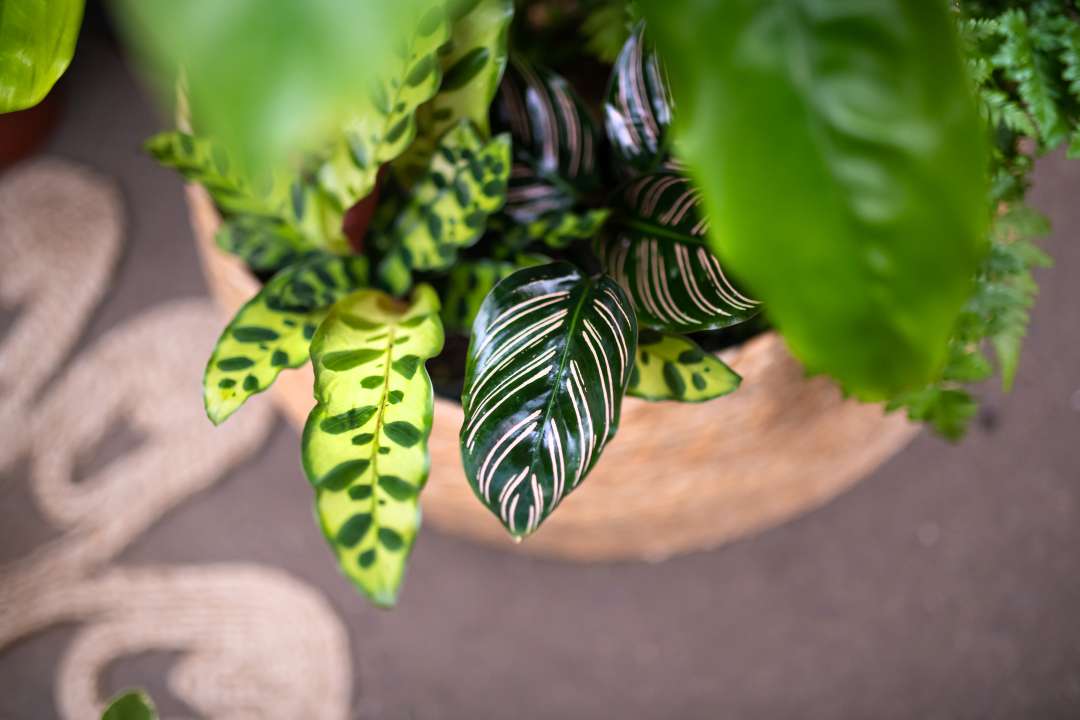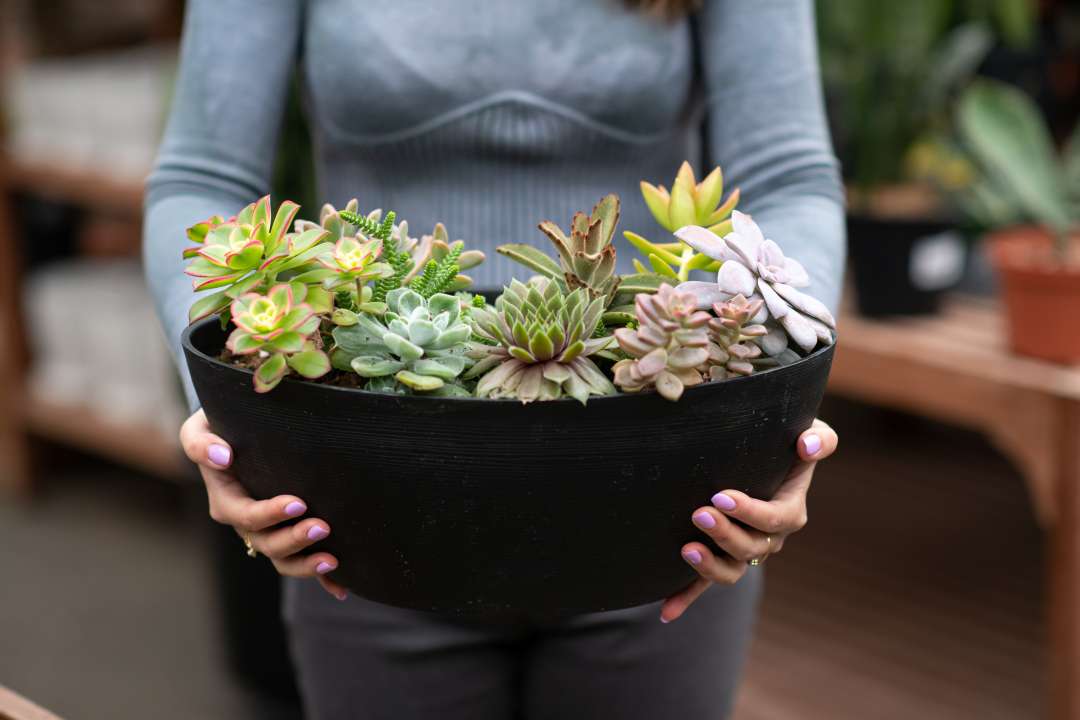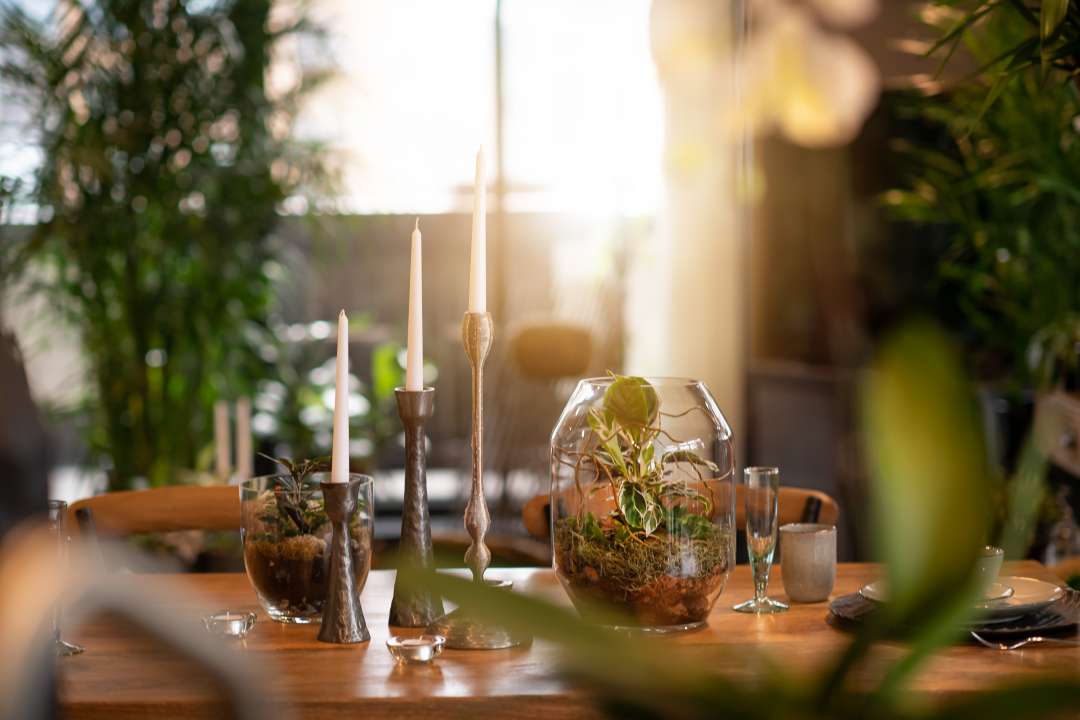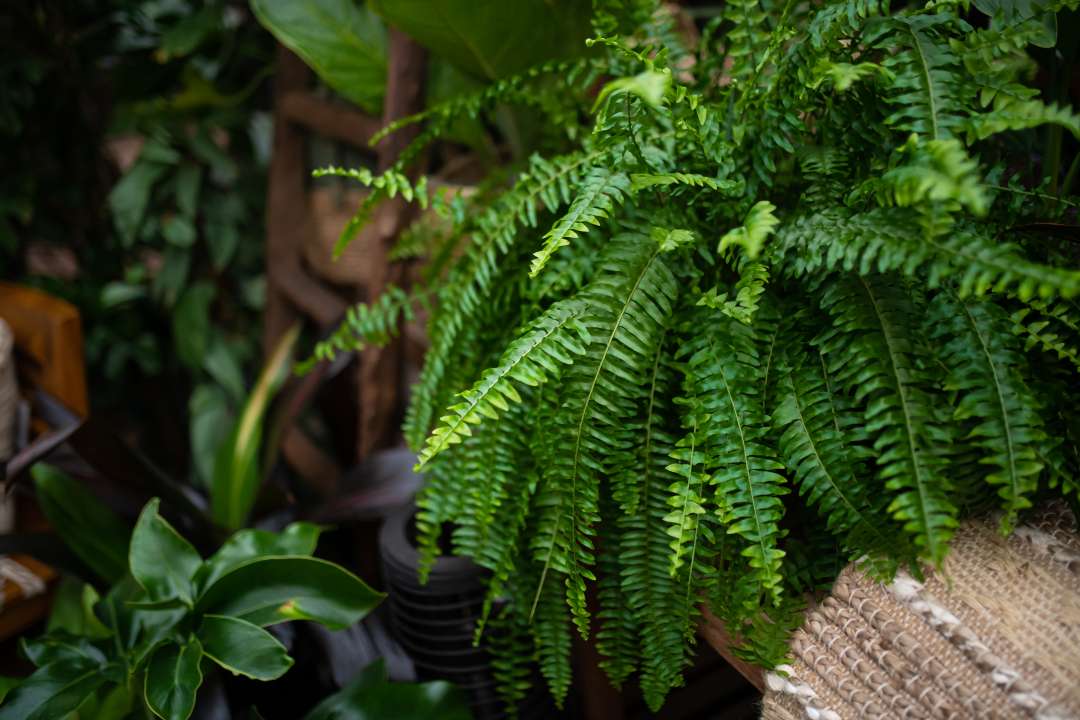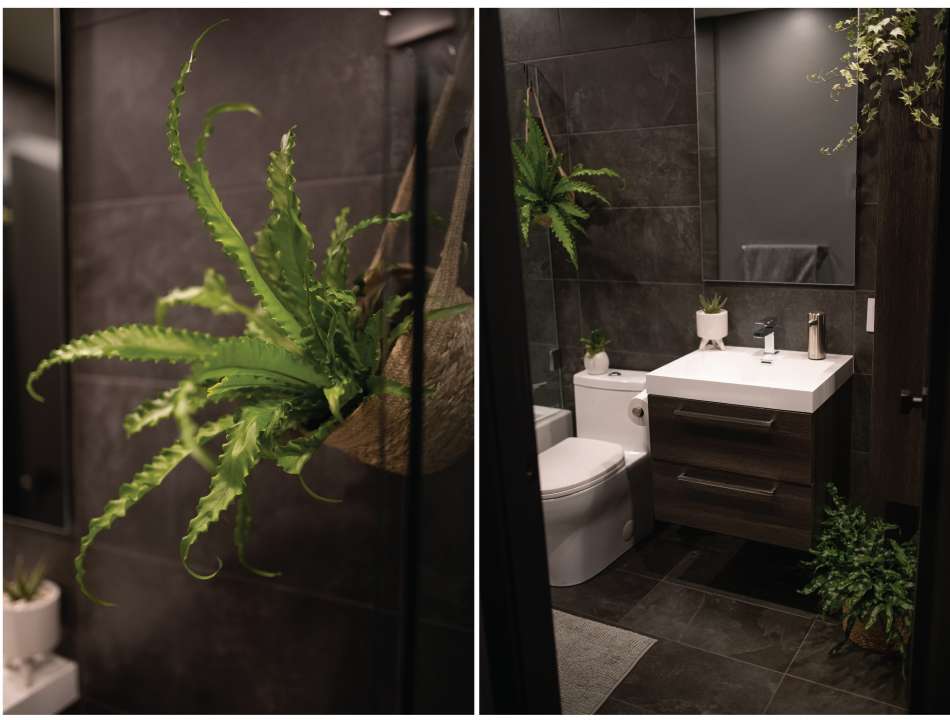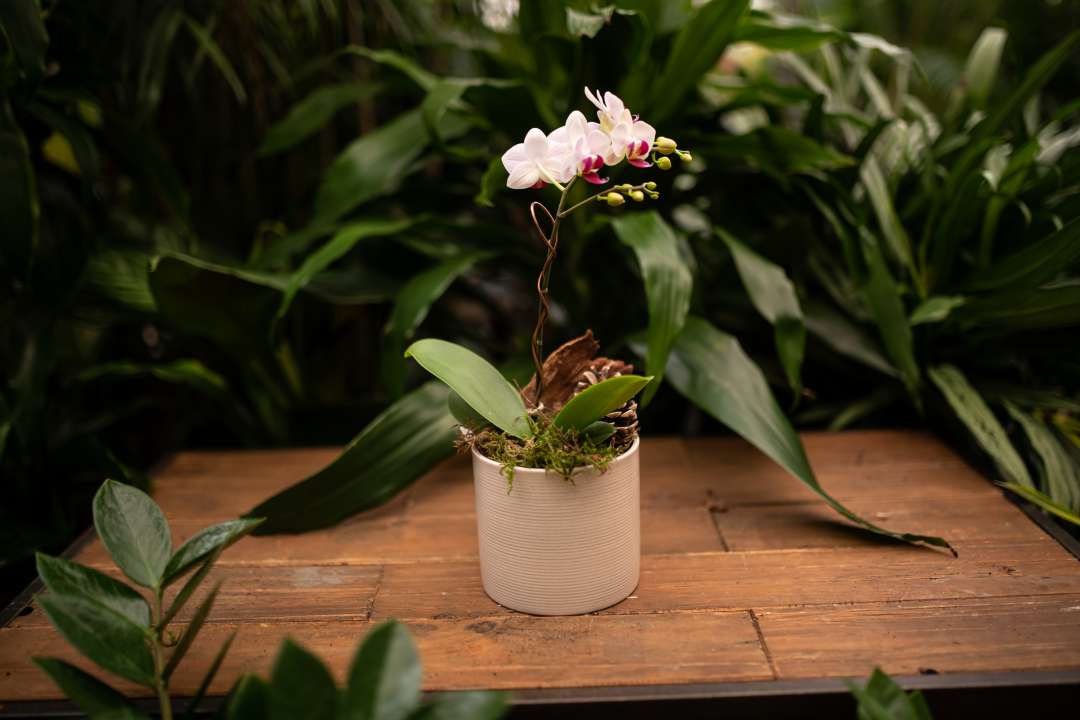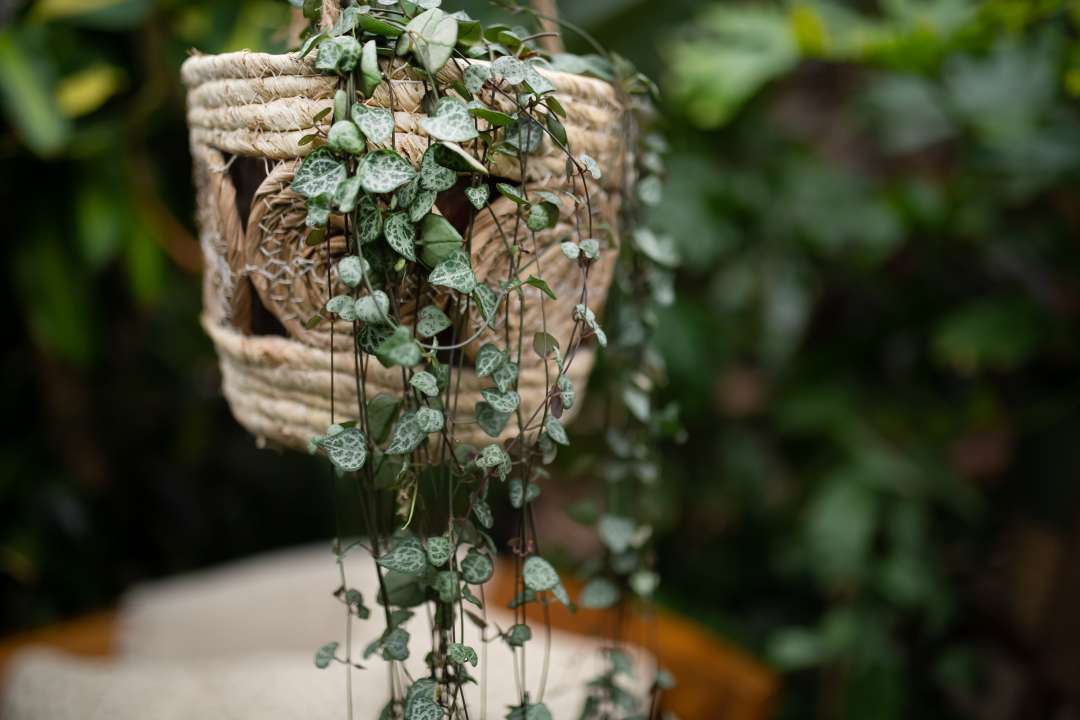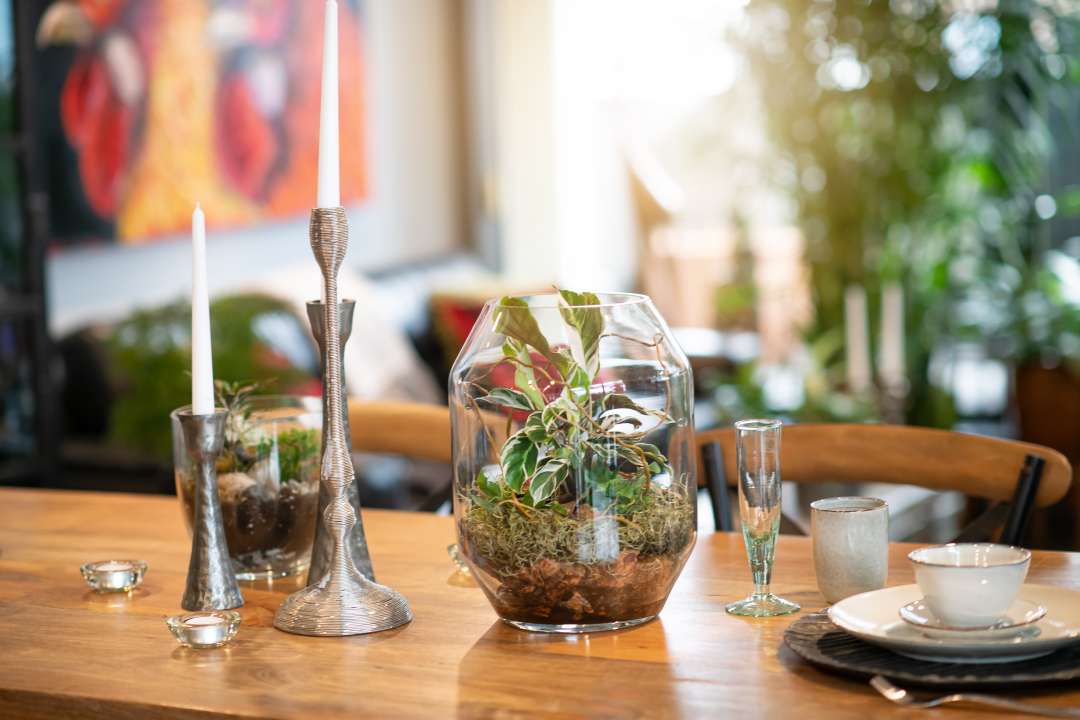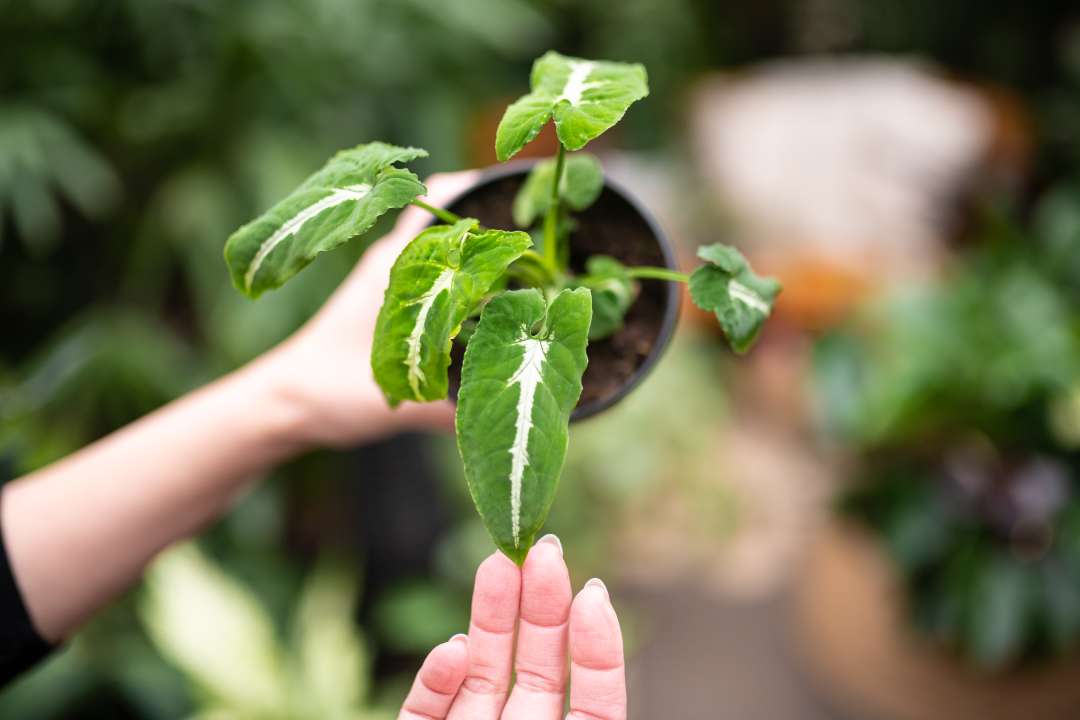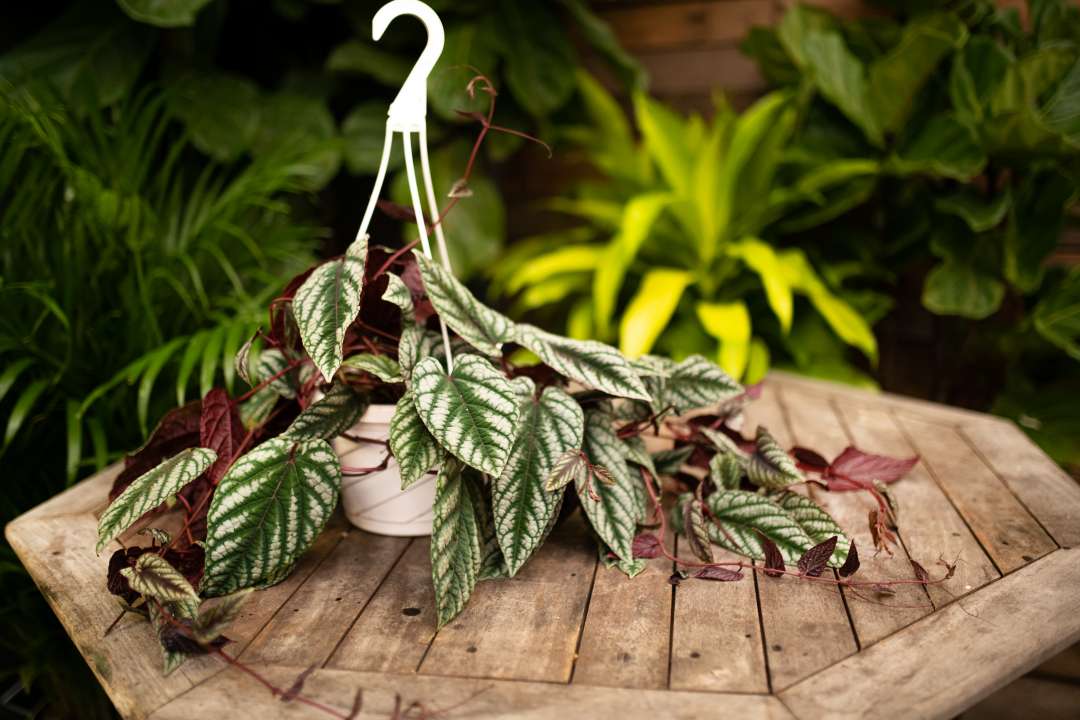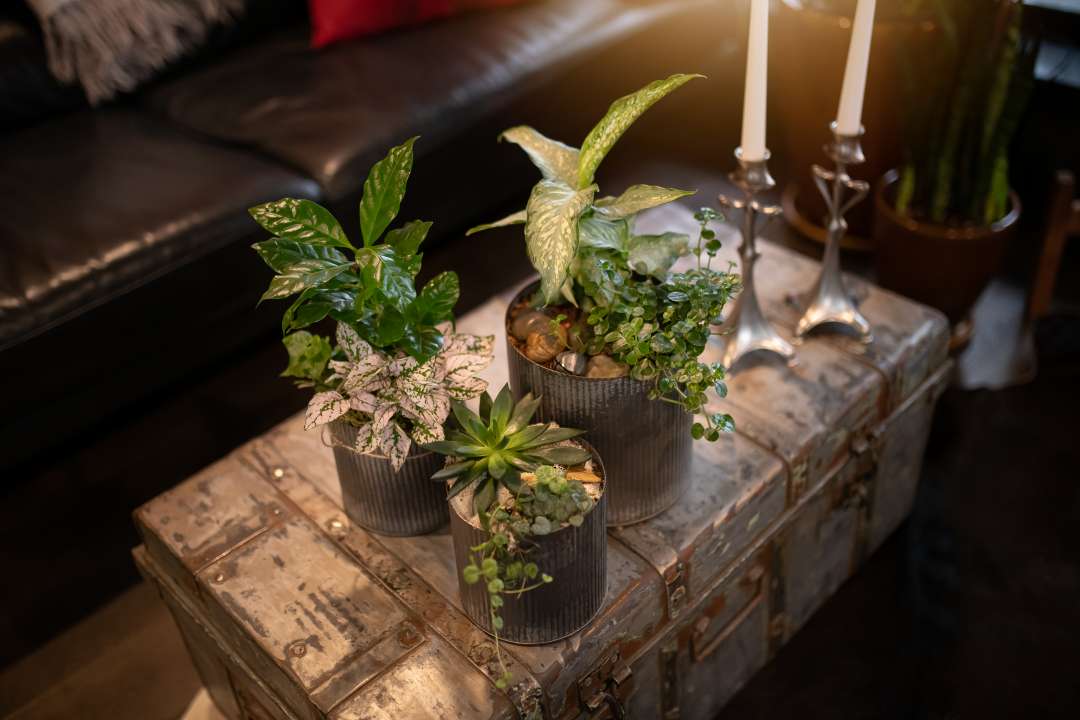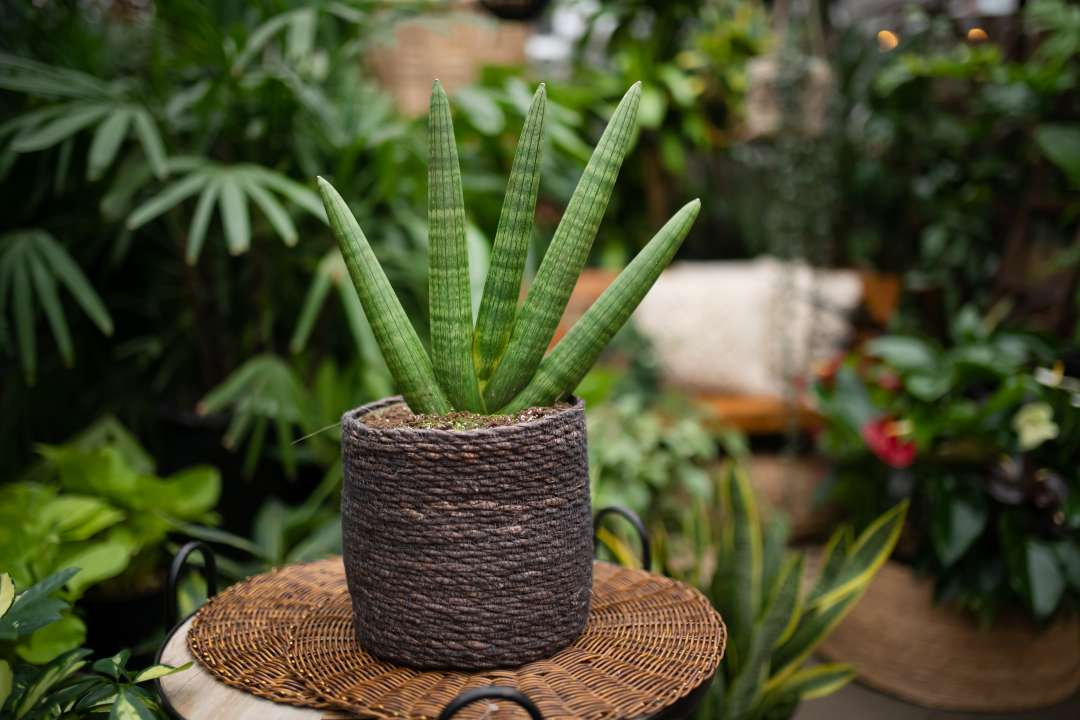 No products found