Indoor pots
Transform your home into a tropical paradise with beautiful plants and interesting and unique pottery. We carry a large selection of indoor pottery suitable for every décor.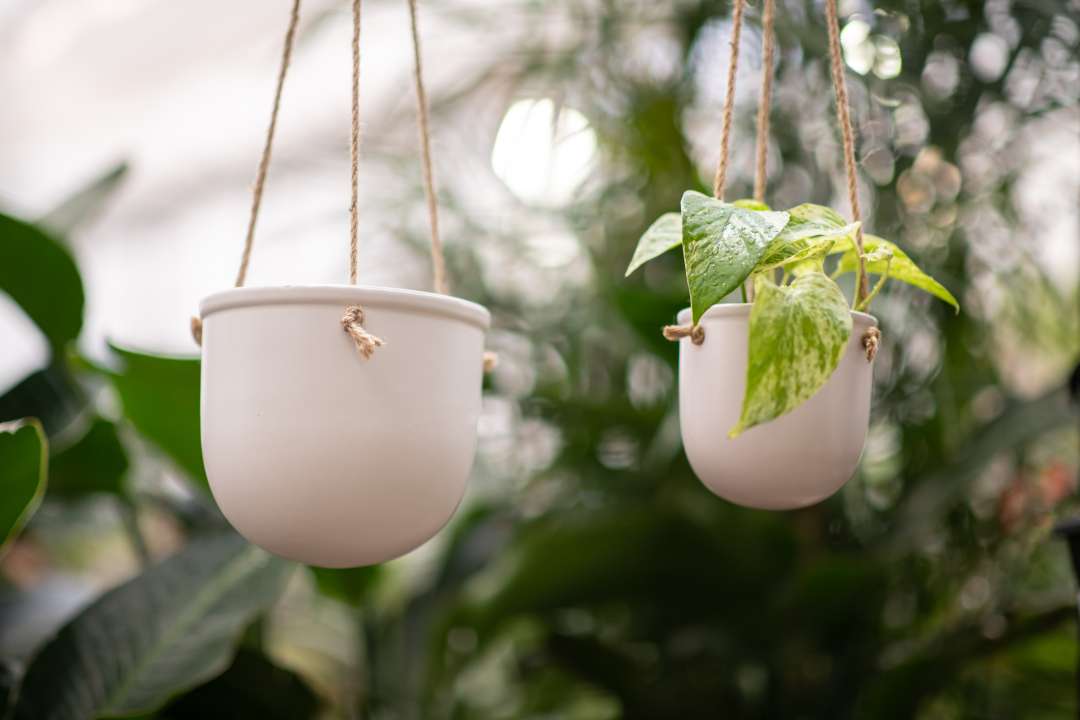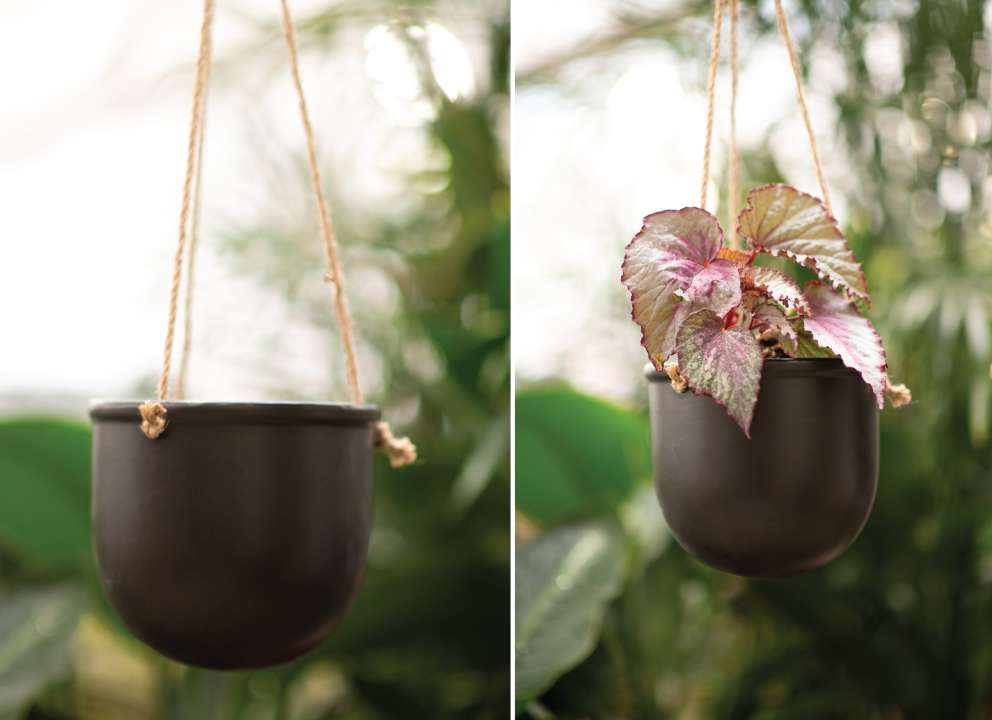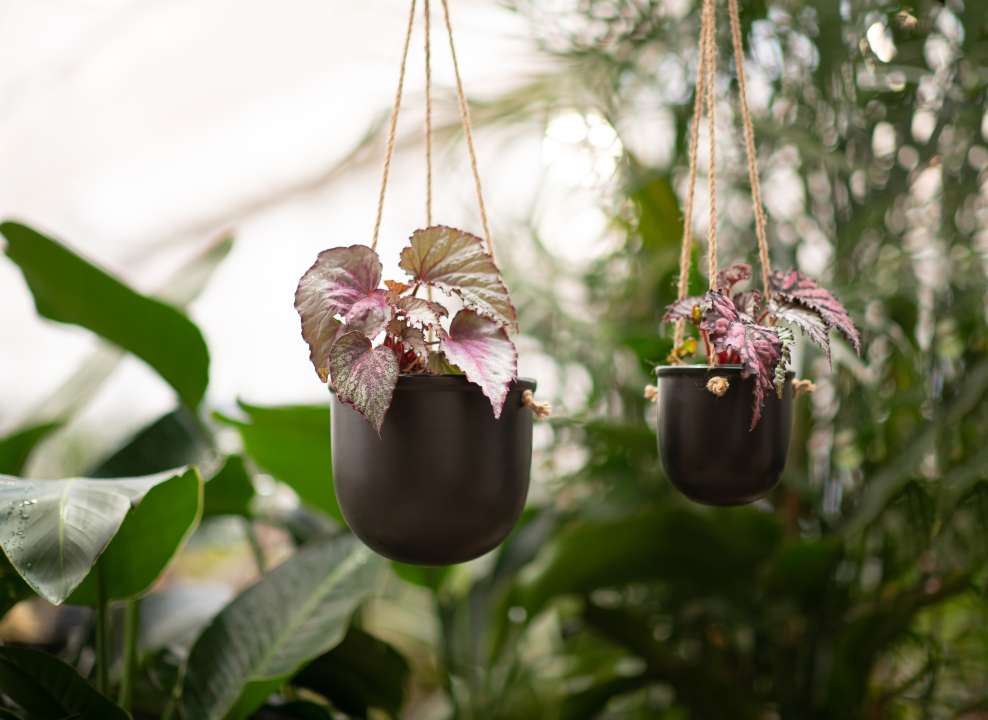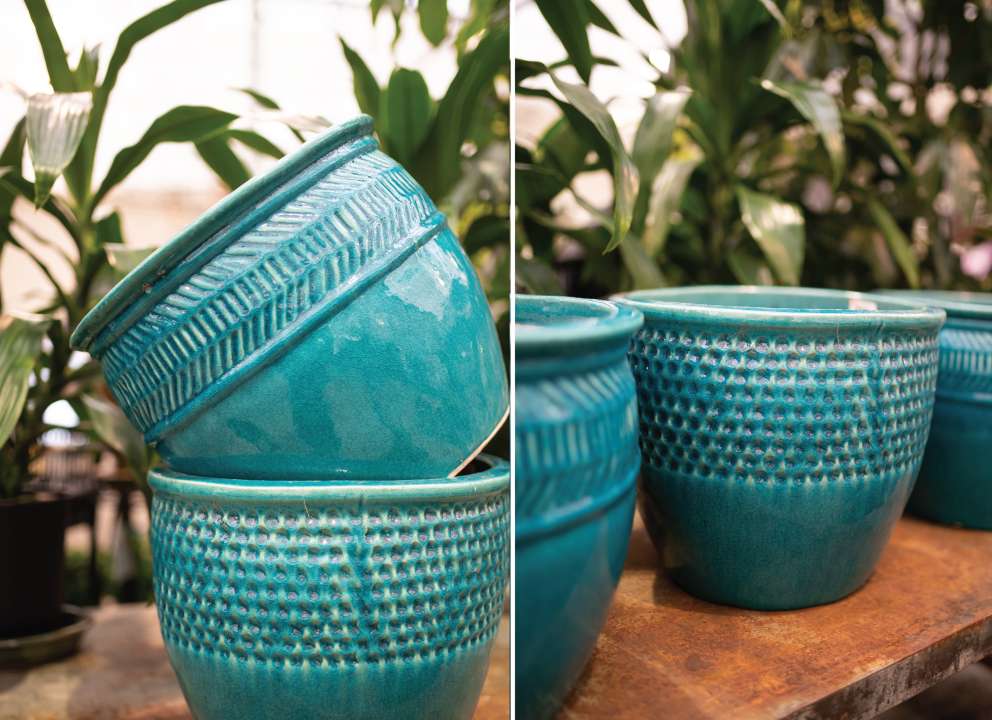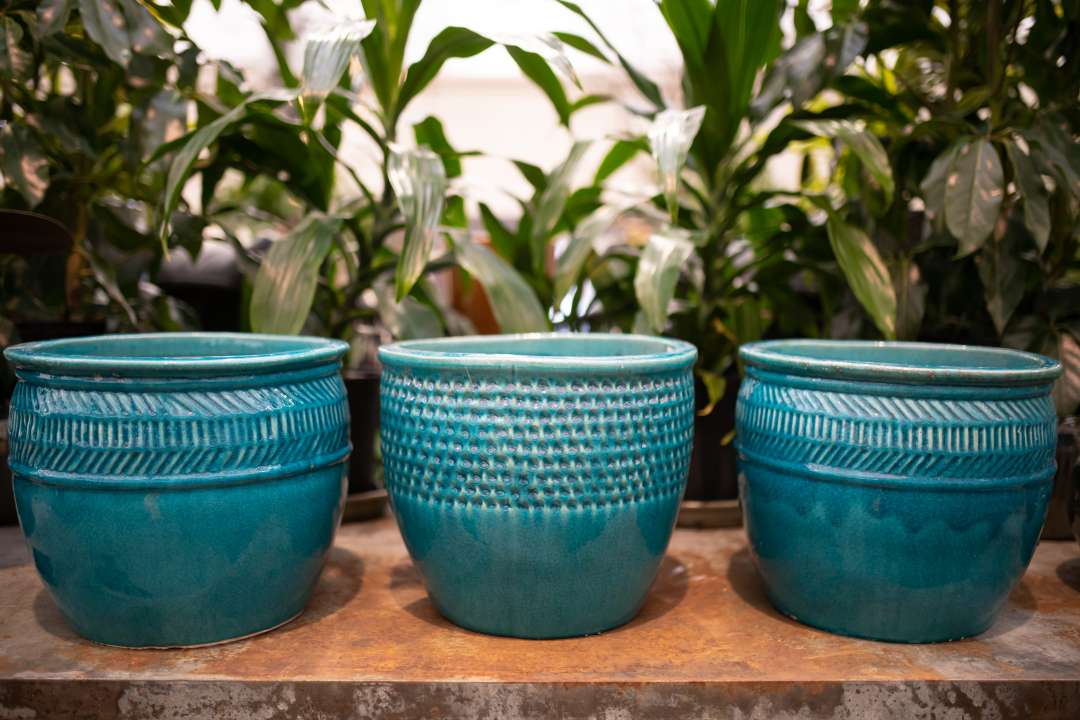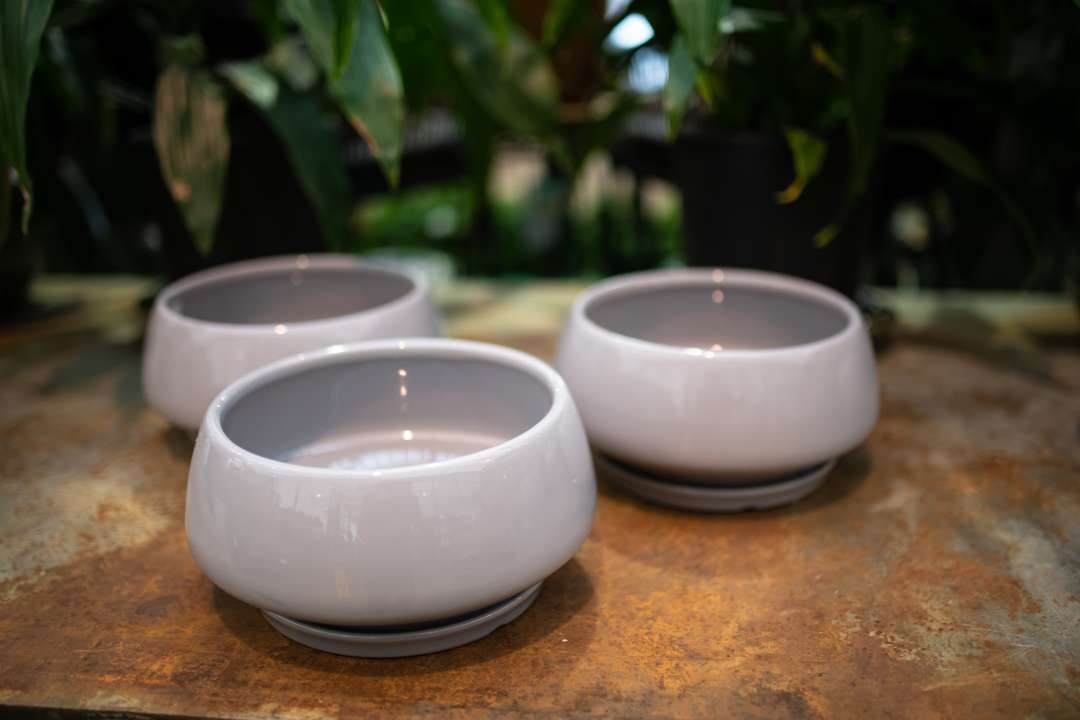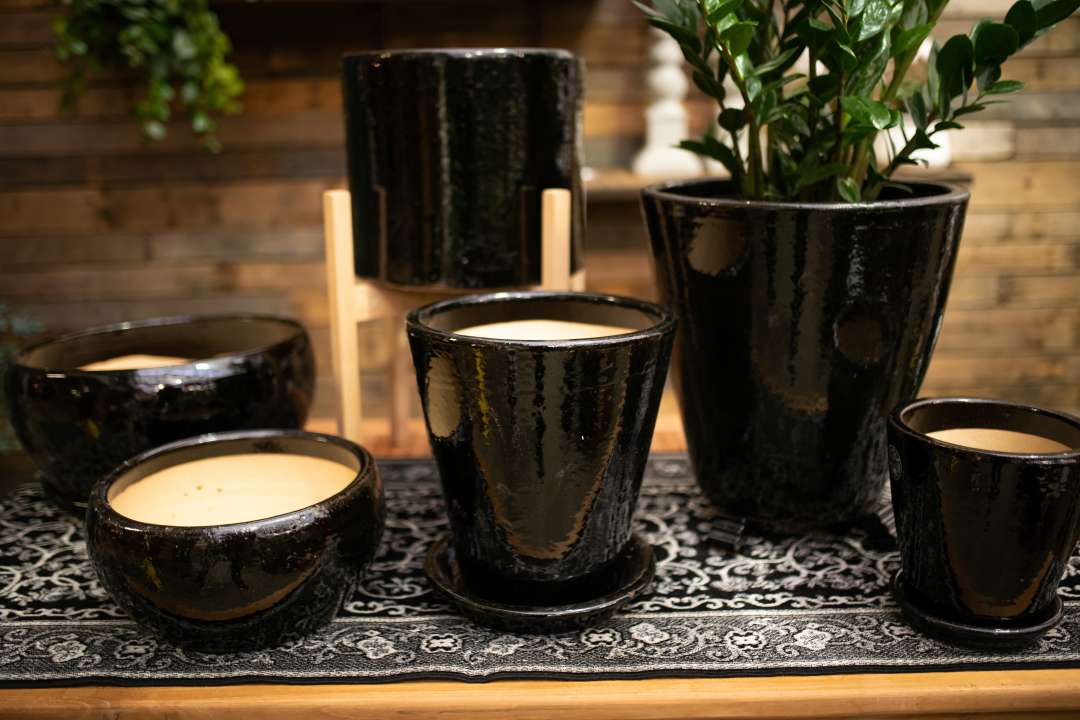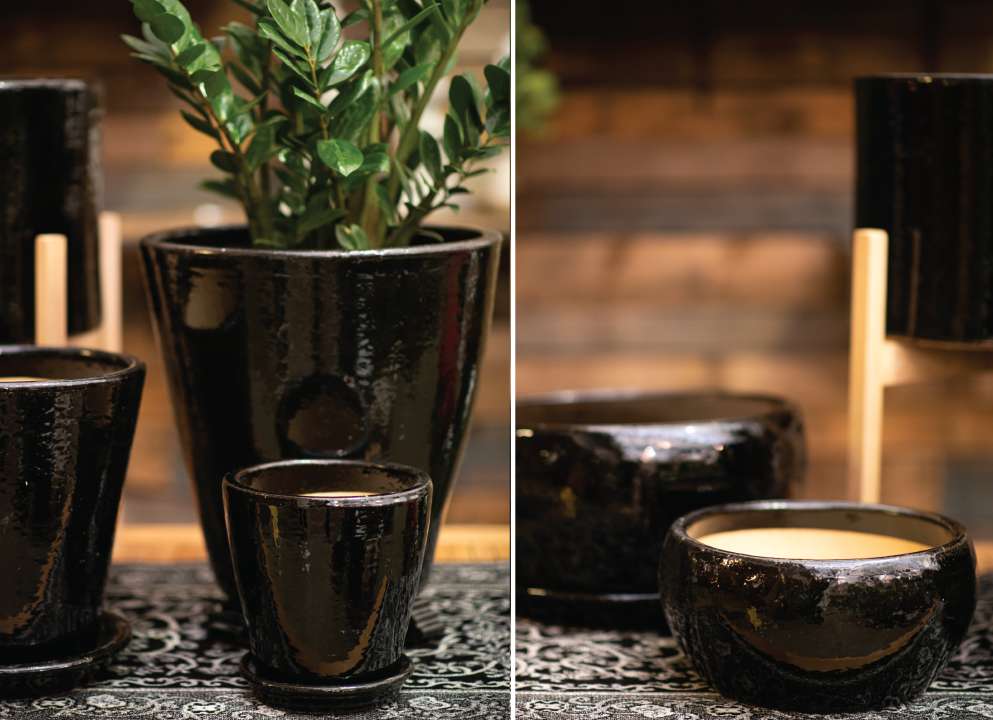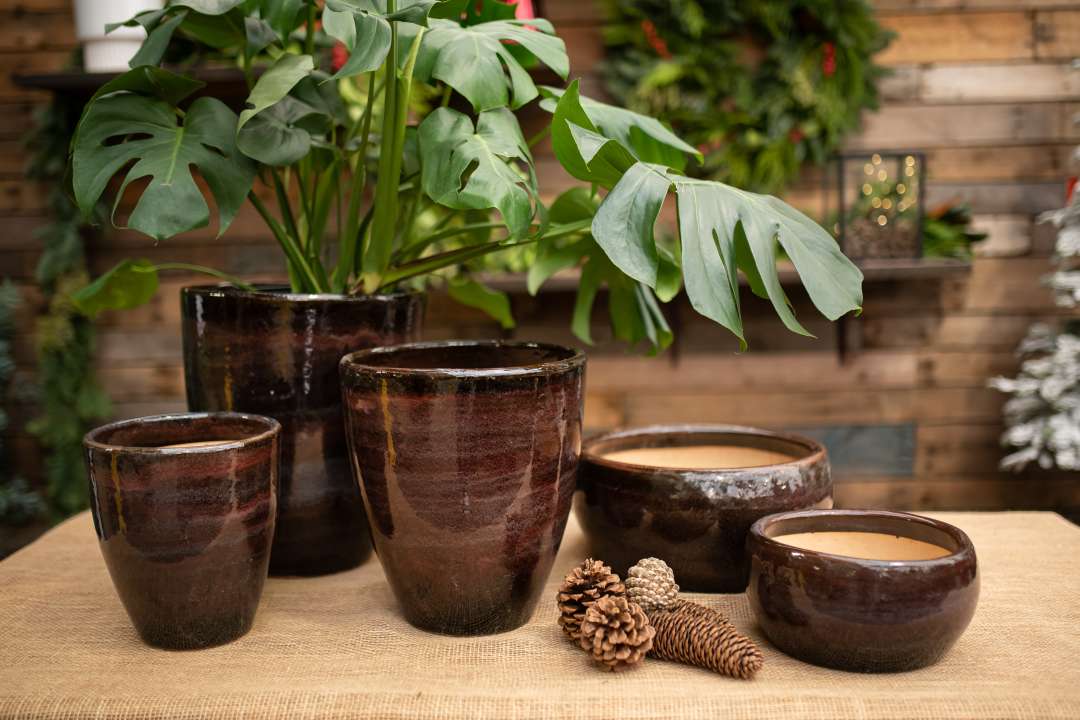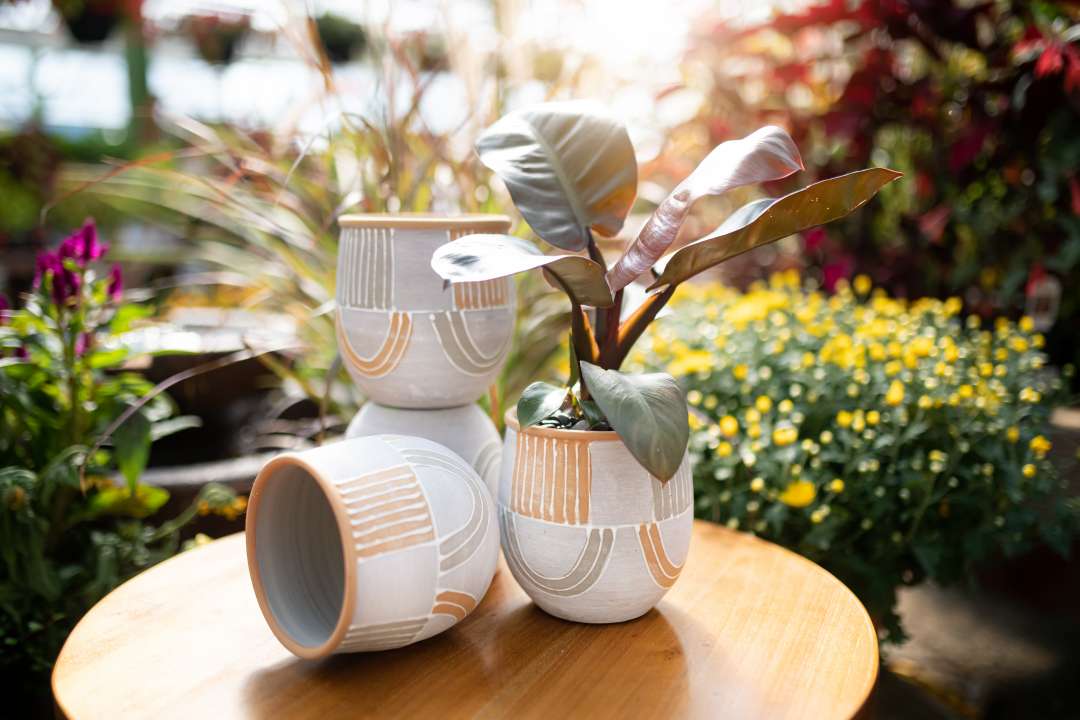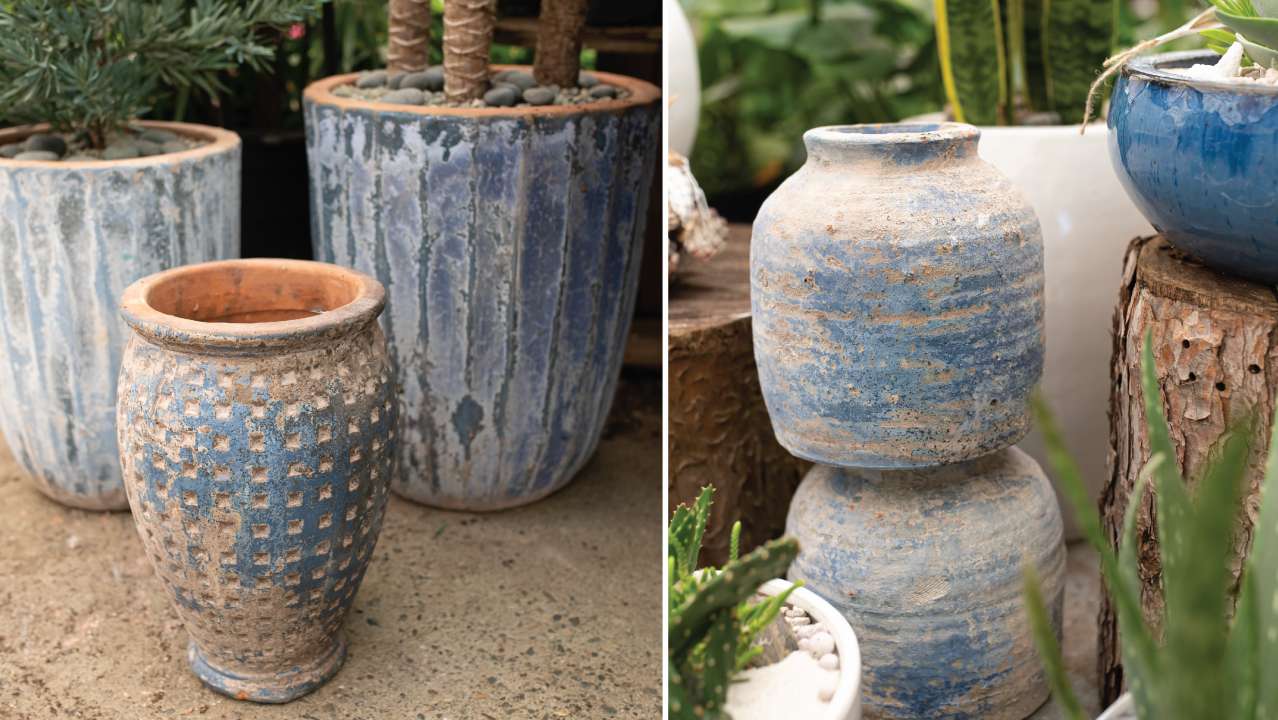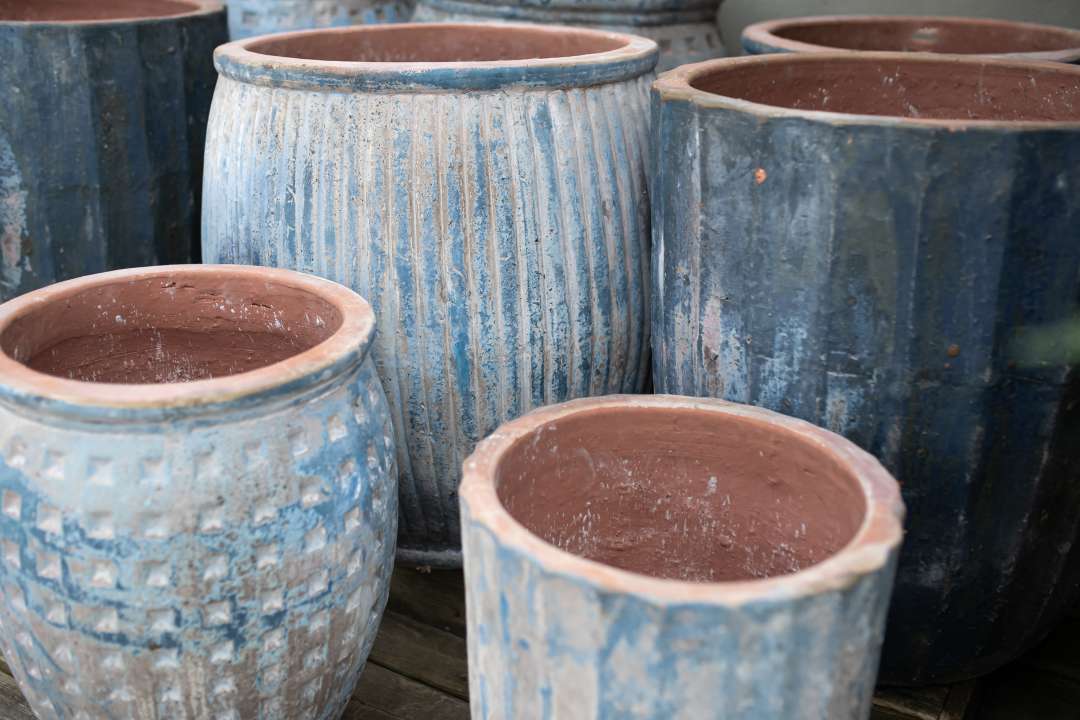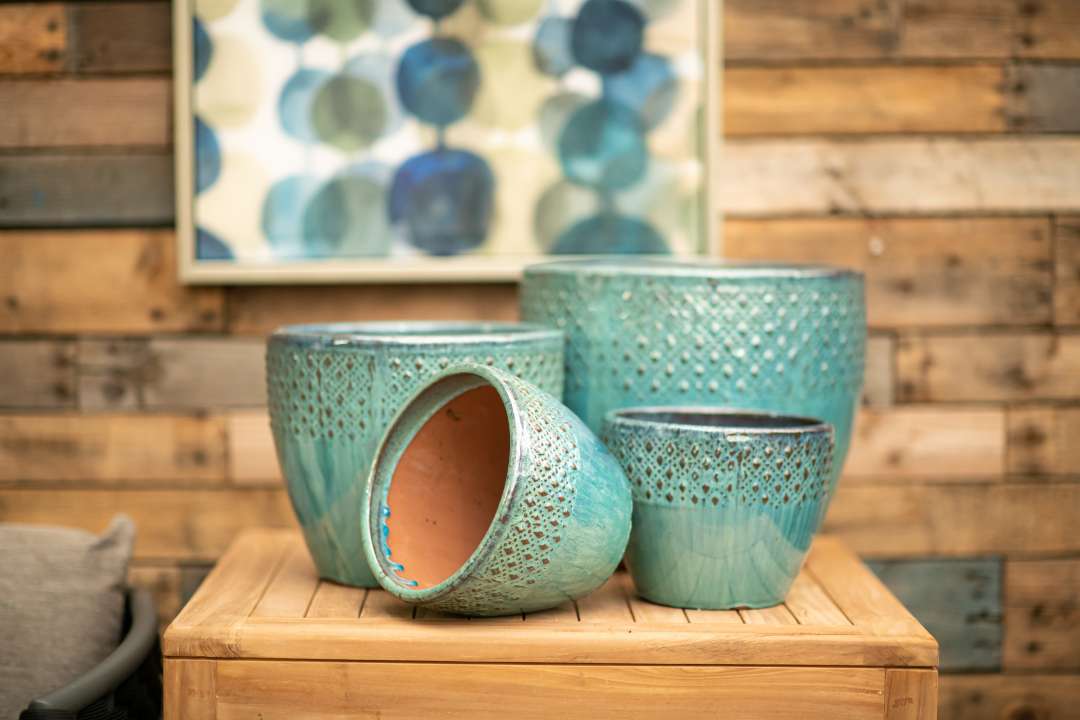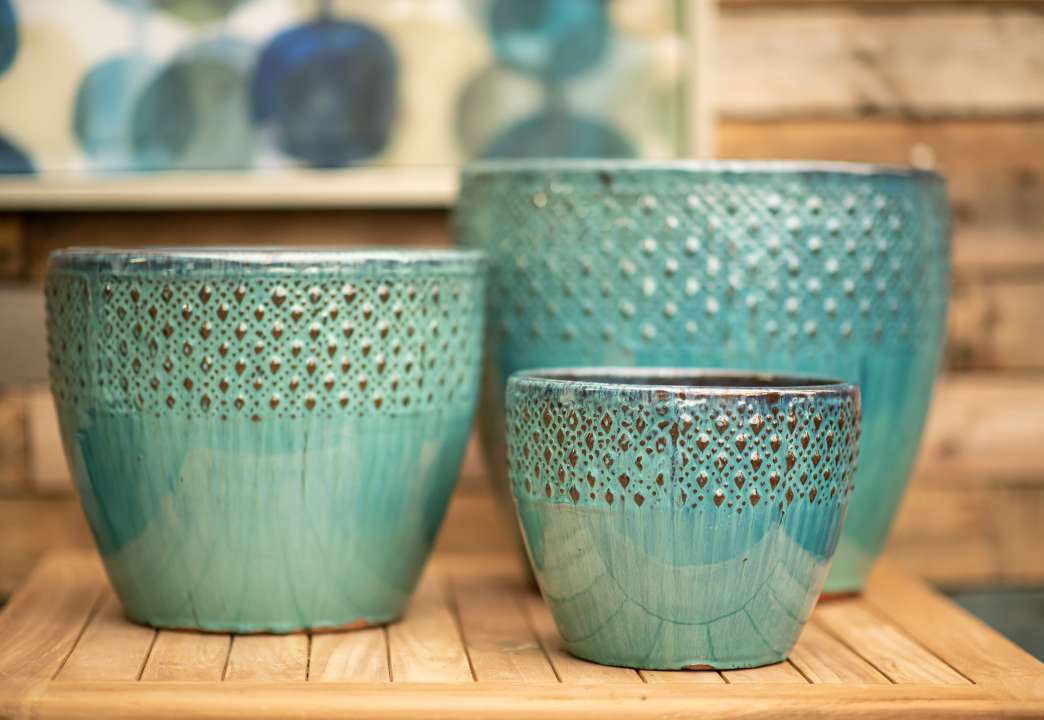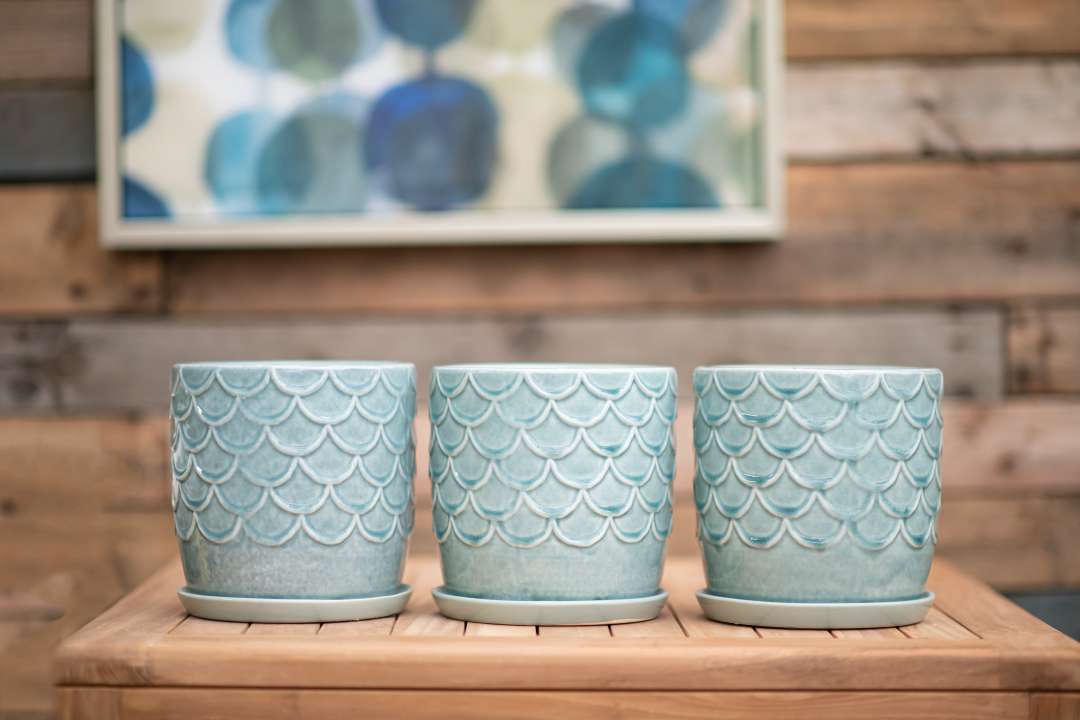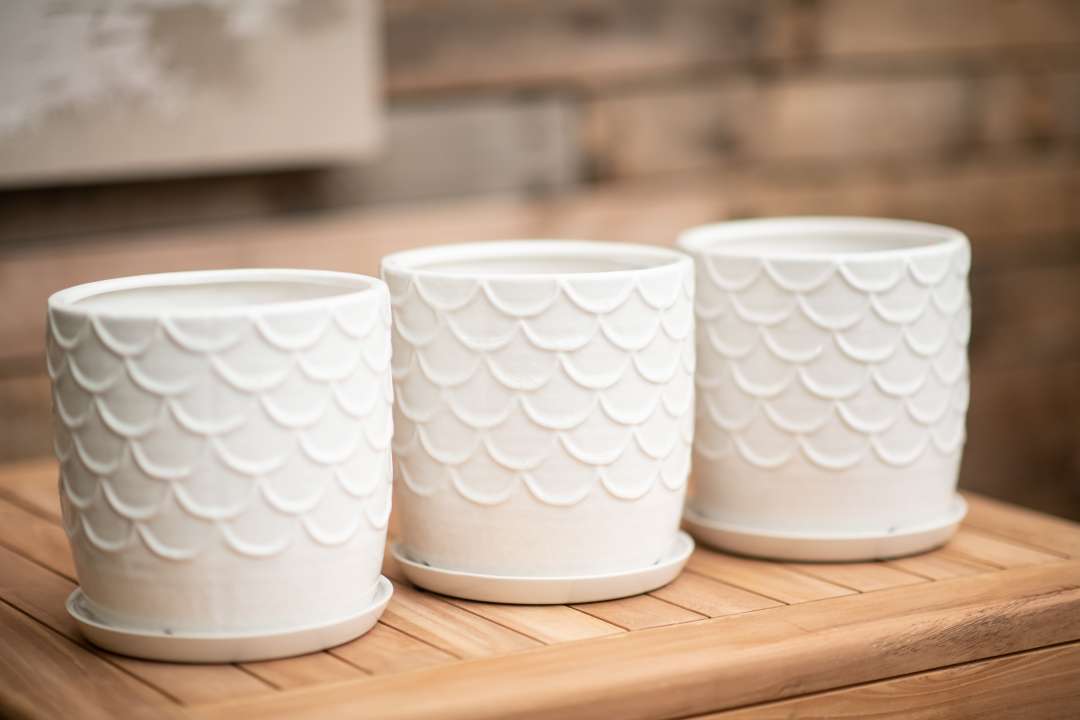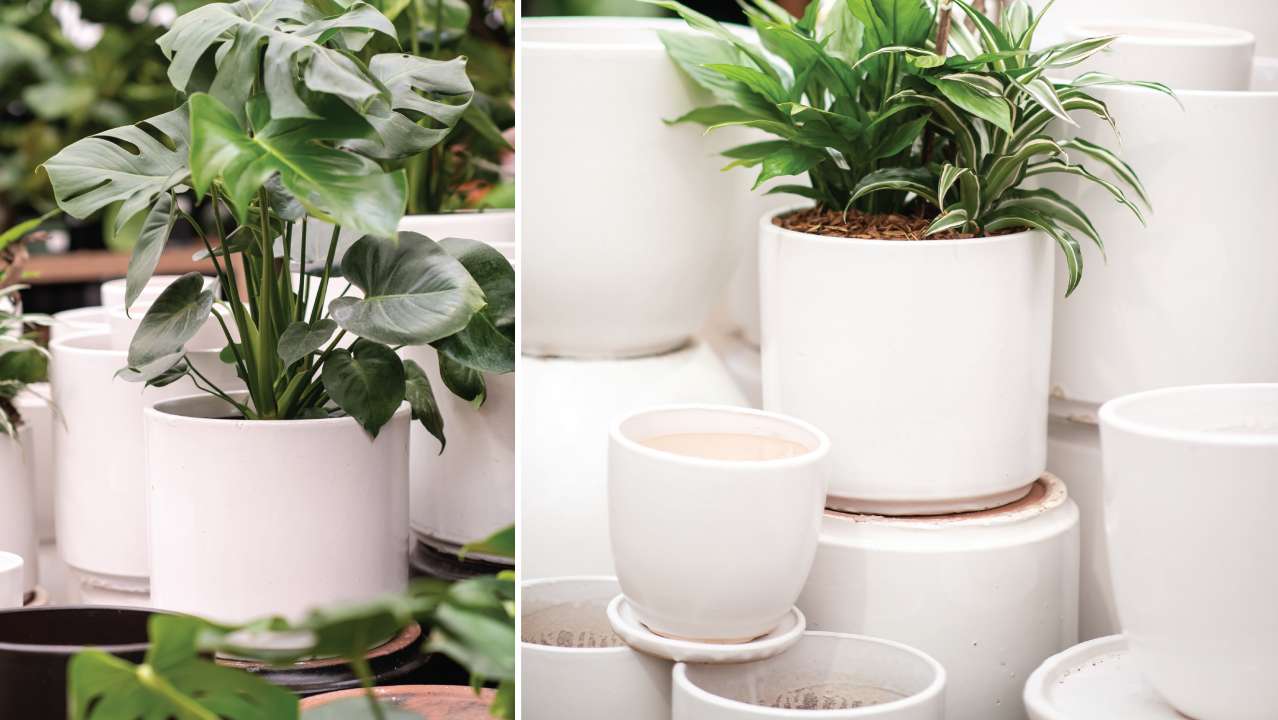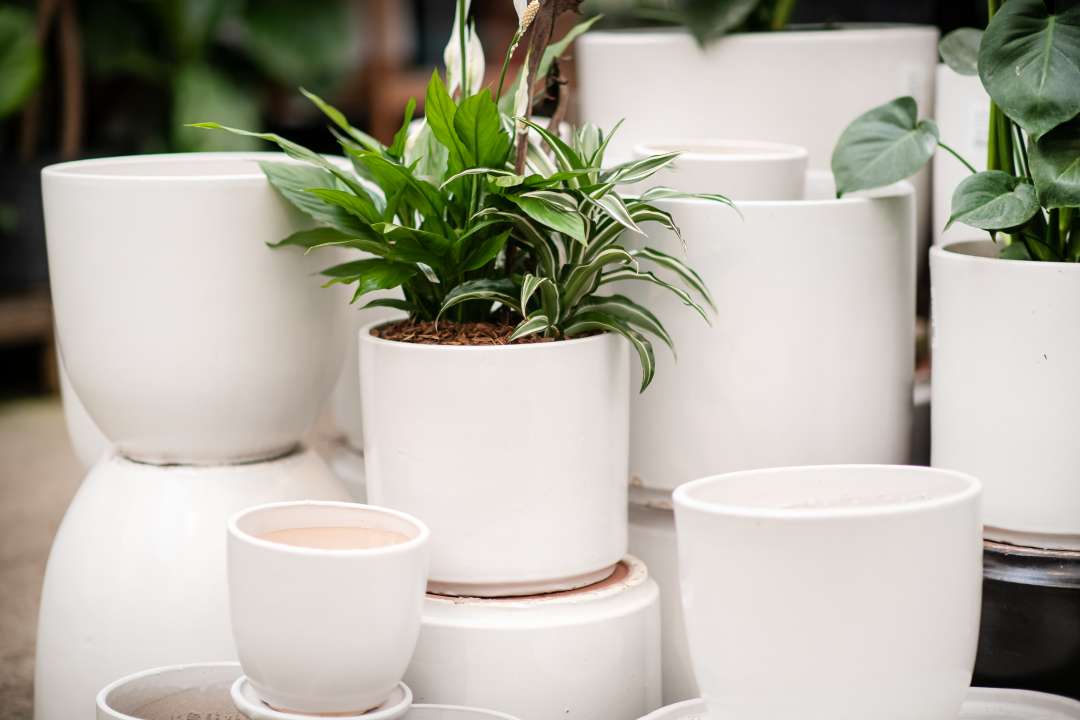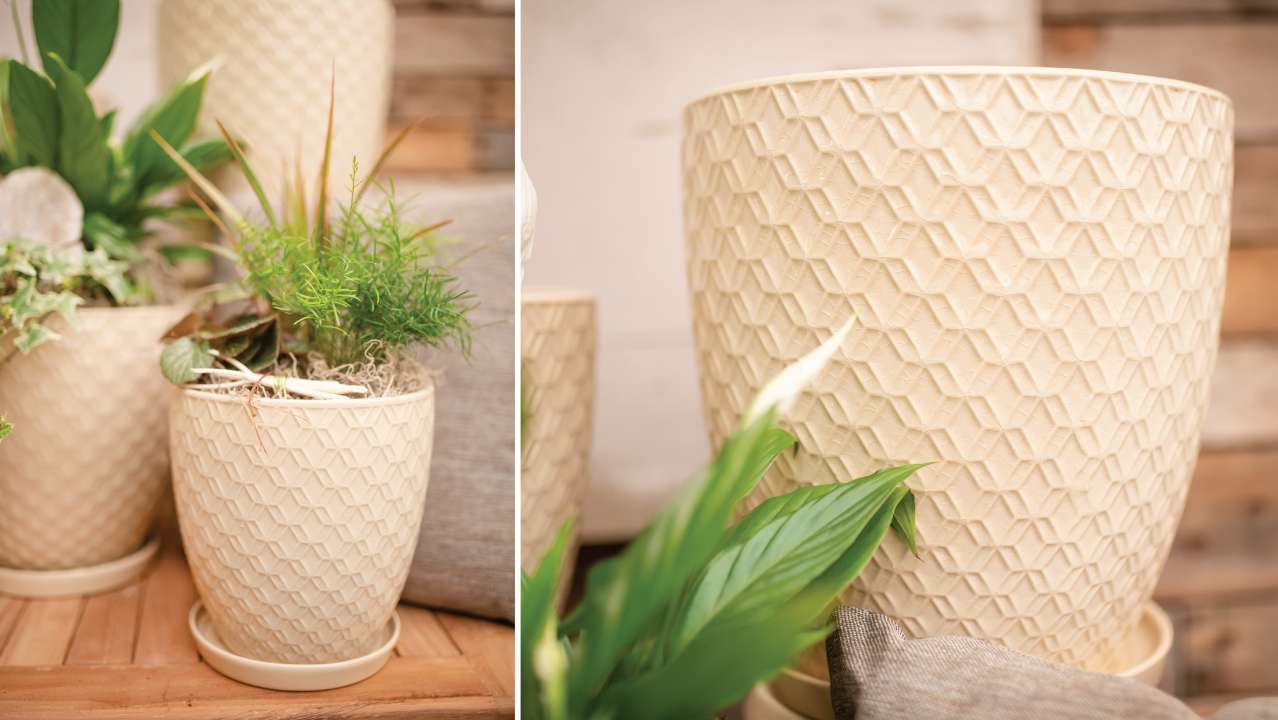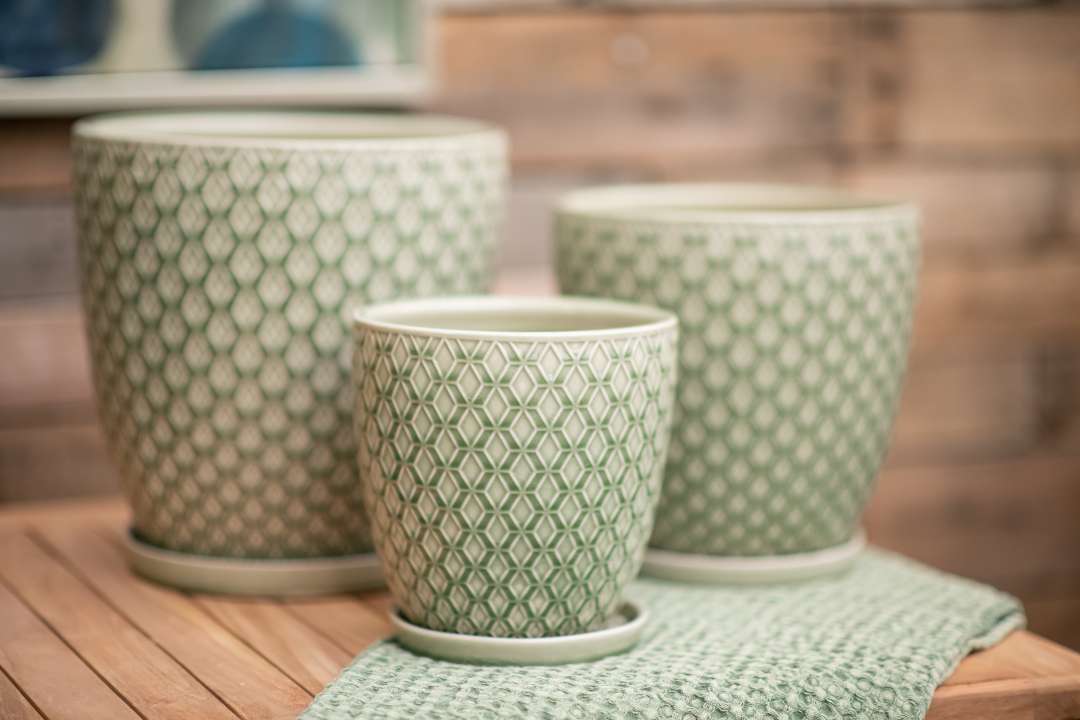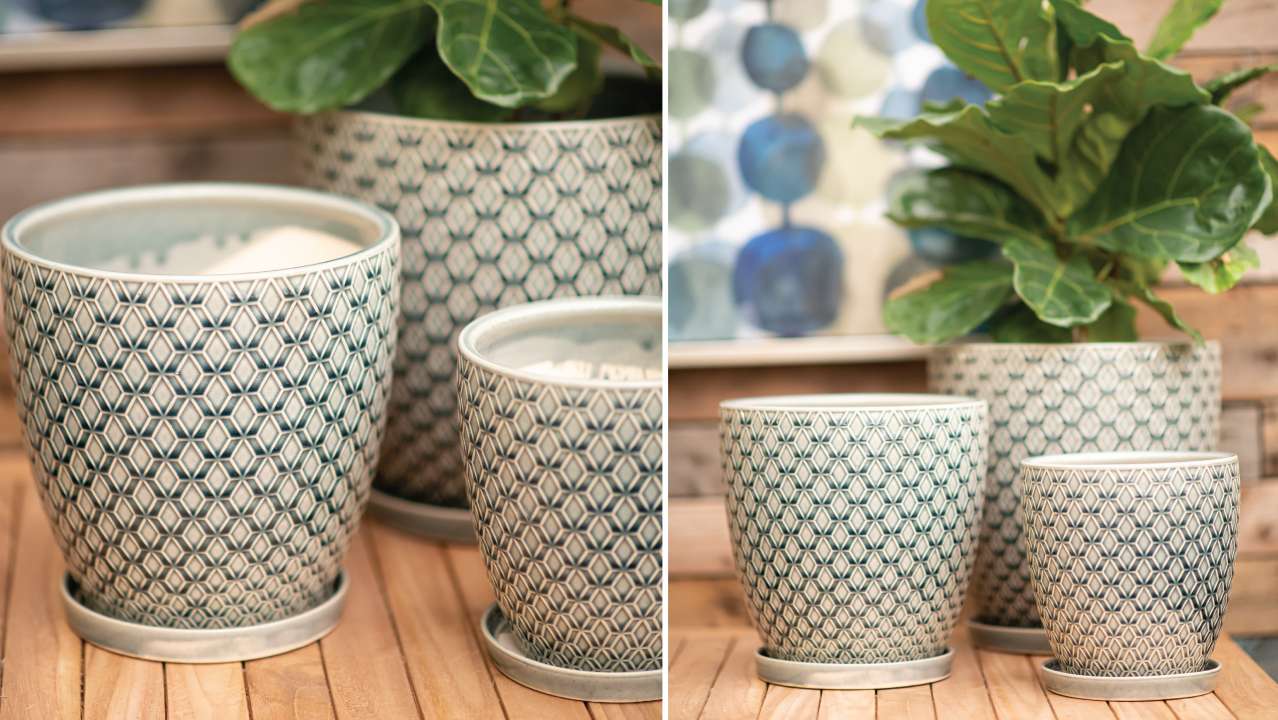 BERG'S POTTERY
Created with love in Tuscany, Italy since 1942 using premium clay & high quality craftmanship.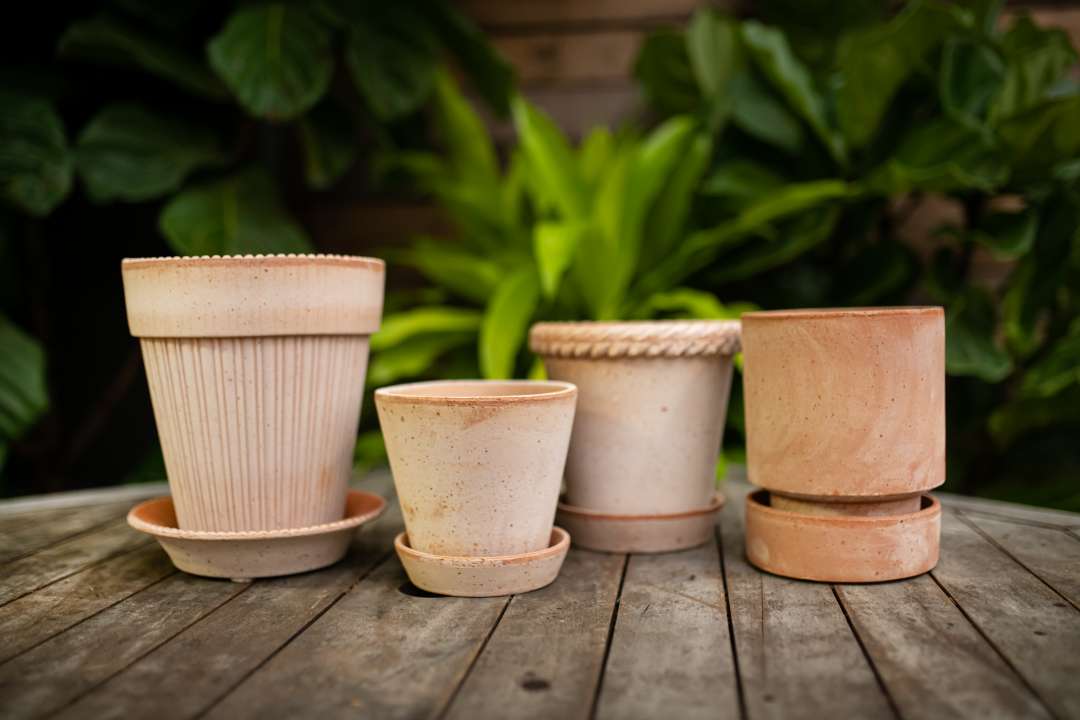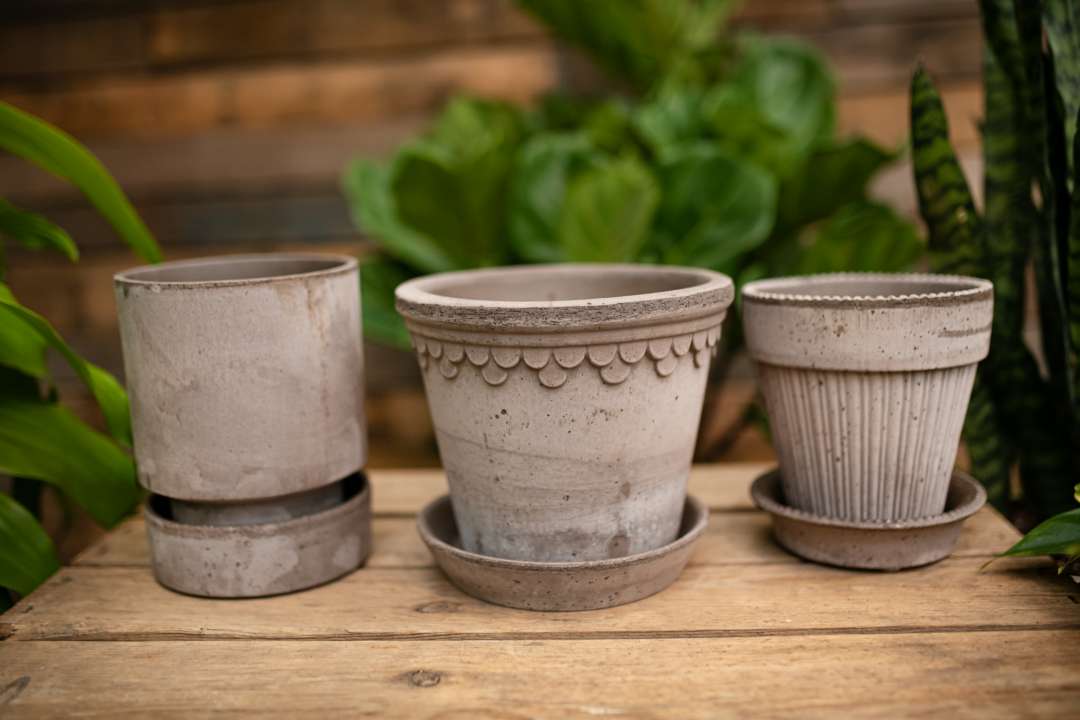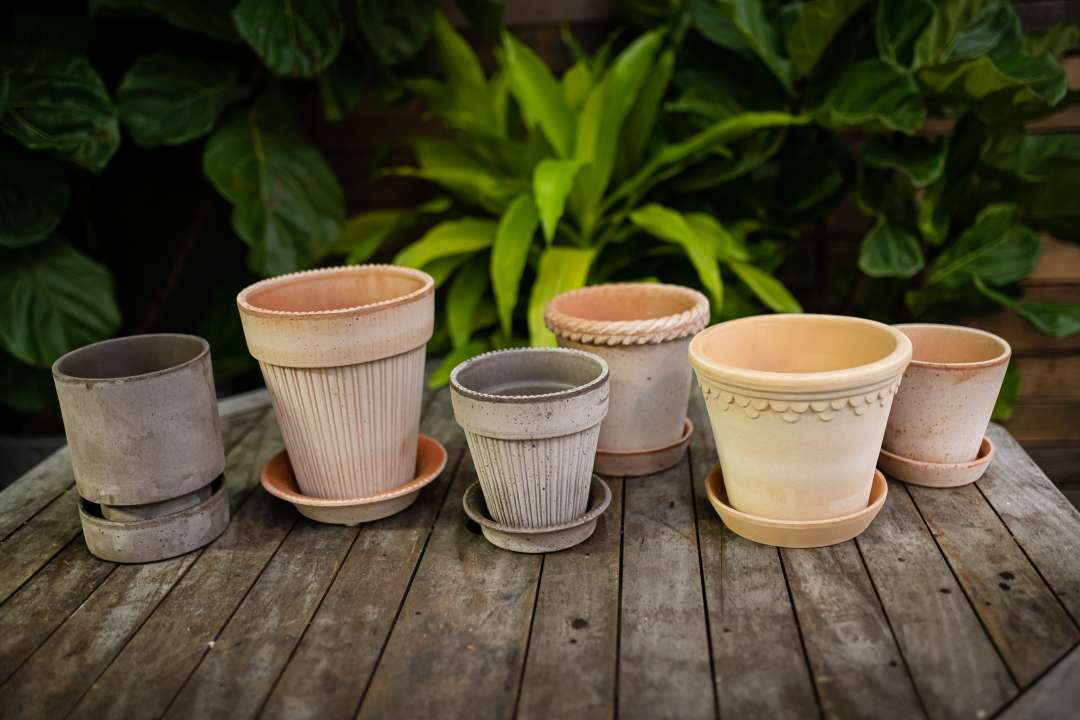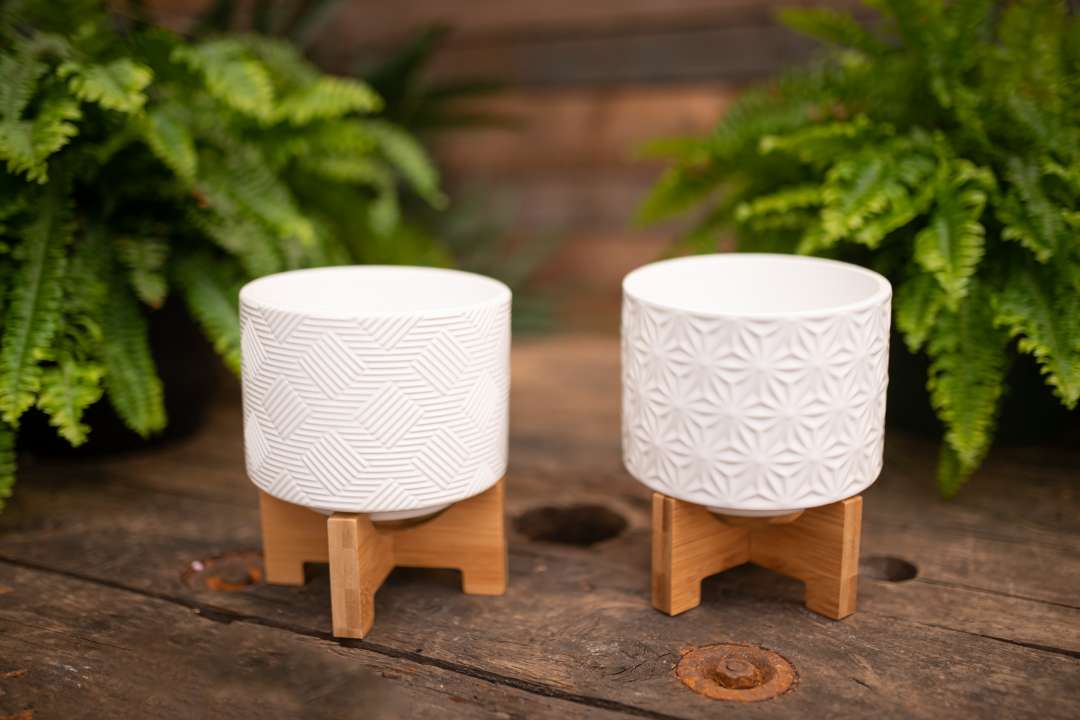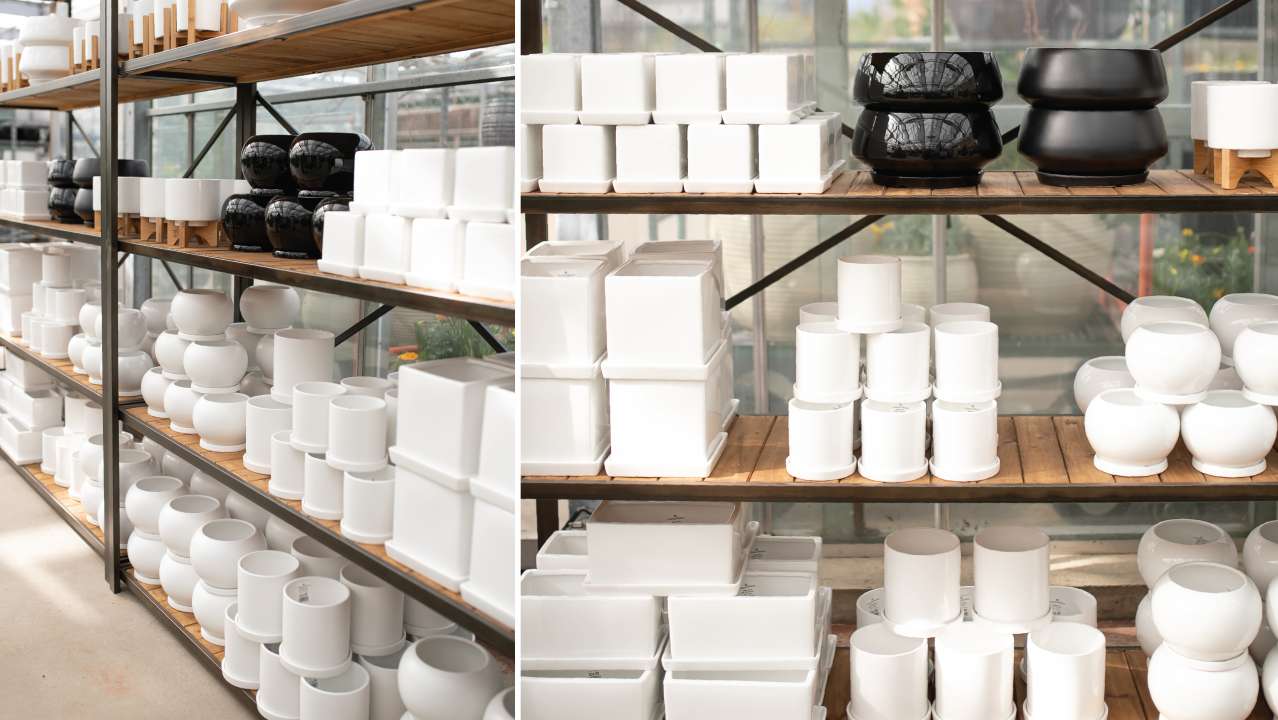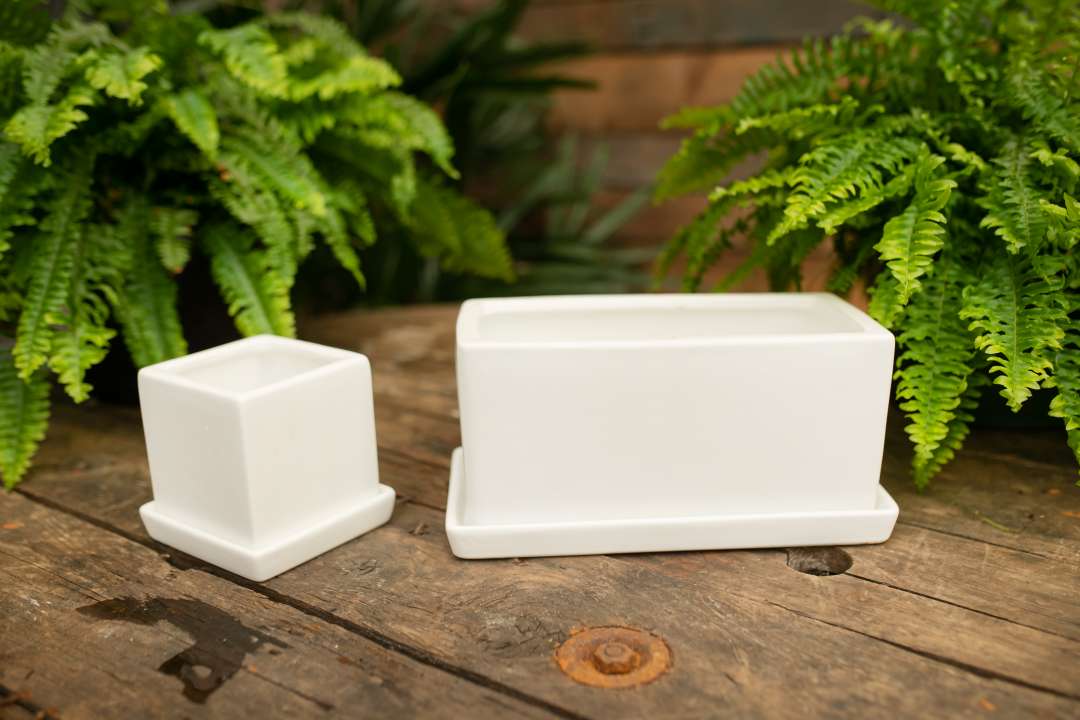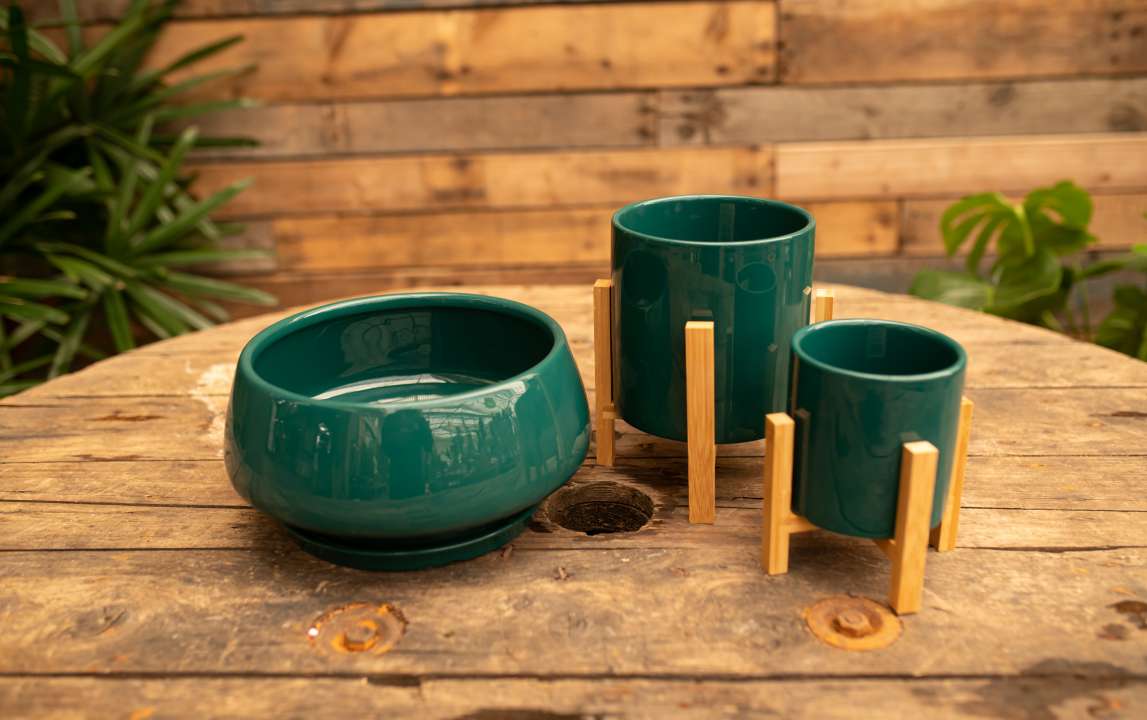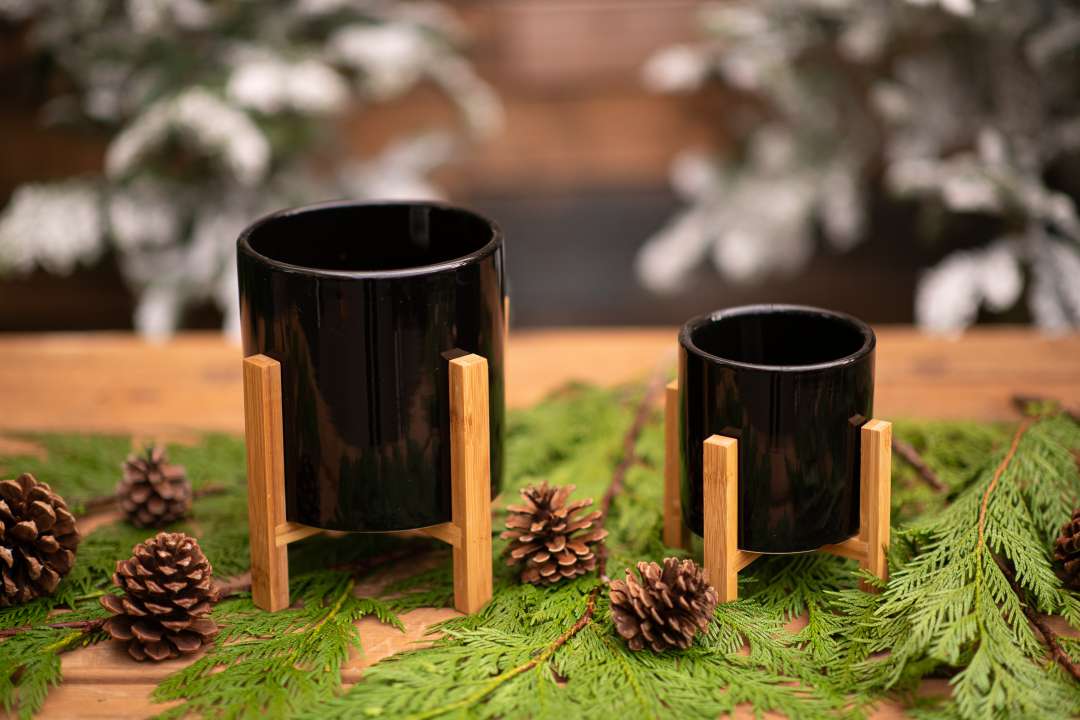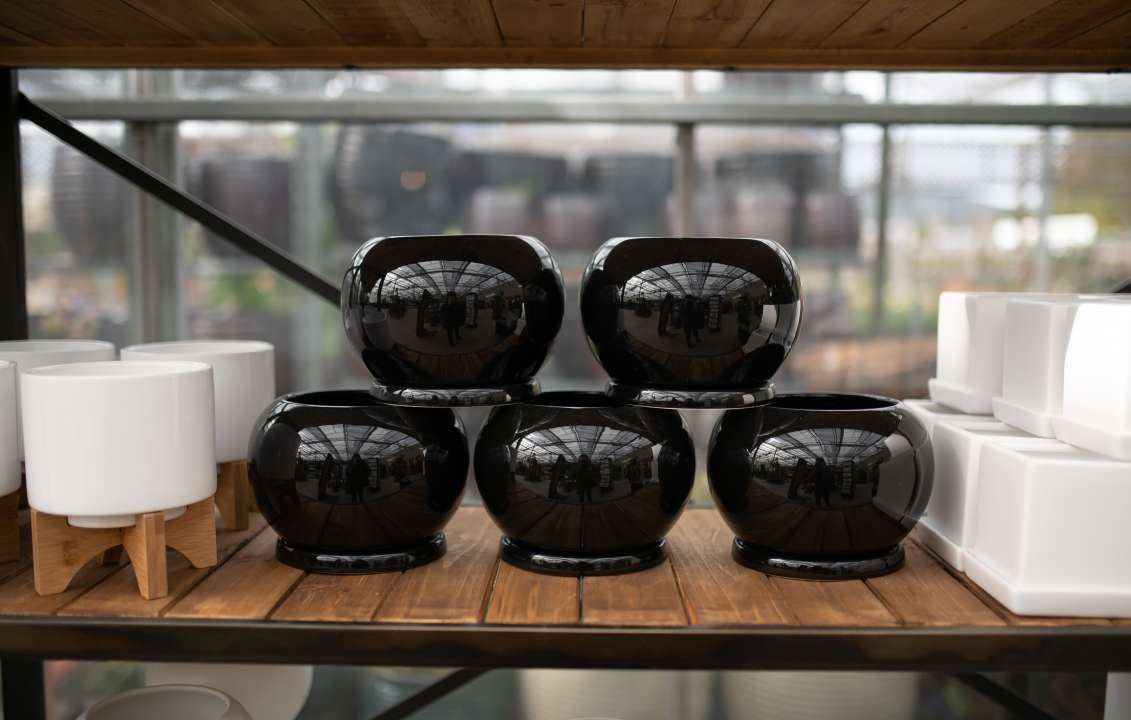 SCHEURICH POTTERY
Passion for design, aesthetics and quality is what you'll find with our beautiful line of Scheurich pottery. Keeping with current trends the beautiful styles & colours inspire and excite plant lovers.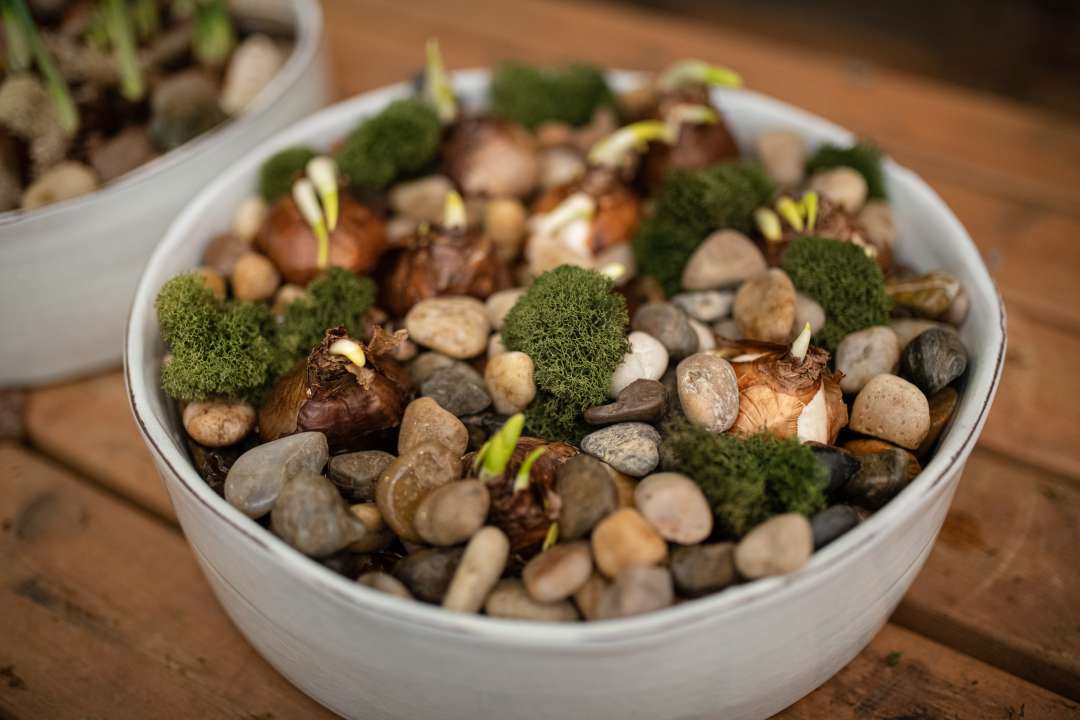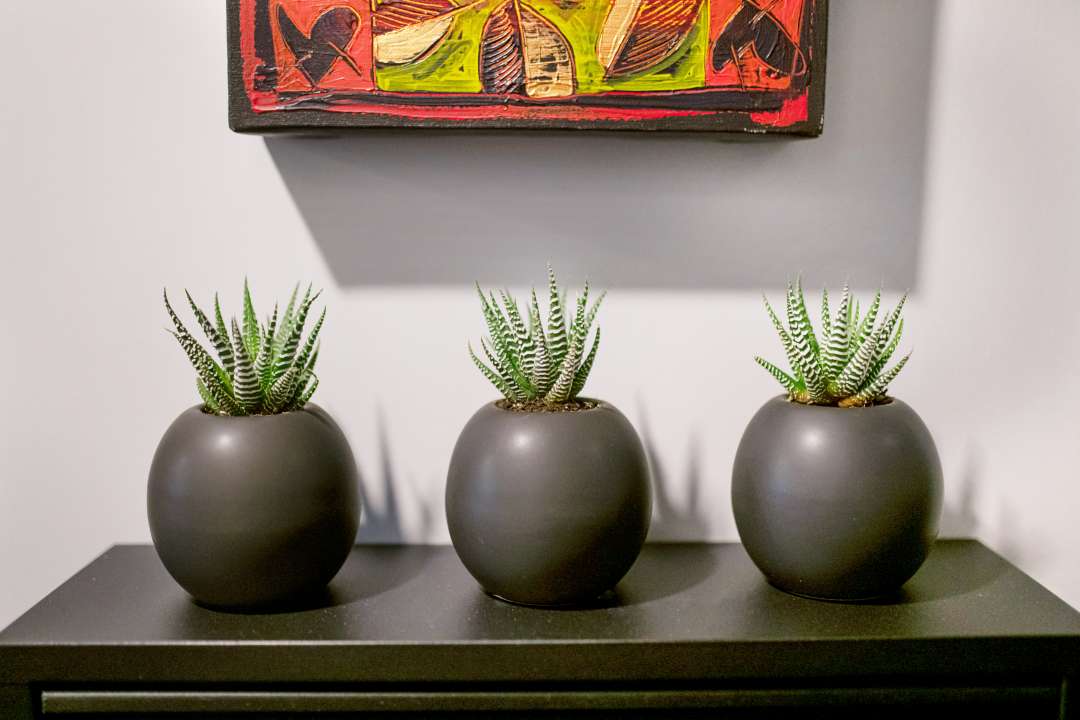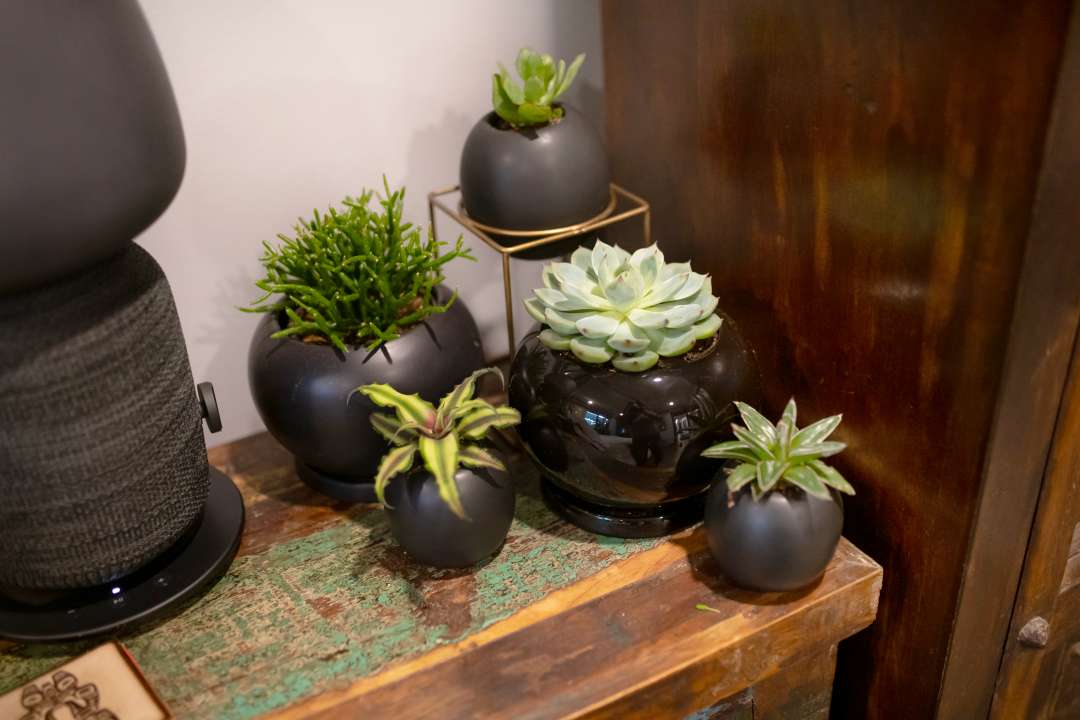 No products found