Outdoor pots
Container gardening gives you the opportunity to grow an array of vegetables or fruits, the perfect specimen plant or a beautiful selection of flowers outdoors. Even if you have a small garden, patio or balcony you can explore the magical world of gardening in pots.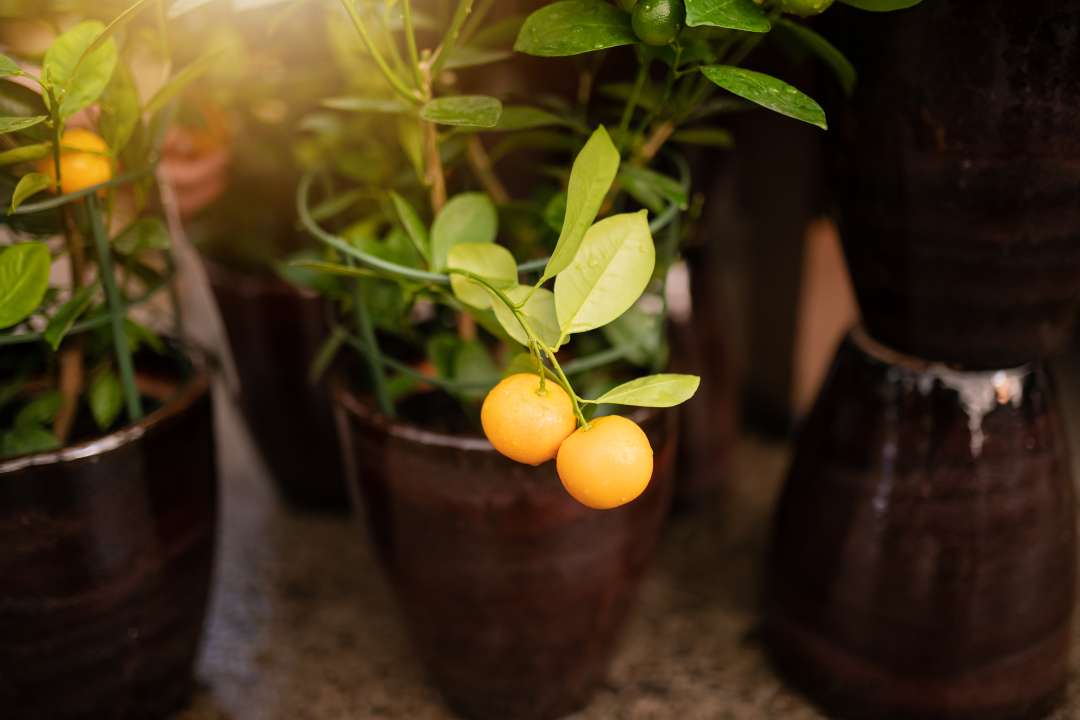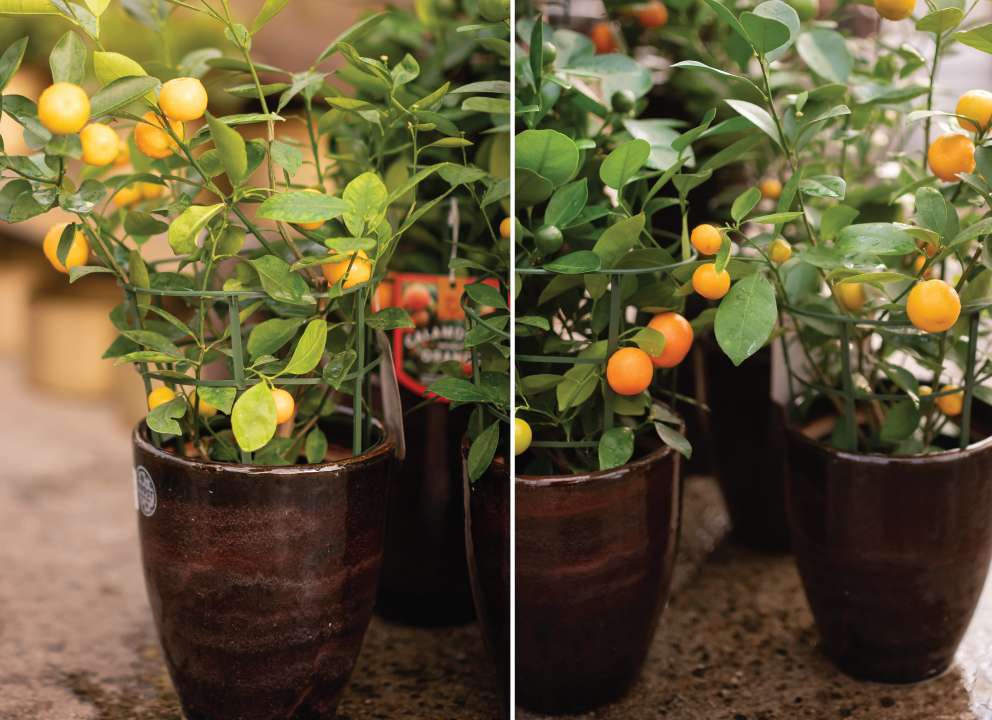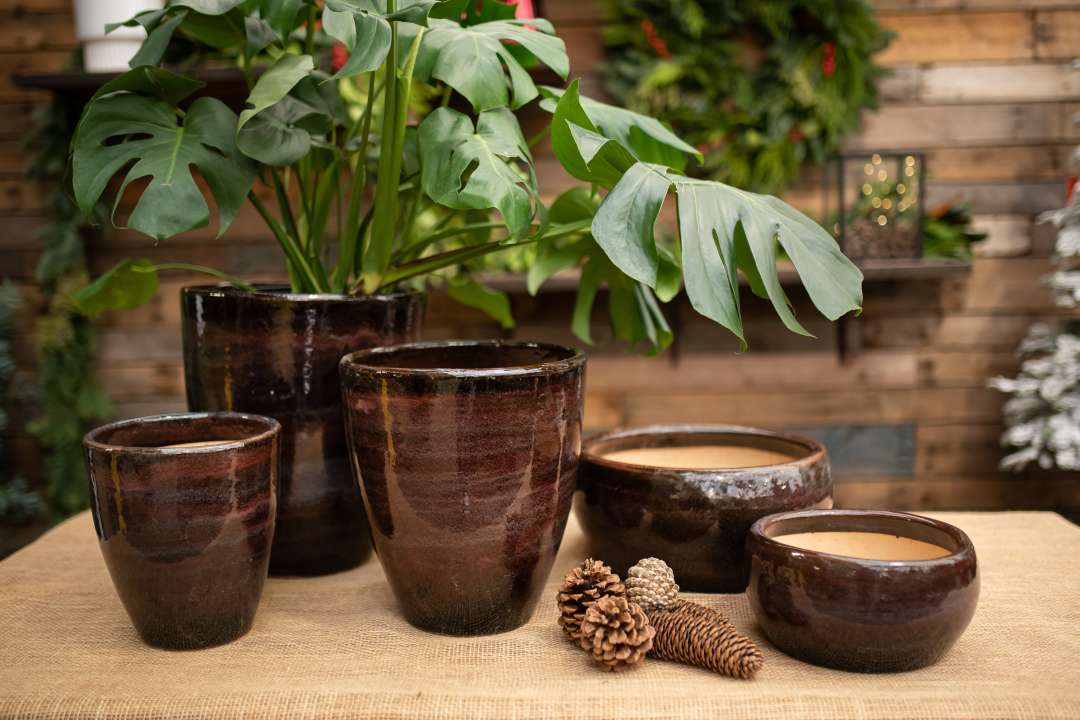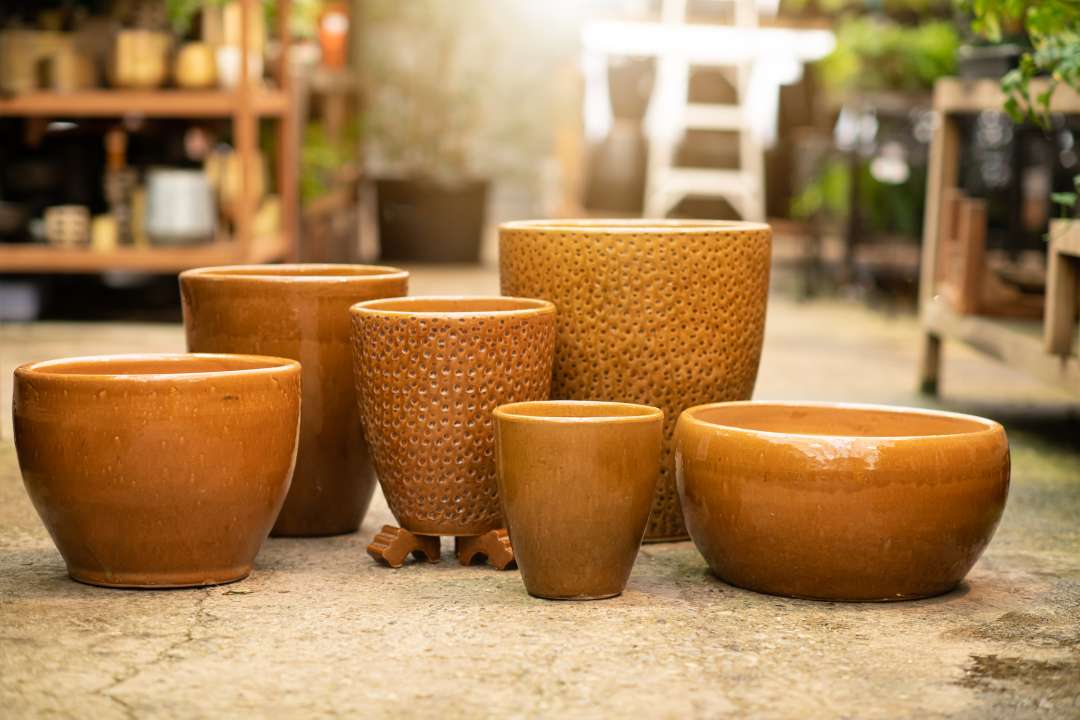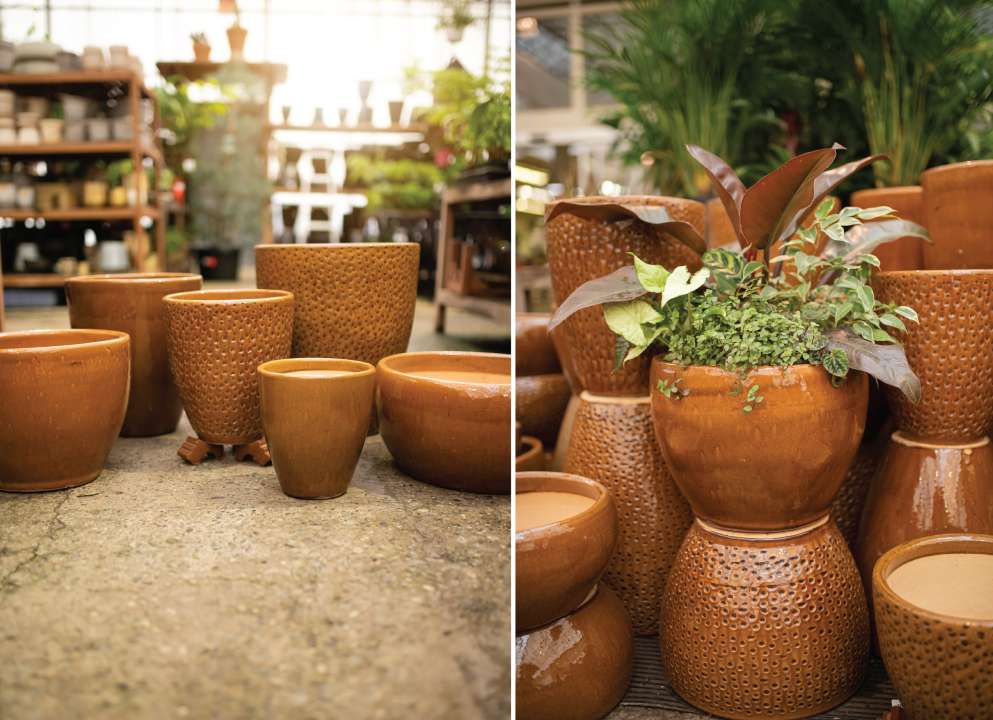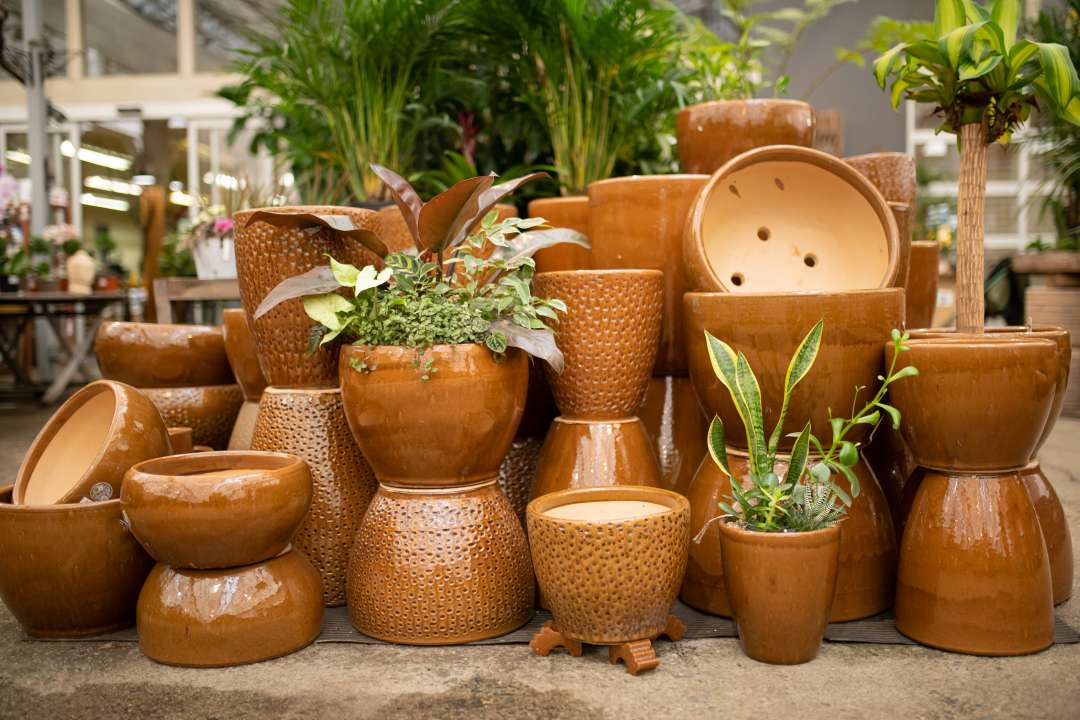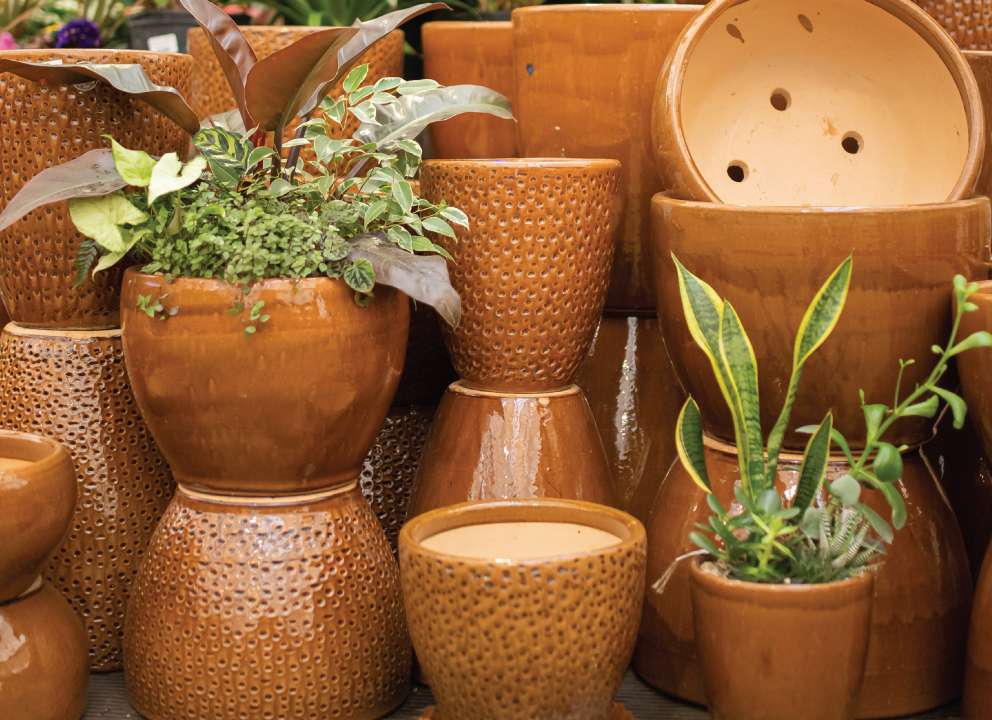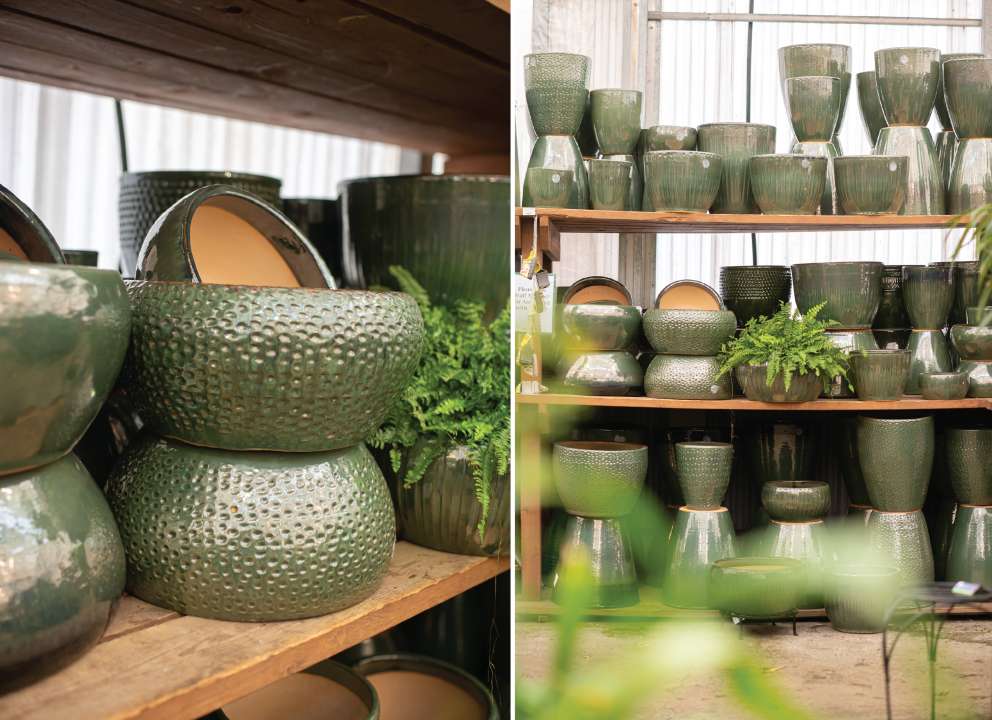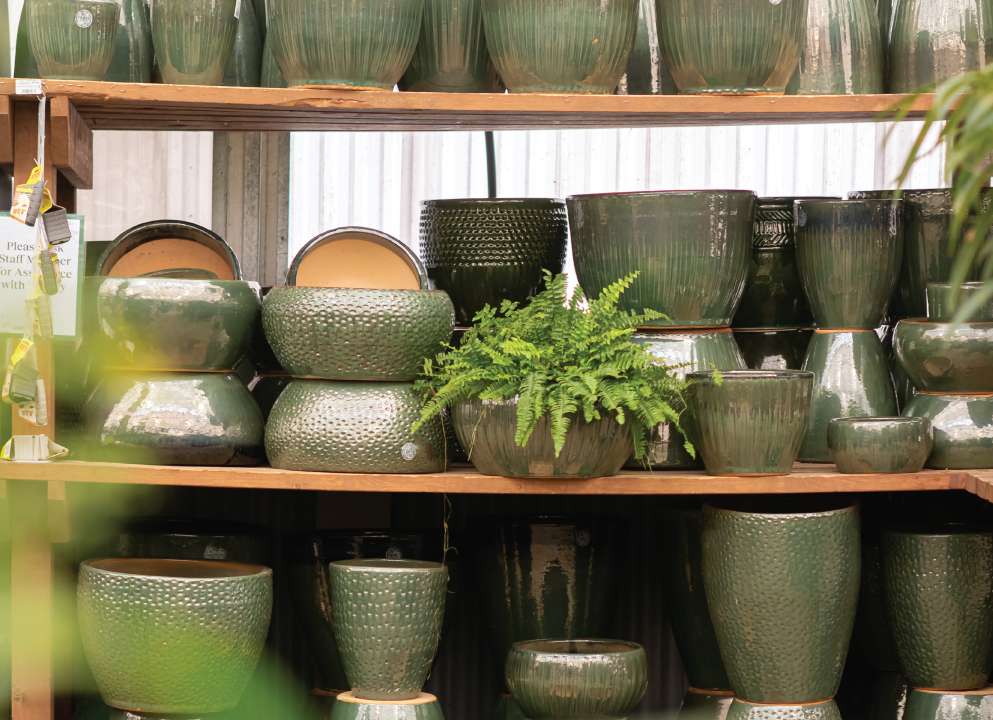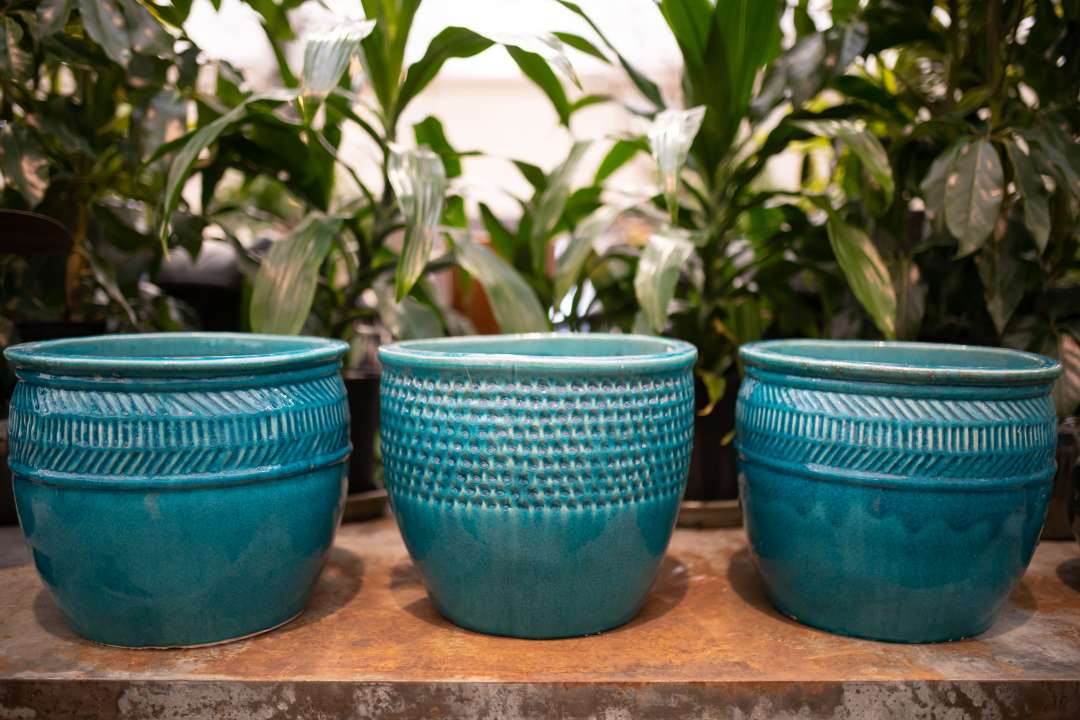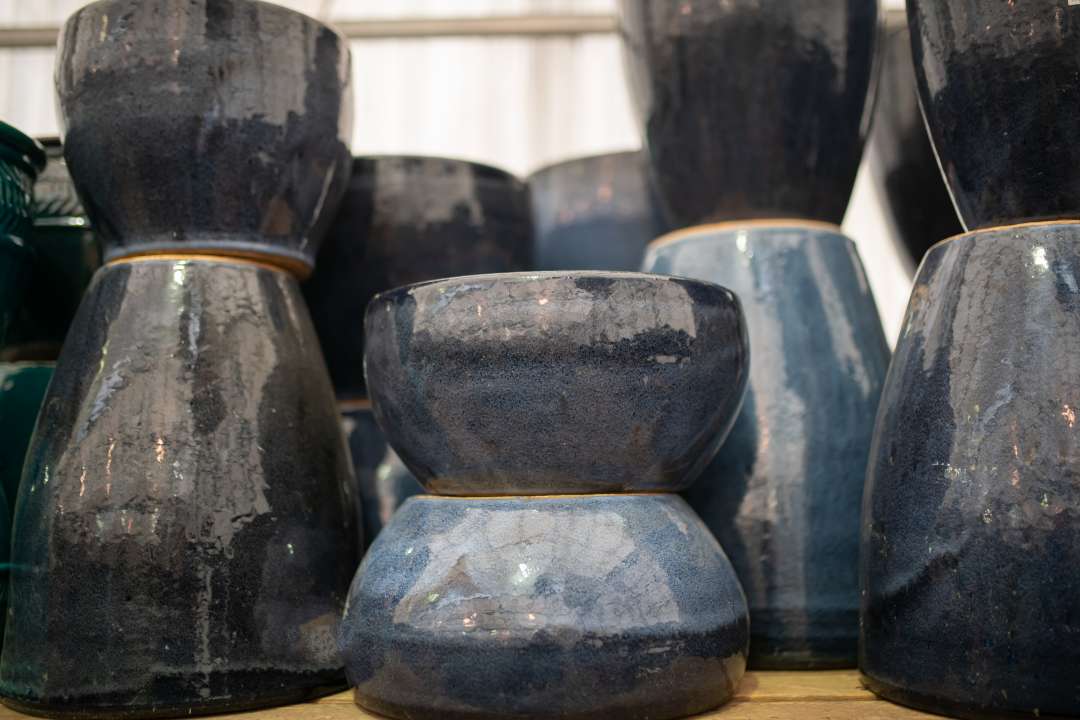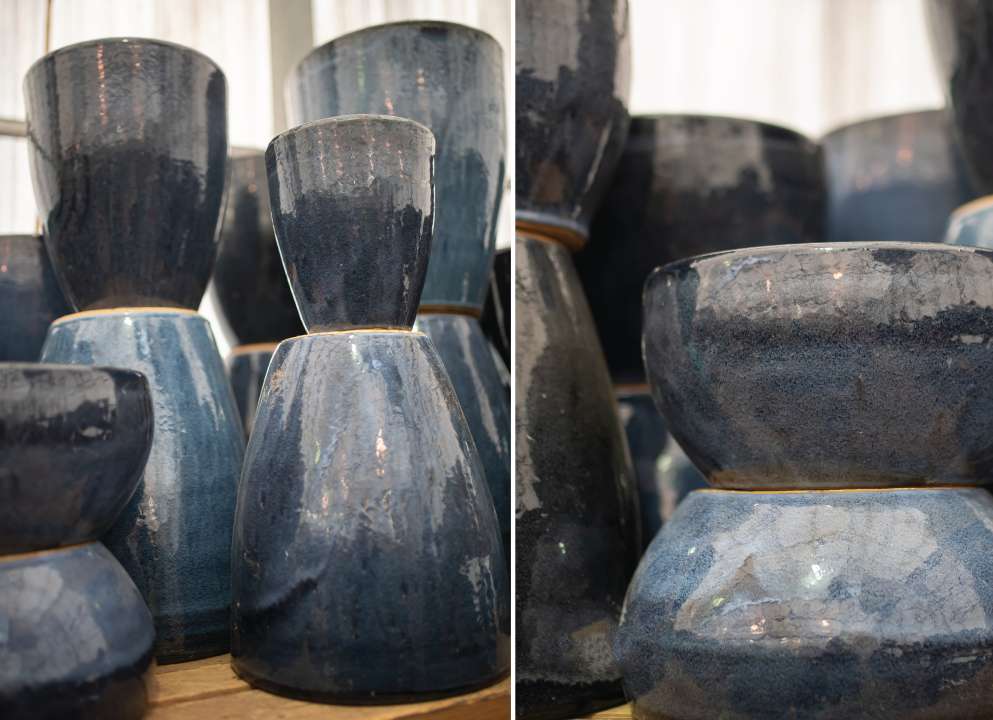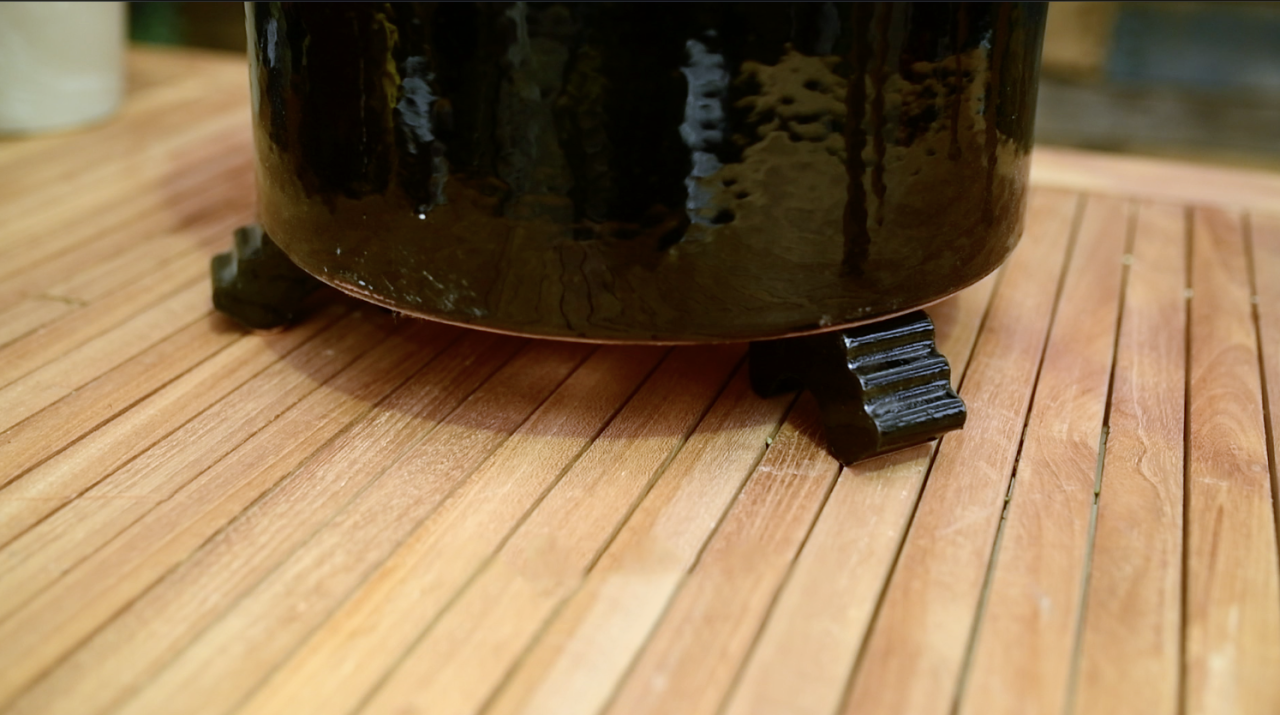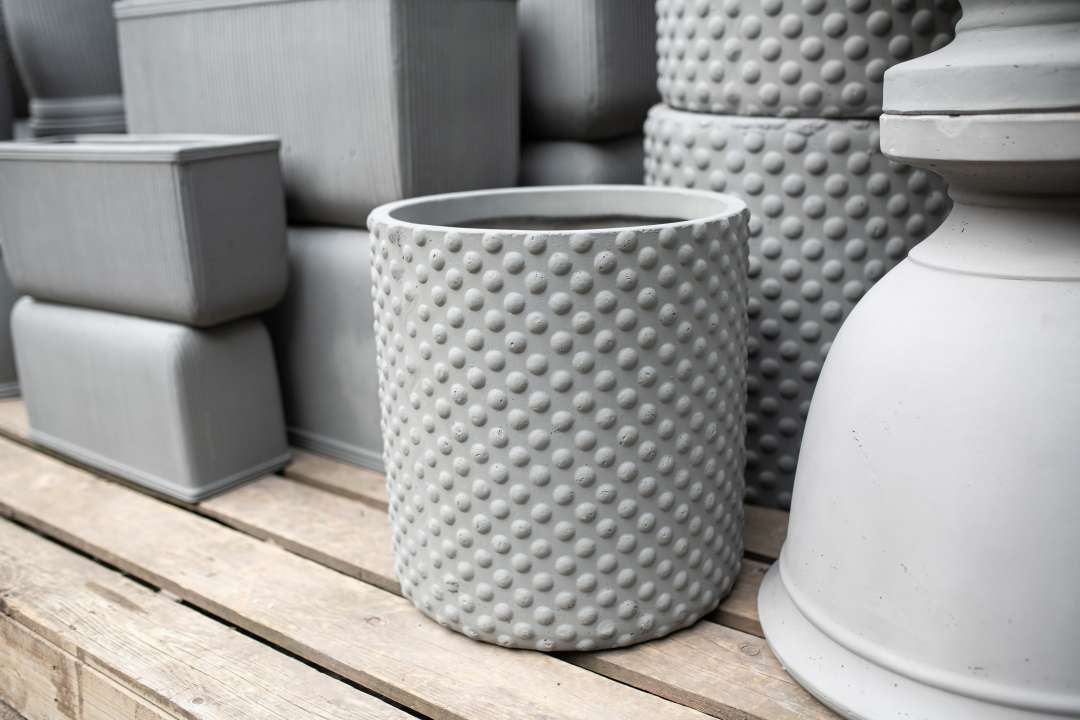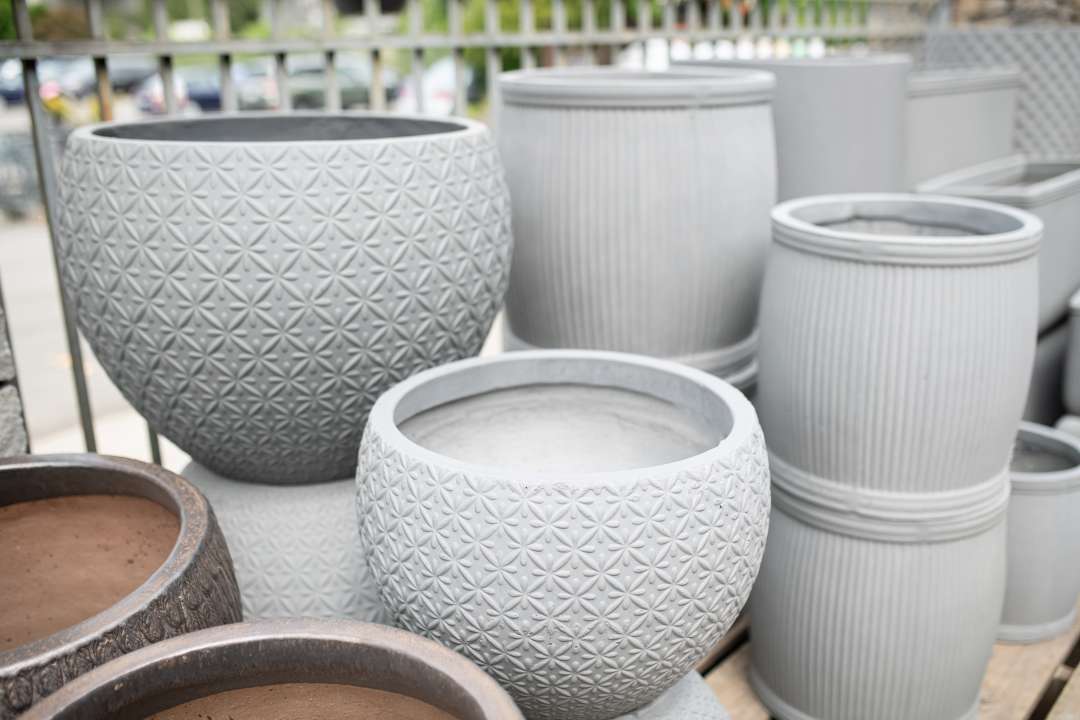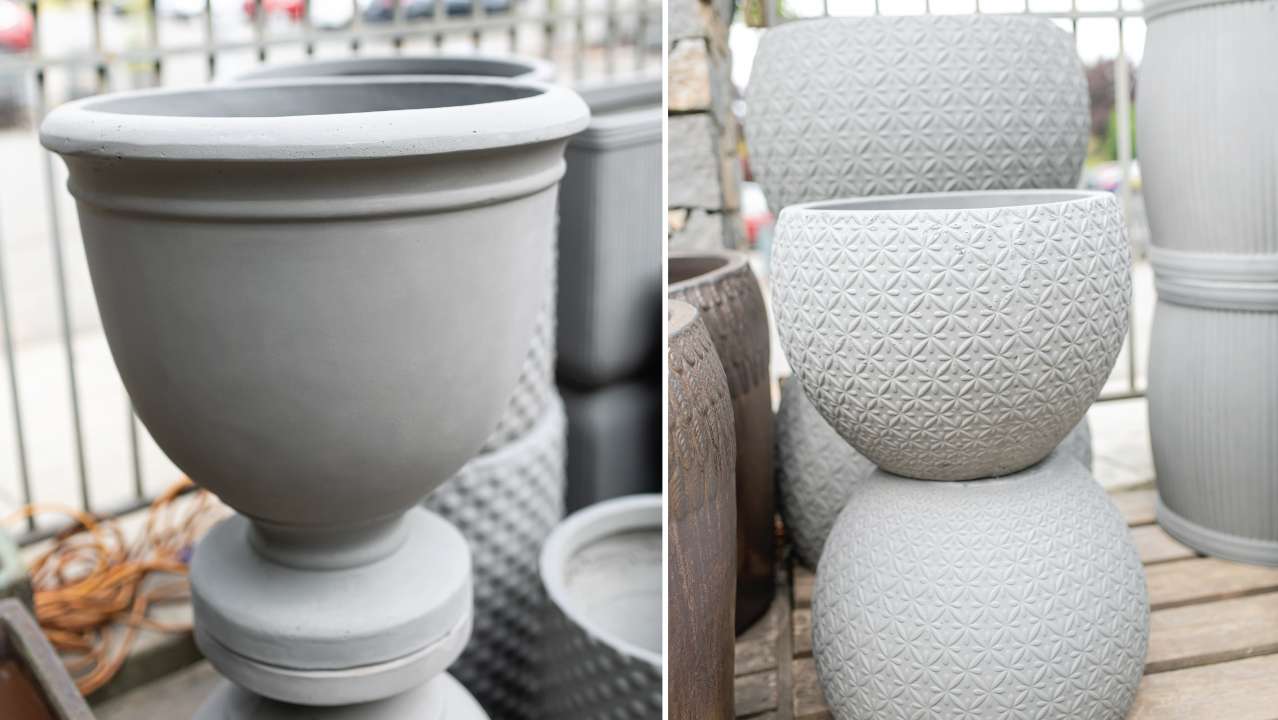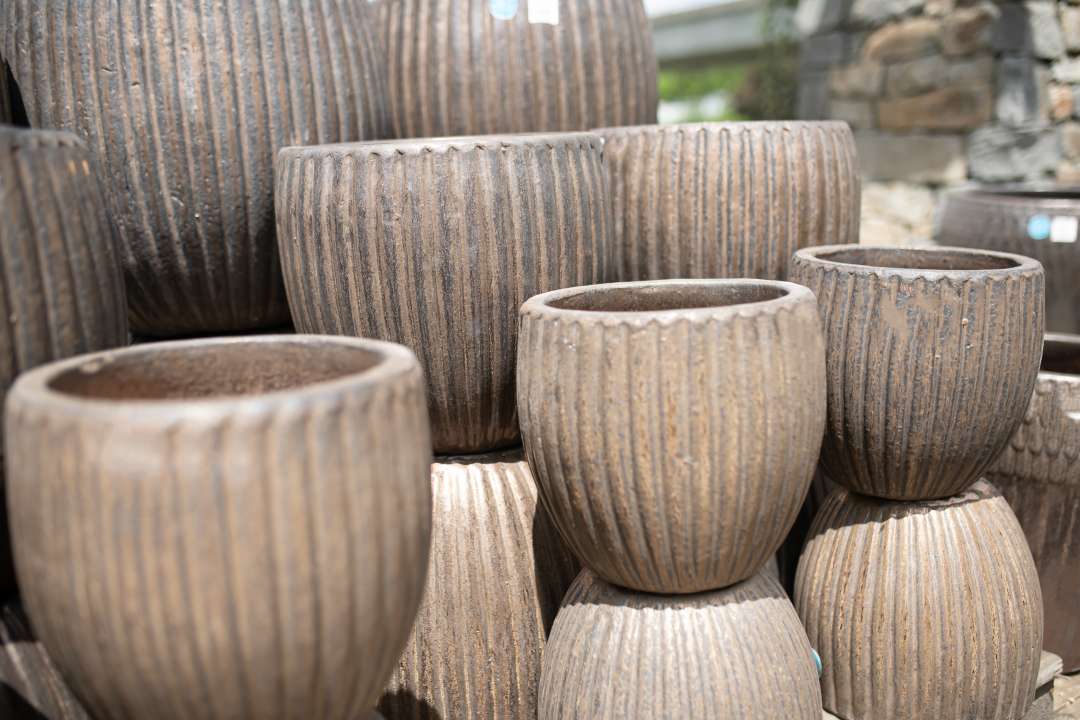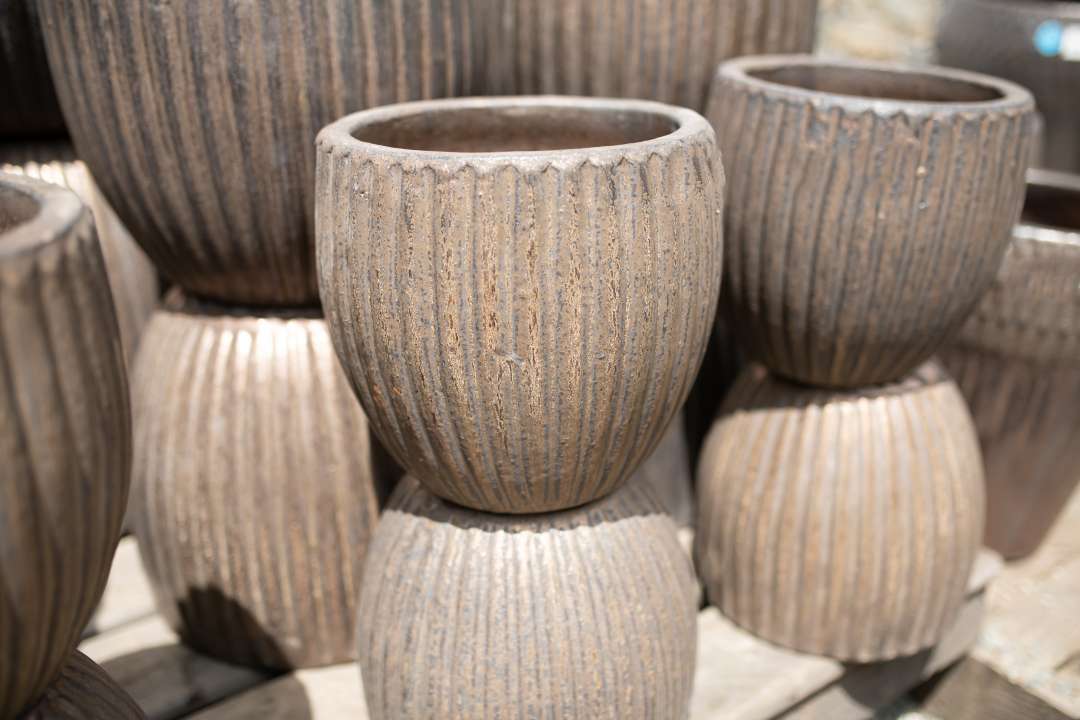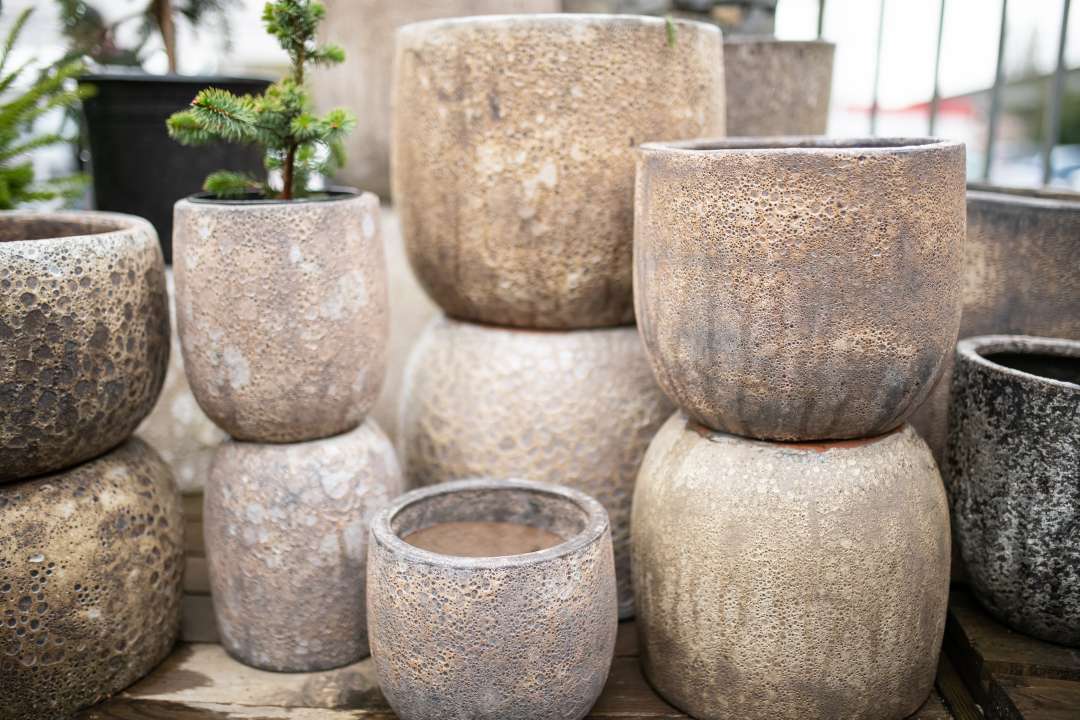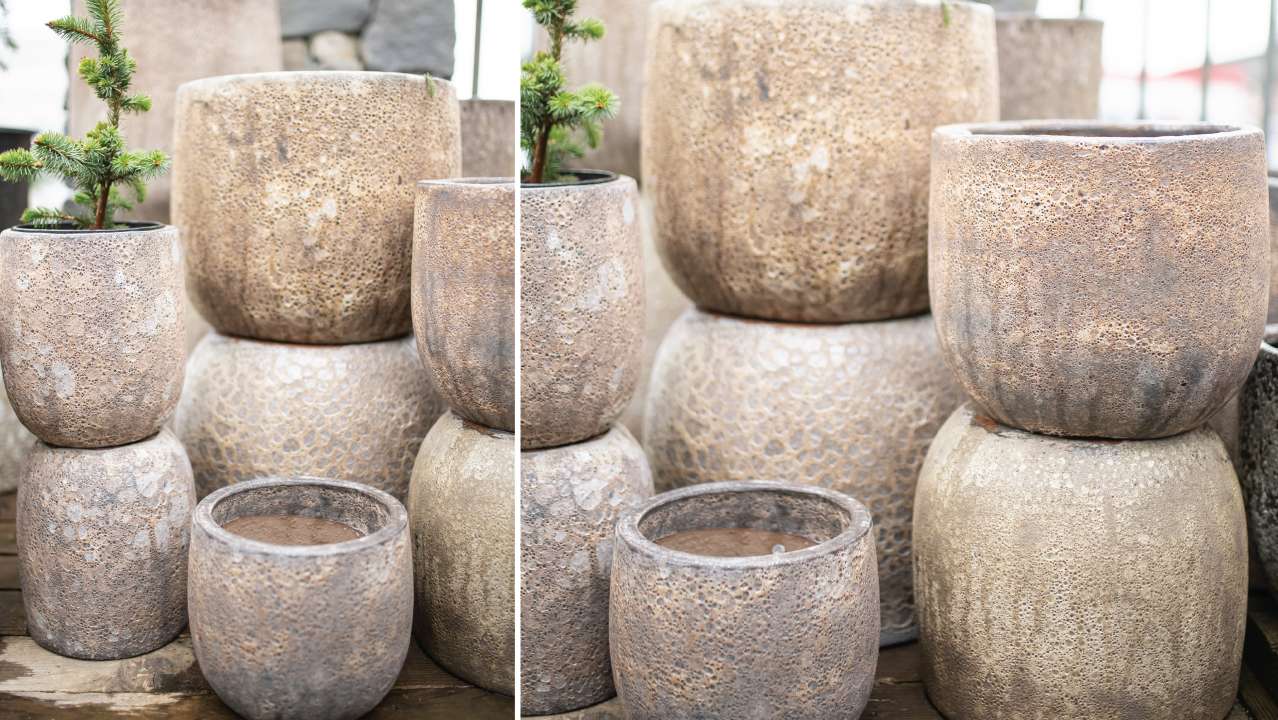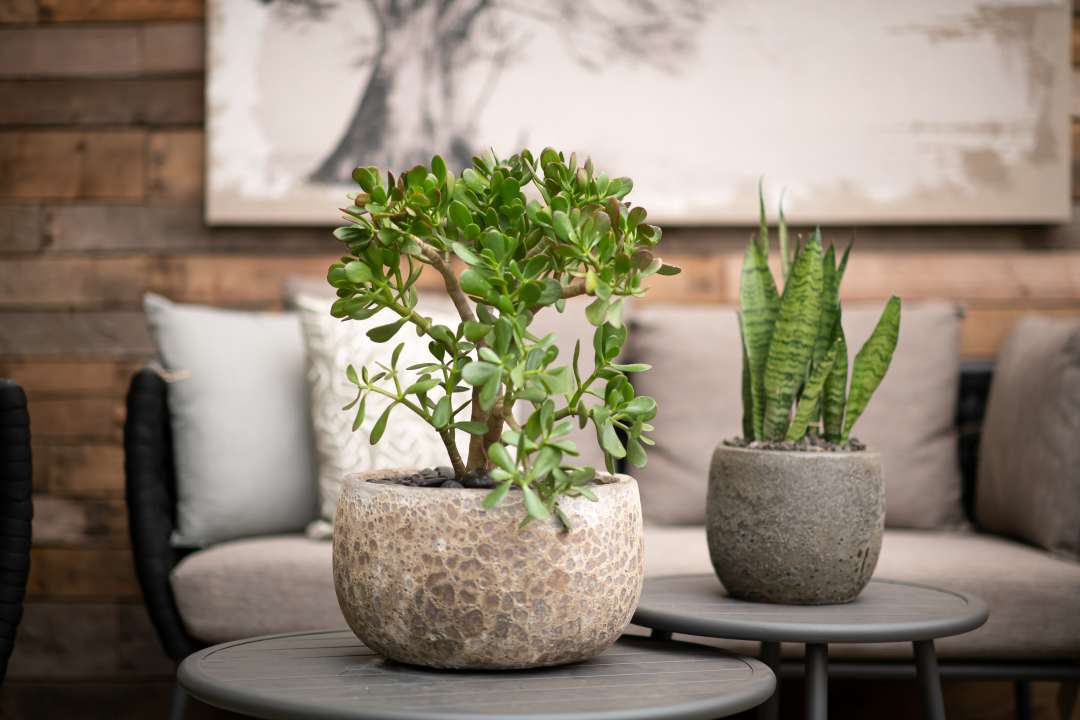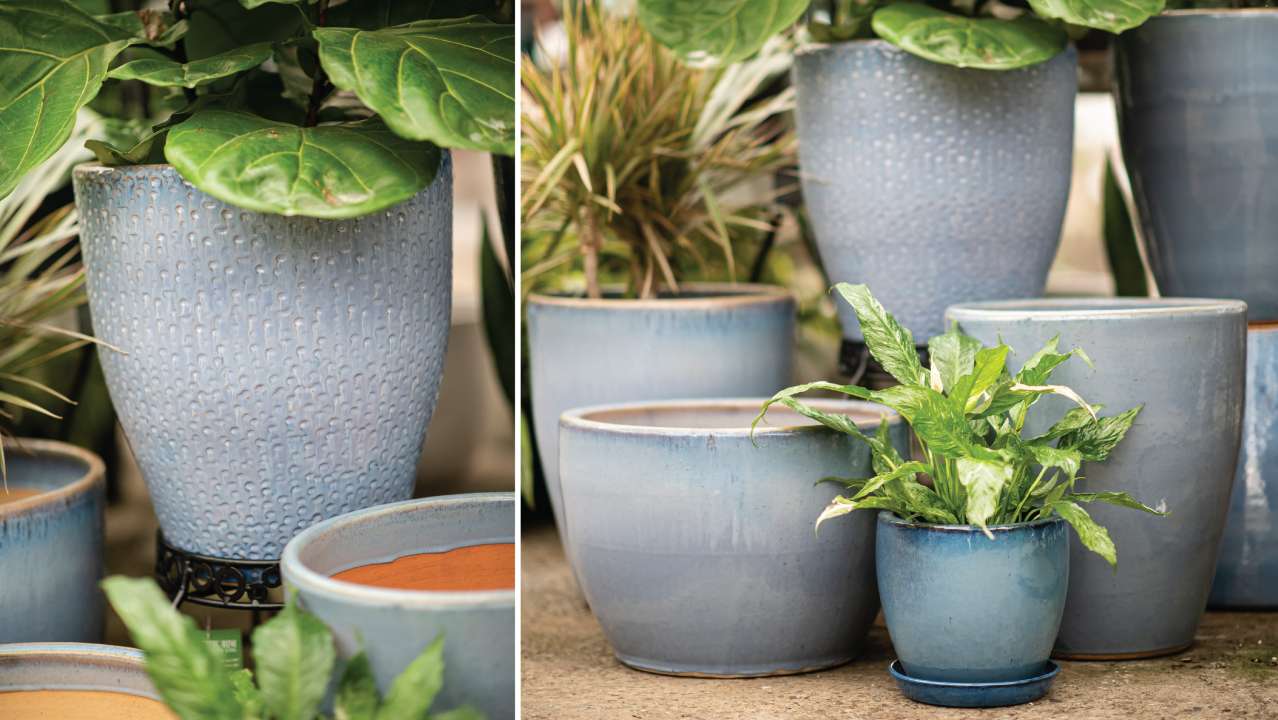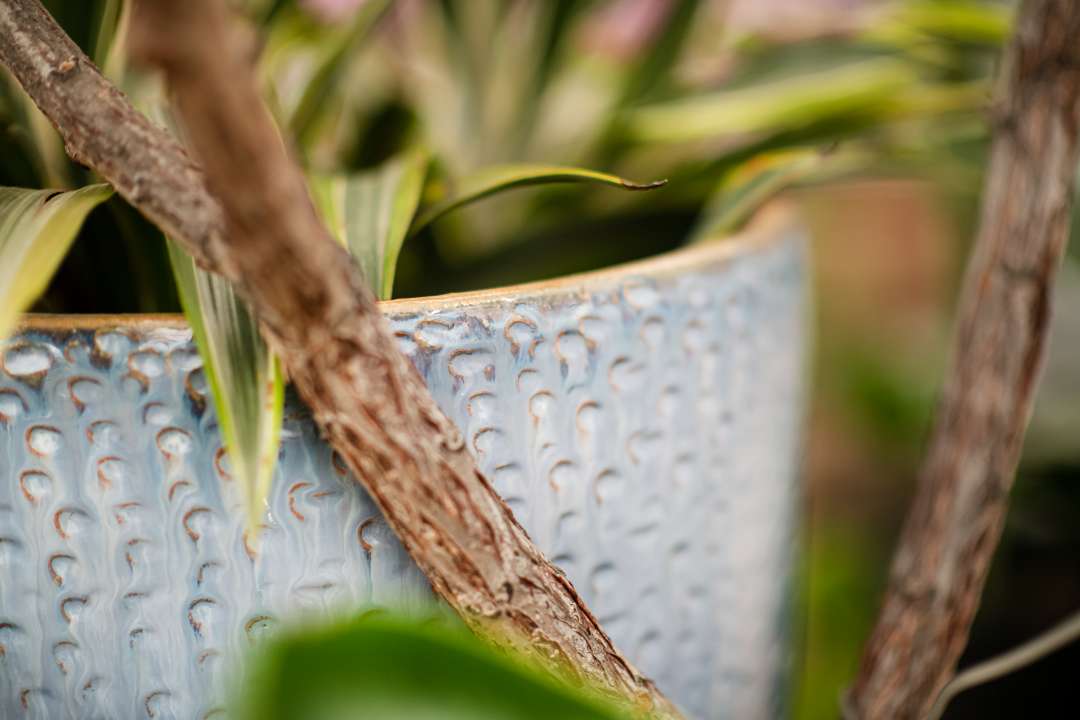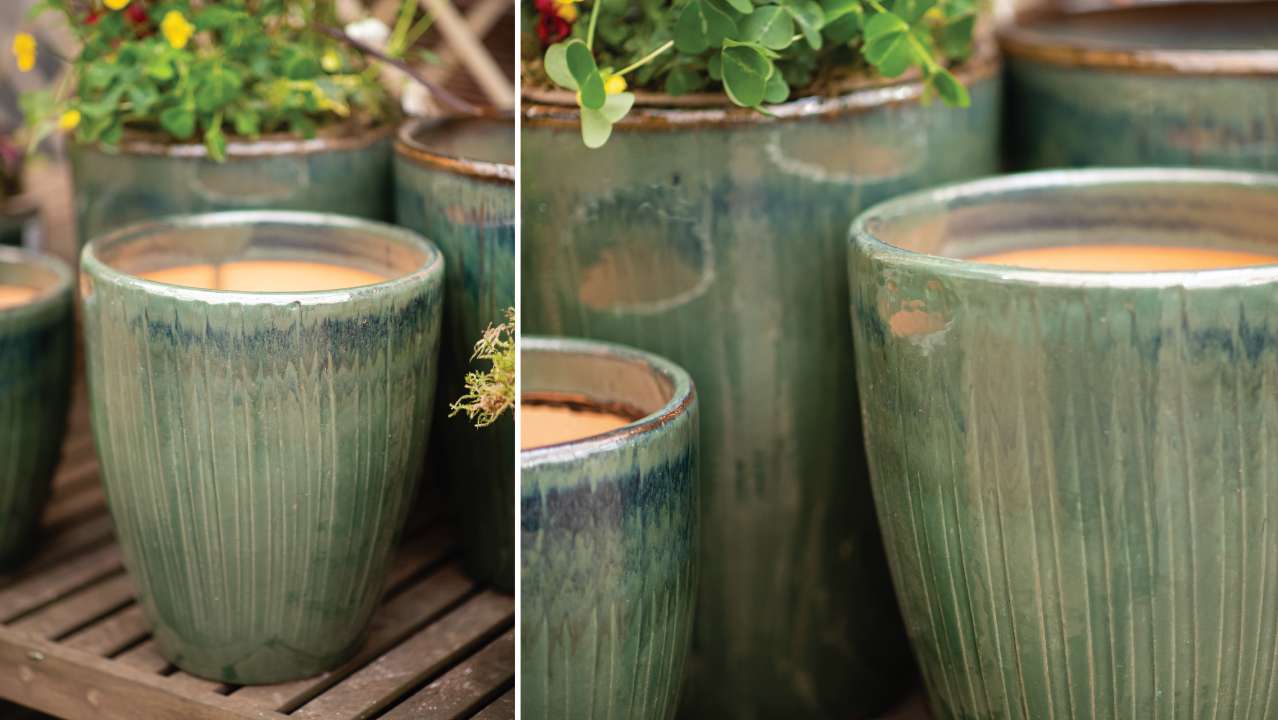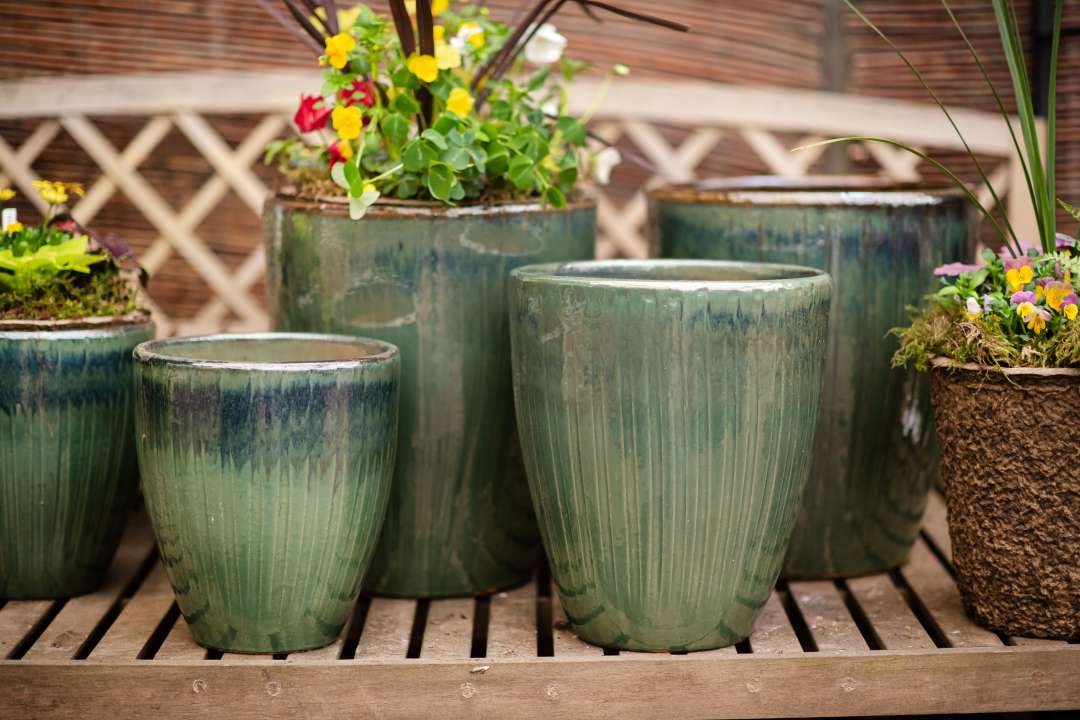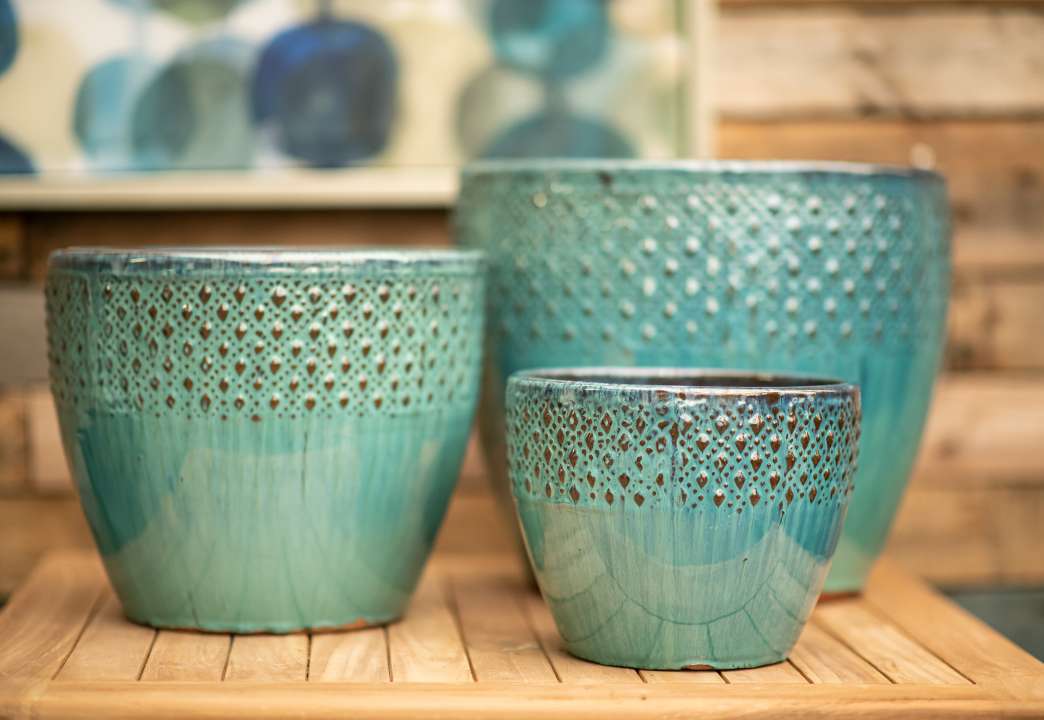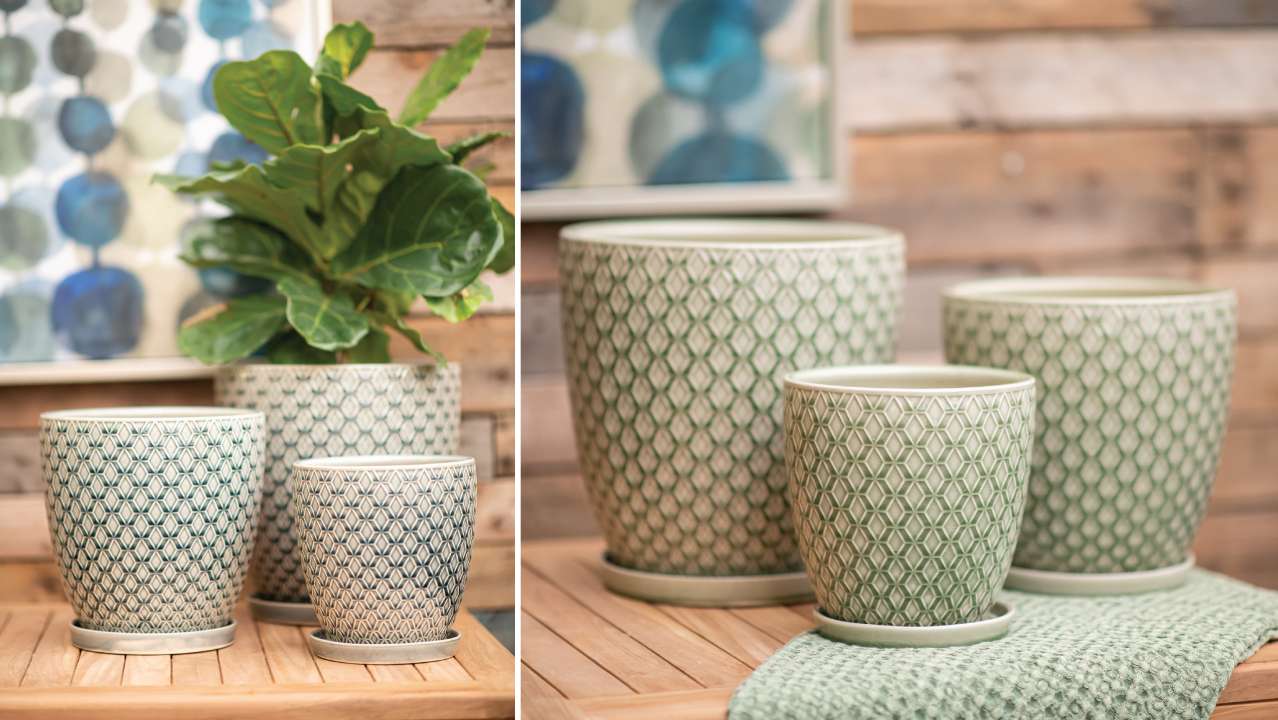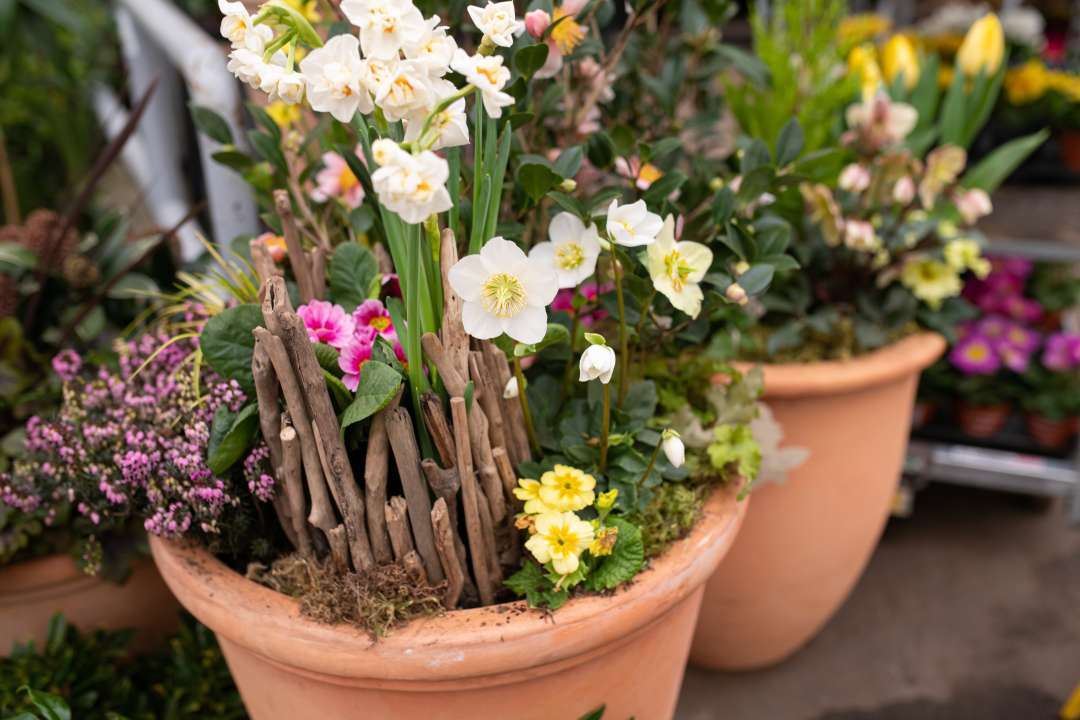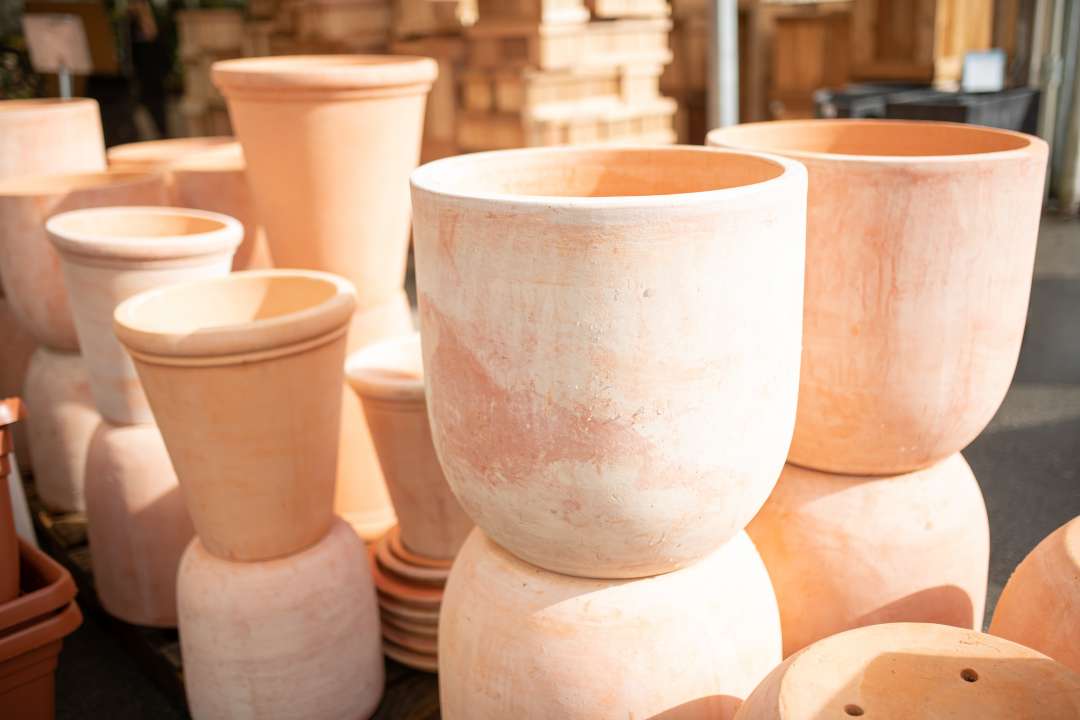 Emma Pots
Made in Italy, this versatile collection translates everyday gardening into an elevated language. Perfect for making grab-and-go classic planters yet attractive and sturdy enough to show on their own. Our Emma Crescent Too containers make great everyday value planters. Our lightweight and durable Crescent Too classic planters provide a great value and are a great choice for your interior and exterior gardening.

Ro-Cement Pots
Ro-cement pottery is a unique garden planter that is made using concrete and a hand rotating technique. It is light weight and weather resistant. With it's contemporary styles and designs this collection is suitable for indoors as well as outdoors.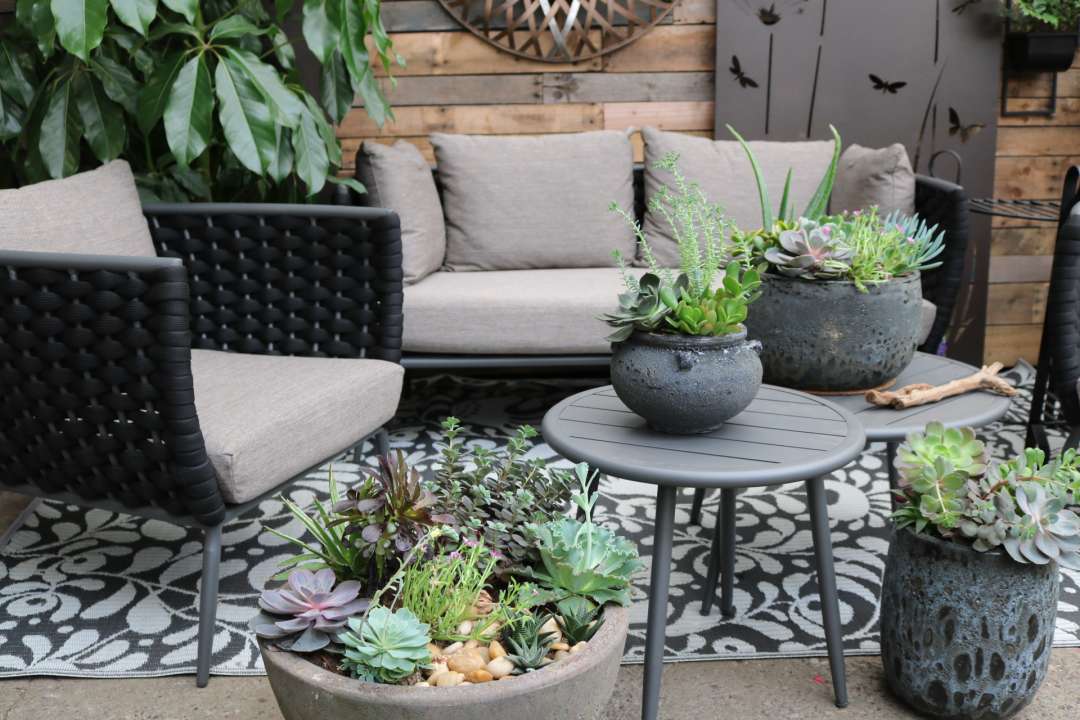 Fiber-Cement Pots
This collection of pottery is made using reinforced fiberglass technique. The ultra-flat natural cement finish gives it a sleek and modern design. They are lightweight and durable, and all designs come with inserts for ease of planting. Suitable for indoor & outdoor.

Ficonstone Pottery
This collection of pottery is developed by mixing fiberglass, cement, sand and stone powder to create beautiful planters. With their natural west coast look this line of pottery comes in a variety of styles and sizes and two finishes. Black Stone & Rough Cement.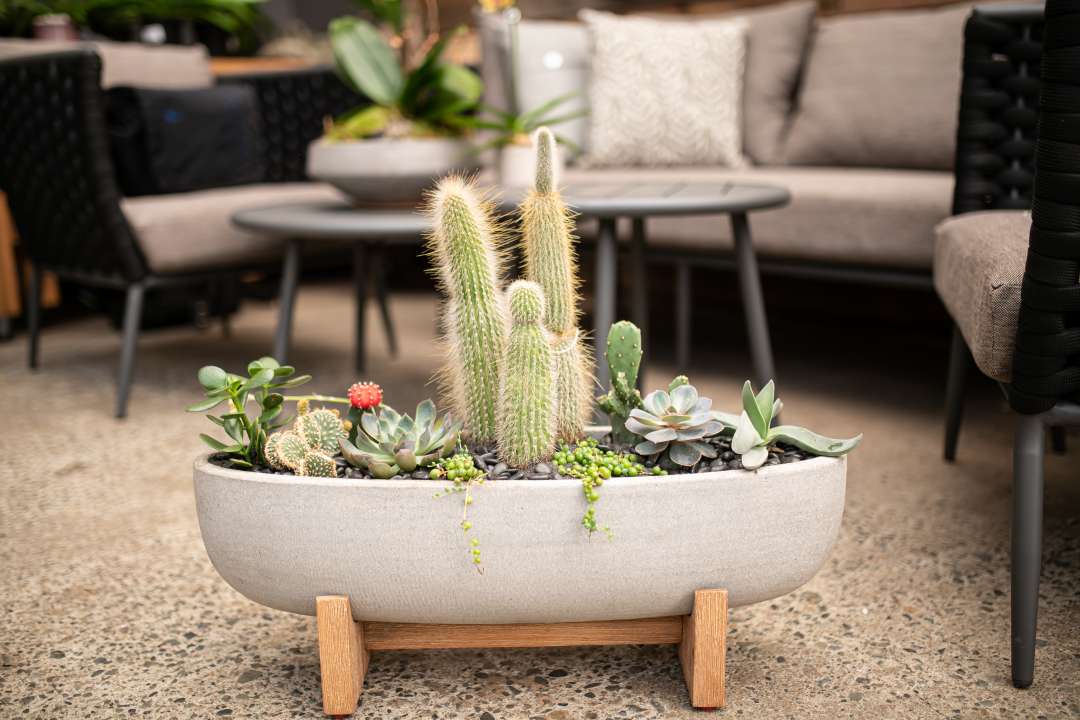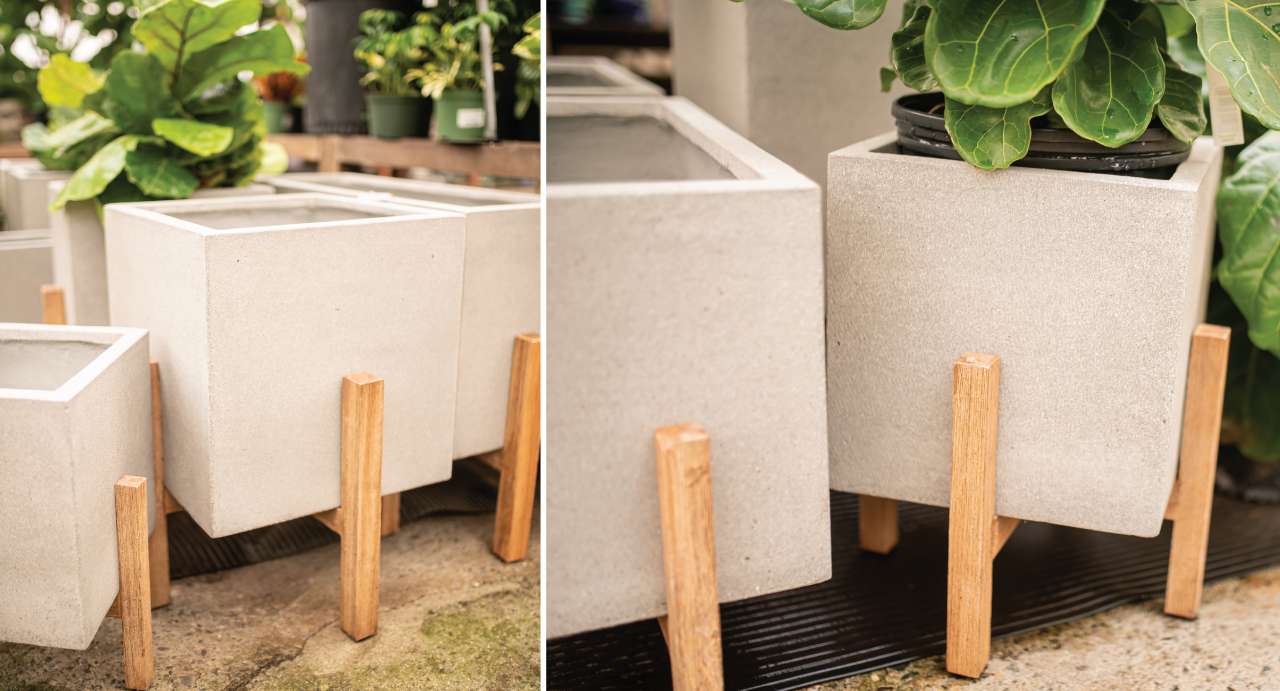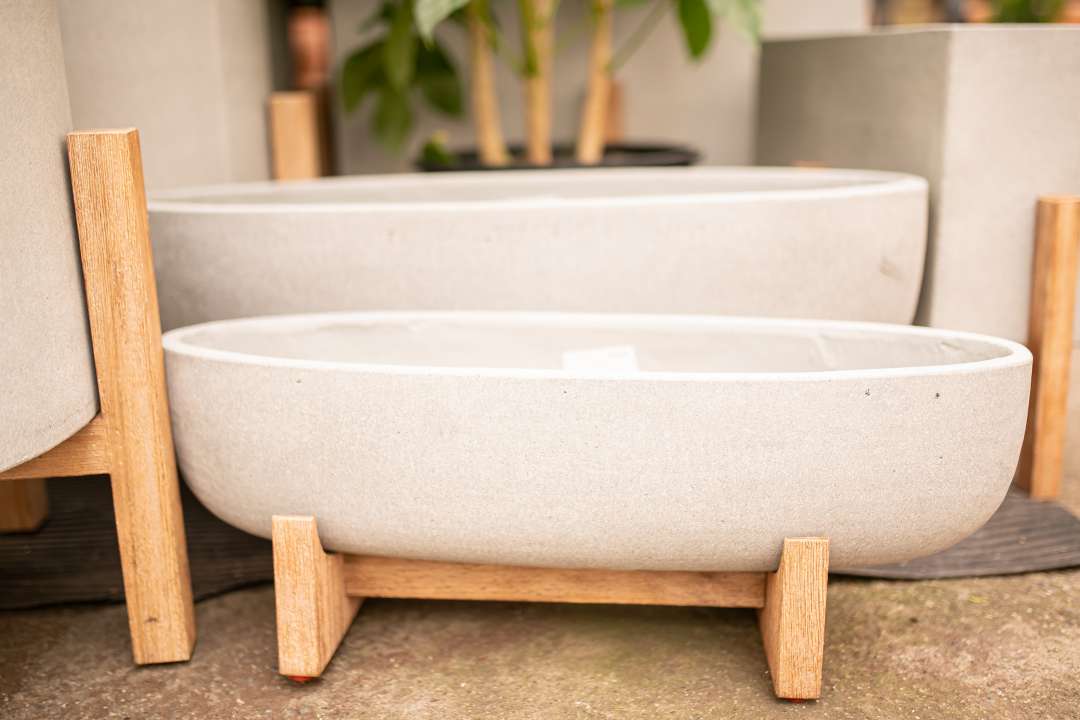 Terrazzo Pottery
Inspired by modern luxury our line of lightweight Terrazzo planters are developed using a mixture of fiberglass and stone. They have a sleek and smooth design that can improve the look of any garden or patio.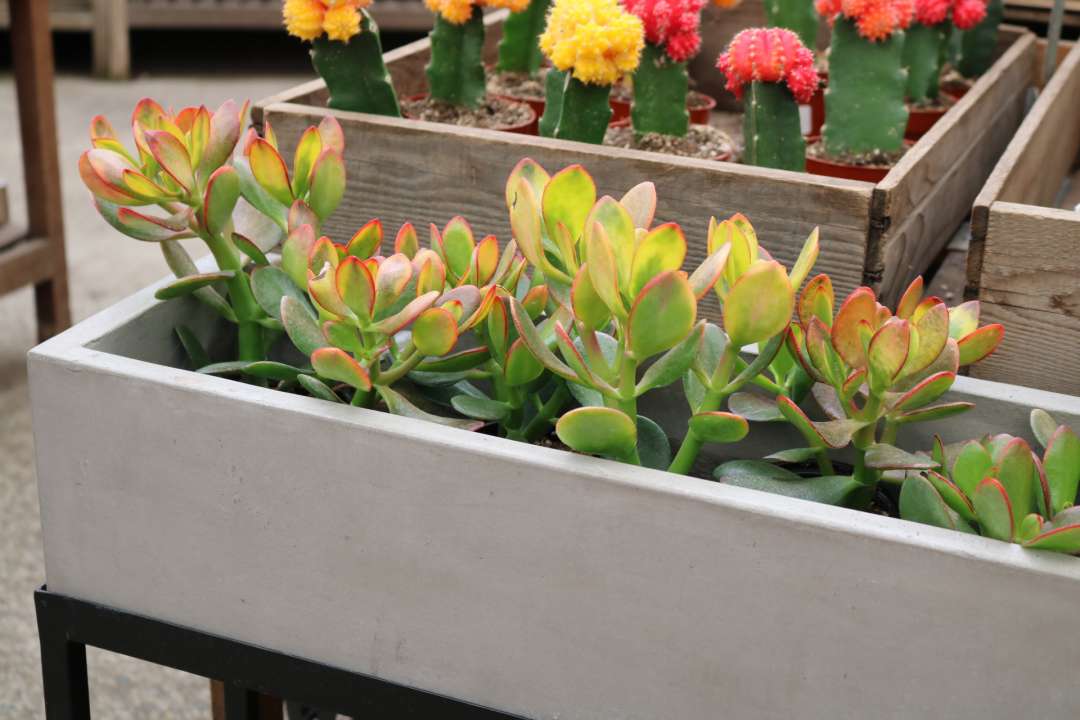 Terracotta Pots
Terra-cotta pots are made from baked clay. The porous nature of this earth-based medium allows air and water to pass through the walls of the pot; this promotes healthy plants by staving off root rot and disease caused by overwatering. However, this can also cause the soil to dry out quickly, which means more watering.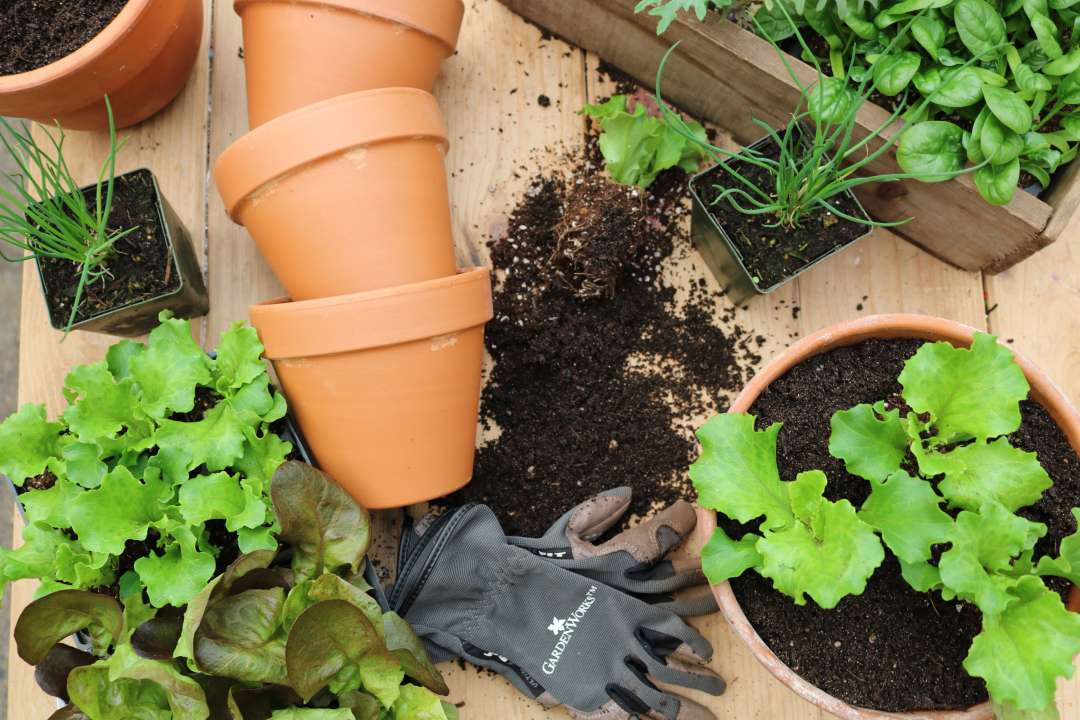 No products found