Tropical plants in North Shore
Welcome to GARDENWORKS in North Shore, where we have a wide selection of tropical plants to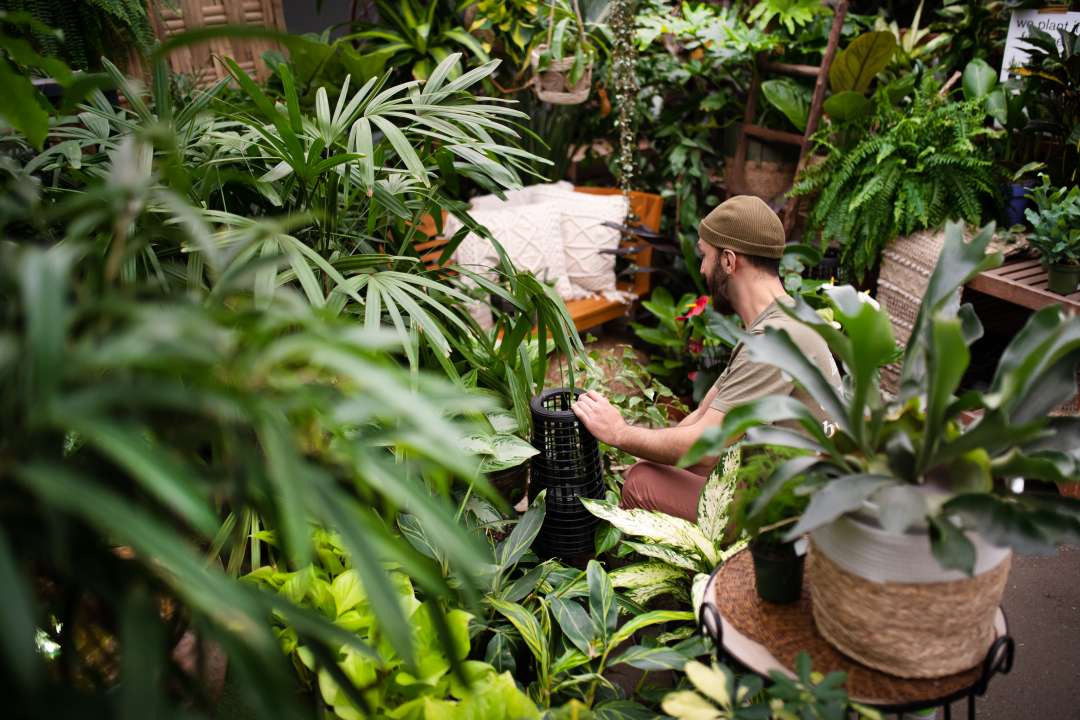 choose from. Not only do tropical plants add a touch of paradise to your home, but they also have numerous benefits for air purification and decoration. Here are just a few of the tropical plant options available in our store:
Indoor Flowering Tropical Plants
Bring the vibrant beauty of the tropics into your home with our collection of indoor flowering tropical plants. From exotic orchids to stunning hibiscus, our plants will add a touch of colour and life to any room. These plants are low maintenance, making them the perfect choice for busy individuals or those new to indoor gardening.
Indoor Large Tropical Plants
If you have a larger space that you'd like to fill with greenery, our collection of indoor large tropical plants is perfect for you. From towering palms to broad-leaved monsters, our plants will bring a tropical feel to any room, creating a warm and inviting atmosphere. Whether you're looking to make a statement or simply bring some extra life to your space, our indoor large tropical plants are sure to impress.
Indoor Tropical Foliage Plants
For a more subtle touch of the tropics, our collection of indoor tropical foliage plants is a great choice. From striking ferns to bold and bright foliage, our plants will bring a touch of nature to your home or office. These plants are easy to care for and will thrive in most indoor environments, making them a great option for busy individuals or those who are new to indoor gardening.
How do I maintain my Tropical Plants?
When it comes to maintaining your tropical plants, here are a few tips to keep in mind:
Provide bright, indirect light and well-draining soil
Allow the soil to dry out slightly between watering
Protect plants from drafts and sudden temperature changes
Remove dead or yellowing leaves to encourage new growth
Fertilize regularly to provide additional nutrients
For the best selection of tropical plants in North Shore, visit our GARDENWORKS store nearby North Shore. Our knowledgeable staff will be happy to assist you in finding the perfect plants for your home and provide expert advice on their care.
In addition to these tropical plant options, we also have a variety of outdoor plants and pots and planters available in our store. Check out the map below for our location and opening hours - we're open 7 days a week. We look forward to seeing you soon!