Activities - Page 2
Welcome to our events page. Please filter by location to explore upcoming events. We look forward to meeting you.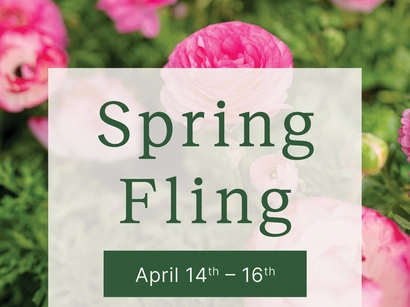 April 14 - 16 exclusively at our Penticton location. After a 3 year hiatus, it's finally back! In-store specials and informative seminars all weekend long! Details coming soon!
Read more...
Location: Penticton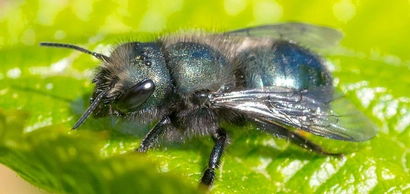 Join Tom Leahy for a fun, FREE, and informative seminar on how to clean up and prep your Mason Bees for winter hibernation. Free to attend but space is limited, please pre-register. Sunday October 1st noon - 3pm Saturday October 21st noon - 3pm
Read more...
Location: Saanich