Pest & Remedies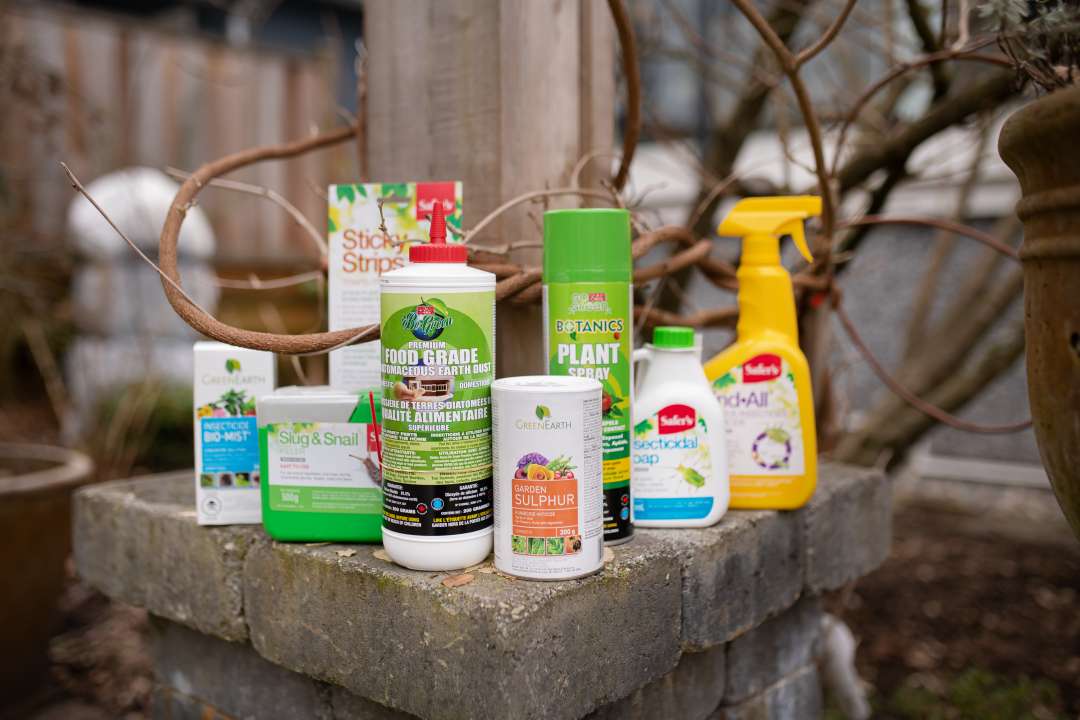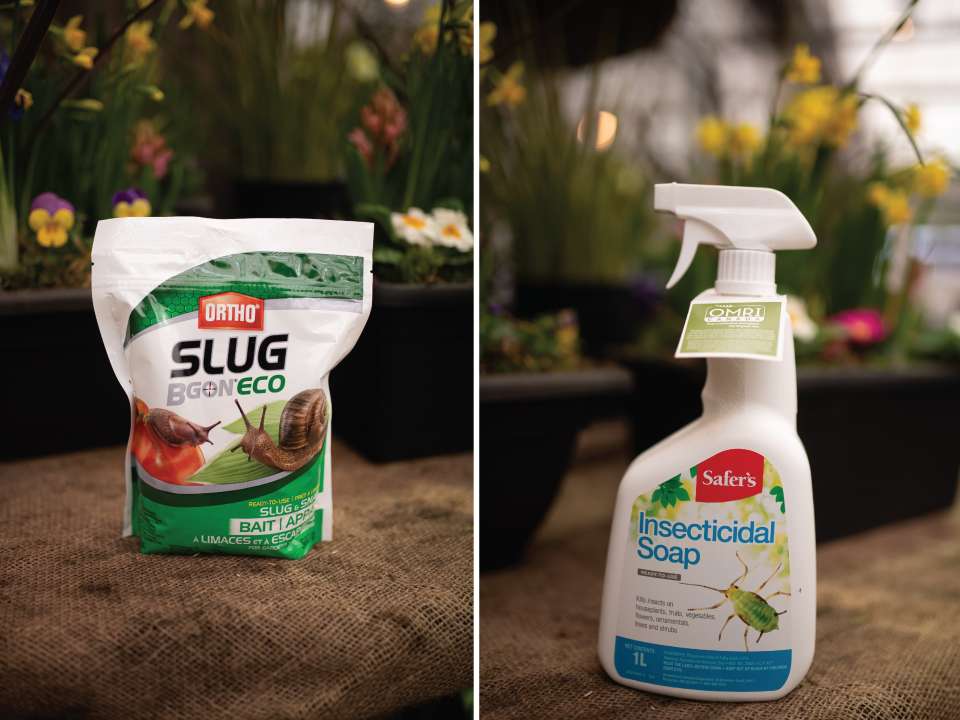 Have you seen thrips damage on your plants? Here are tips for identifying and getting rid of thrips in your garden.
WHAT ARE THRIPS?
Thrips are tiny insects about as fat as a sewing needle that dine on many plants worldwide. Also known as thysanoptera or thunderflies, thrips are sucking insects that can cause some damage to plants. However, their damage can be much worse when they transmit viruses to plants.
Thrips Life Cycle: The life cycle depends on the species of thrips as well as the location, host plant, and other factors. Adult thrips overwinter in plant debris, bark, or other materials. They become active in early spring and lay eggs in plant tissue. These eggs hatch after 3–5 days, and the nymphs then feed for 1–3 weeks before resting to molt in 1–2 weeks. Thrips can have up to 15 generations per year outdoors. Adult thrips live short lives of about one month.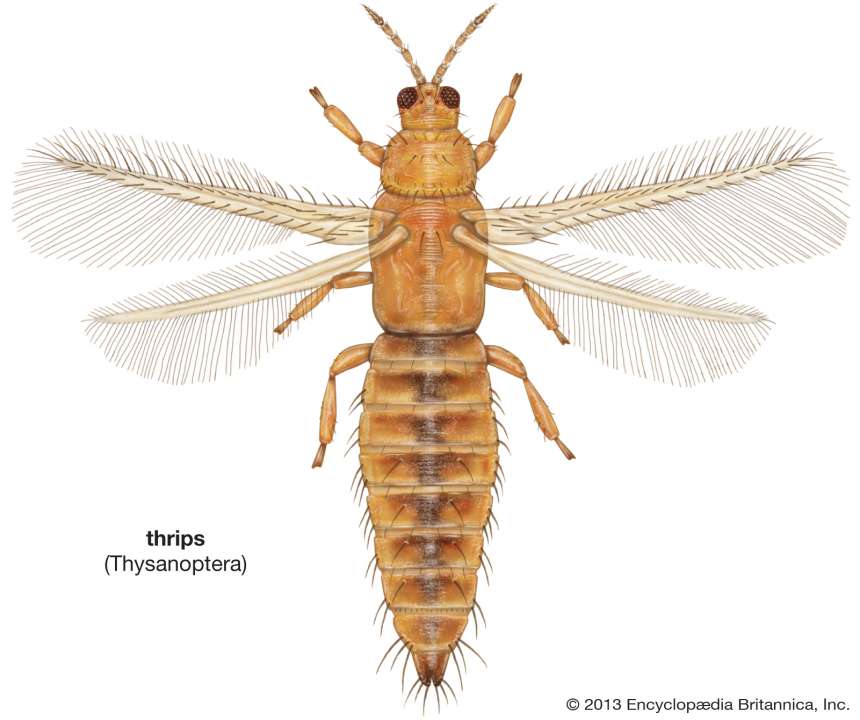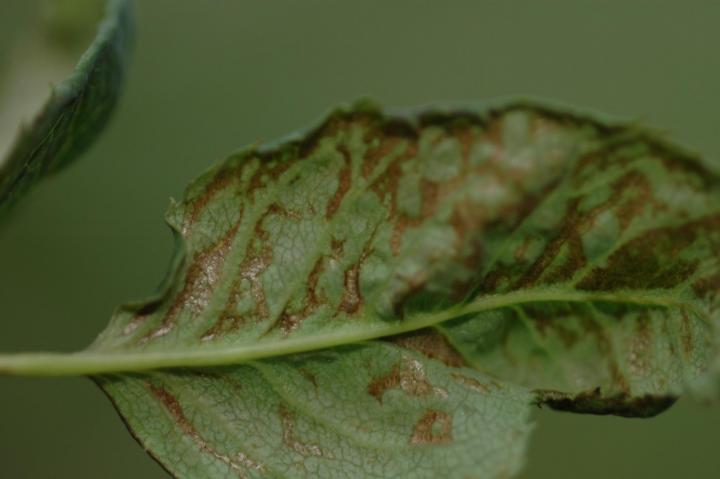 IDENTIFICATION
IDENTIFYING THRIPS
Adult thrips are slender and tiny, at 1 / 50- to 1 / 25-inches long. Their colors can be anywhere from yellow to brown or black, and if you try to get close to them, they will probably leap or fly away. They have narrow, fringed wings. The nymphs look like even smaller adults, though they tend to be light green or yellow rather than darker colors. Their wings are also not fully developed, and they sometimes have red eyes.
Thrips appear to be tiny dark slivers on your plants. It is hard to see their bodies well without a magnifying glass, but up close, they look a bit like lobsters. Shake them onto a white background in order to see them well.
THRIPS DAMAGE
Thrips damage includes streaks, silvery speckling, and small white patches. This happens because the thrips suck plant cells from many garden plants, flowers, fruits, and shade trees. If you have a major infestation of thrips, your plants might be stunted with damaged flowers and fruit. The damage that you notice might instead come from the virus that the thrips spread (usually tomato spotted wilt virus).
No products found