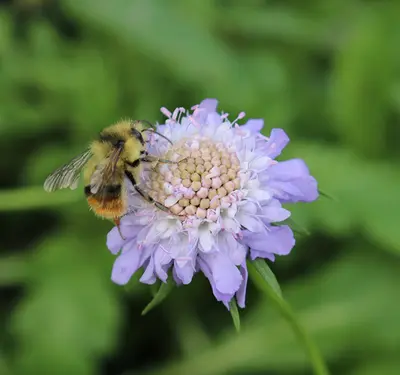 The summer is here and it's time to create a buzz!
We're ready to help you turn your garden into a vibrant and buzzing pollinator paradise! We have everything you need to attract Bees, Hummingbirds, and Butterflies — bringing life and colour to your outdoor oasis.
Whether you're a seasoned gardener or just starting out, GARDENWORKS has carefully curated a list of the most popular pollinator plants that are sure to generate a flutter of activity.
Bring Home Buzzing Bees
Bees are vital pollinators for our garden's health, and we've got just the plants to make them feel at home!
ANNUALS
Dahlias
Fuchsia
Sunflowers
Salvia
Zinnias
Marigolds
PERENNIALS
Yarrow
Heather
Cat Mint
Aster
Fox Glove
Coneflower
Lupine
Stonecrop Sedum
Black Eyed Susan
Lavender
SHRUBS
Barberry
Butterfly Bush
Honeysuckle
Rose Mallow
Rhododendron
California Lilac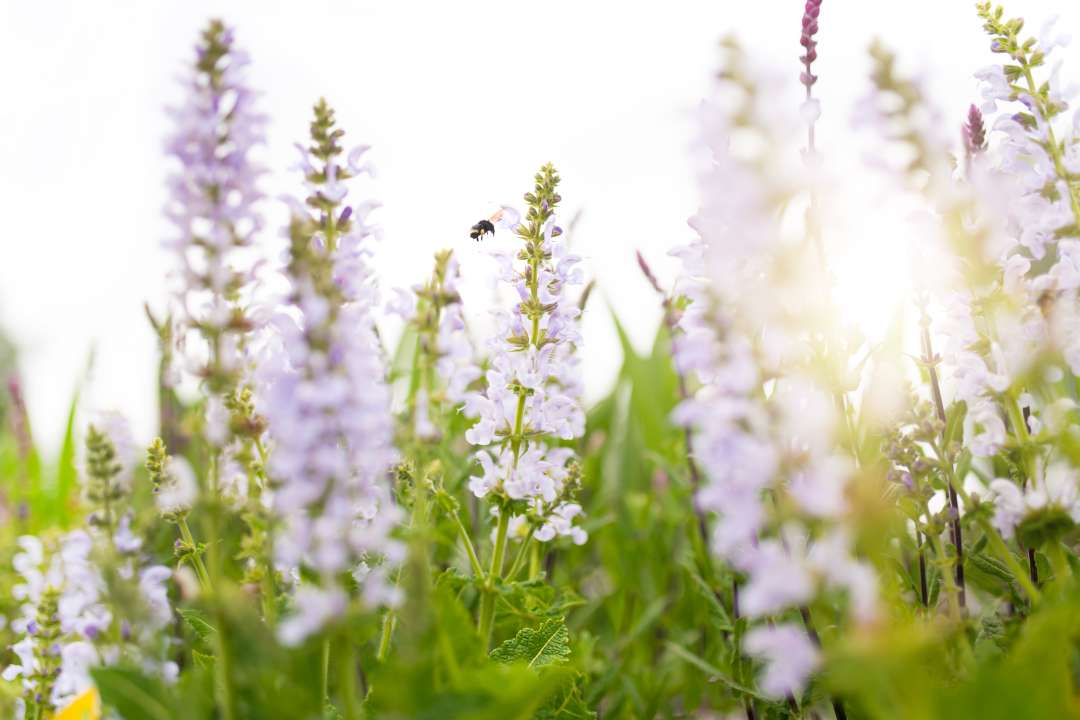 A Flutter of Fun with These Butterfly Favourites
Butterflies add an enchanting touch of magic to any garden, and we've selected the perfect plants to entice them.
ANNUALS
Cosmos
Heliotrope
Lantana
Marigold
Zinnia
PERENNIALS
Hyssop
Marguerite Daisy
Milkweed
Tickseed
Candytuft
Spanish Lavender
Lupine
Mallow
Cat Mint
Phlox
Stonecrop
SHRUBS
Butterfly Bush
Dogwood
Lilac
Viburnum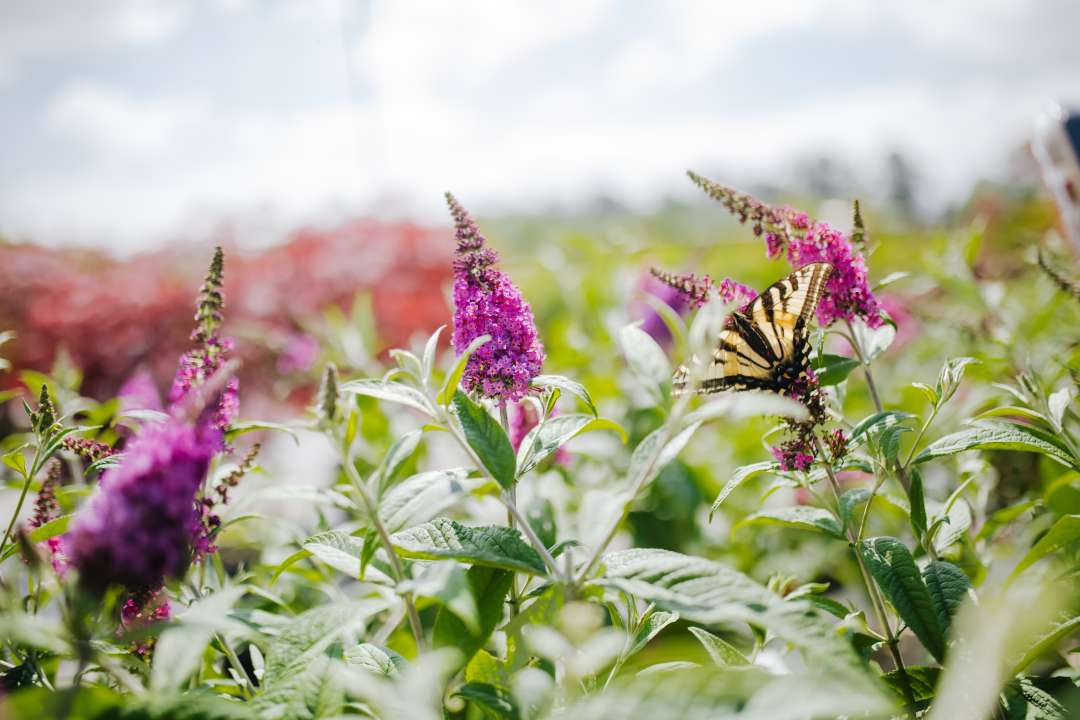 Create a Hummingbird Haven
If you've ever witnessed the grace and beauty of a Hummingbird, you know how captivating they can be! To create a haven for these little aerial acrobats, consider incorporating the following plants.
ANNUALS
Cannas
Lantana
Snapdragons
Verbena
Petunia
Fuchsia
PERENNIALS
Crocosmia
Coral Bells
Trumpet Vine
Bee Balm
Hollyhock
Corydalis
SHRUBS
Weigela
Flowering Currant
Cotoneaster
Many of these plants have versatile charms that can attract a wide array of buzzing visitors to your garden. So, while you're busy creating a paradise specific for Bees, Hummingbirds, and/or Butterflies, don't be surprised if you get a delightful mix of pollinators.
Any questions? Pop into your local GARDENWORKS today and one of our plant experts would be more than happy to assist you. You can also find more information on our TIP SHEET found here.
Happy gardening!