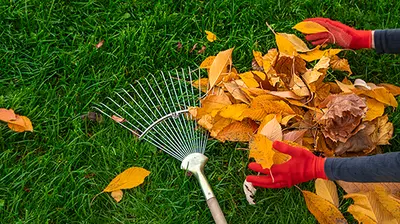 As the days grow shorter and the air turns crisp, it's time to shift our gardening focus to prepare our outdoor spaces for the upcoming Fall and Winter seasons.
At GARDENWORKS, we understand the importance of nurturing your garden throughout the year. In this blog post, we'll share valuable insights and tips on Fall gardening supplies and tools to ensure your garden thrives through Autumn and beyond.
Fall Lawn Care
Apply Fall Fertilizer (September): Fall is the perfect time to nourish your lawn for the months ahead. Applying Fall fertilizer in September helps to strengthen your grass, promoting healthier growth and disease resistance.

Reseeding Your Lawn (Mid-September): Repairing dead or bare patches in your lawn during mid-September is a smart move. The cool and damp weather during this time aids in seed germination, giving you a lush, weed-free lawn come Spring.
Mason Bees
Preparing Mason Bees for Winter (October): If you've been hosting Mason Bees in your garden, October is the time to take action. Remove Mason Bee cocoons from their tubes and clean their houses. Store them in a cool, dry place with a humidity cooler or paper bag within your fridge (1-3°C) until they're ready for release in early Spring. Cleaning their houses with a mild bleach solution helps eliminate mites and parasites, ensuring the Bees' health.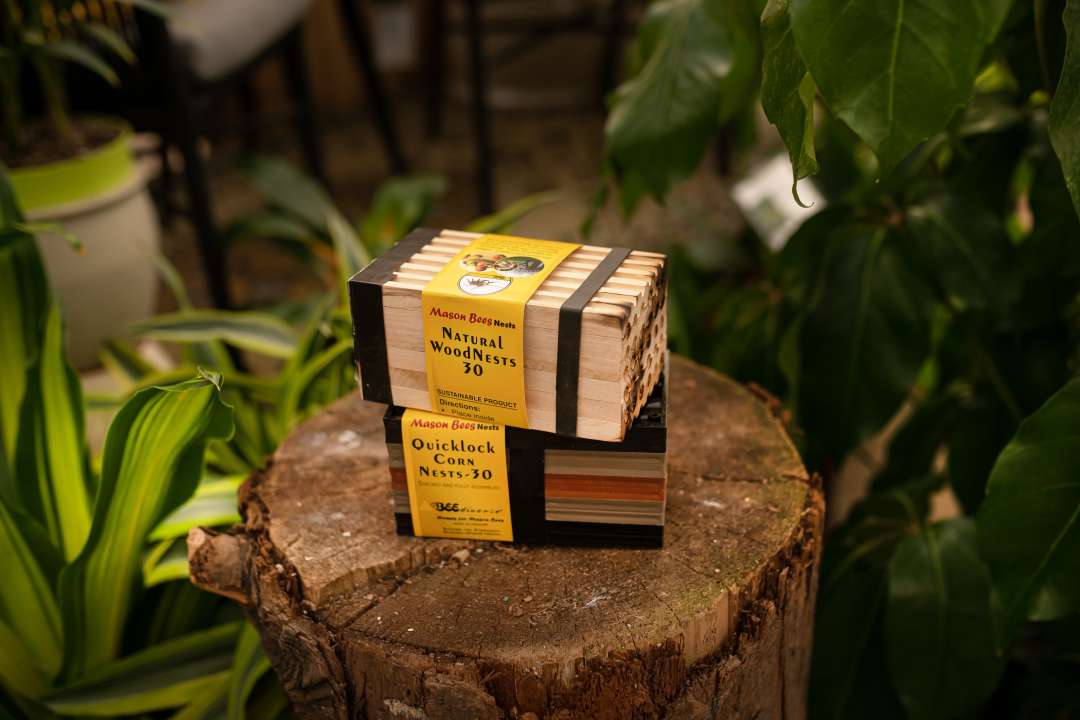 Fall Plant Protection
Summer Flowering Bulbs and Annuals (September): Dig up tender Summer flowering bulbs like Dahlias, Cannas, Calla Lilies, and Begonias. Dry them and store them in crumpled newspaper or slightly moist peat or vermiculite until the next Spring. Additionally, take cuttings of annuals like Begonias, Fuchsias, and Geraniums for overwintering.

Summer Patio Tropicals (September): As the temperatures drop, bring in your Summer patio tropical plants and inspect them for any pests or bugs that might have hitched a ride from the outdoors.

Tender Vegetable Crops and Perennials (September/October): Protect your tender vegetable crops and perennials like Turnips, Beets, Parsnips, Carrots, Palms, Bananas, and Roses from freezing by covering them with burlap or crop cover. Mulching roses also helps protect them from freezing.

Garden Pot Care (October): Prevent freezing and cracking of unglazed pots by moving them closer to your house under eaves or storing them in the garage. Don't forget to turn over or drain and cover water bowls and water gardens/fountains to prevent damage.
Soil Preparation
Plant Cover Crops (August/September): To replenish nutrients and prevent soil erosion over the rainy season, consider planting cover crops on bare vegetable beds.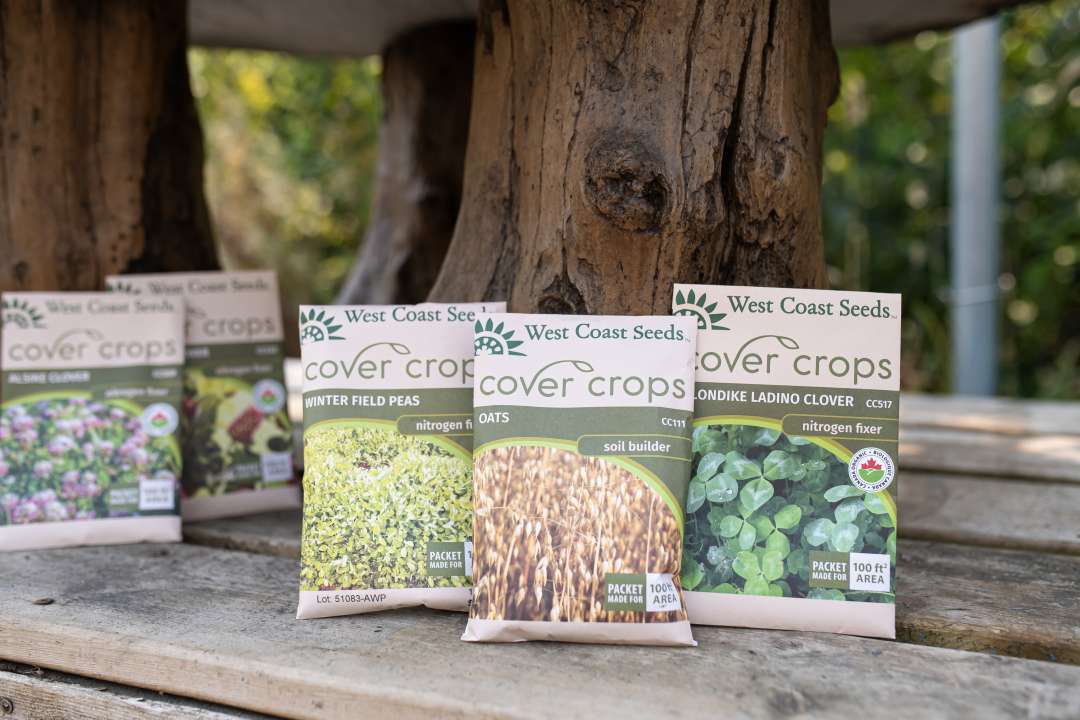 Garlic Planting
Planting Garlic (Late September): Prepare your garden bed by adding manure or compost. Select the largest garlic cloves for planting, as bigger cloves yield bigger bulbs. After planting, apply a bark or straw mulch to protect the garlic from frost.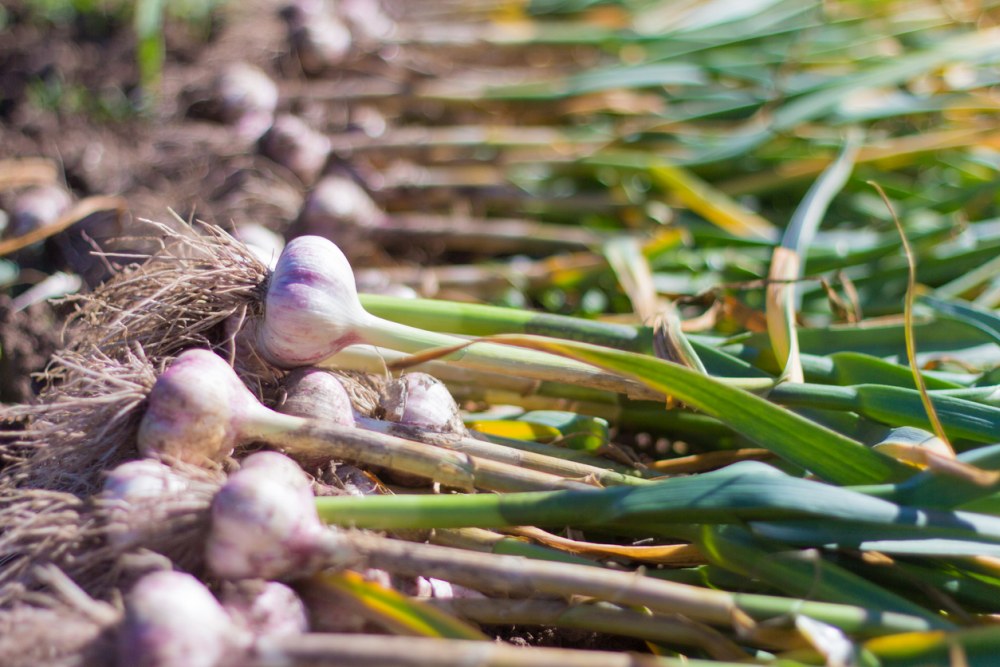 Essential Fall Cleanup Tools
For effective Fall garden maintenance, make sure you have these essential tools on hand:
Leaf Rakes: Ideal for collecting fallen leaves and debris.
Dutch or Stirrup Hoe: Essential for weeding and keeping your garden beds tidy.
Pop-Up Garden Bags: Convenient for collecting and disposing of garden waste.
With the right tools and careful attention to your garden's needs, you can ensure that your outdoor space remains vibrant and healthy throughout the Fall season. At GardenWorks, we're here to provide you with the supplies and expertise you need to enjoy a beautiful garden year-round.
Happy gardening!